Immersive Performances
Interactive Environments
WILLPOWER STUDIOS
Art / Music / Technology

Creative Coding, building Structures and making Music to create sensory AudioVisual Interactive & Immersive Performances / Environments.
The Sacred Geometry graphics are part of the WILLPOWER STUDIOS identity.
They are a visual representation of the algorithm of life and the interconnectivity of all that exists within the physical / non-physical realms.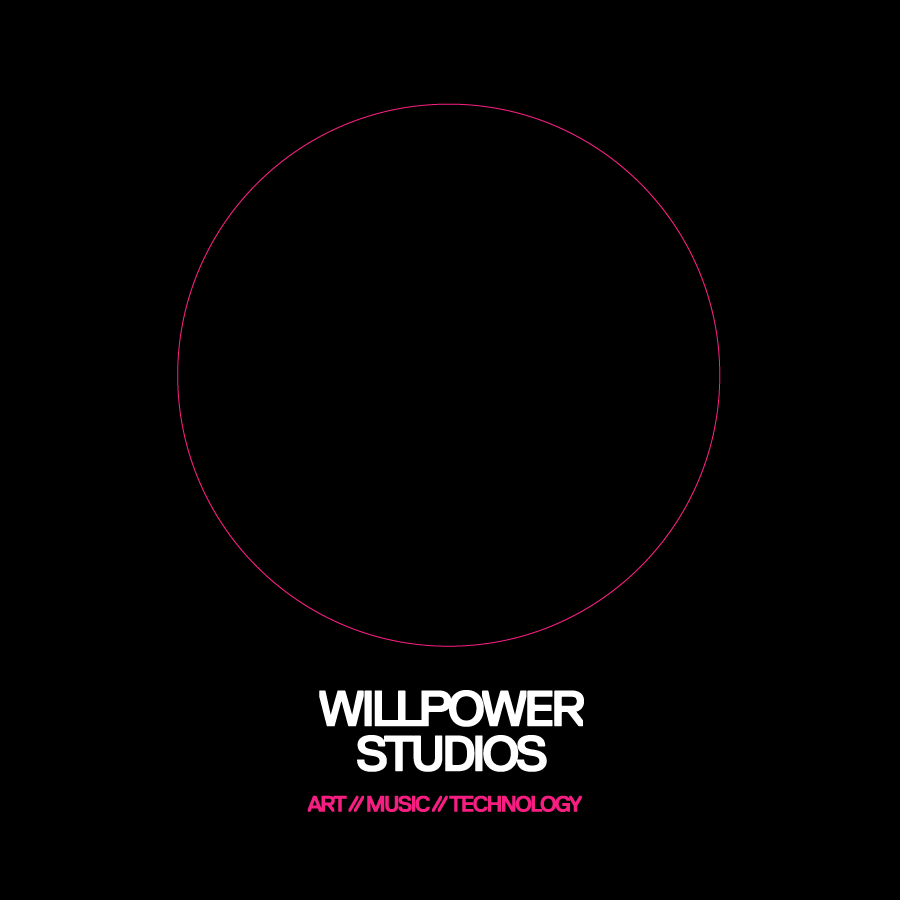 WILLPOWER STUDIOS is the Multidisciplinary Creative Universe of WILLPOWER LIFEFORCE ( William Ismael ).

2016 © All Rights Reserved.