☰
GOD BODY
Music Video / Immersive Sound Reactive Installation
Turn Up Your Speakers + Go Fullscreen + Push Play




odysee / youtube

•
CREDITS
Track:
Artists/Performers: WILLPOWER
Lyrics: WILLPOWER
Music Production: WILLPOWER
Executive Producers: WILLPOWER
Mixed by Jake Kasheta of Cappa Regime


Music Video:
Director: WILLPOWER
Projection Art: WILLPOWER
Editing: WILLPOWER

•
GOD BODY is from the album UNIVERSAL BEINGS above
•
Slideshow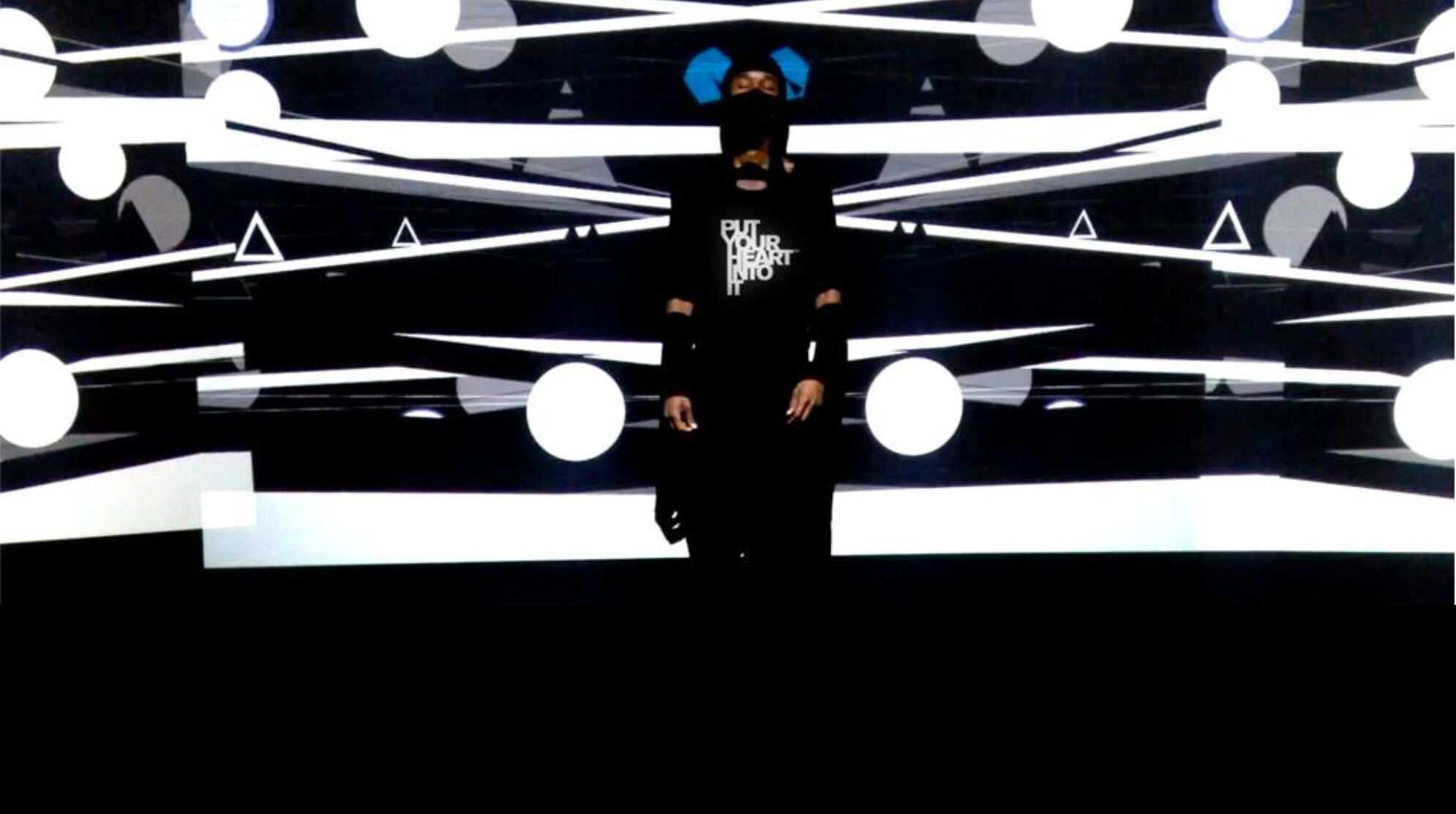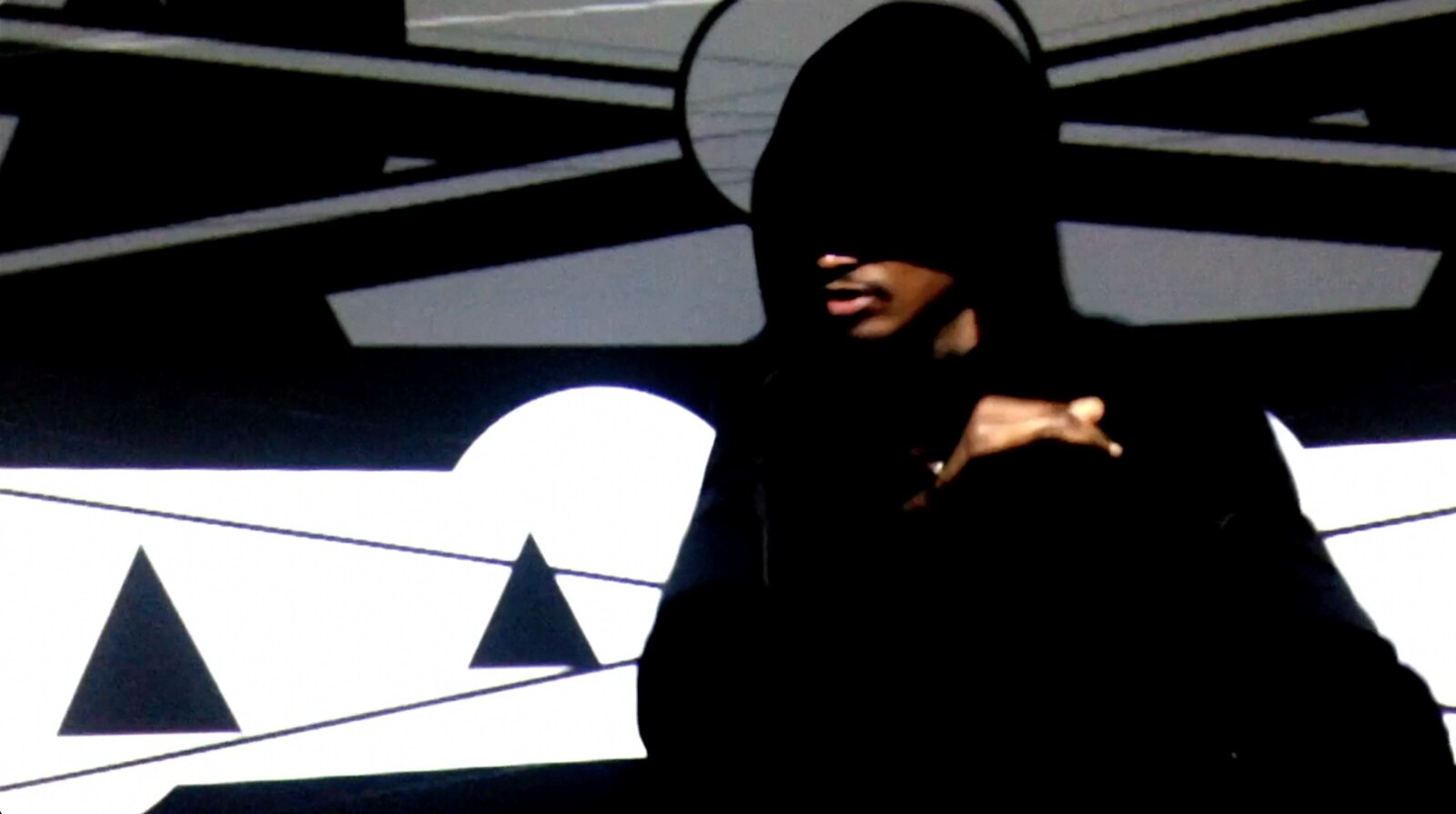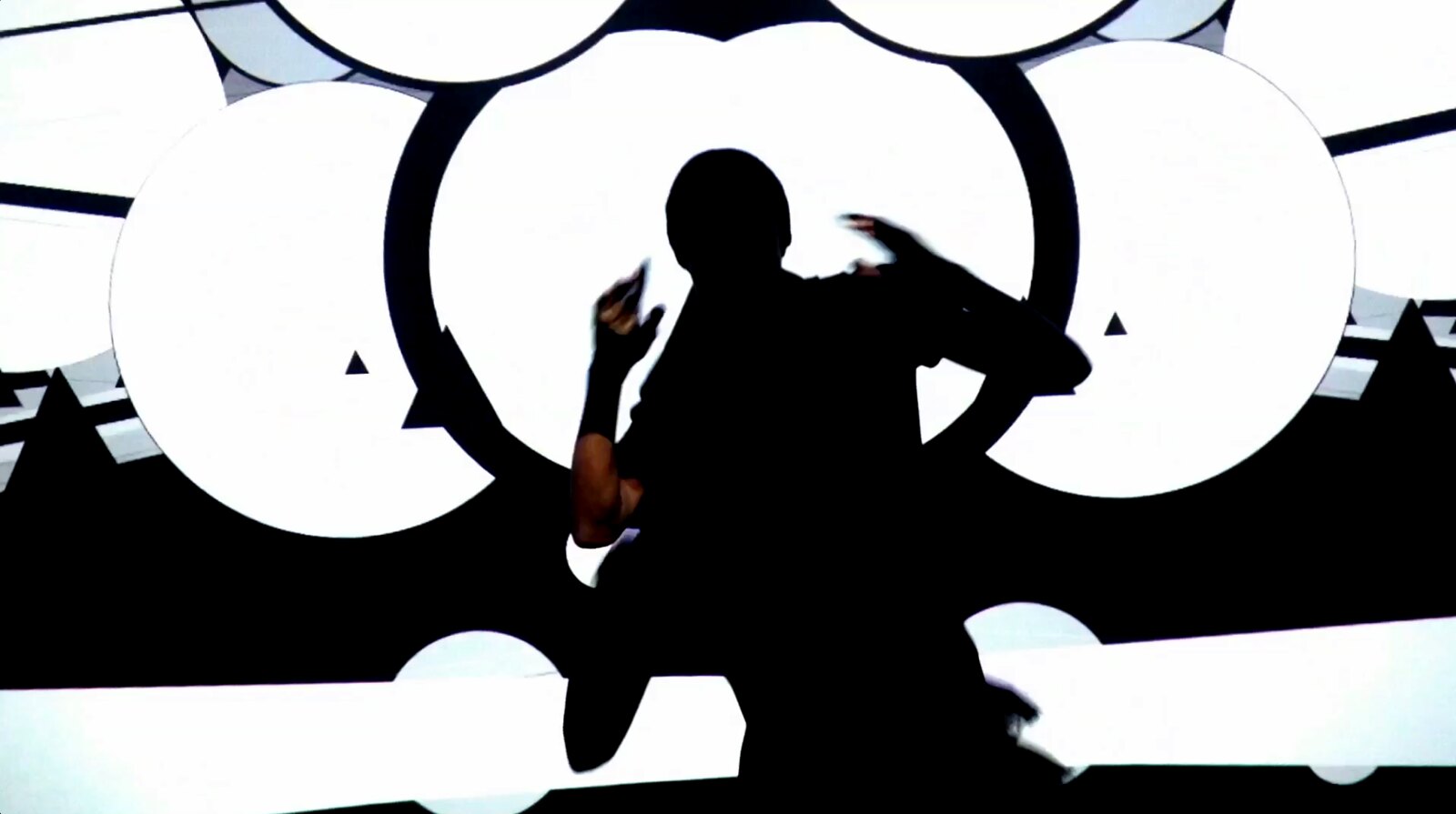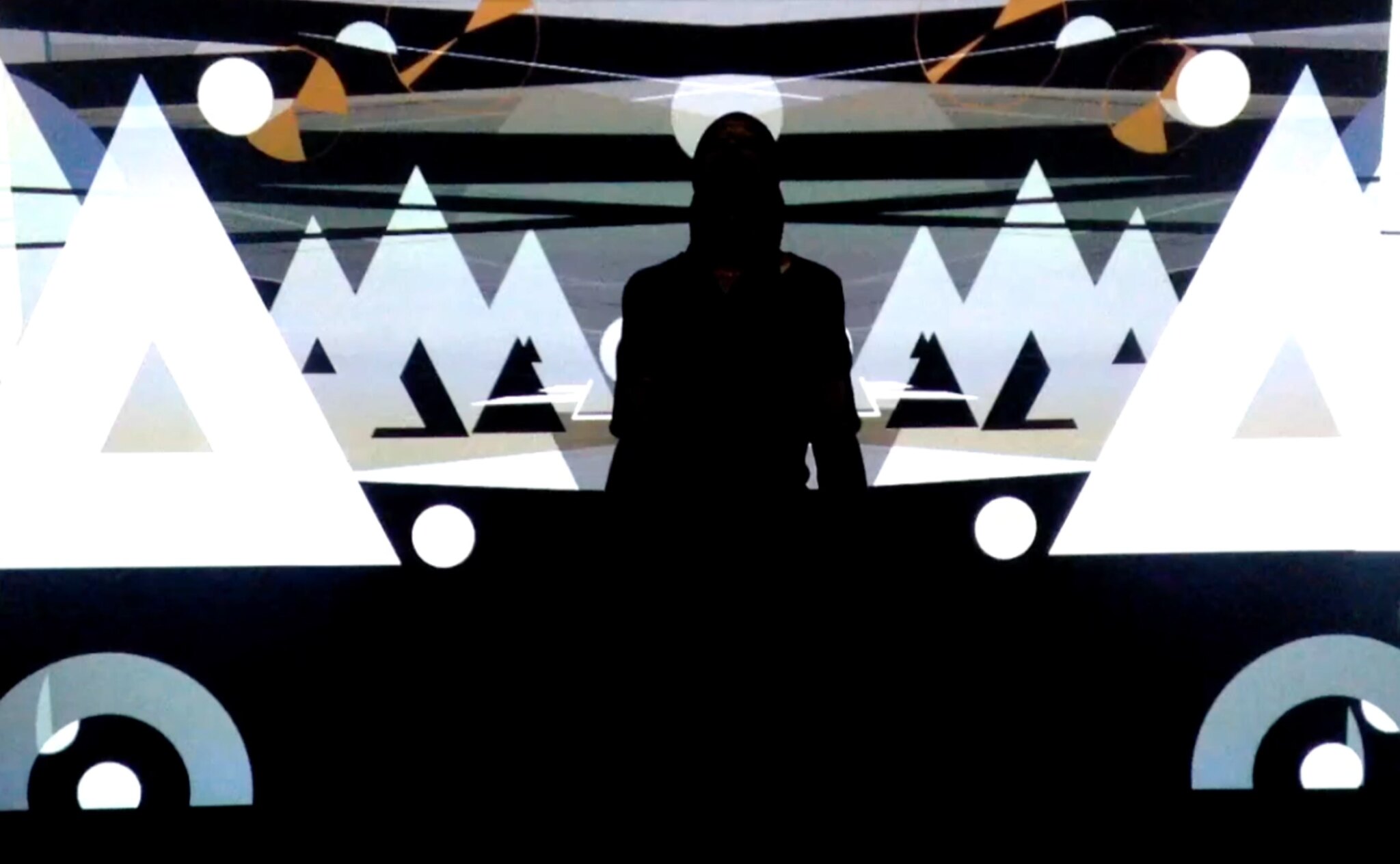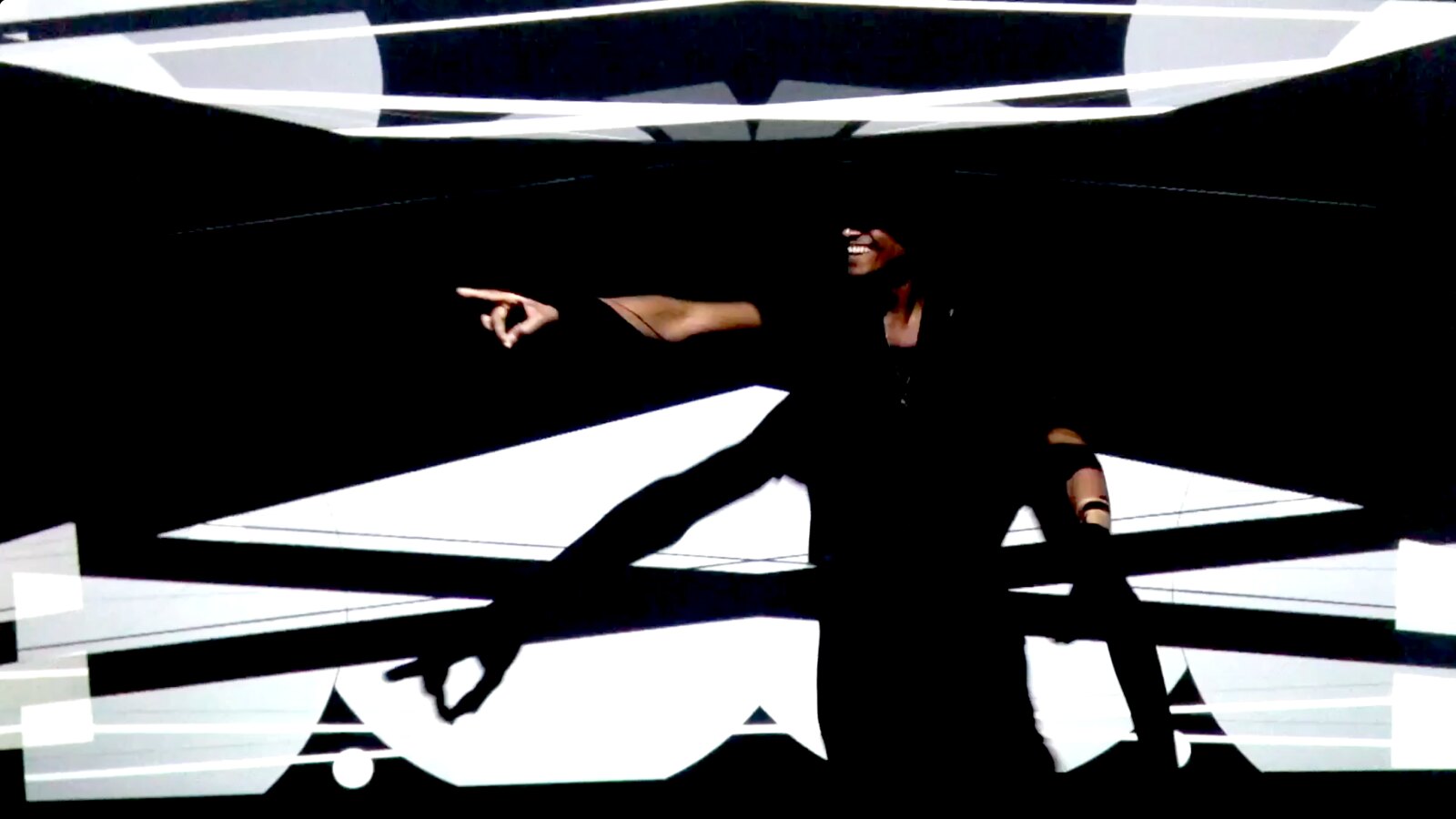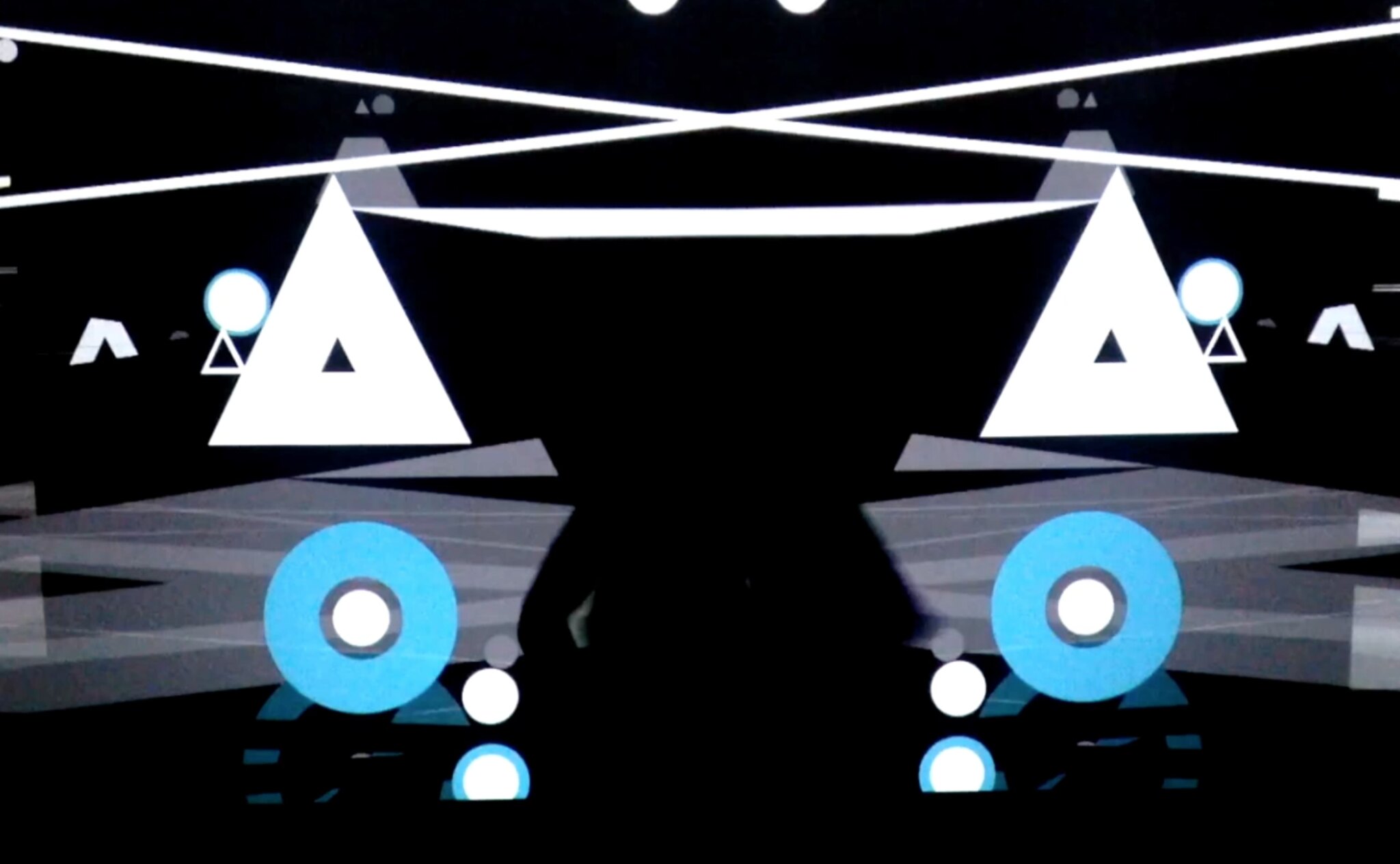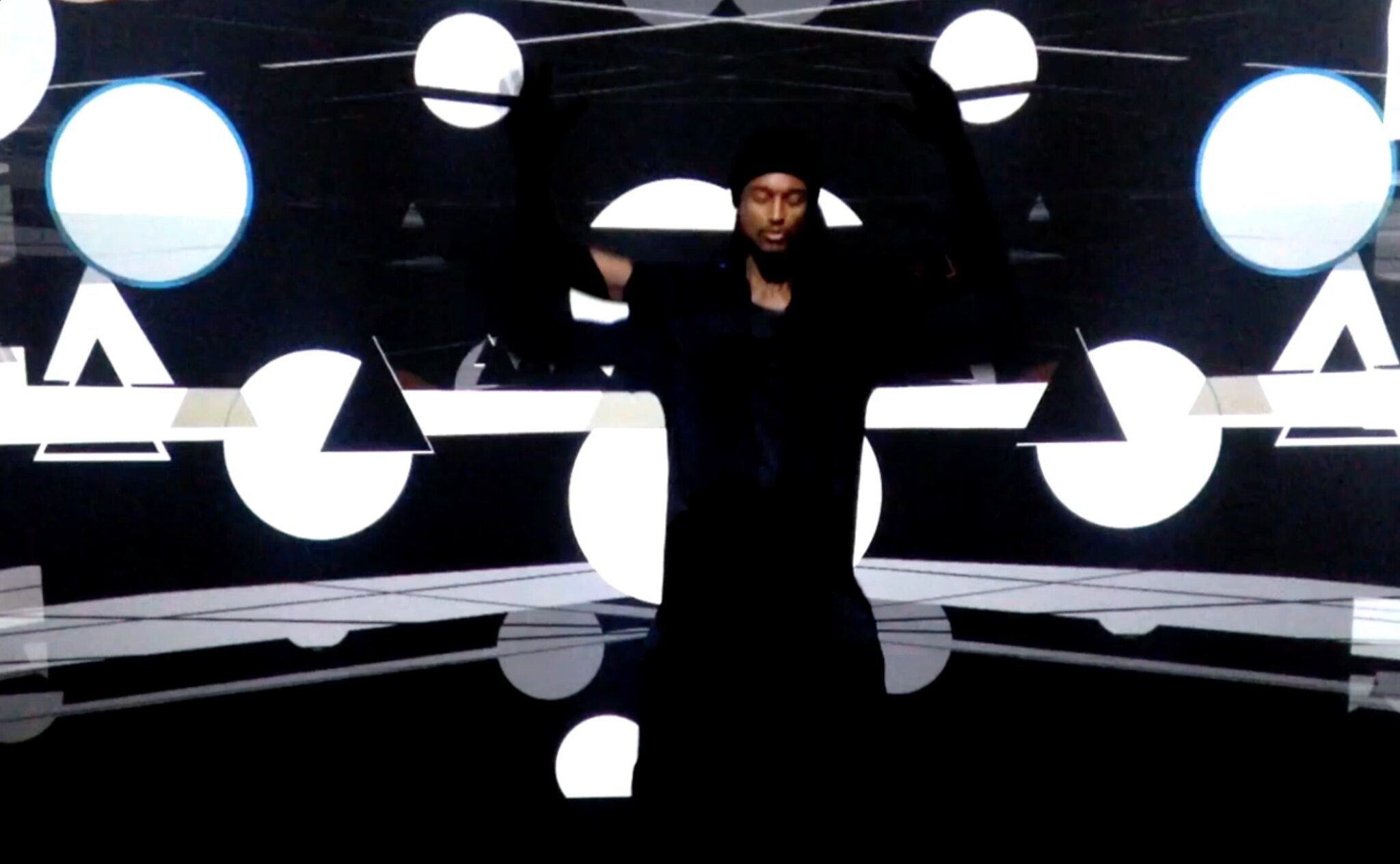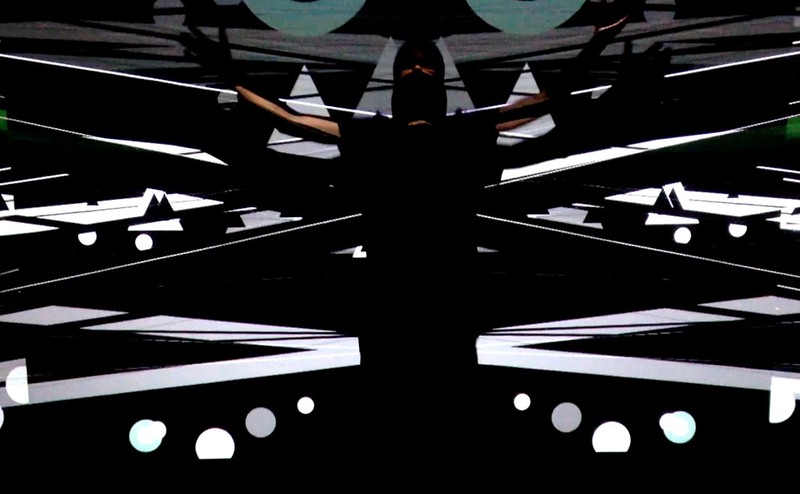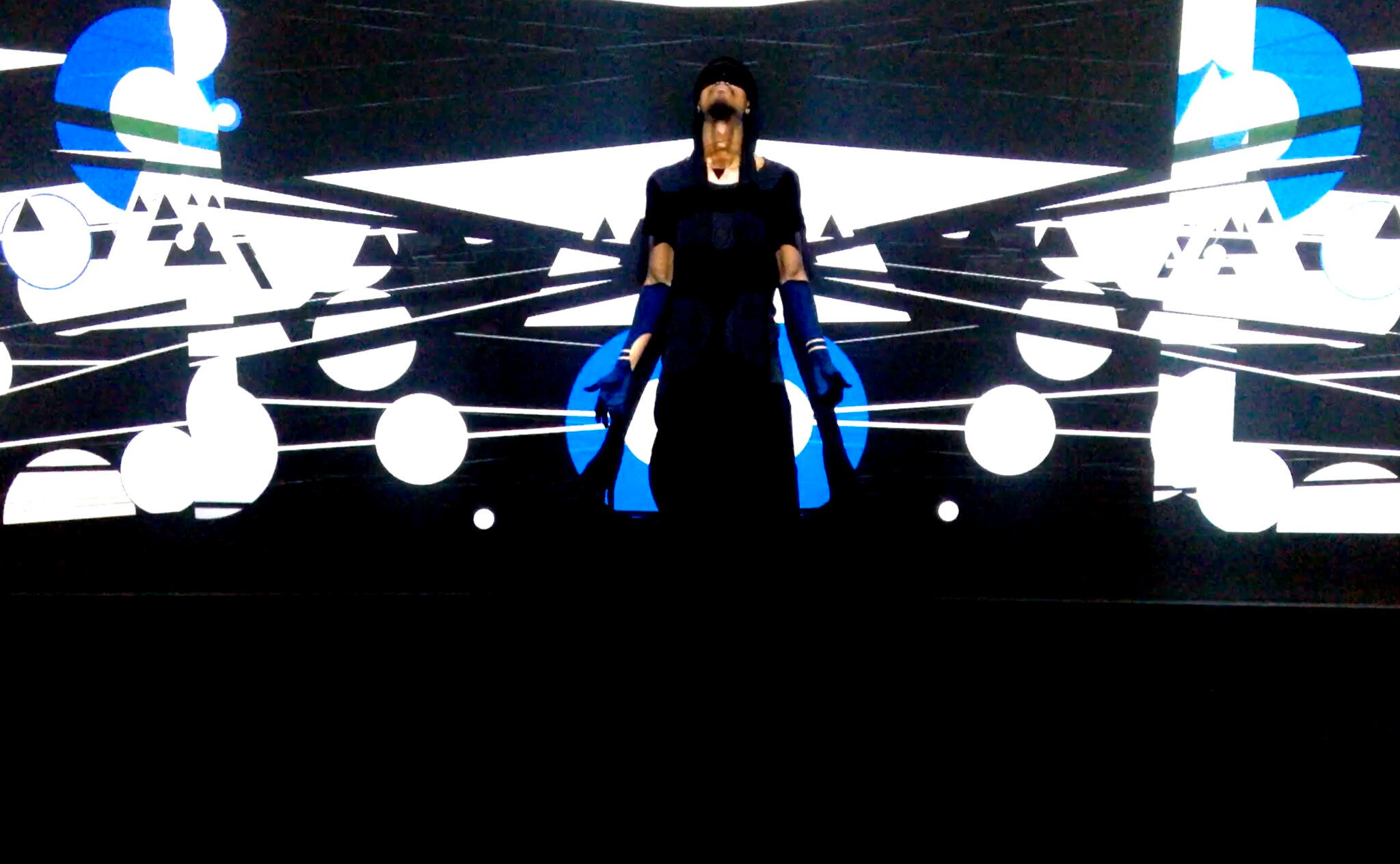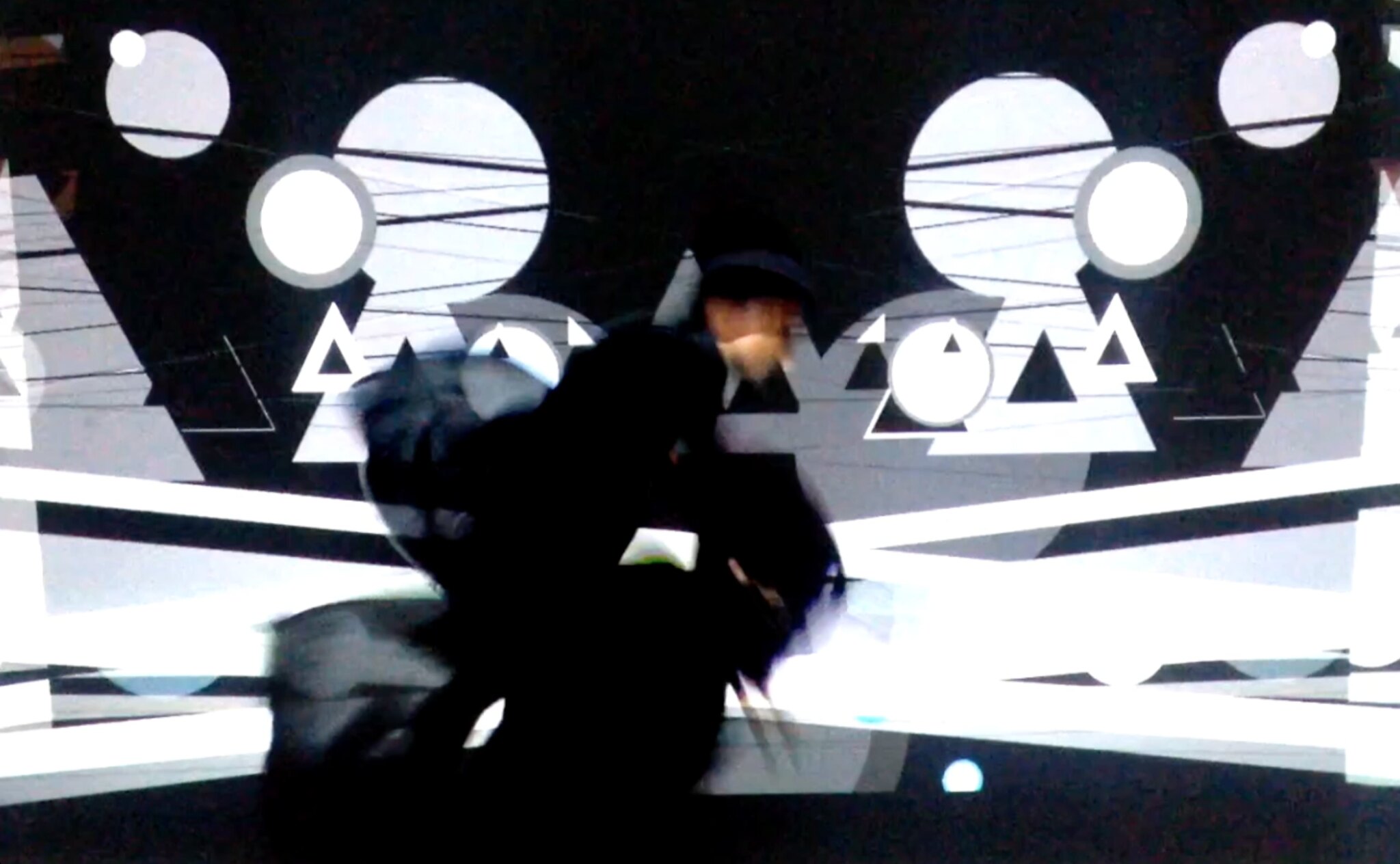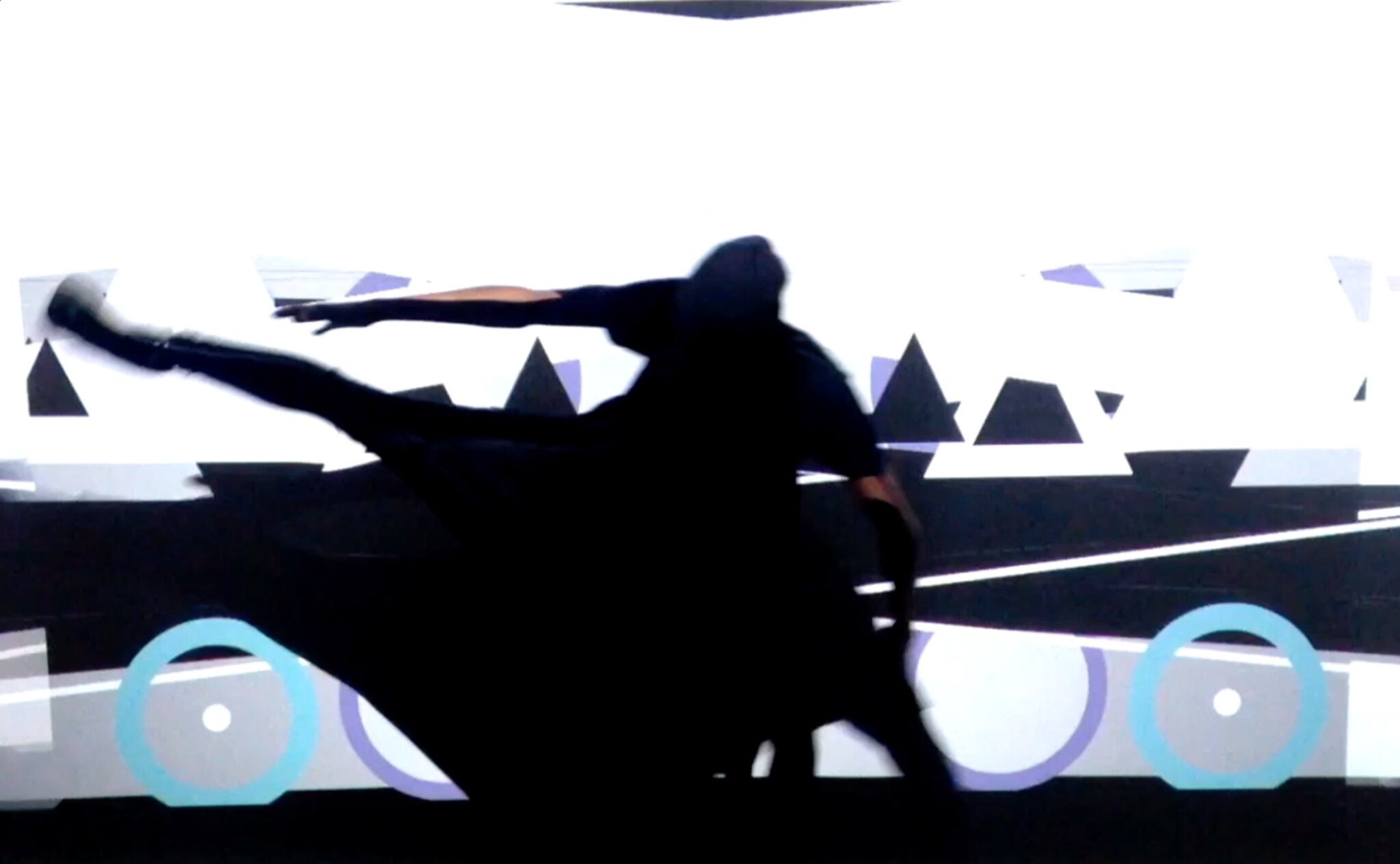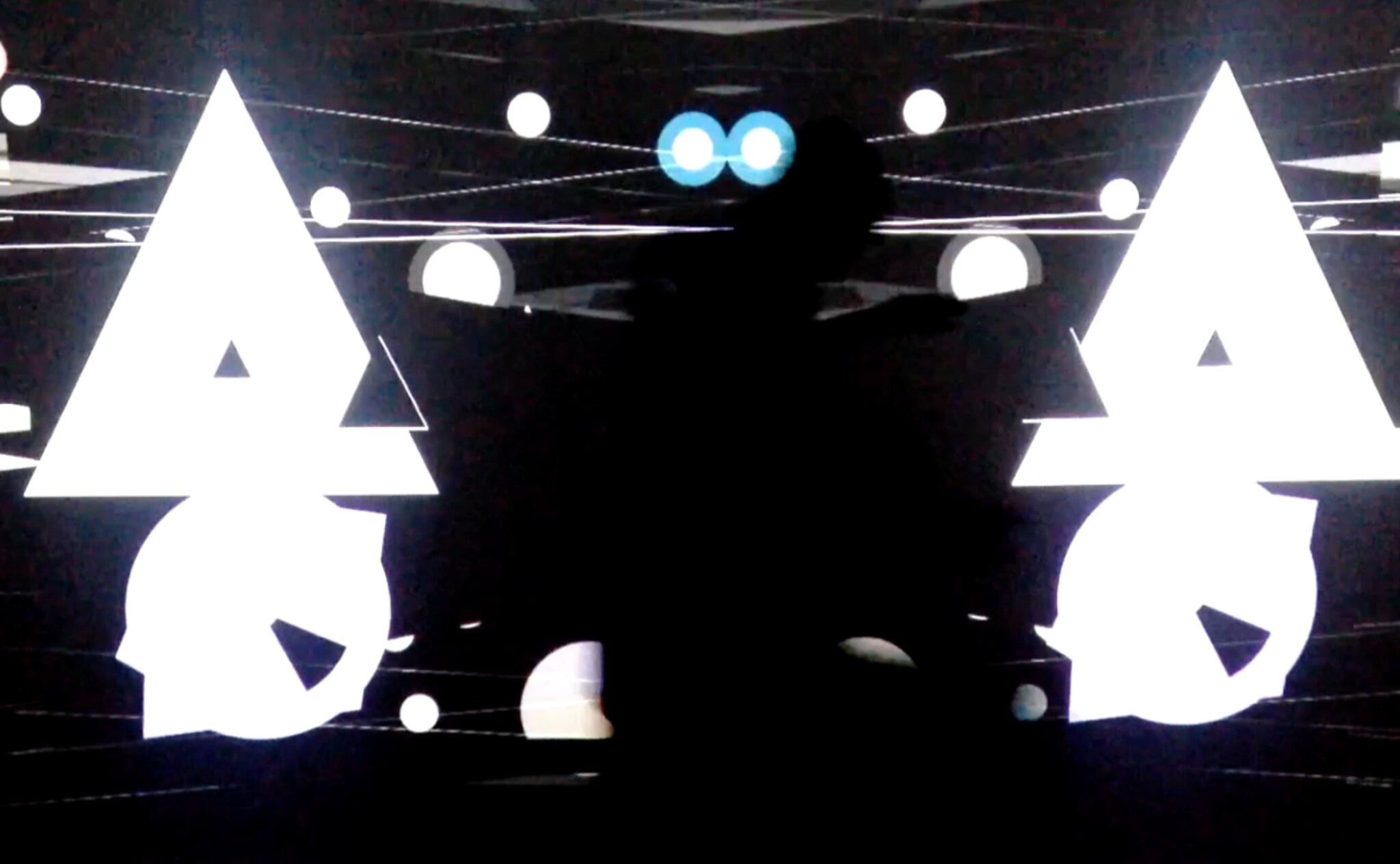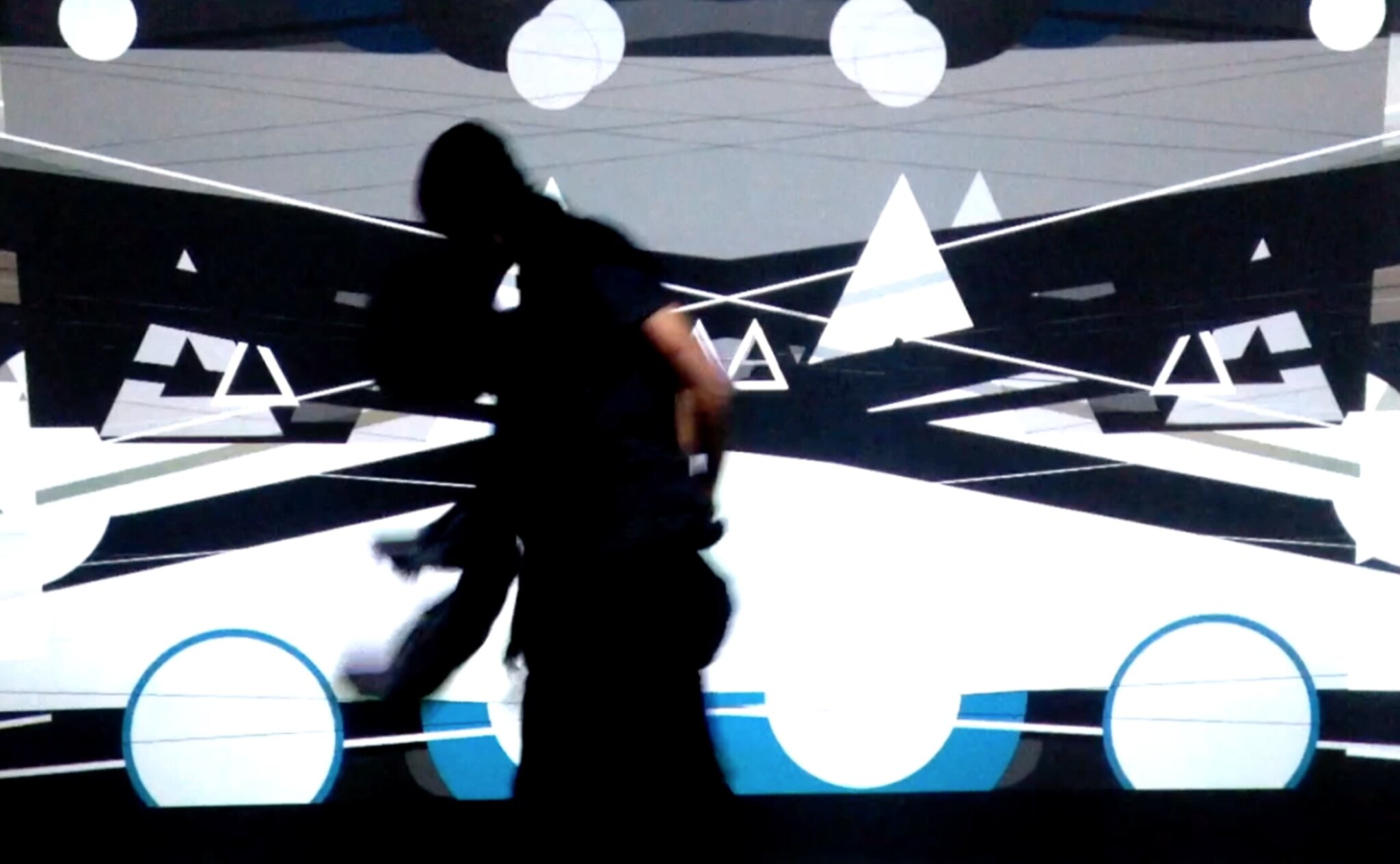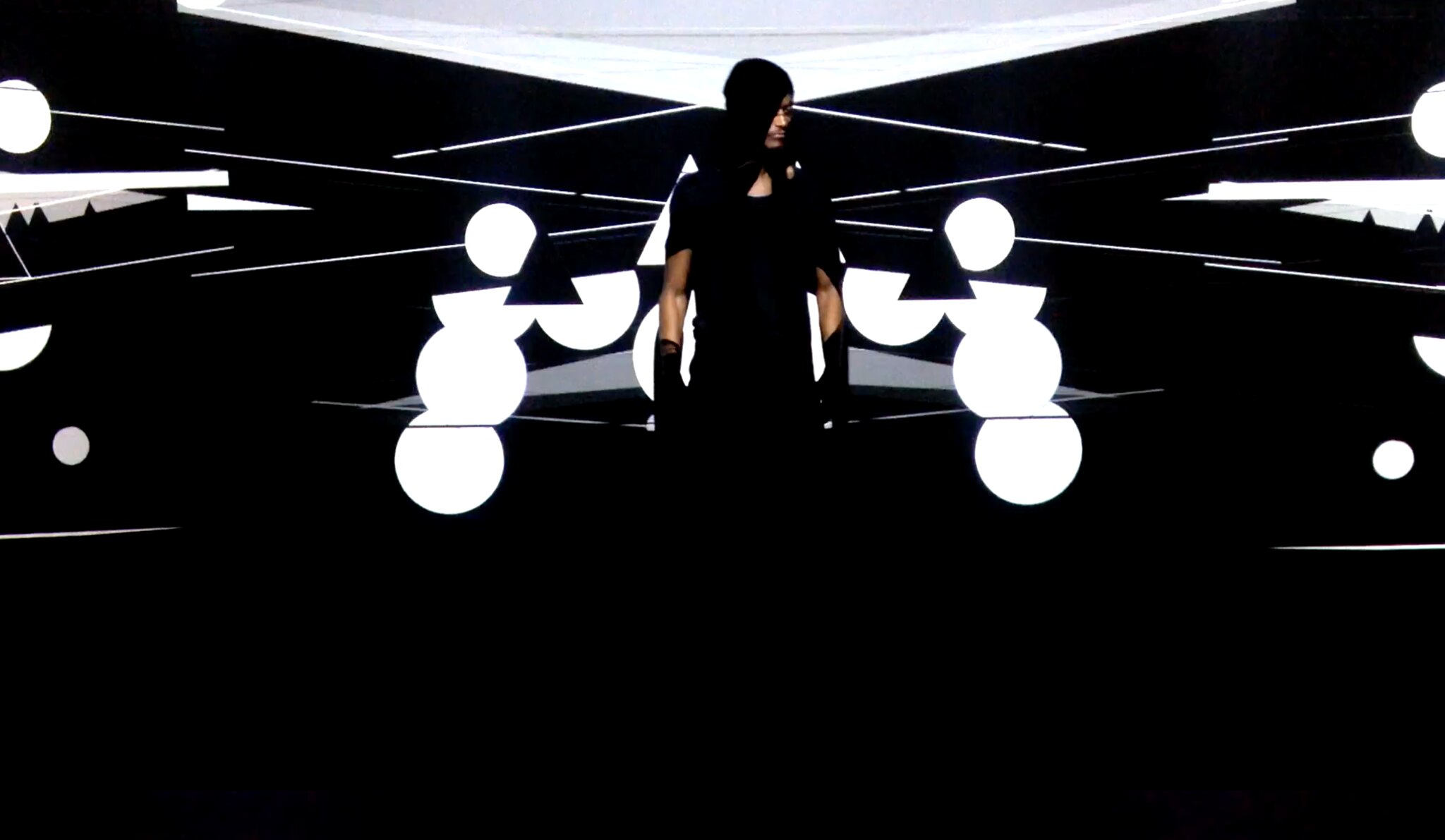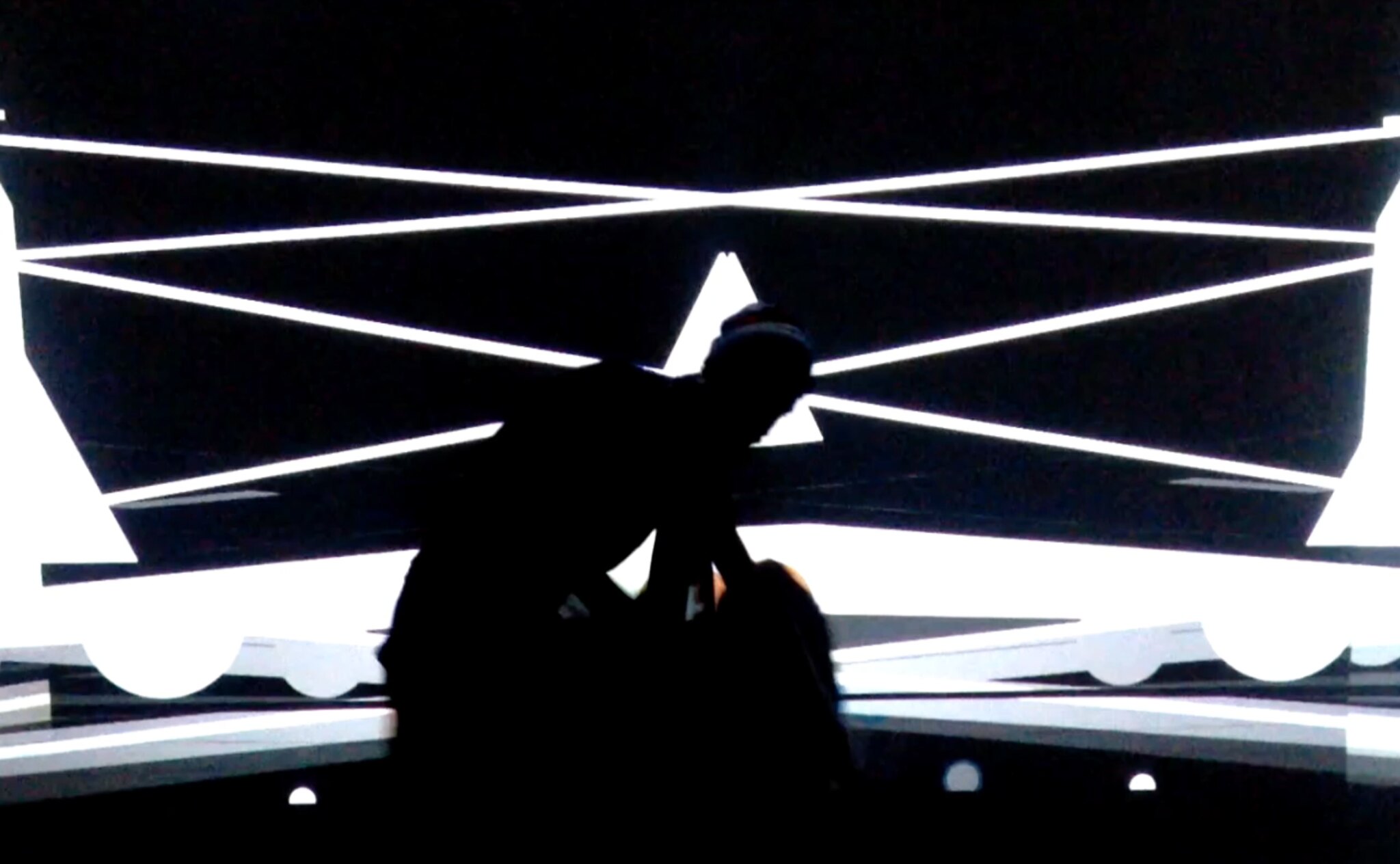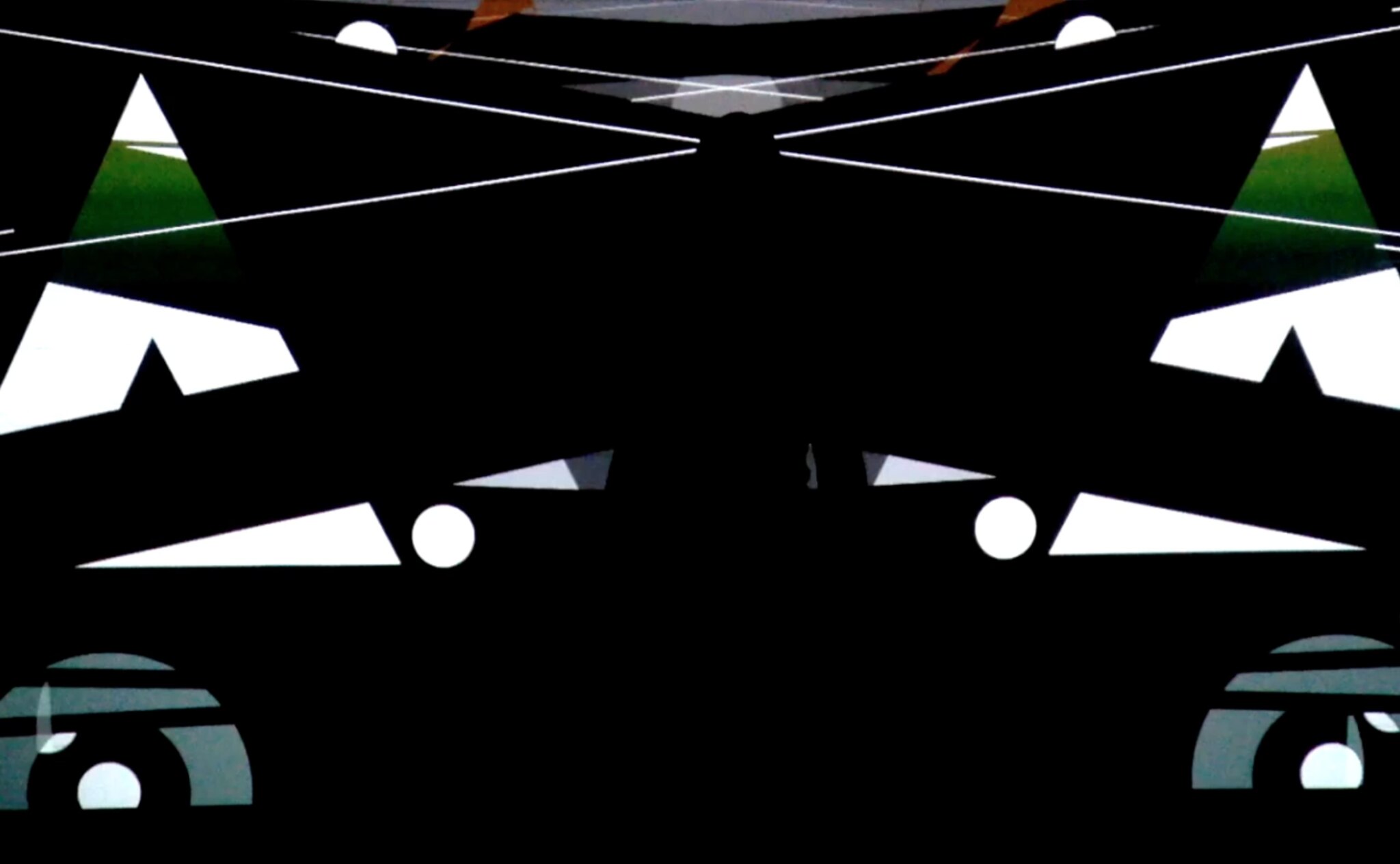 •
Lyrics
WHEN WE WALKING THROUGH THE PARTY
EYES ON US COZ WE GOD BODY

MAKE MY ENTRANCE
FEEL MY PRESENCE
I FEEL YOUR ESSENCE
MY SENSES
ARE FLYING THROUGH THE ROOM
DEEJAY PLEASE TURN UP THE VOLUME
ECSTATIC DANCING
ENERGY BURSTING
THROW UP YA HANDS AND
SWEAT IS THRUSTIN
I'M JUMPIN UP
AND DOWN TURNT UP
2 CHAINS FLYING
BODIES GLIDING
AND COLLIDING
I AM SLIDING
ACROSS THE FLOOR
HEY DEEJAY BRING IT BACK
I WANT MORE (BASS VOICE)

WHEN WE WALKING THROUGH THE PARTY
EYES ON US COZ WE GOD BODY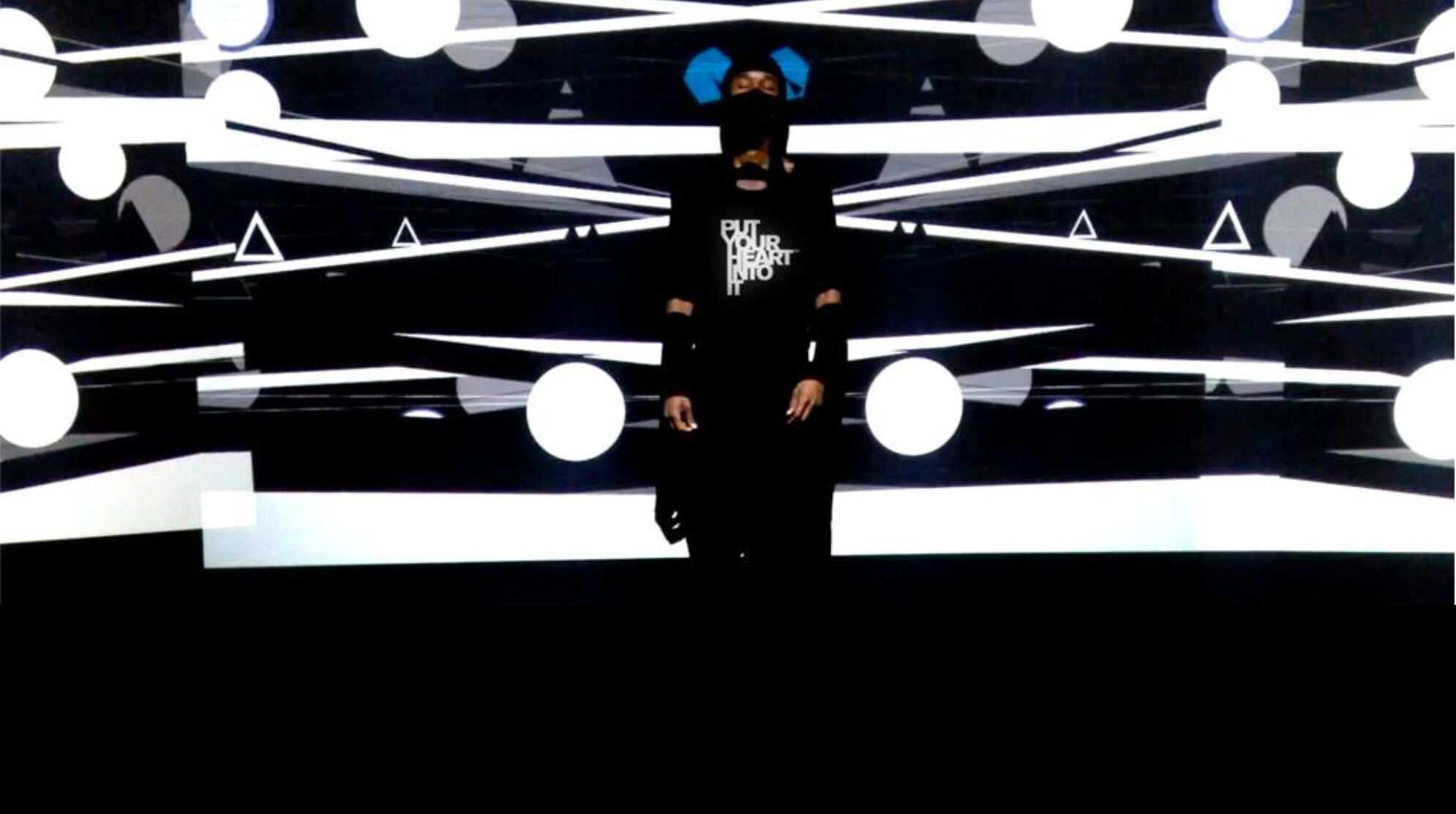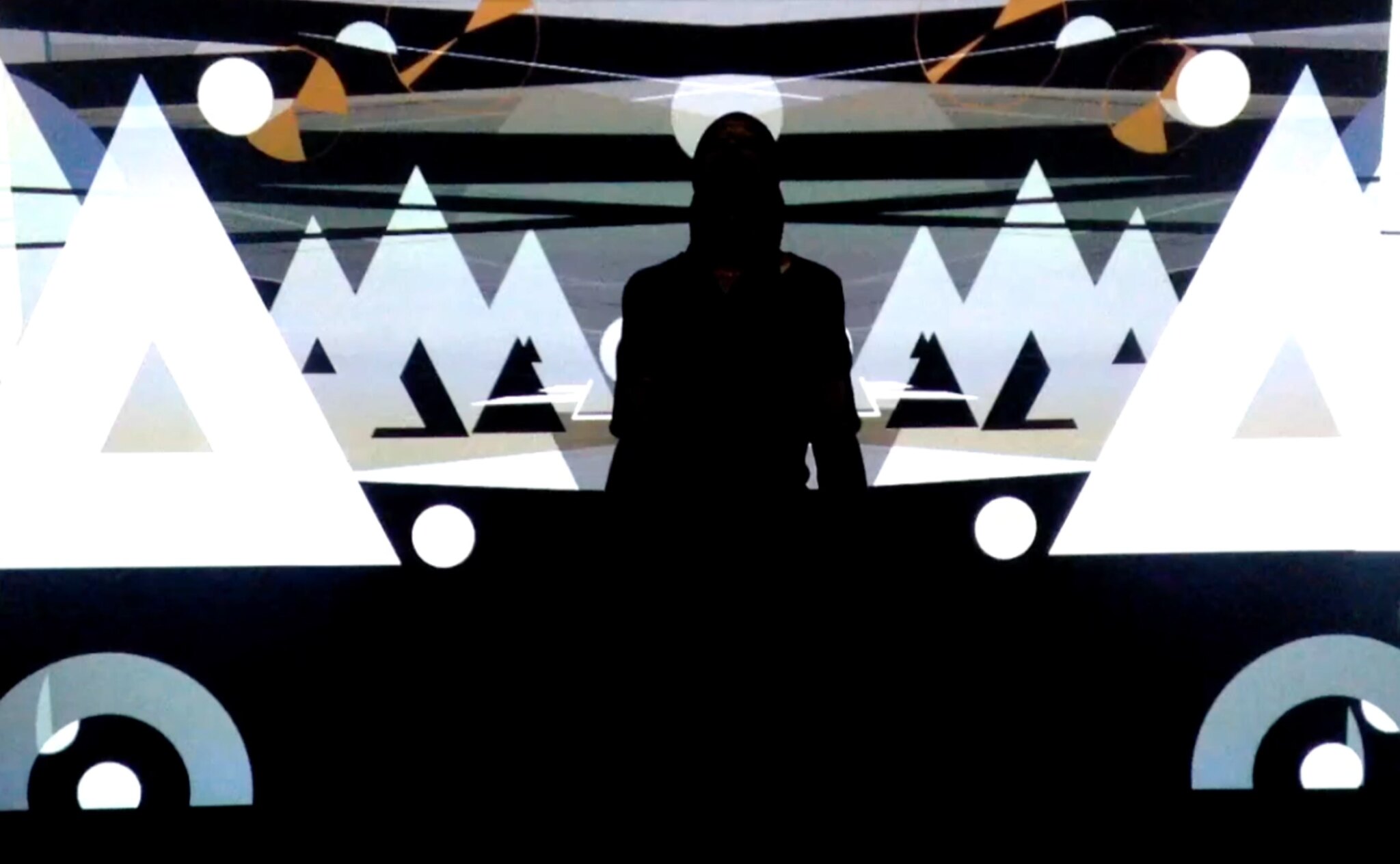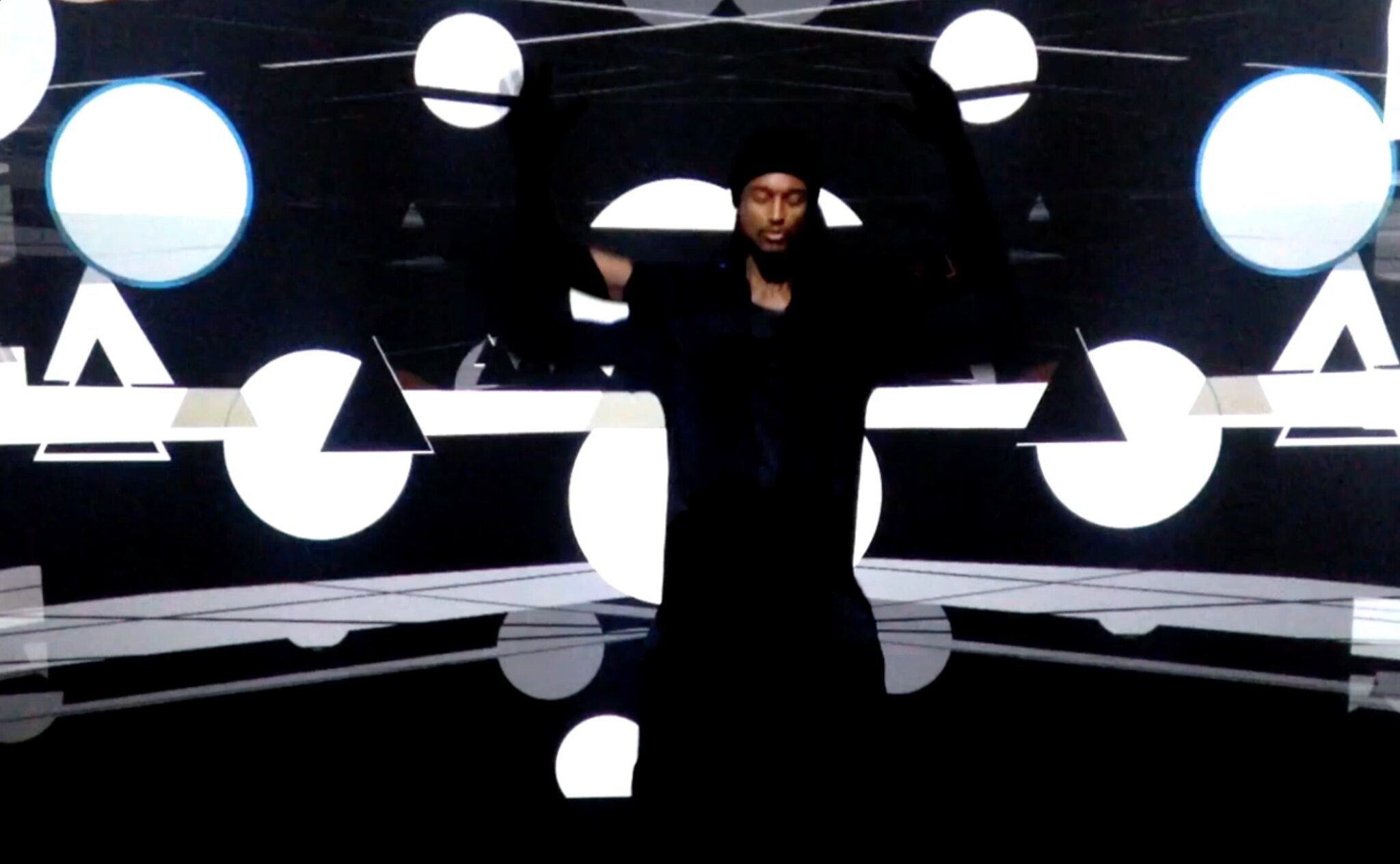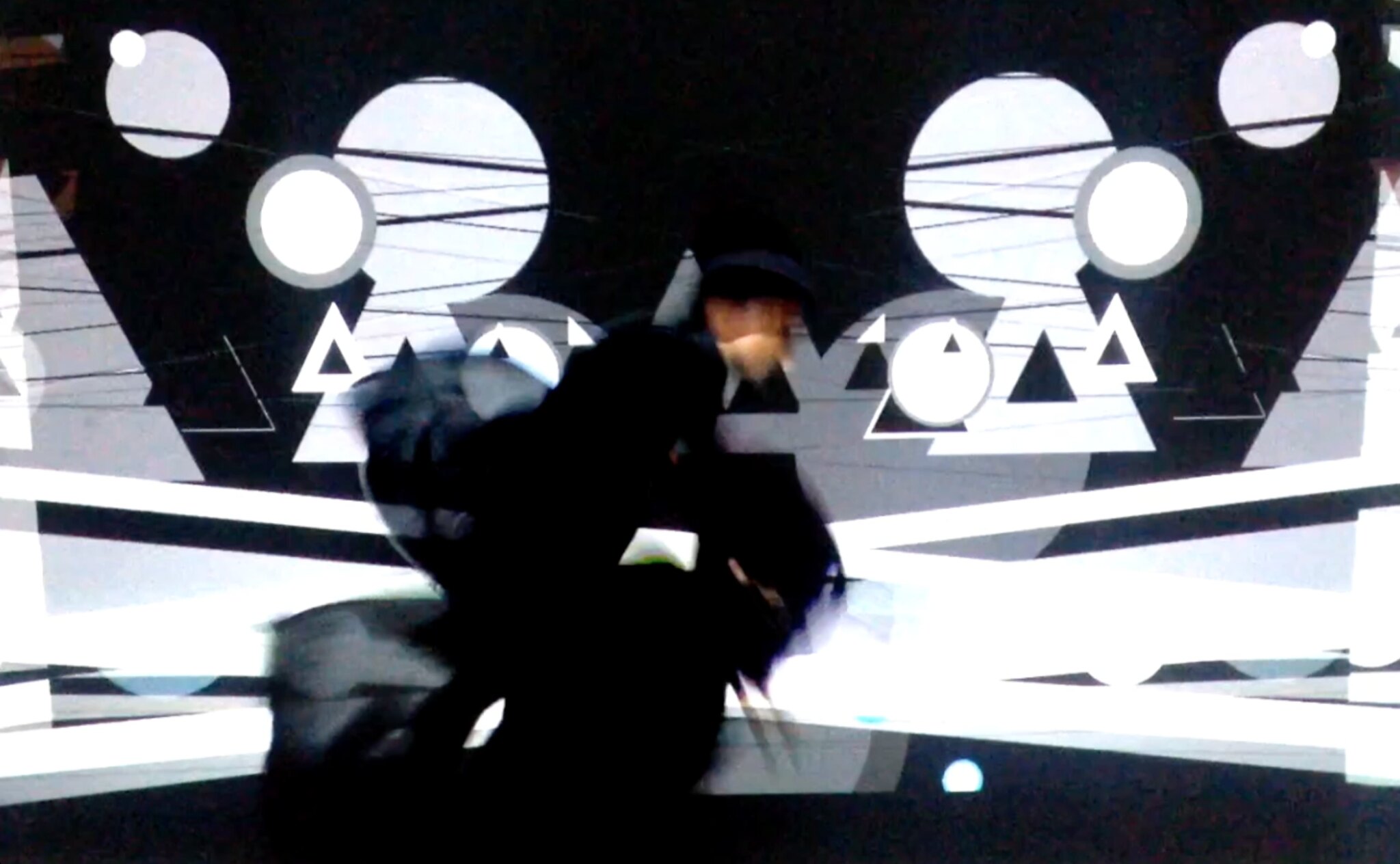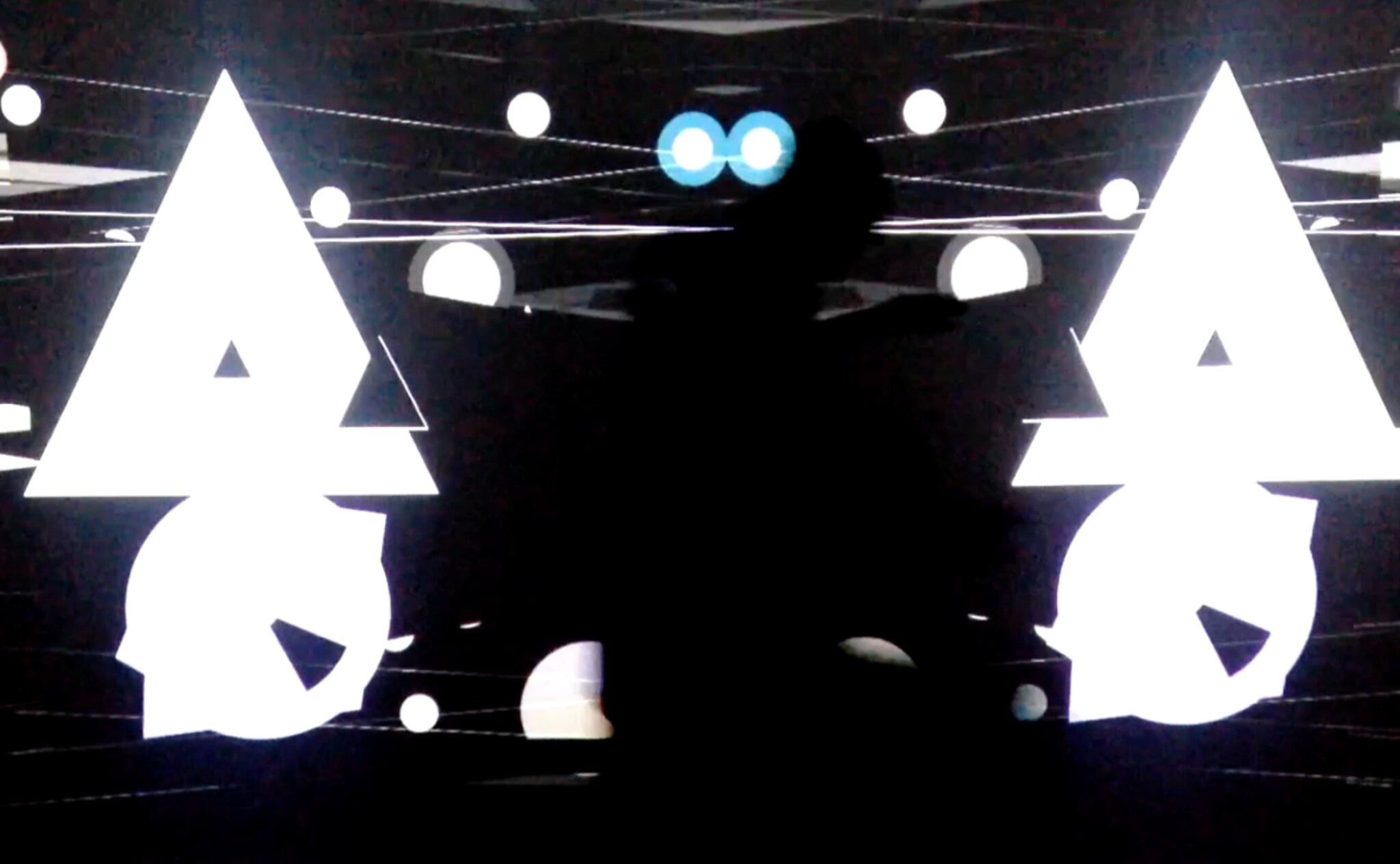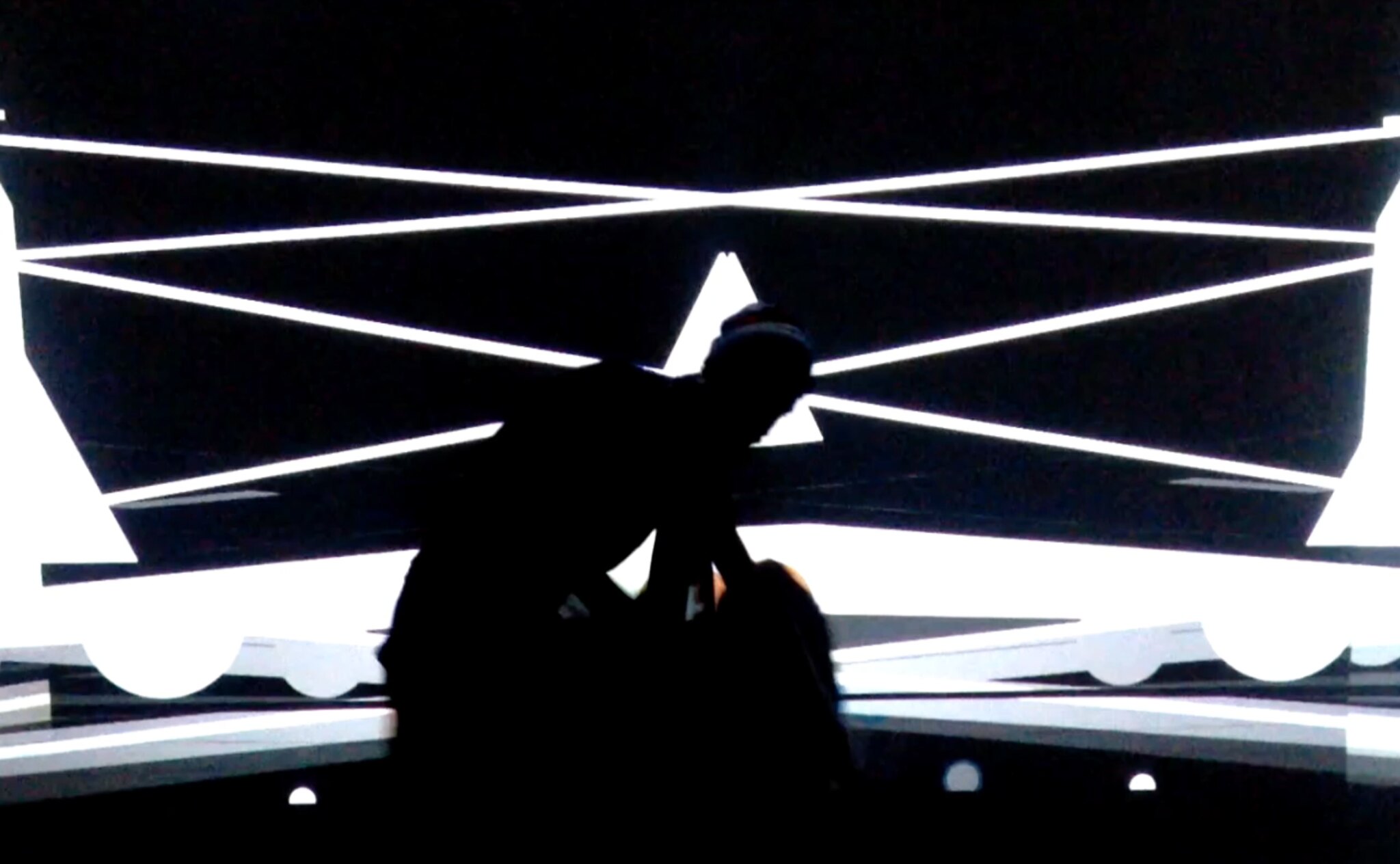 EVERYONE HERE AS I CAN SEE
GOT THEIR OWN INDIVIDUALITY
I CAN FEEL EVERYONE VIBRATING
AT A HIGH LEVEL OF ENERGY
EXCHANGING SMILES LOOK DEEP IN EYES
SO MUCH FUN I'M BOUNCIN 2 DRUMS
MAKE SURE YOU LET LOOSE LET IT ALL GO
INCLUDING THE FEAR FORGET THE EGO
IF THEY GON JUDGE THEN THEY GON JUDGE
BUT WE DON'T CARE WE WAY TO BUGGED
WE CAMED HERE TO DANCE LIKE WE CRAZY
CELEBRATING LIFE BABY
MUCH LOVE TO THE FEMININE ENERGY
THAT IS PRESENT HERE
WOMEN ARE THE ESSENCE OF LIFE
SO BEAUTIFUL SHINING THEIR LIGHT
YOU ARE MY BIGGEST INSPIRATION
GIVING BIRTH TO A NEW GENERATION

WHEN WE WALKING THROUGH THE PARTY
EYES ON US COZ WE GOD BODY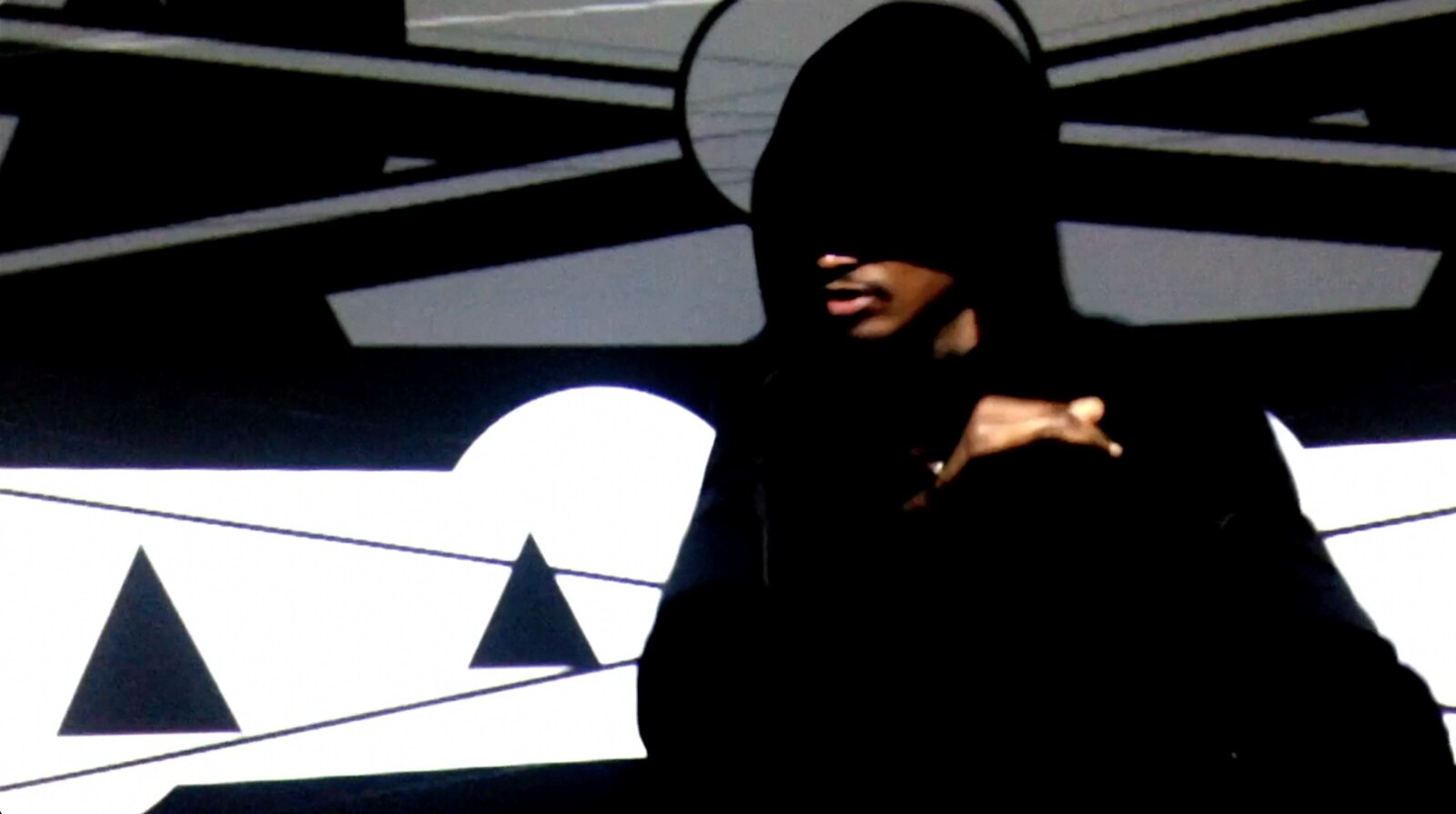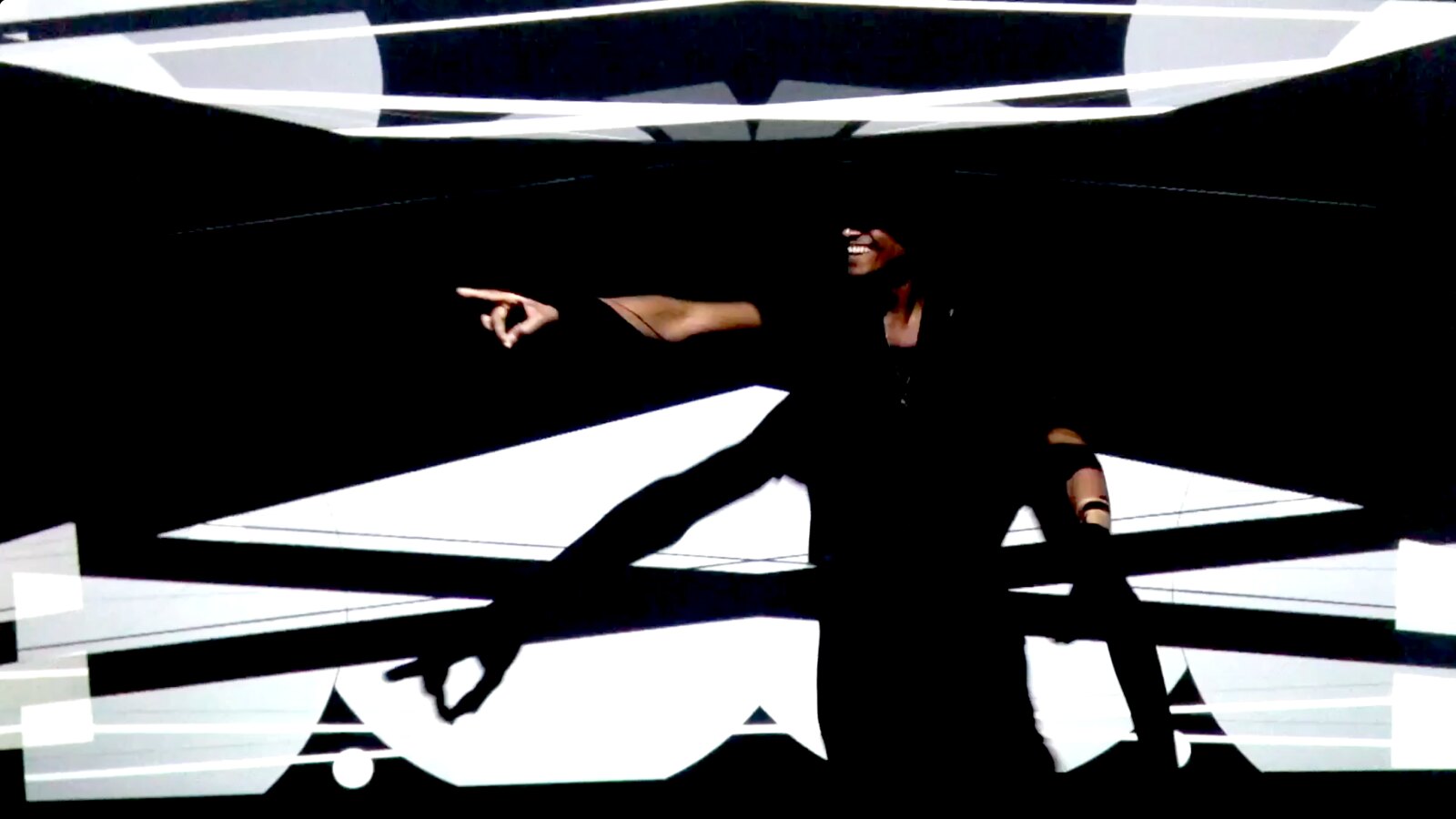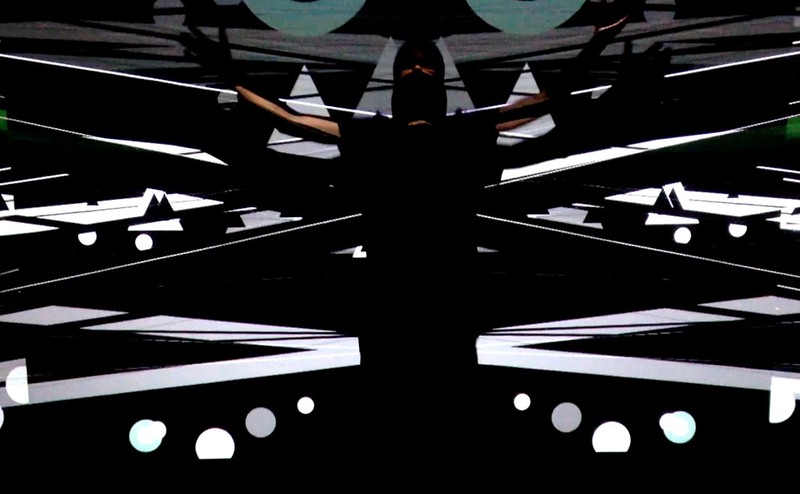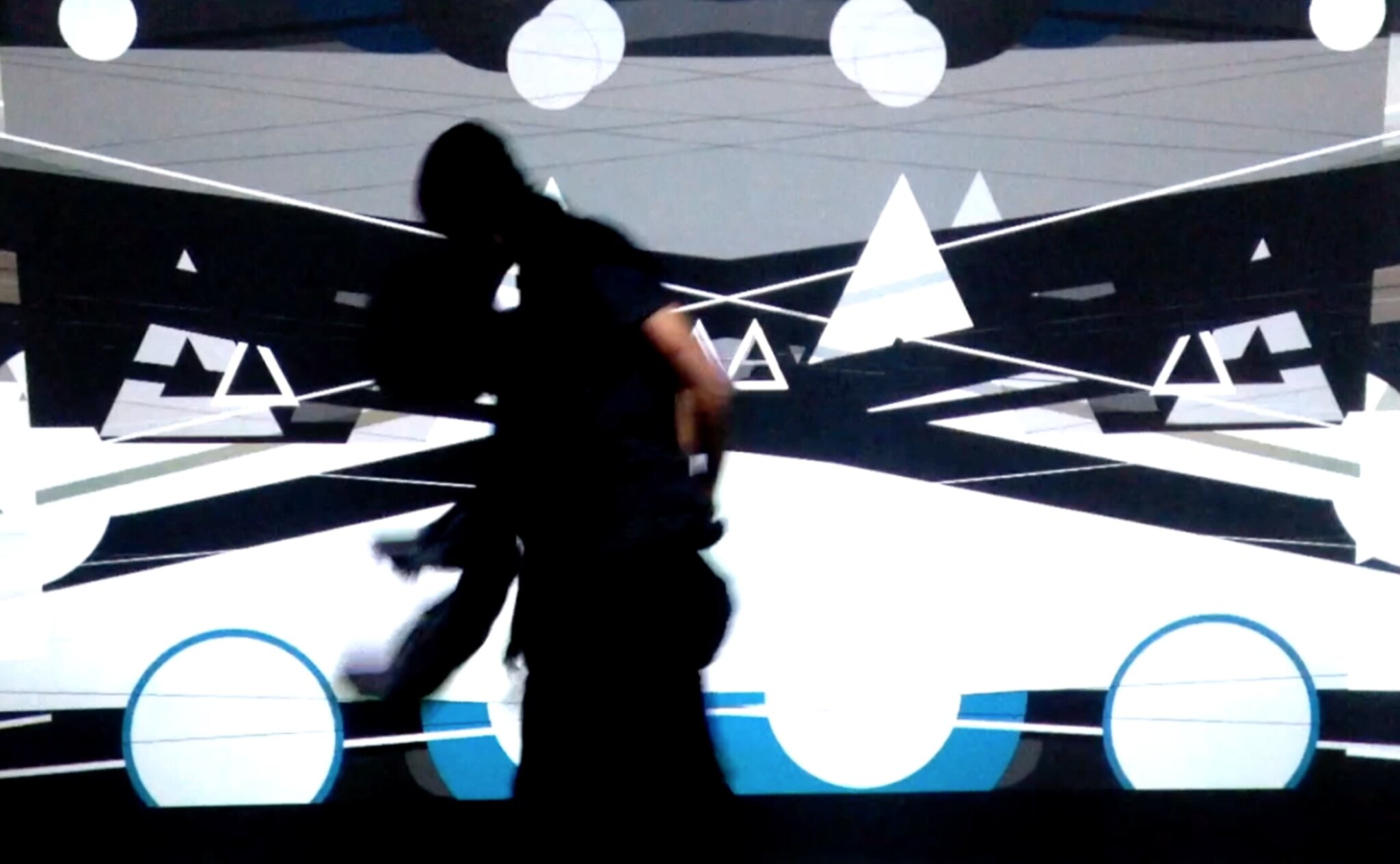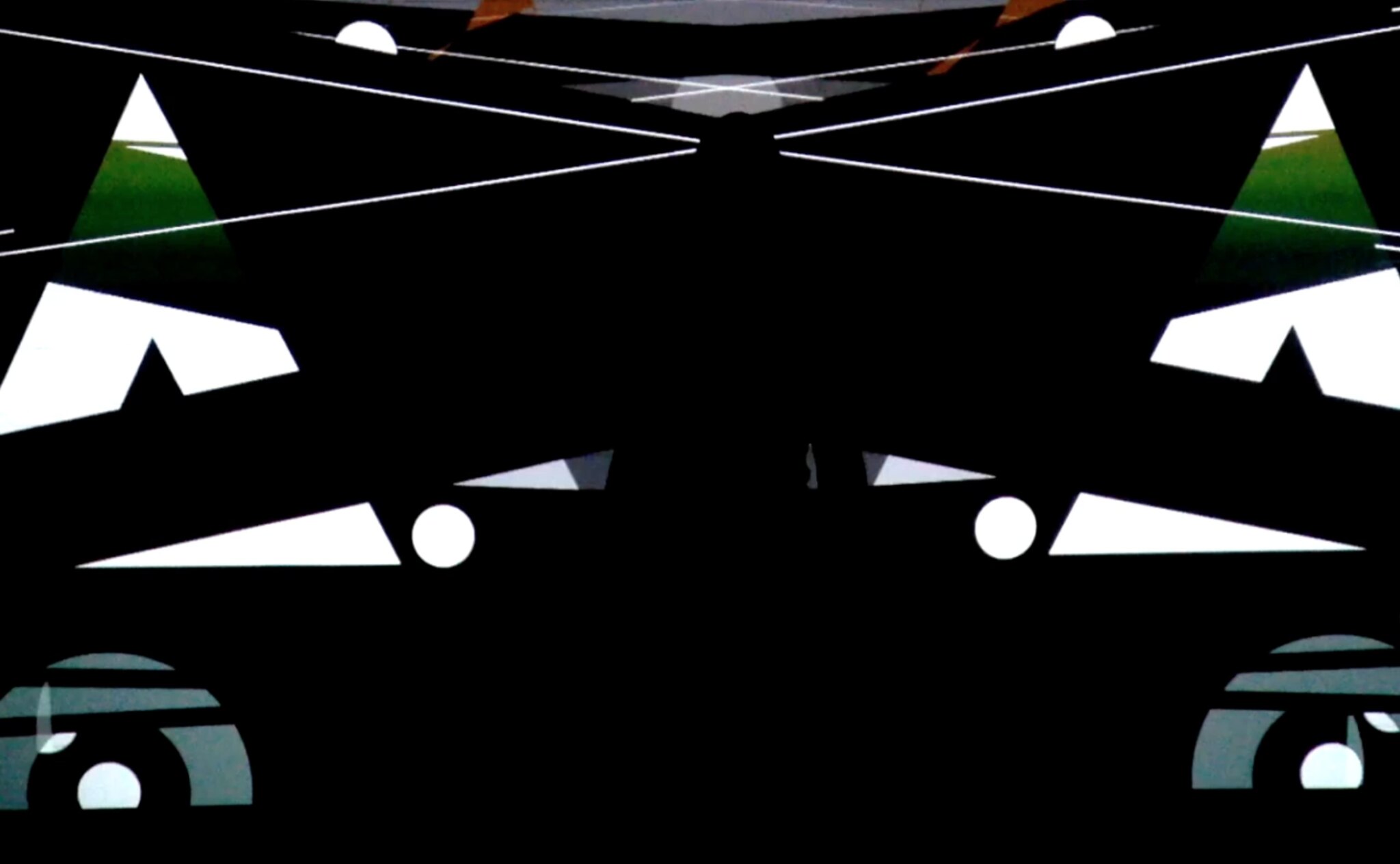 LOVE BEING OUTDOORS PLUS IT'S NIGHT TIME
COLORS EVERYWHERE AS LIGHTS SHINE
GODDESSES EVERYWHERE AROUND
DANCING SEXY TO THE LOUD SOUND
VERY COLORFUL LIGHT PROJECTIONS
HUGE LED SCREENS WITH ANIMATIONS
THEY ARE WEARING BEAUTIFUL COSTUMES
MOVING TO ELECTRONIC TUNES
DANCING WITH GLOWING HOOLA HOOPS
I SEE SHORT SKIRTS AND VERY TALL BOOTS
GLOW IN THE DARK BRACELETS MOVING
POSITIVE VIBES YEAH WE'RE ALL GROOVING
EVERYTHING IS IN SLOW MOTION
I AM FLOWING LIKE THE OCEAN
OFF THE PACIFIC COAST HIGHWAY
EVERYONE HERE TOO ON THE HIGH WAY
IF YOU GET MY DRIFT ON THAT ONE
LIFE TO ME IS ABOUT HAVING FUN

WHEN WE WALKING THROUGH THE PARTY
EYES ON US COZ WE GOD BODY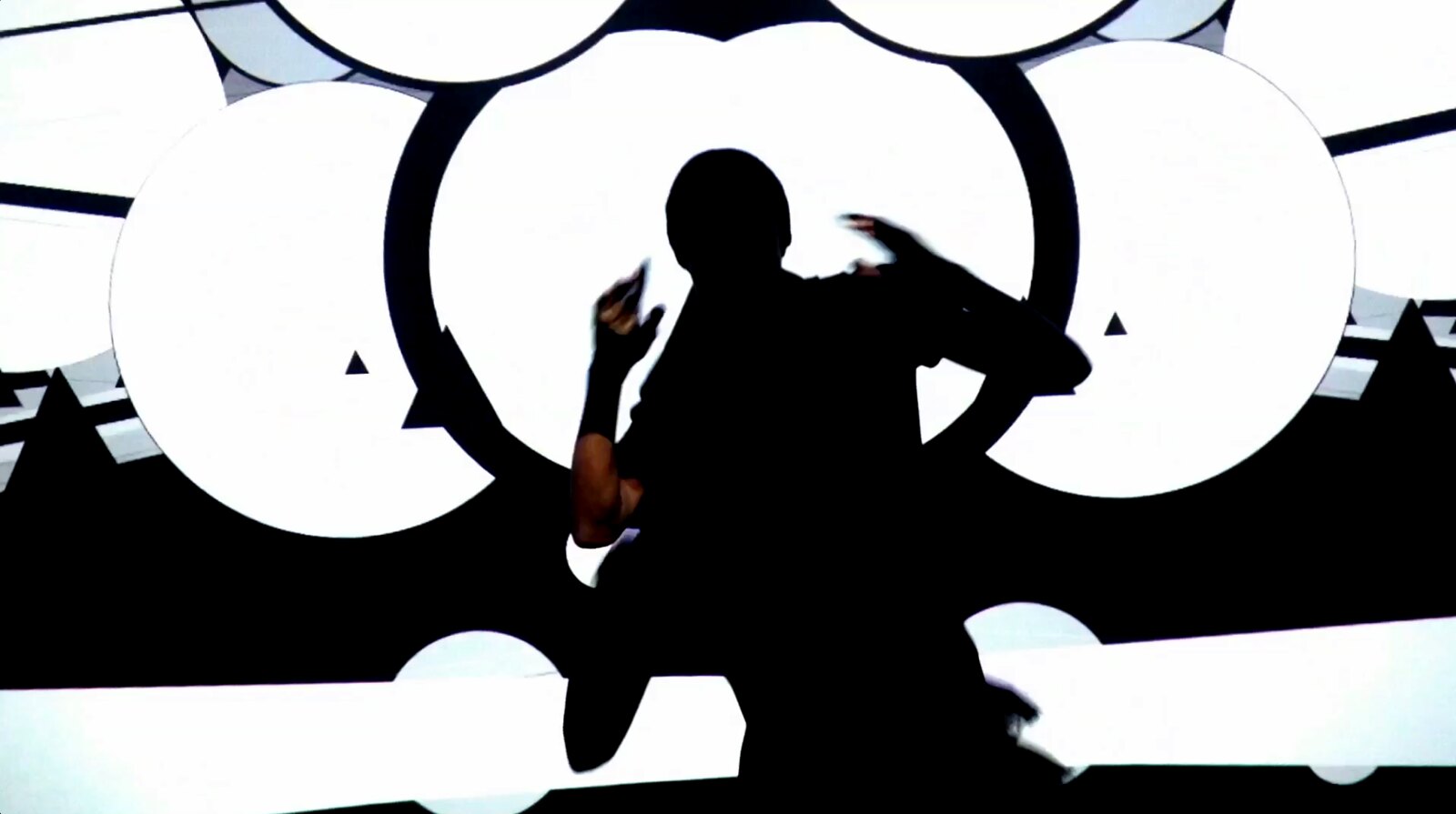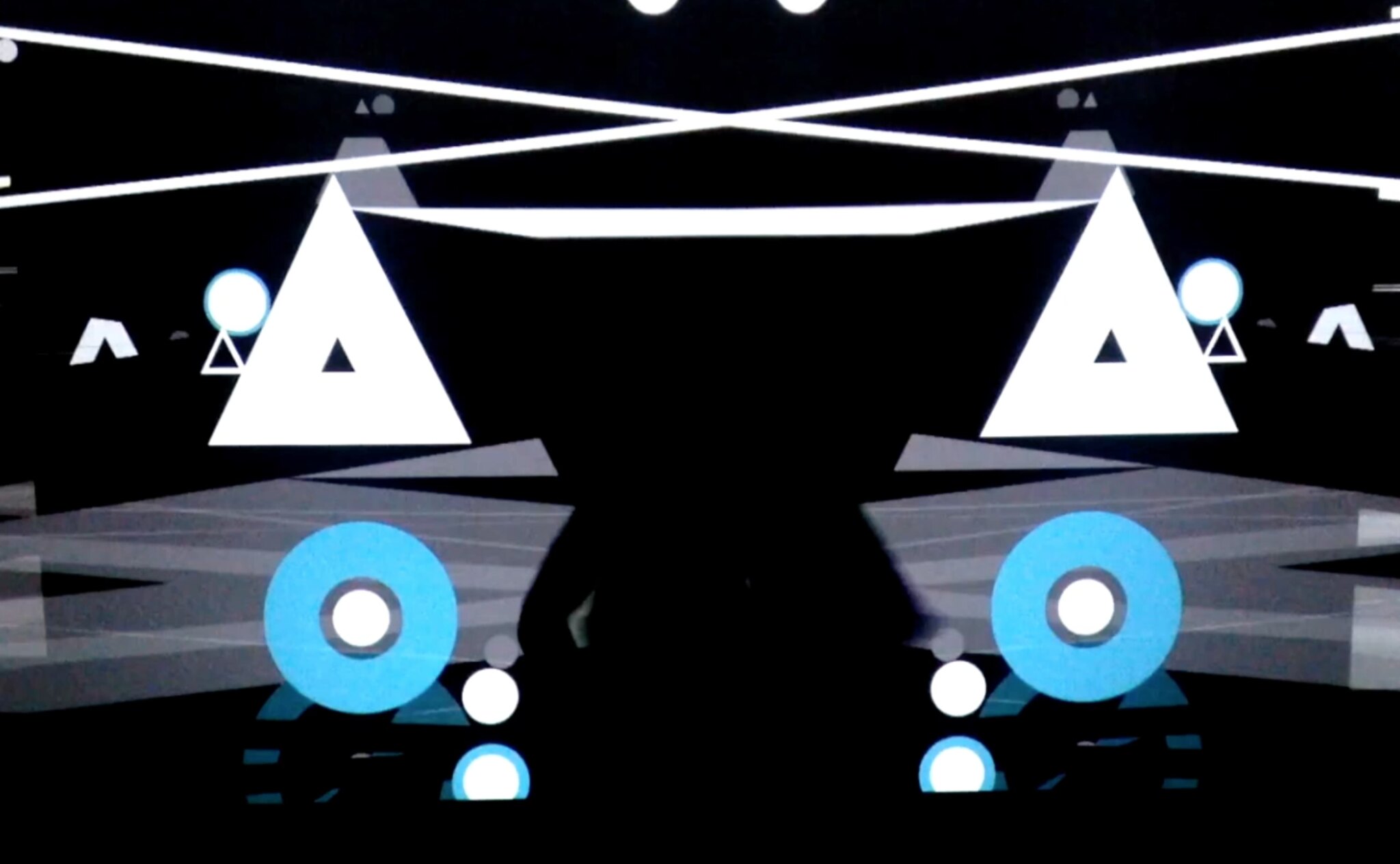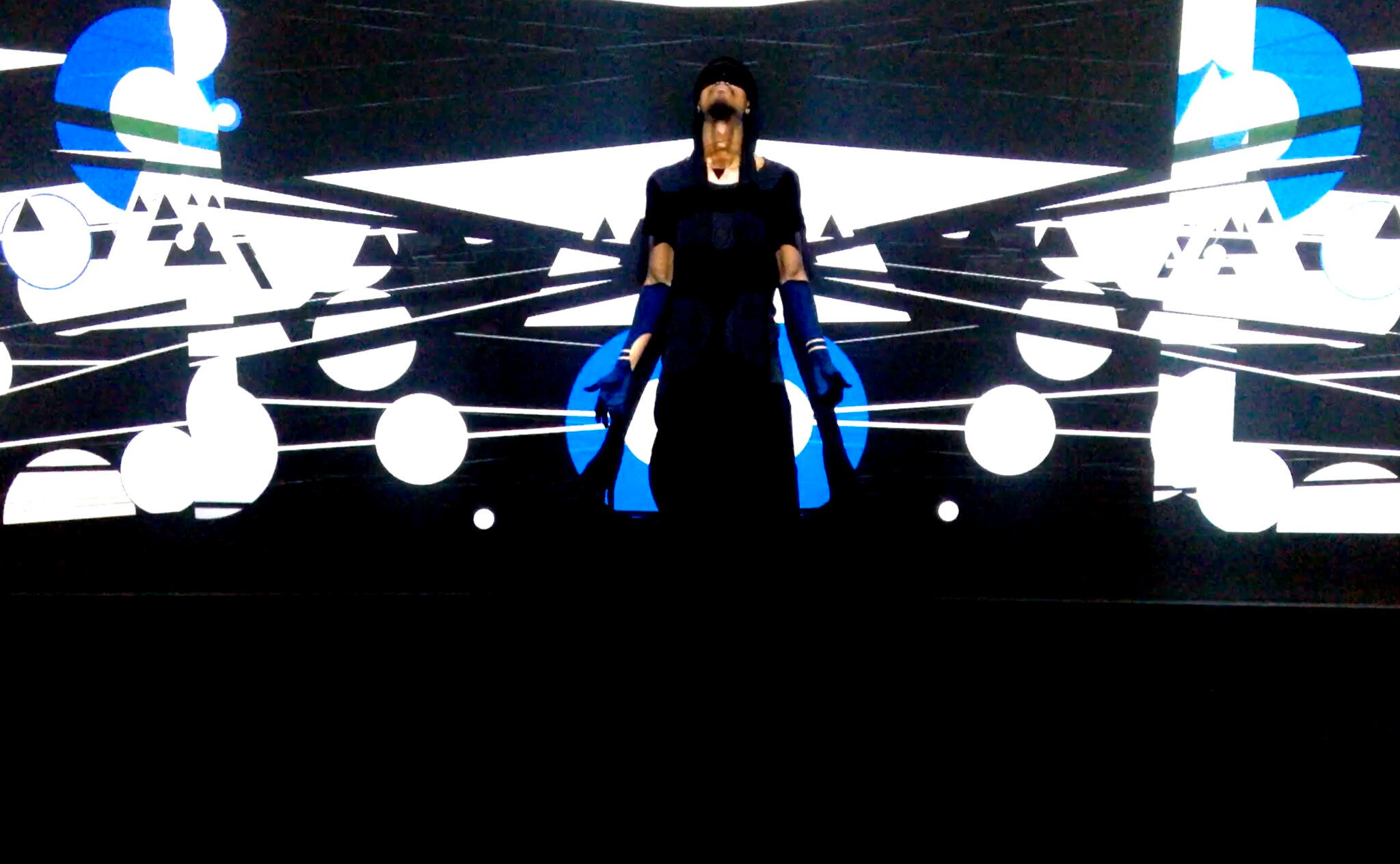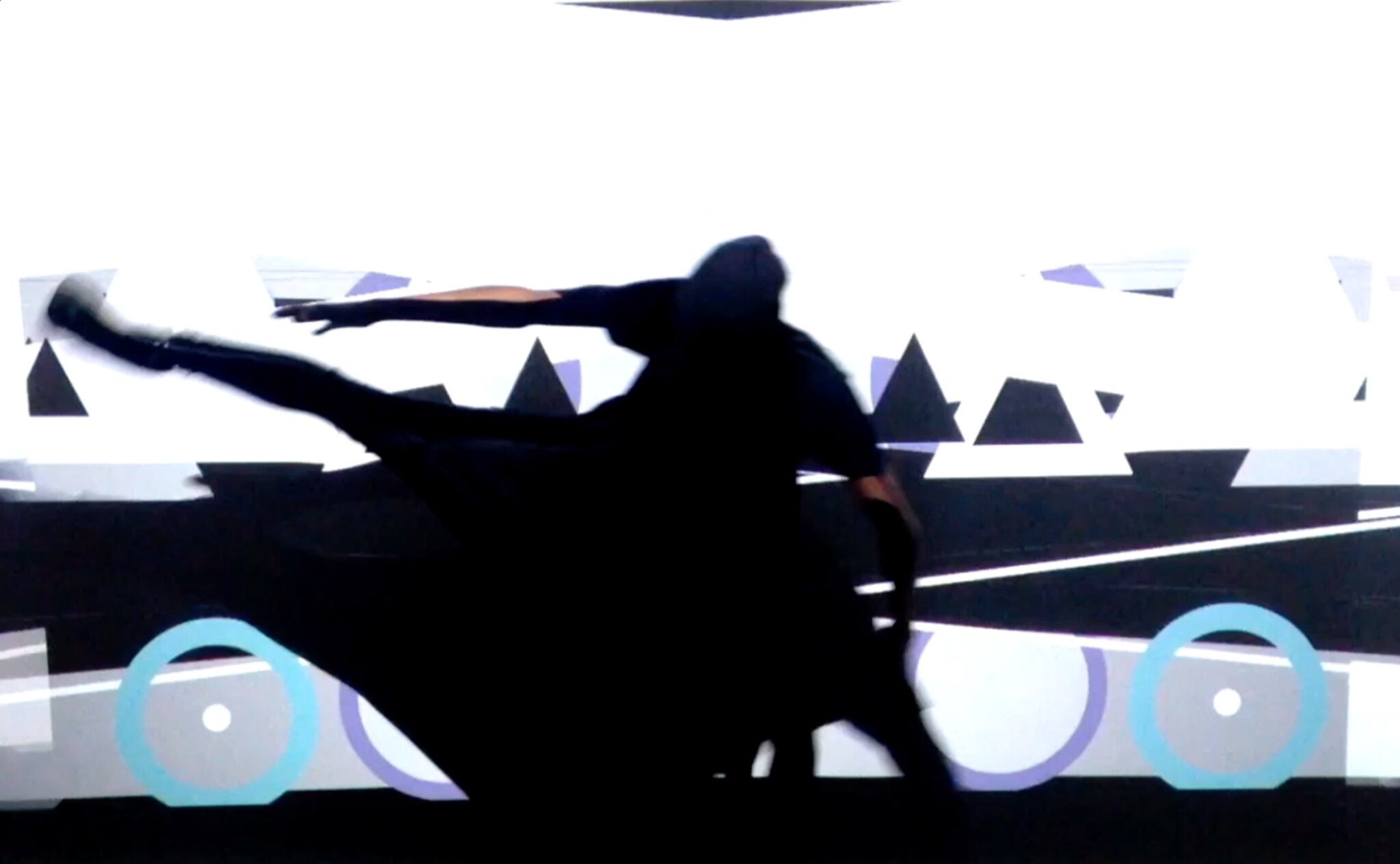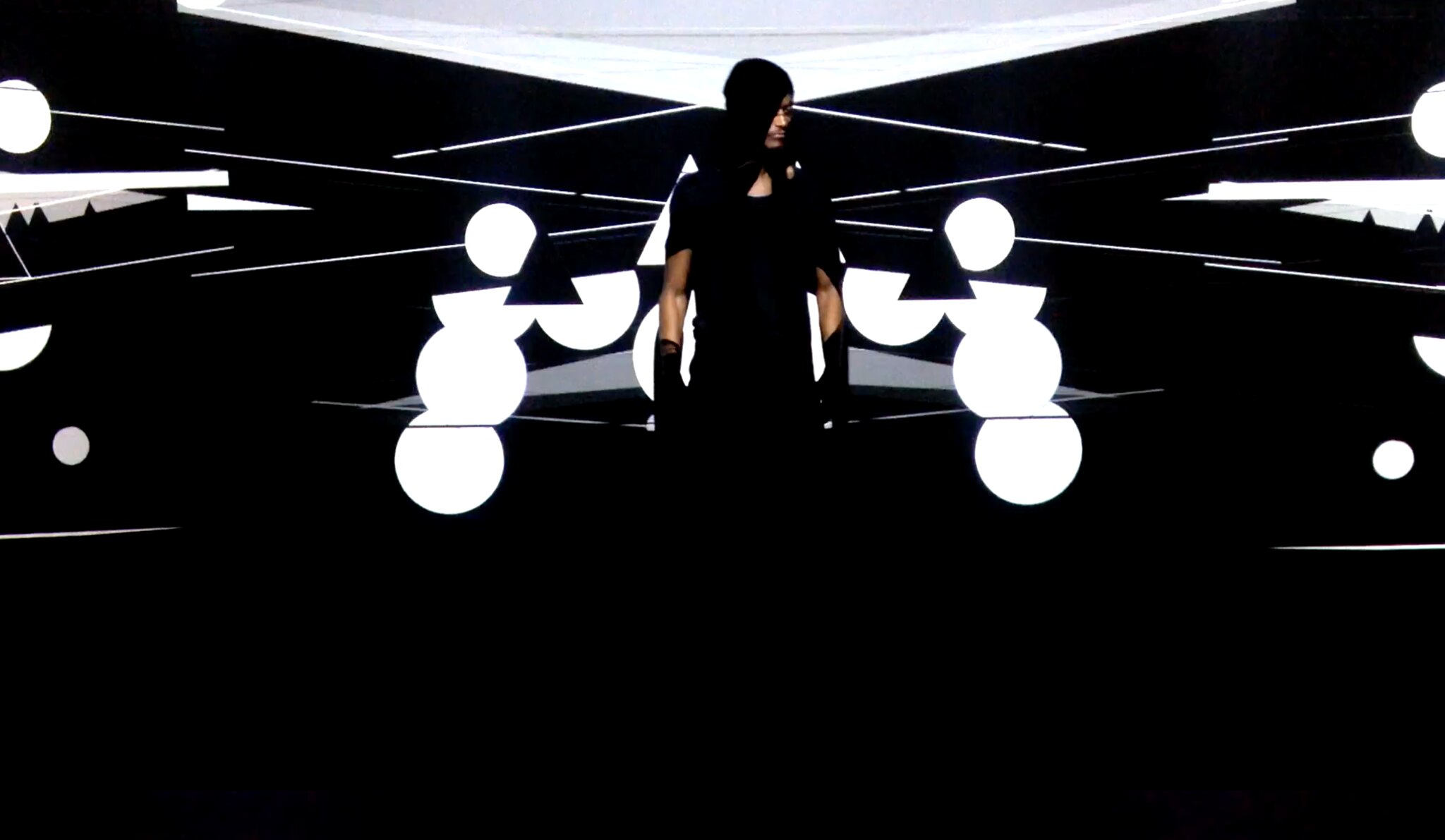 •
I edited God Body while having no roof over my head due to a lack of funds. Luckily, Starbucks was open all night in Miami. Green tea kept me going as I edited all night. Night time is the best time for me to work, as the day is full of distraction and a non-harmonic energies. Although being in a state of homelessness is challenging to say the least, I looked at the bright side… I made art !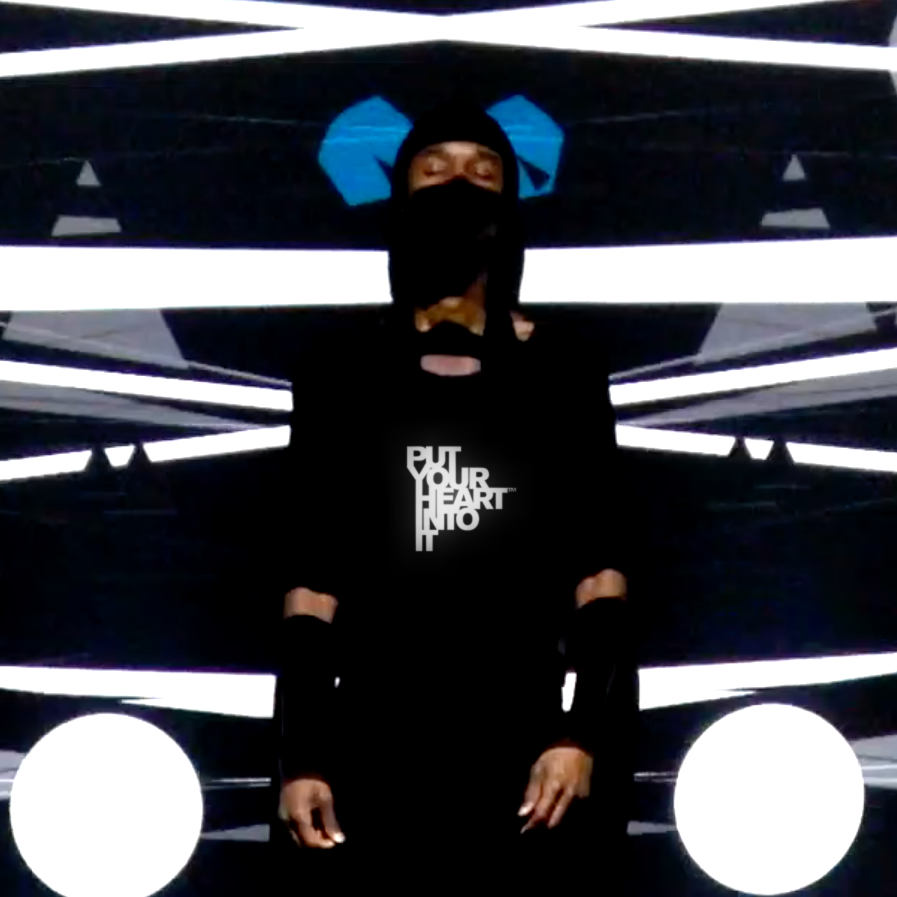 The music video emerged out of an improvised sound reactive installation named 'SOUND FOREST' in Paris, at a co-working space called NUMA.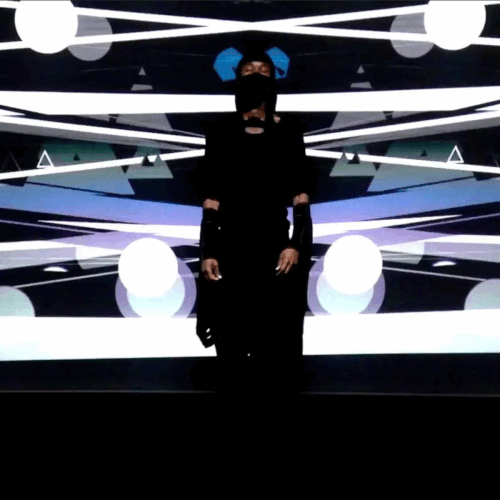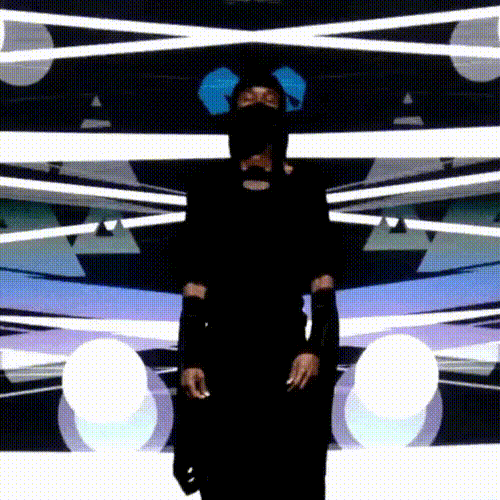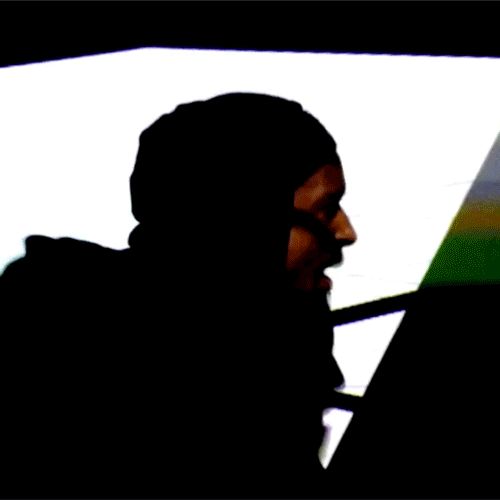 •
Before God Body was a music video, it was a Sound Reactive Immersive Installation called Sound Forest. Check it out:
Here is a series of video documenting Sound Forest.
I developed this voice / sound generated Art Installation. It reacts to the human voice. It reacts to sounds. It creates very abrupt graphic animated visuals. What is magical about it, is the size it holds in the space (8 meters wide). The environment lives and is reactive to what is going on. It is a way of visualizing sound and the human voice. When I put up this installation, the people who were working in that co-working space kept coming back up to play and it ended up being a couple of parties of fun. This is what I create but for some reason, people never get it until they are in it.
•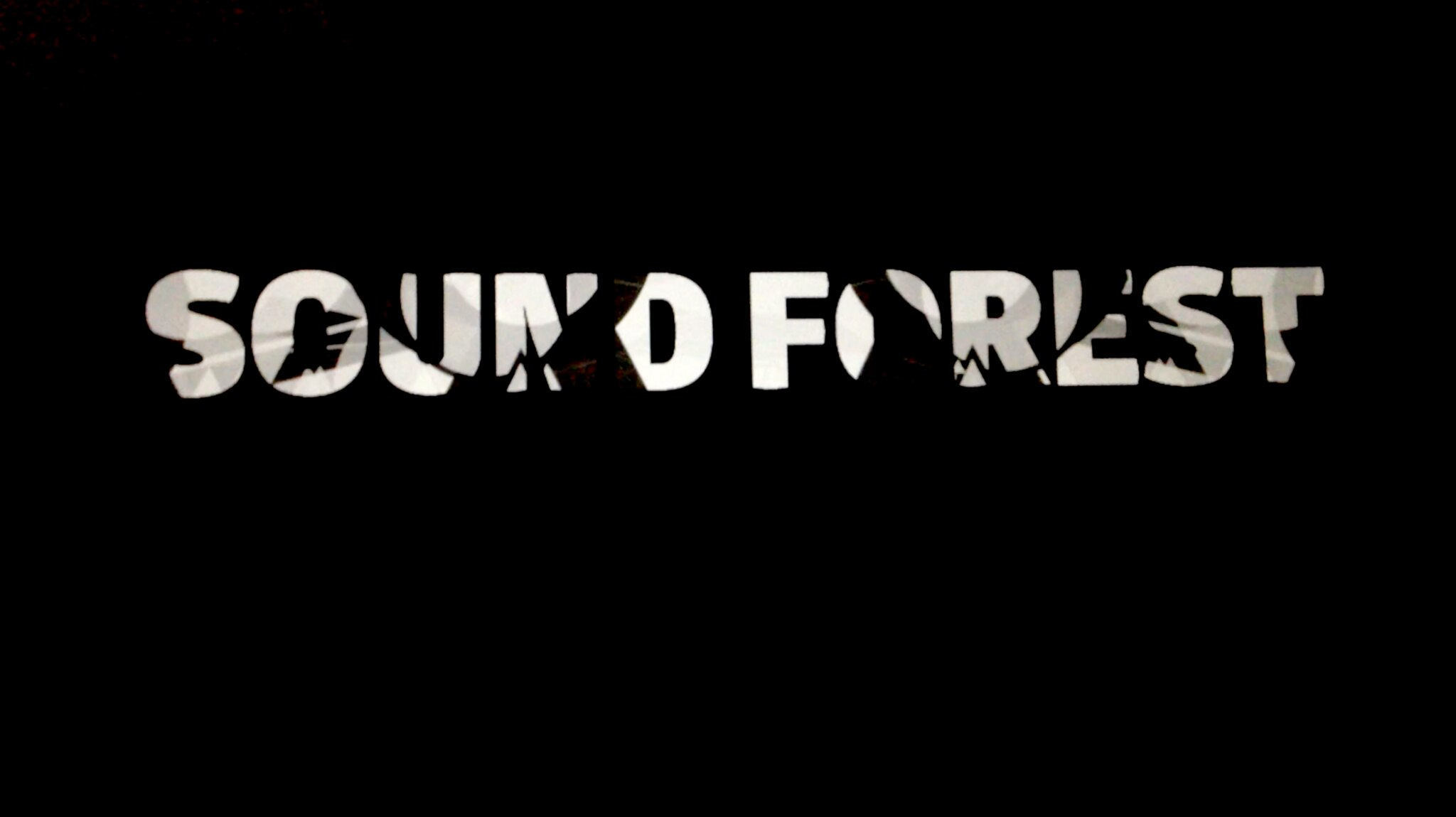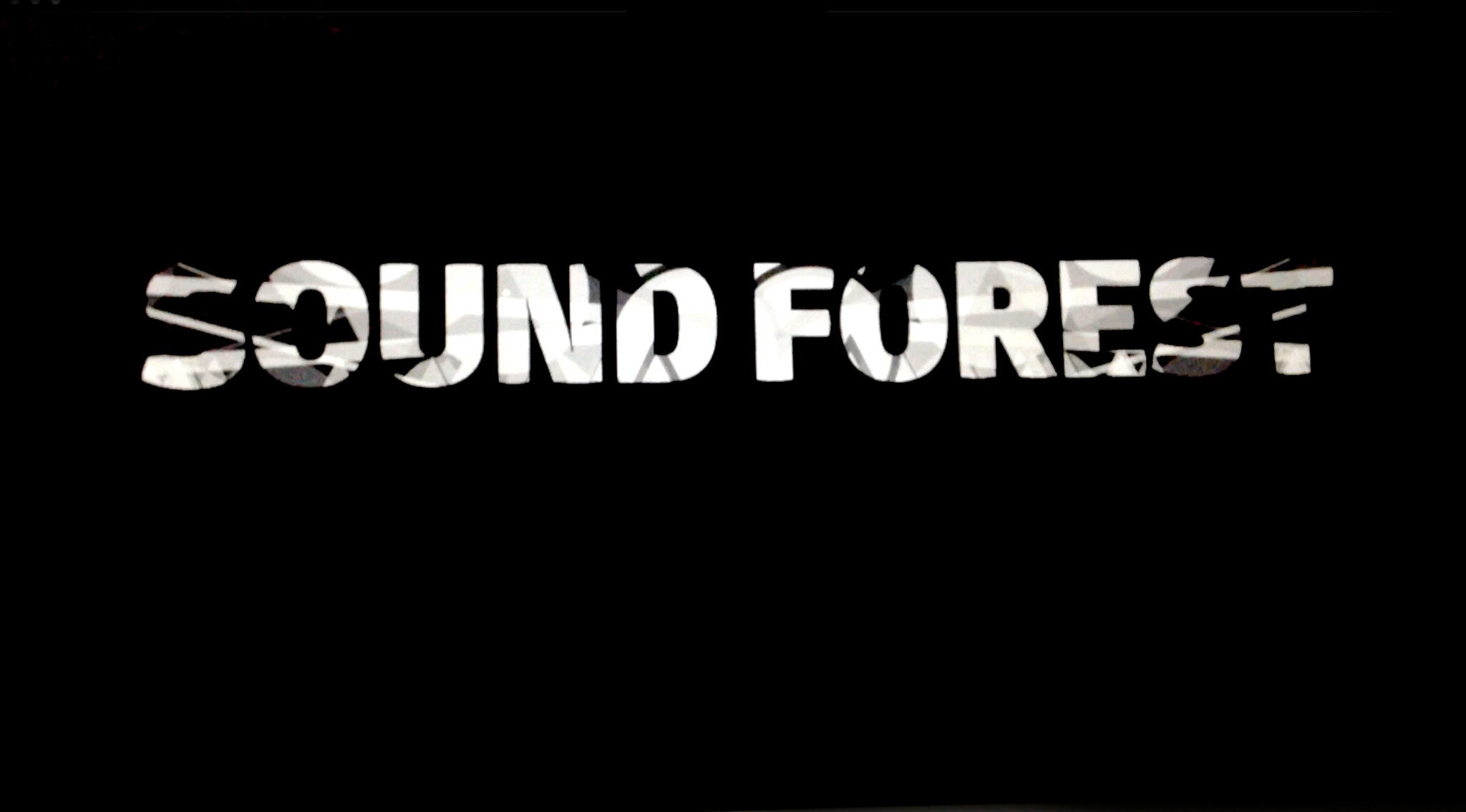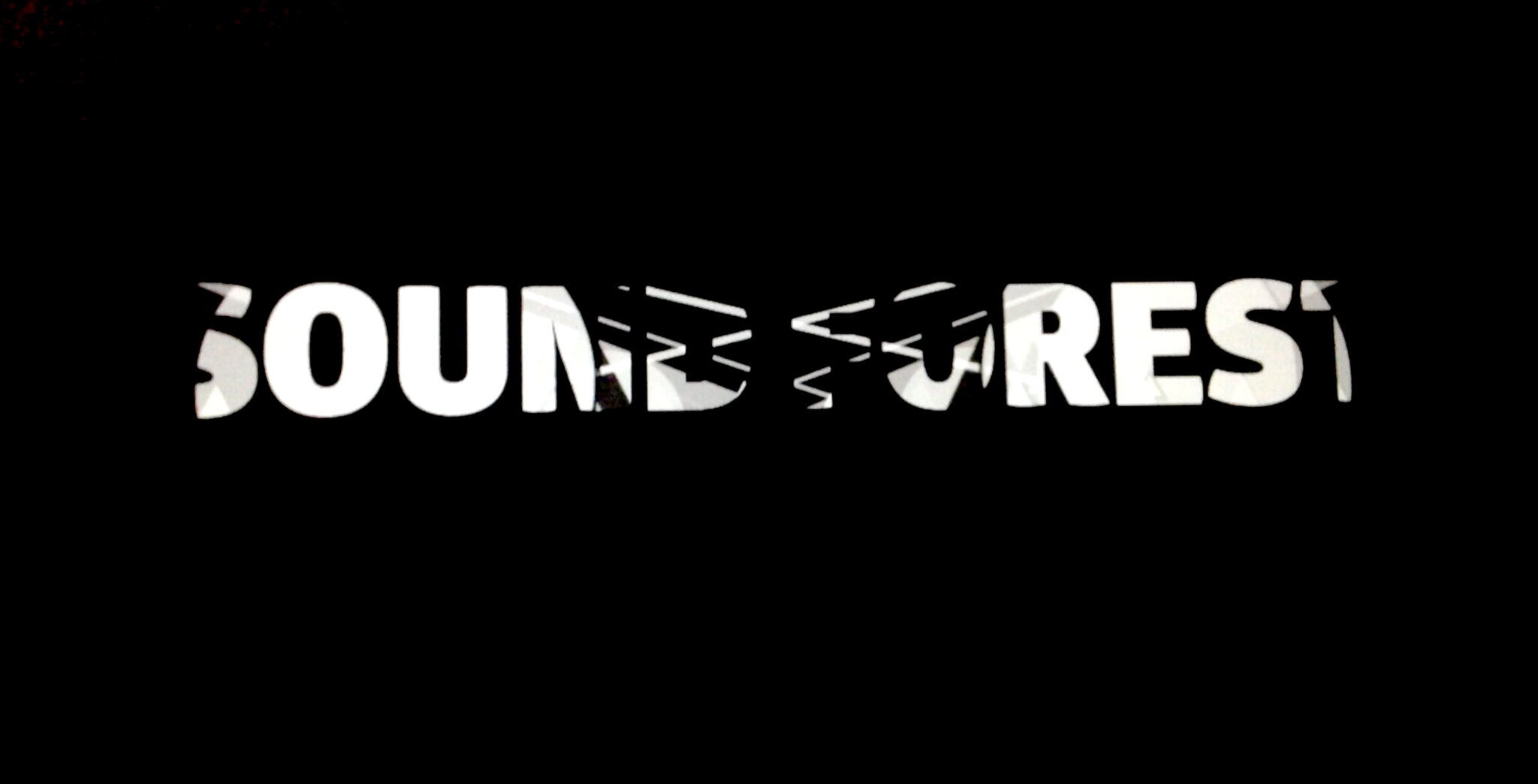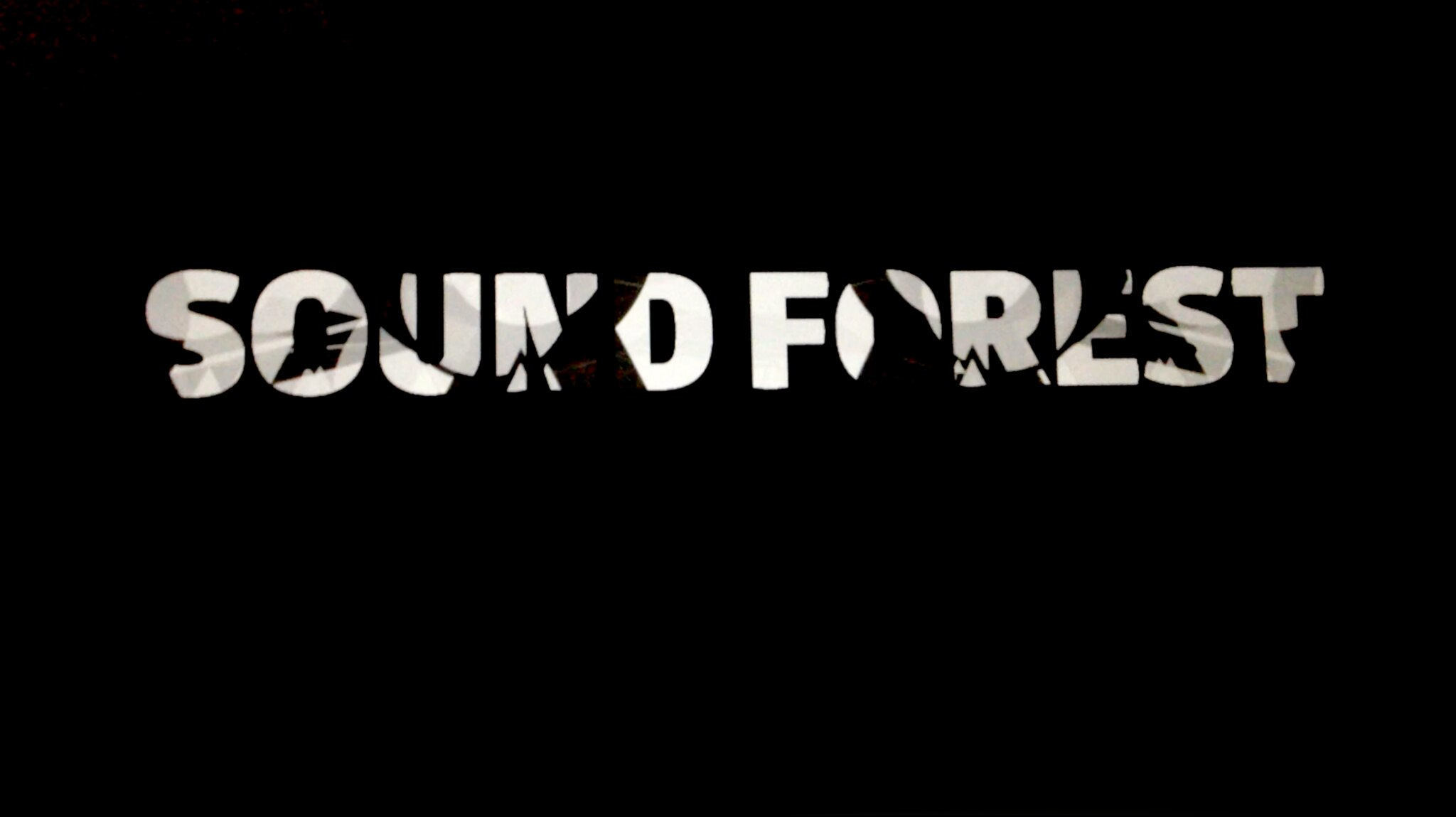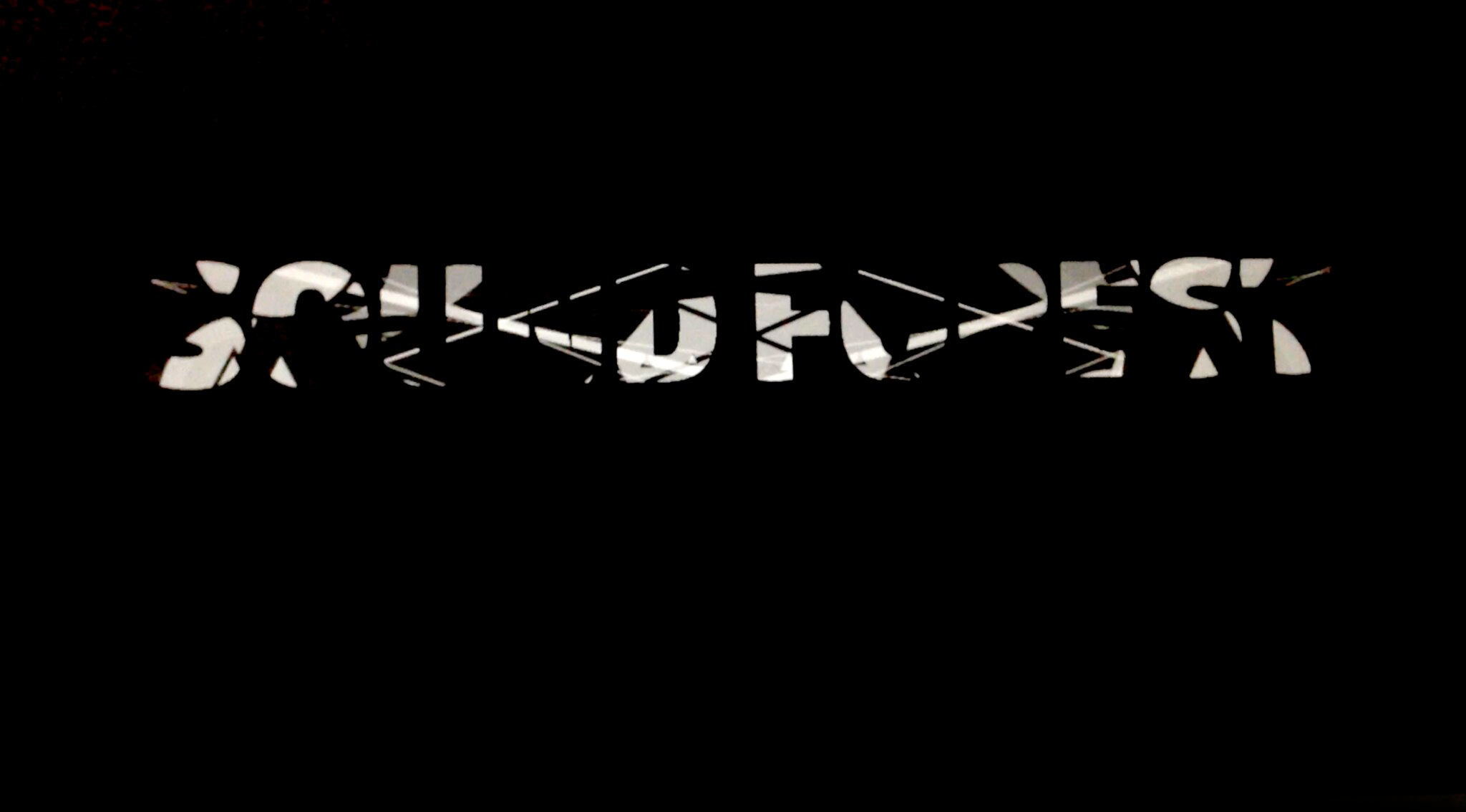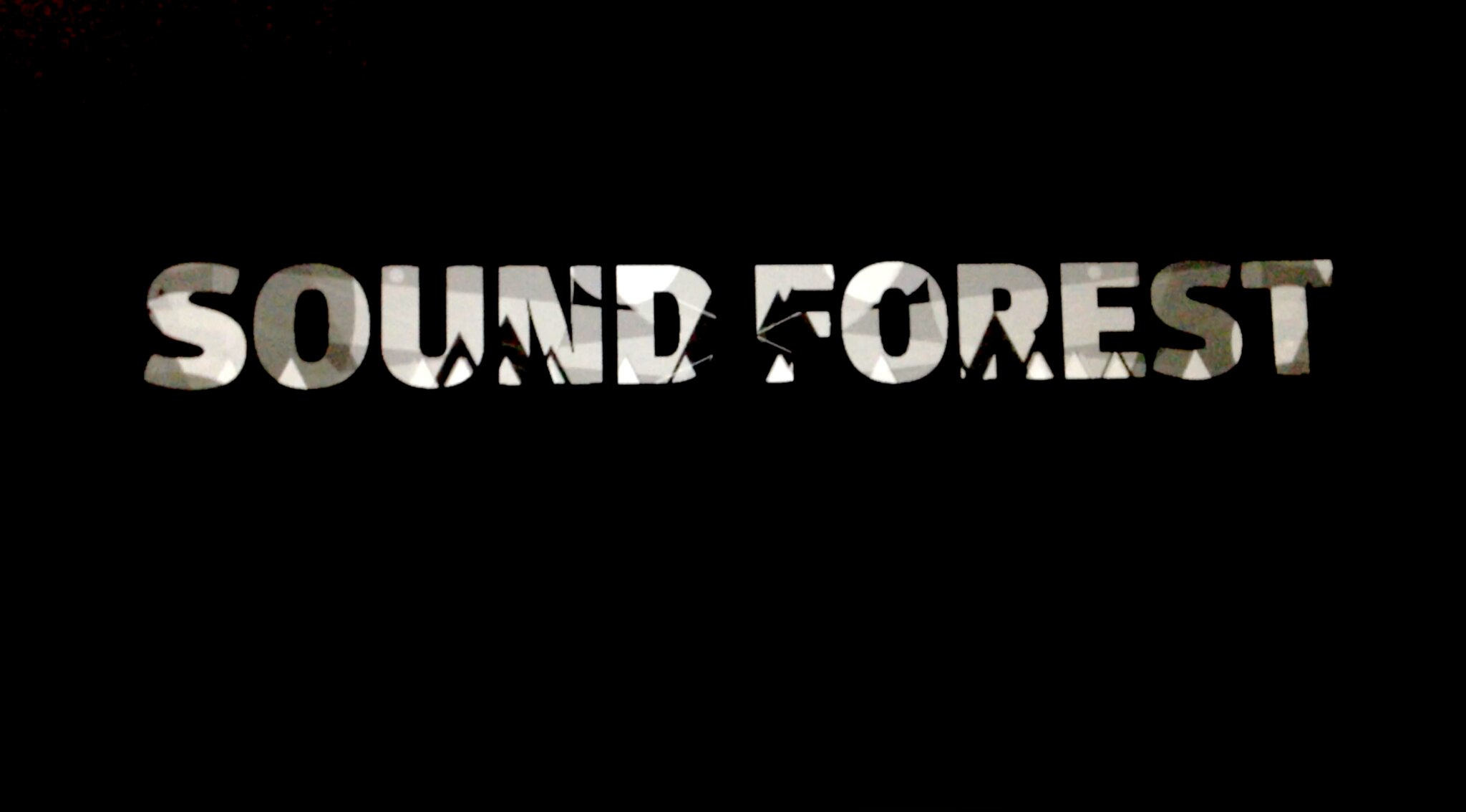 The typographic animation of the title SOUND FOREST at the beginning and end of the video was created by me yelling. My voice created the graphics. I do computer programming, developing my own apps to do this. What I find powerful about Creative Coding to create Art is that I am now using my voice and hand movements to create visuals.
I create an infinite amount of composition by just speaking. The Future is Old for me. Why vector art using a software when you can yell? This is from 2013.
I coded this in Processing (an open-source JAVA-based programming language).
•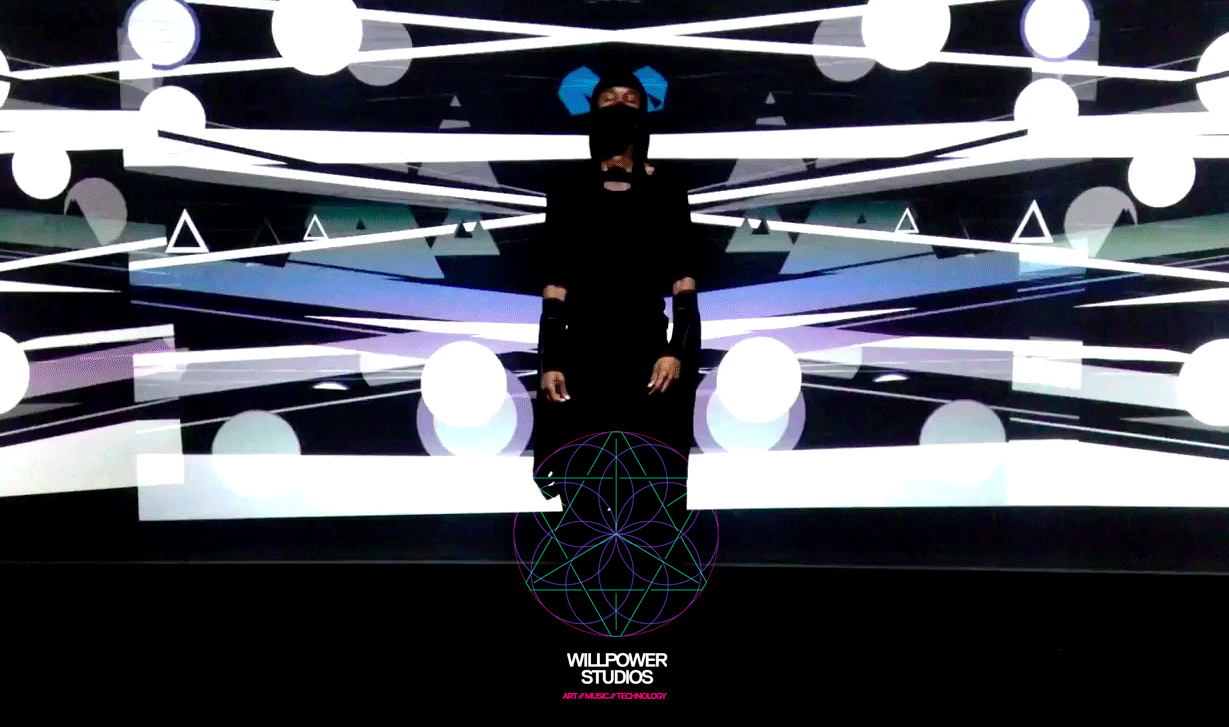 •
Sound Forest was birthed from Sound Bars. Check out my Performance Improv to the Sound Reactive Space below !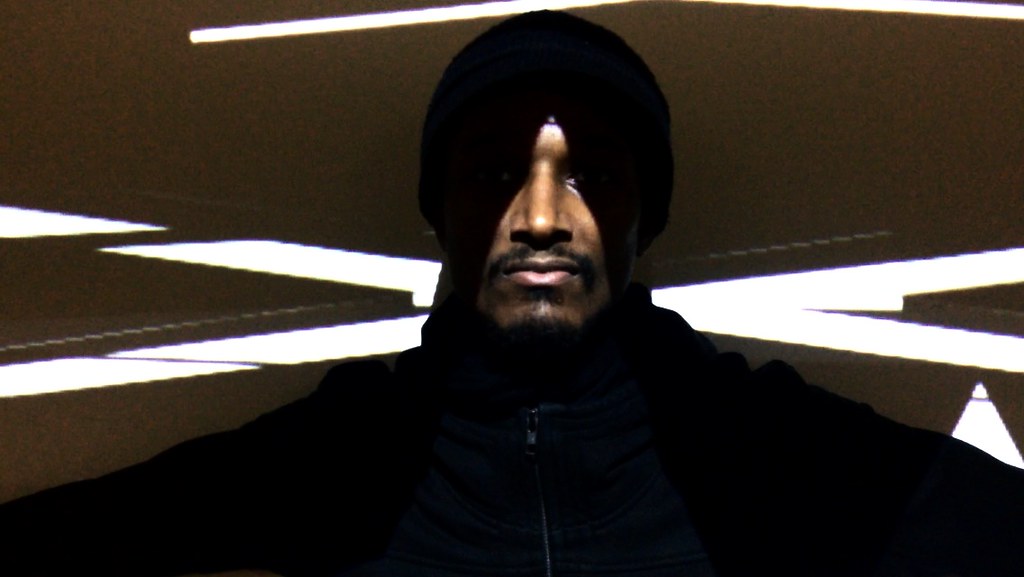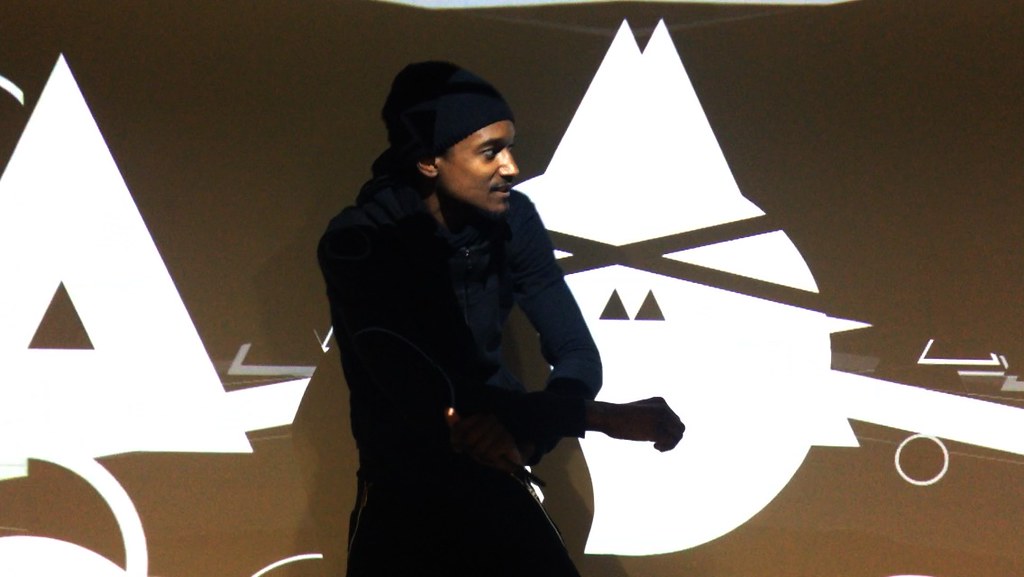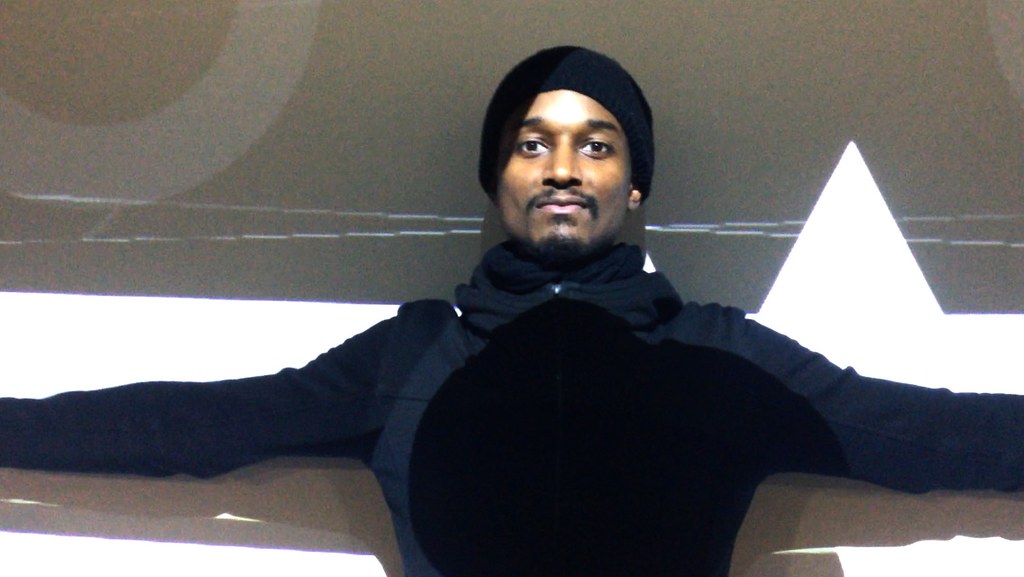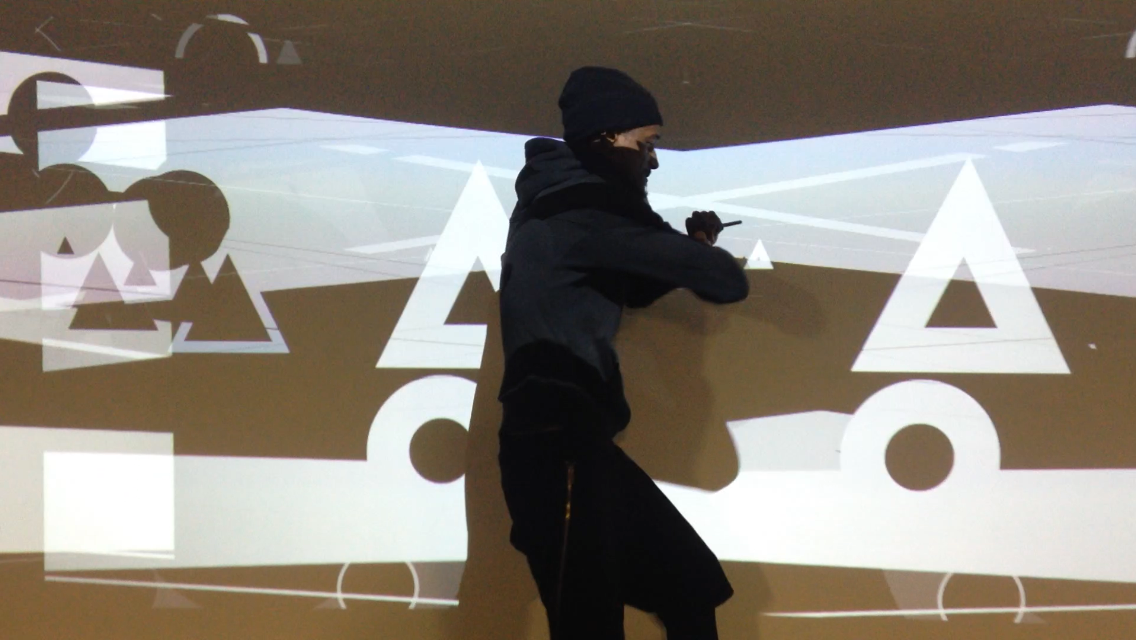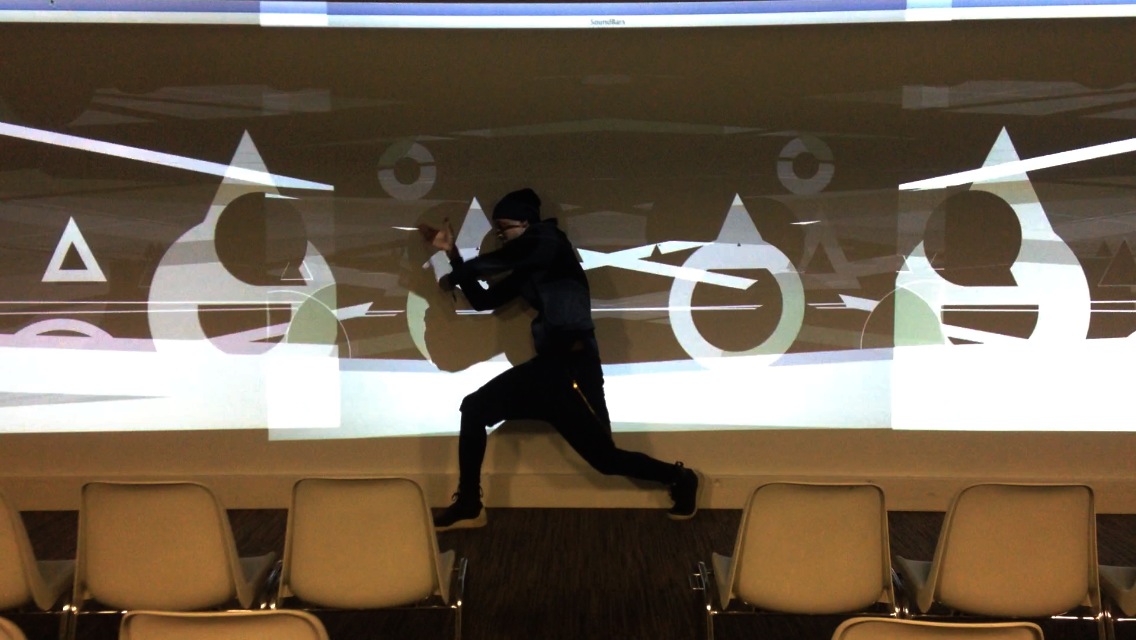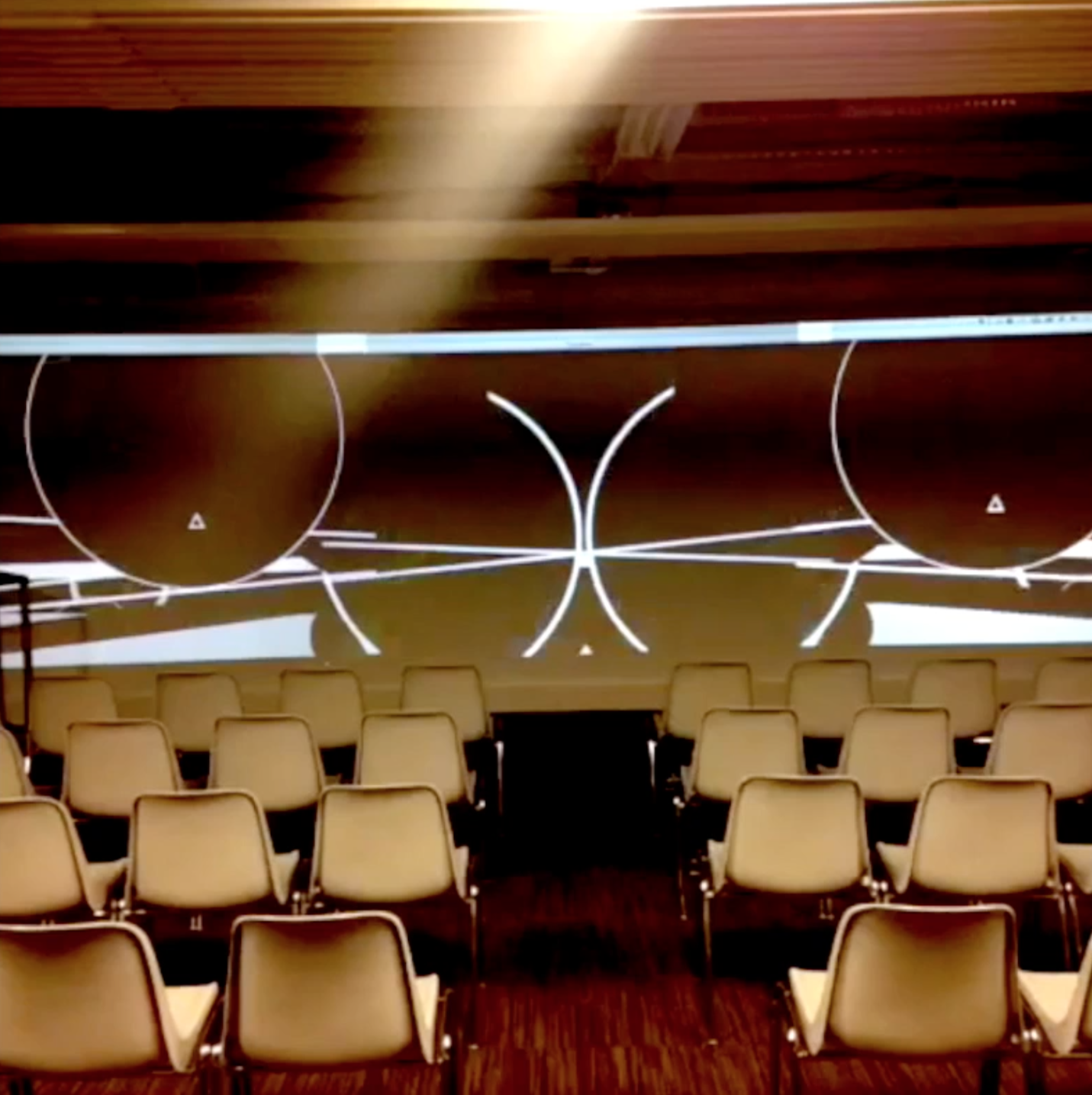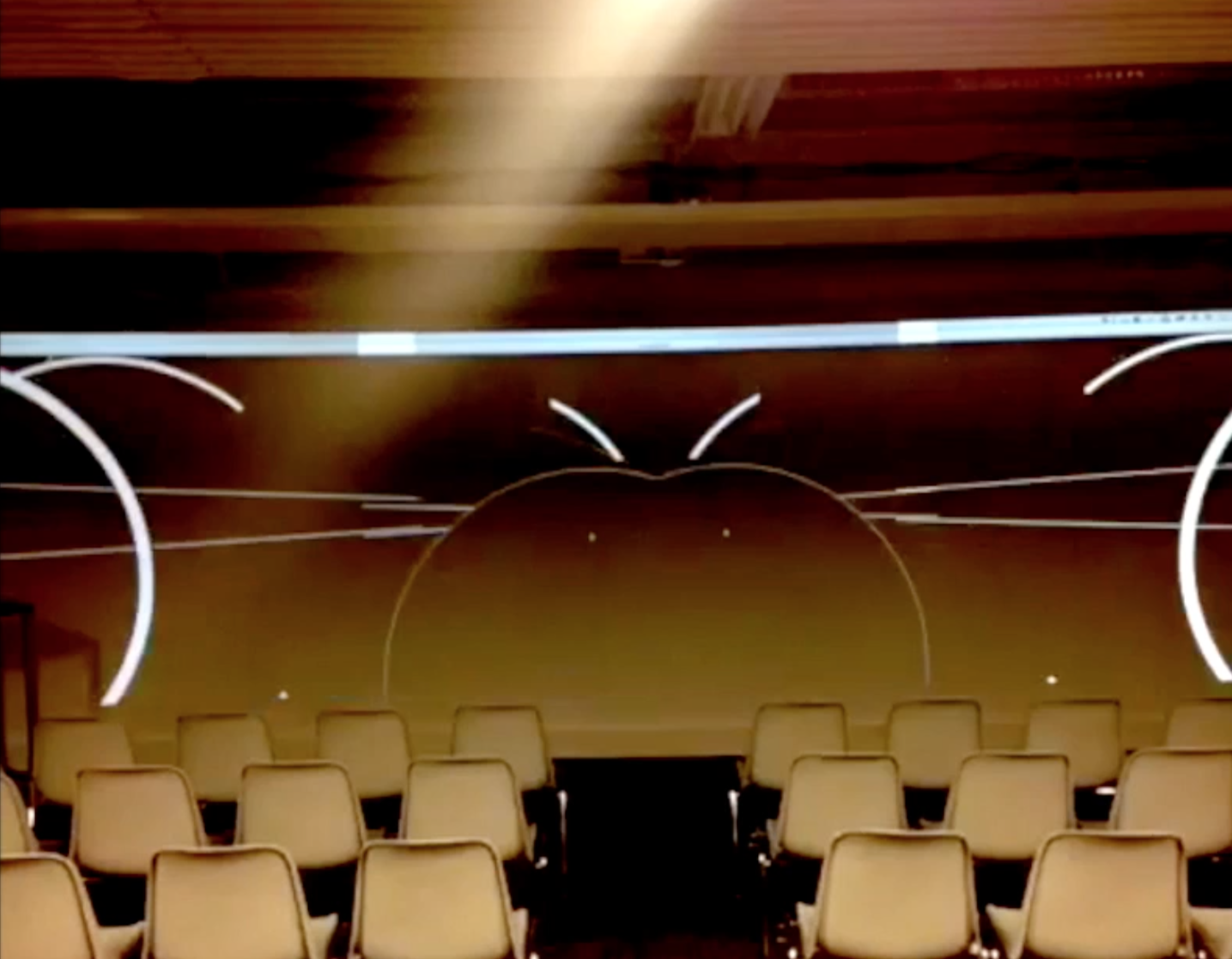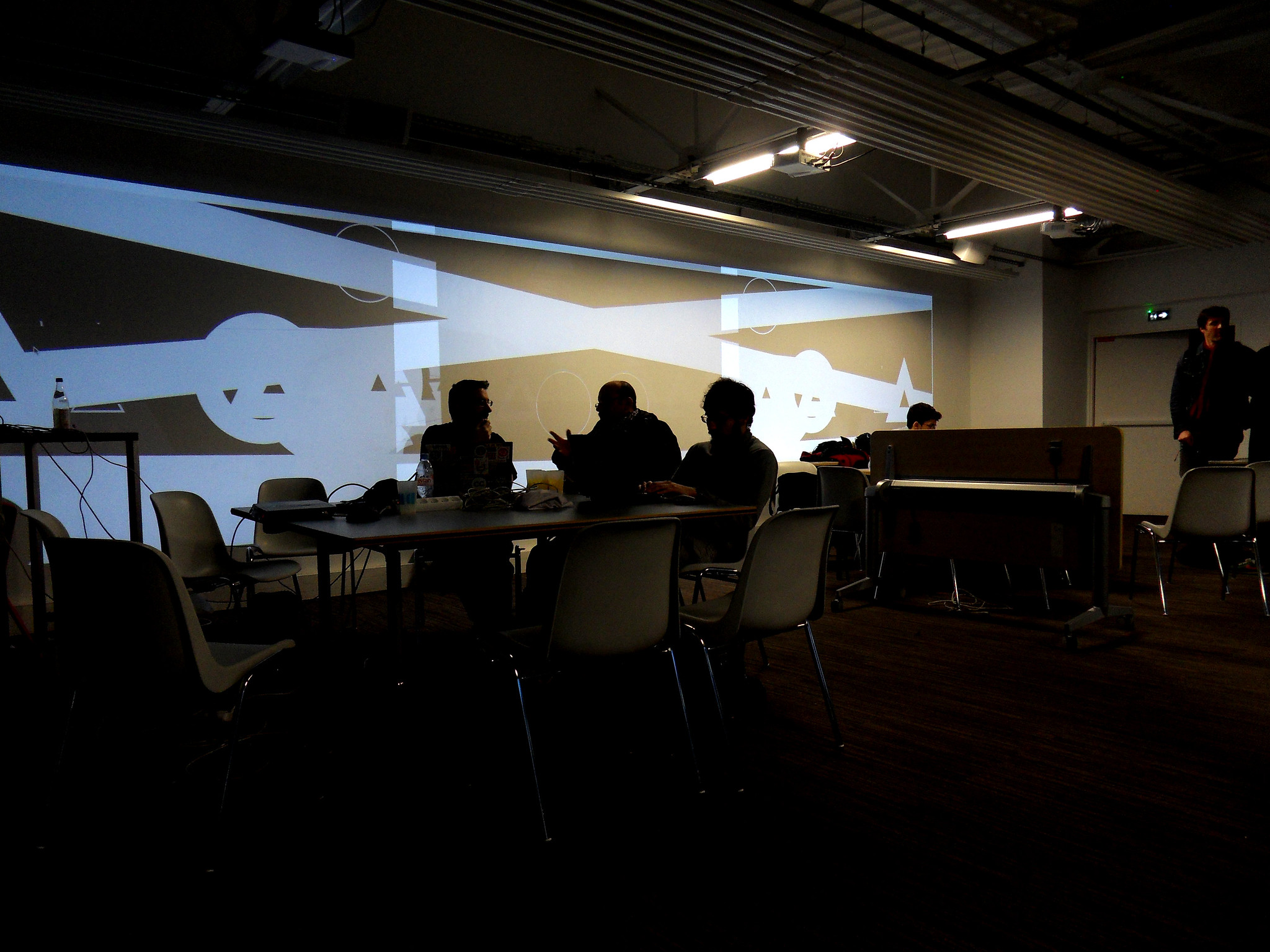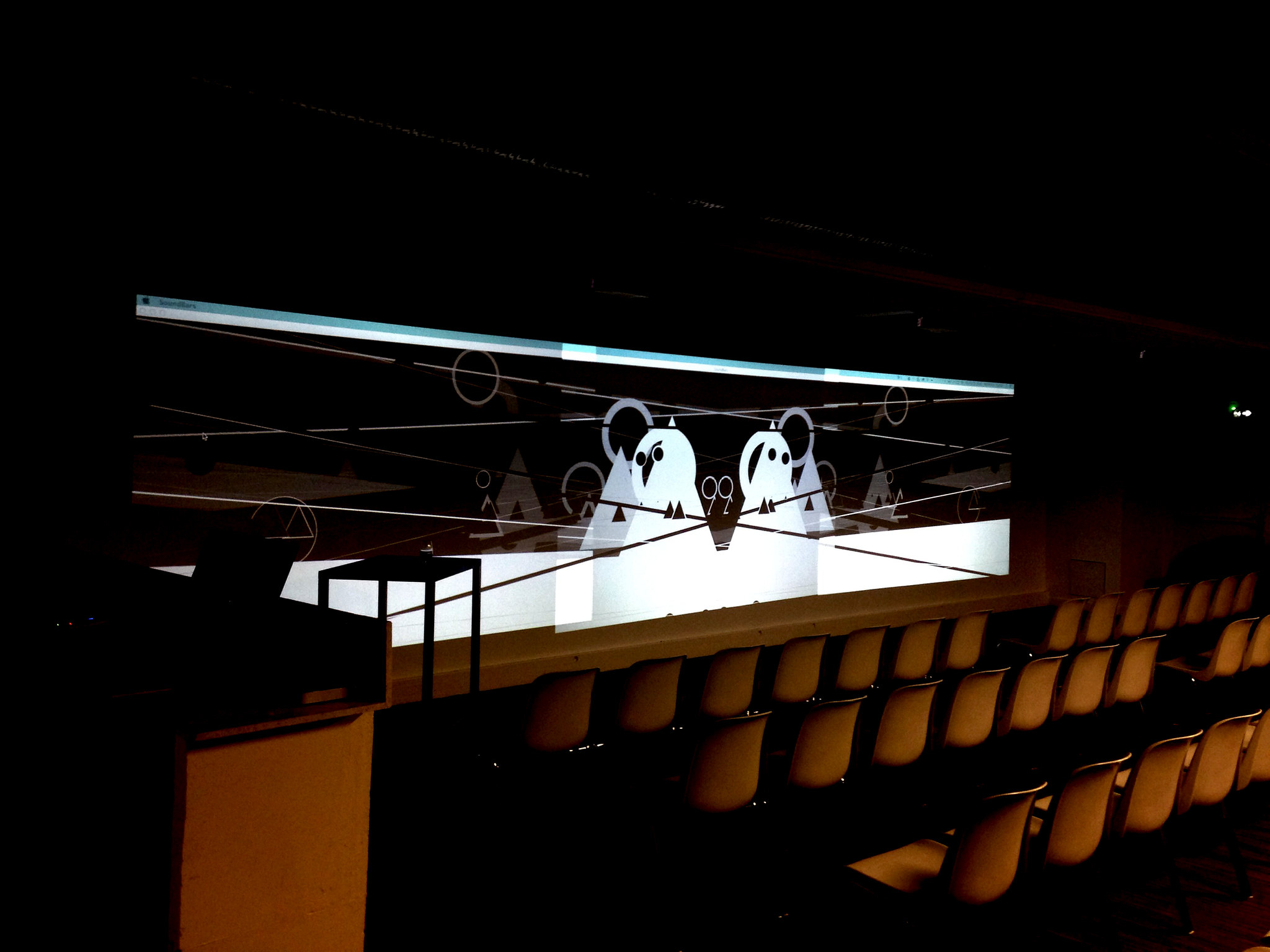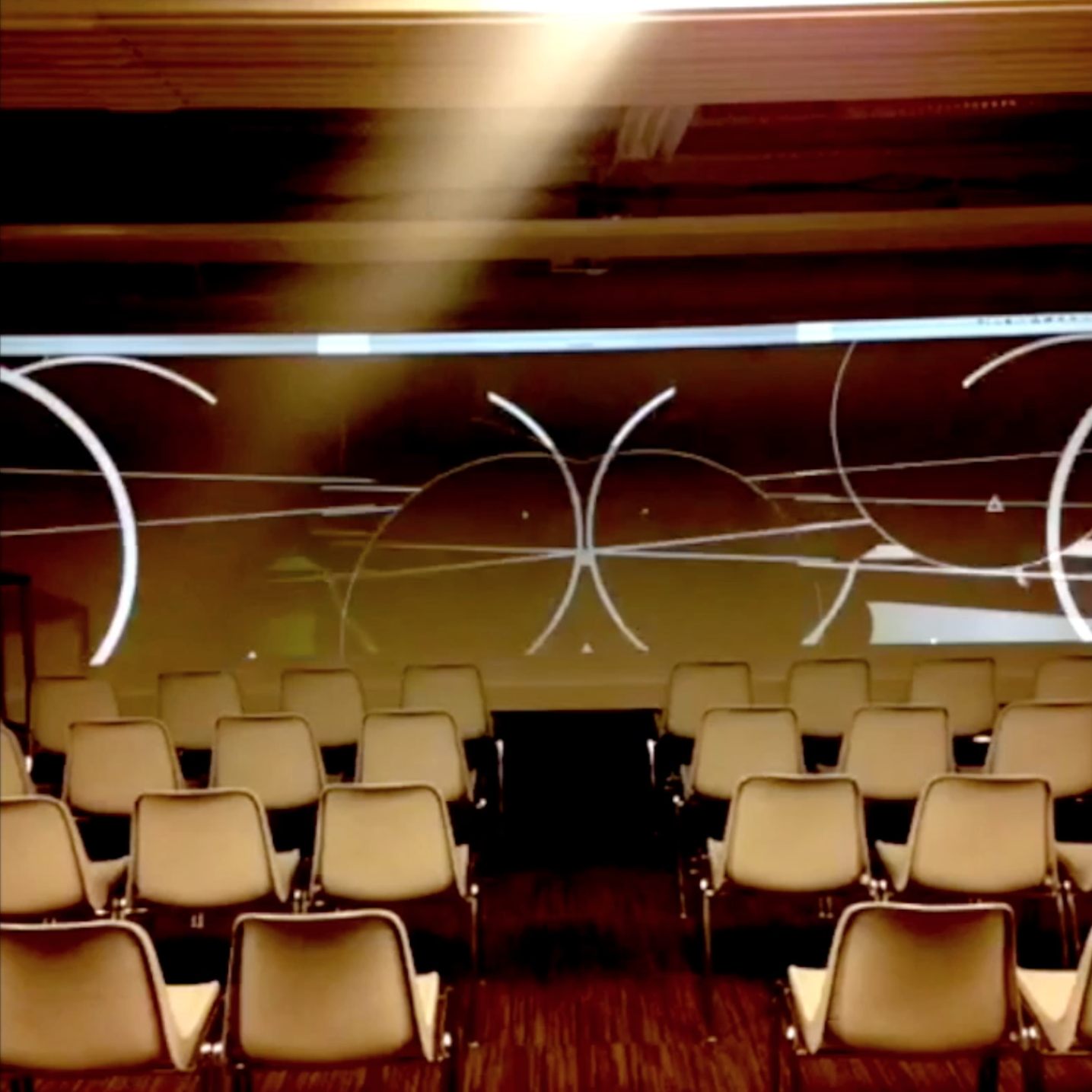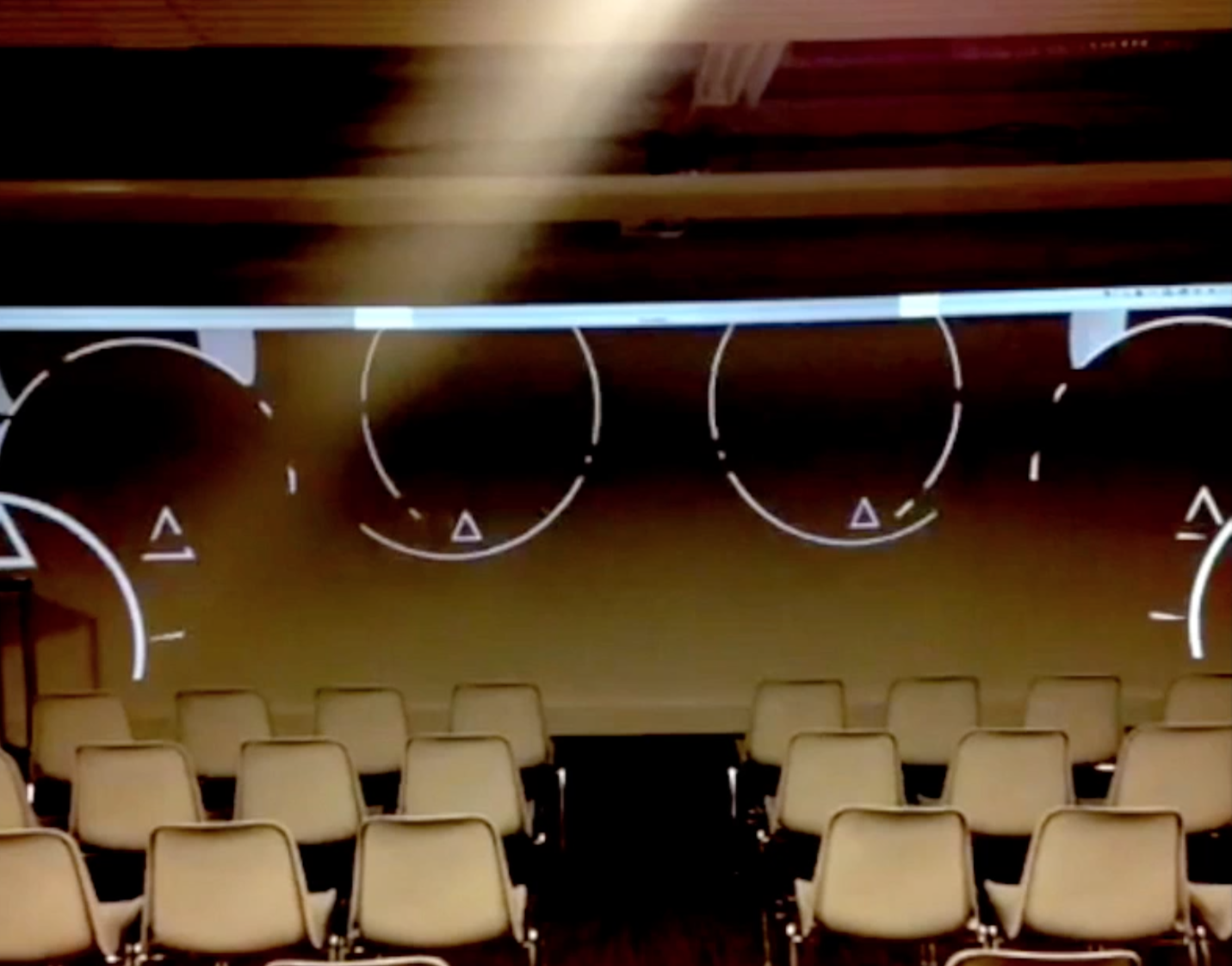 •
•
PROJECTS
The Creation of Worlds
•
WILLPOWER is a Solar Punk Audio/Visual Artist, Performer & Spiritual Technologist using Light, Sound and other Invisible Forces to transcend The Matrix.