☰
WILLPOWER is a Solar Punk Audio/Visual Artist, Performer & Spiritual Technologist using Light, Sound and other Invisible Forces to transcend The Matrix.
•
PAY ME IN MONERO
The Official Music Video
Watch Full HD on YouTube
Full Project HERE
•
•
•
•
The TechLab is where WILLPOWER develops the tech for his projects. It is under renovation. For now, check out Finger Bend and its dedicated Odysee channel.
•
New Track
PAY ME IN MONERO
•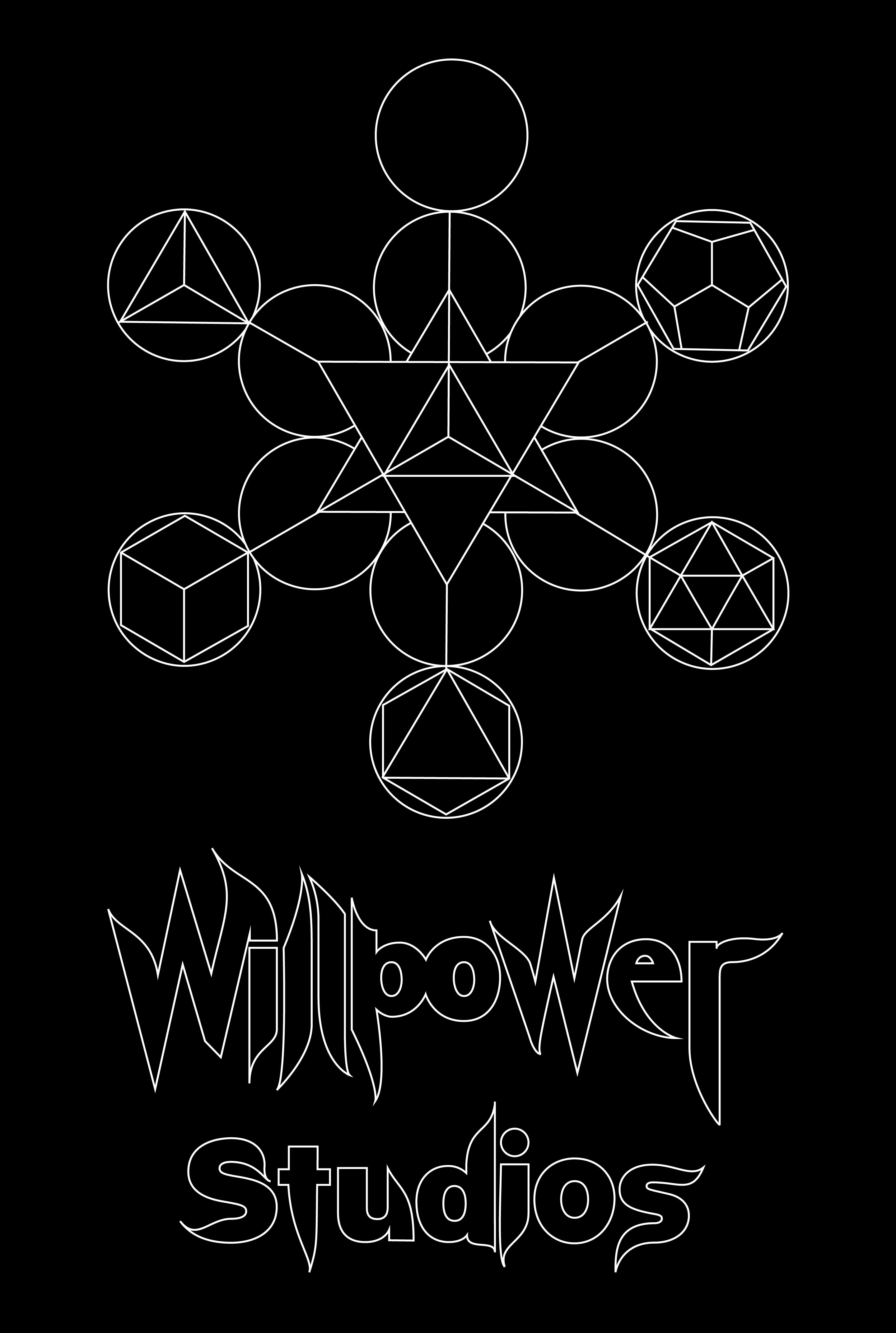 •
Creative Commons License:
Attribution-NonCommercial-ShareAlike 4.0 International (CC BY-NC-SA 4.0)

WILLPOWER STUDIOS: The Creation of Worlds
•