WILLPOWER is a Solar Punk Audio/Visual Artist, Performer & Spiritual Technologist using Light, Sound and other Invisible Forces to transcend The Matrix.
•
Social Media


Inquiries / Bookings: creation[at]willpowerstudios.com


•
WillpowerStudios.com is under a new construction... in the meantime, connect to the social media accounts above and check out the content below.
•
To know more about how WILLPOWER develops the tech behind his projects, check out the TechLab.
•
New Track
PAY ME IN MONERO
•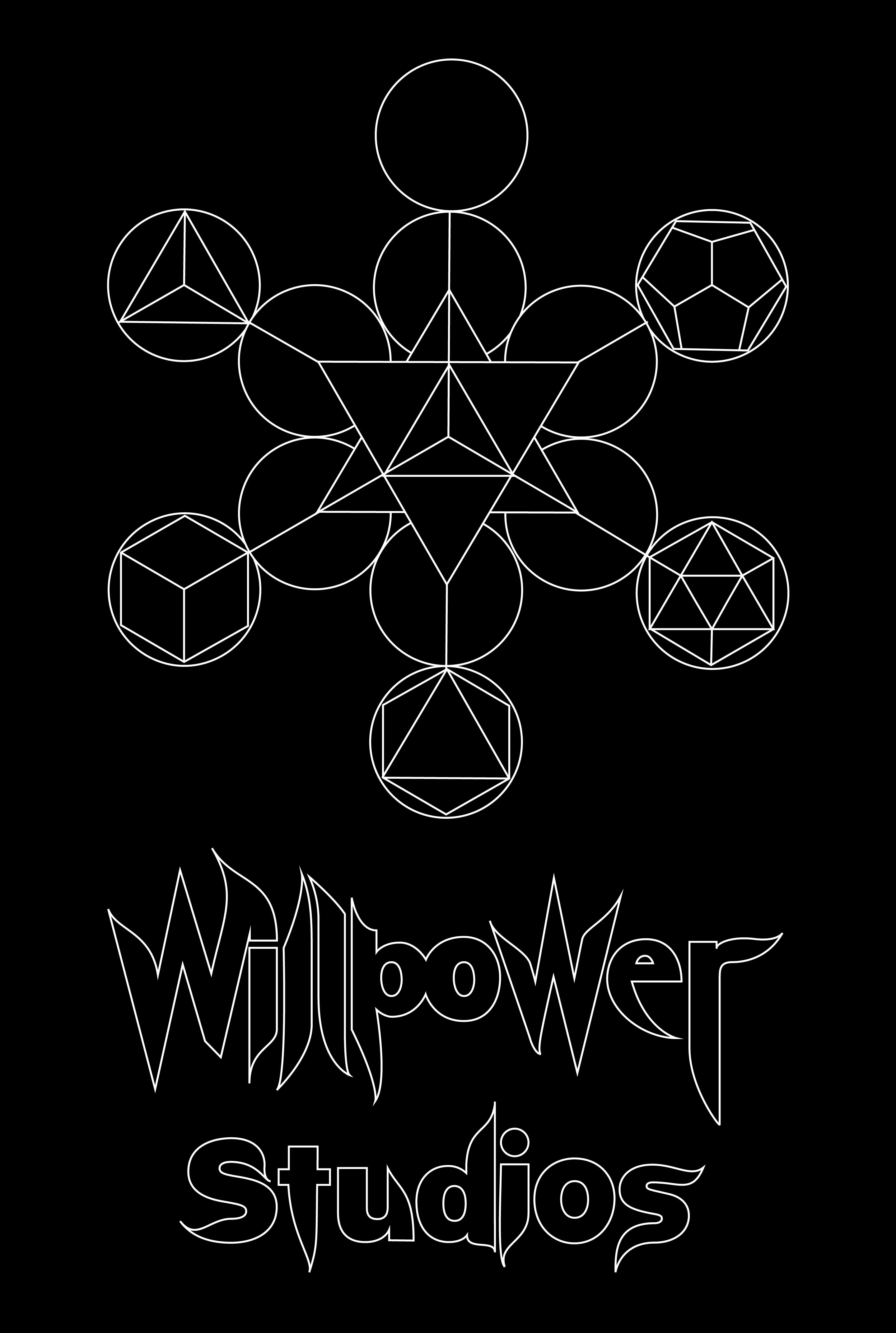 •
Creative Commons License:
Attribution-NonCommercial-ShareAlike 4.0 International (CC BY-NC-SA 4.0)

WILLPOWER STUDIOS: The Creation of Worlds
•