☰
WILLPOWER is a Solar Punk Audio/Visual Artist, Performer & Spiritual Creative Technologist using Light, Sound and other Invisible Forces to transcend the Matrix... creating the nUtopia.
•
PAY ME IN MONERO
Music Video + Light Installation + Wearable Tech
Watch Full HD on YouTube
Full Project HERE
•
TETRABA
Sound Reactive Light
•
"I work with light, sound, spaces, human connection and consciousness, focusing on what it means to be free in a world that wants to control, surveil, sell our private data, inject, track, identify, censor, cancel..."
~ WILLPOWER
•
WE R FREE BEINGS
Music Video + Light Installation + Wearable Tech
•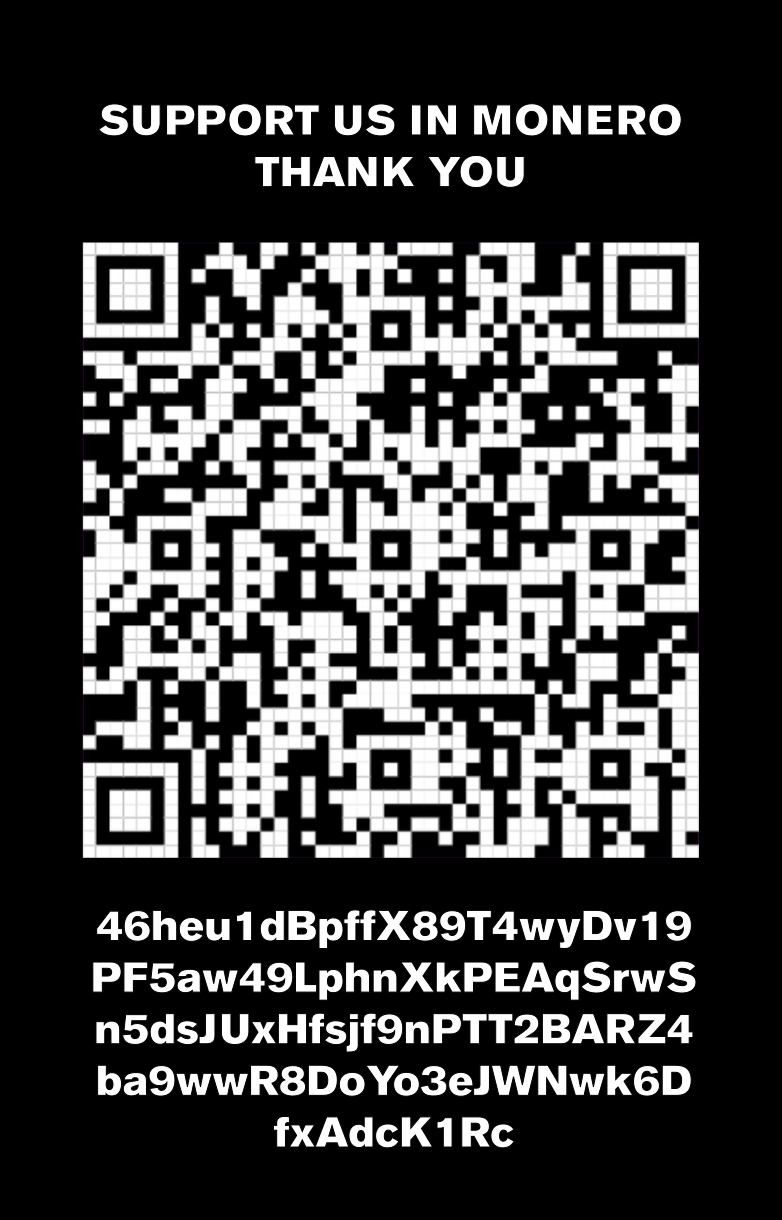 •
Subscribe 2 Newsletter
•
GEM IN I
Spoken Word Performance
•
"Some Spiritual Beings view technology as bad and some Technologists view spirituality as new age nonsense. I happen to be both, a Spiritual Technologist. I focus on my message as well as a healthy balance between all forces. I love to create. We R Alchemists... Creators... What are we co-creating here on earth ?"
~ WILLPOWER
•
VISUAL COMPOSER
Immersive Audiovisual Performance / Hand Movements Control Visuals
•
AVATARS
Music Video + Light Installation
•
OFF PLANET
Audiovisual Instrument
•
DIMENSIONAL DOOR
Light Installation
•
LIGHT ARMS
Wearable Tech
•
"When we are living in our heart, we are living with Spirit and aligning with our higher self while here in the physical realm. Everything we do here affects who we are on a soul level..."
~ WILLPOWER
•
U R The 1
Audiovisual Performance
•
God Body
Music Video / Sound Reactive Installation
•
Developing Music Tech Instrument + Software
•
The TechLab is where WILLPOWER develops the tech for his projects. Check out Finger Bend and the other projects. Subscribe to its dedicated Odysee channel.
•
Latest Track
PAY ME IN MONERO


•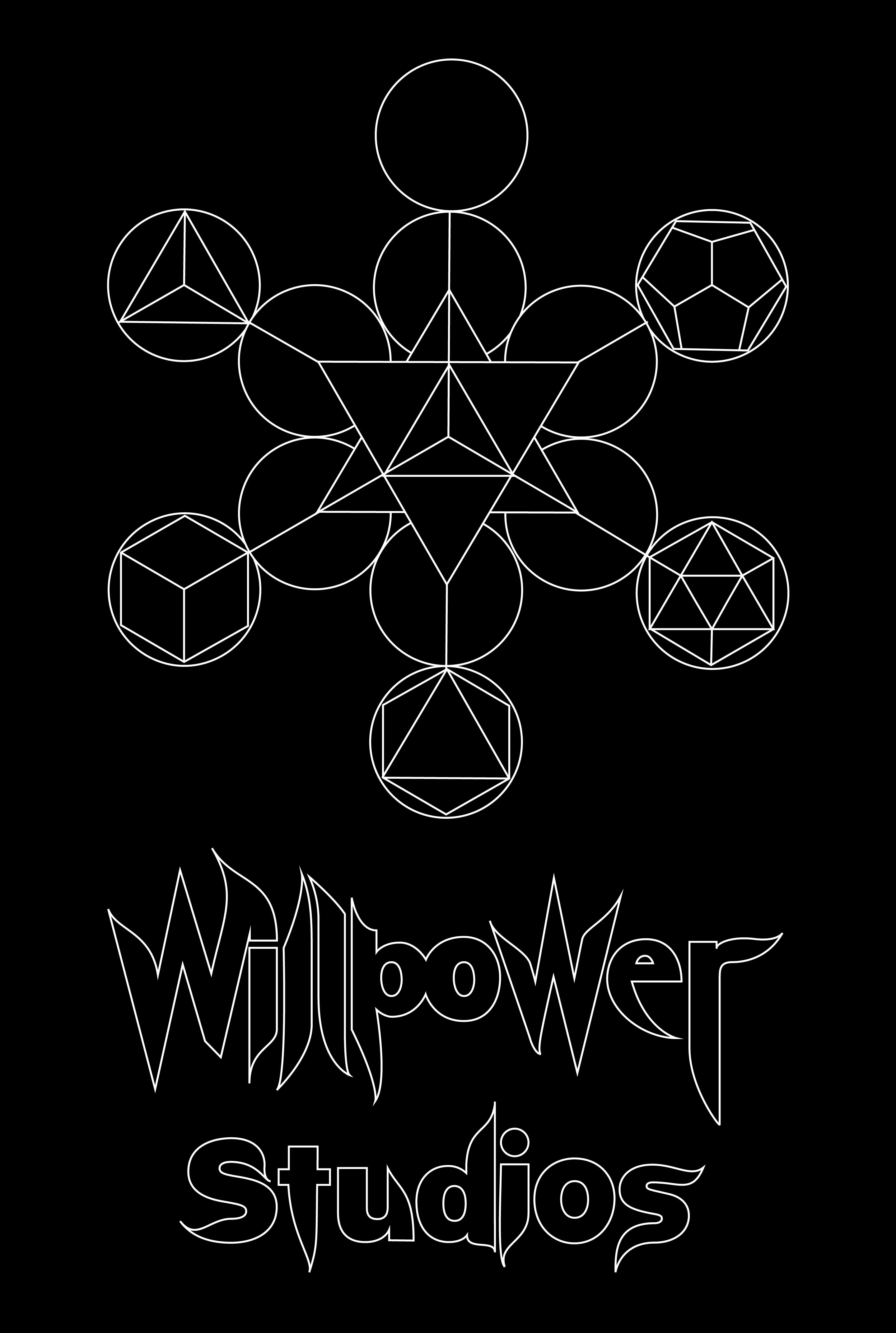 •
Creative Commons License:
Attribution-NonCommercial-ShareAlike 4.0 International (CC BY-NC-SA 4.0)

WILLPOWER STUDIOS: The Creation of Worlds | 2012-2022
•
The Menu is at the top of the page