PYRAMIDAL LIGHT
Sound Reactive Light Installation
Turn Up Your Speakers + Go Fullscreen + Push Play




odysee / YouTube

•
WILLPOWER: Artist & Engineer


Pyramidal Light was part of Forces of The Light – An Immersive, Sound Reactive, Light Experience by WILLPOWER STUDIOS, curated by ARTCAMPAiGN Berlin. It encompassed 2 other installations: Dimensional Door and Holographic Universe !

It is a portal to another dimension. Imagine who you want to be, then walk across the Dimensional Door portal to become it instantly.

All images and videos by WILLPOWER STUDIOS unless otherwise mentioned.

Thank you for checking out Pyramidal Light of Forces of The Light by WILLPOWER, curated by ARTCAMPAiGN Berlin


•
Slideshow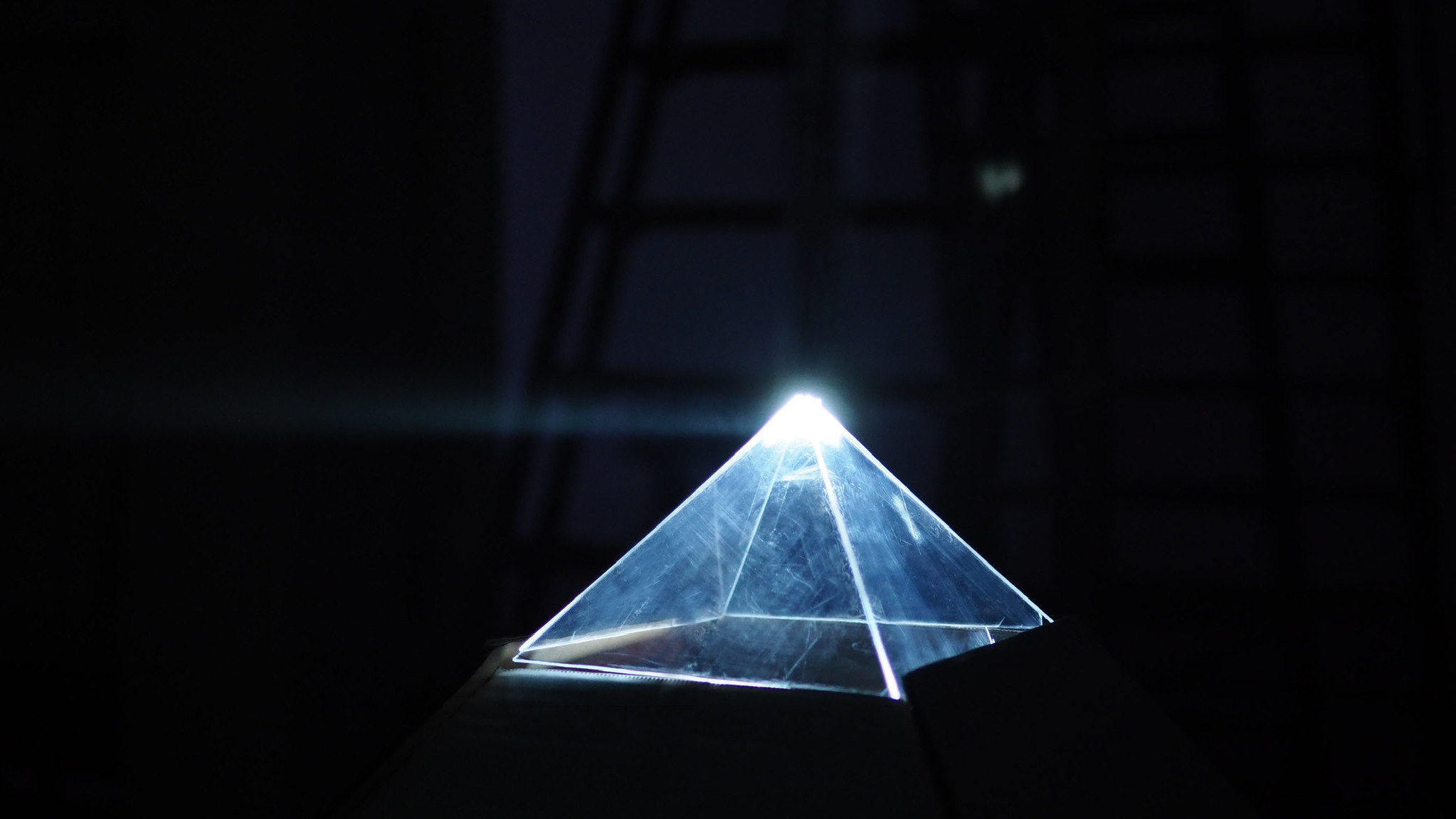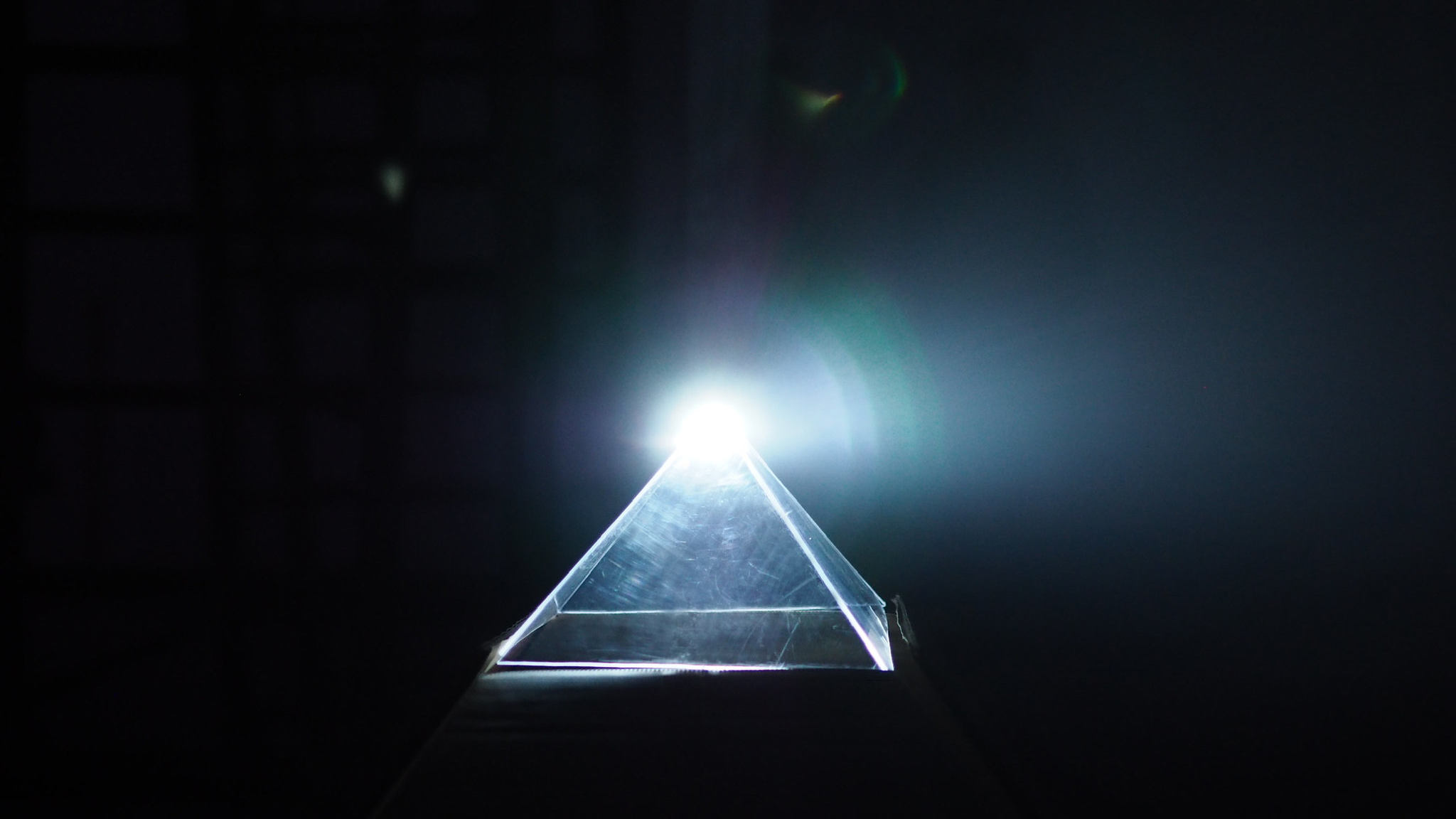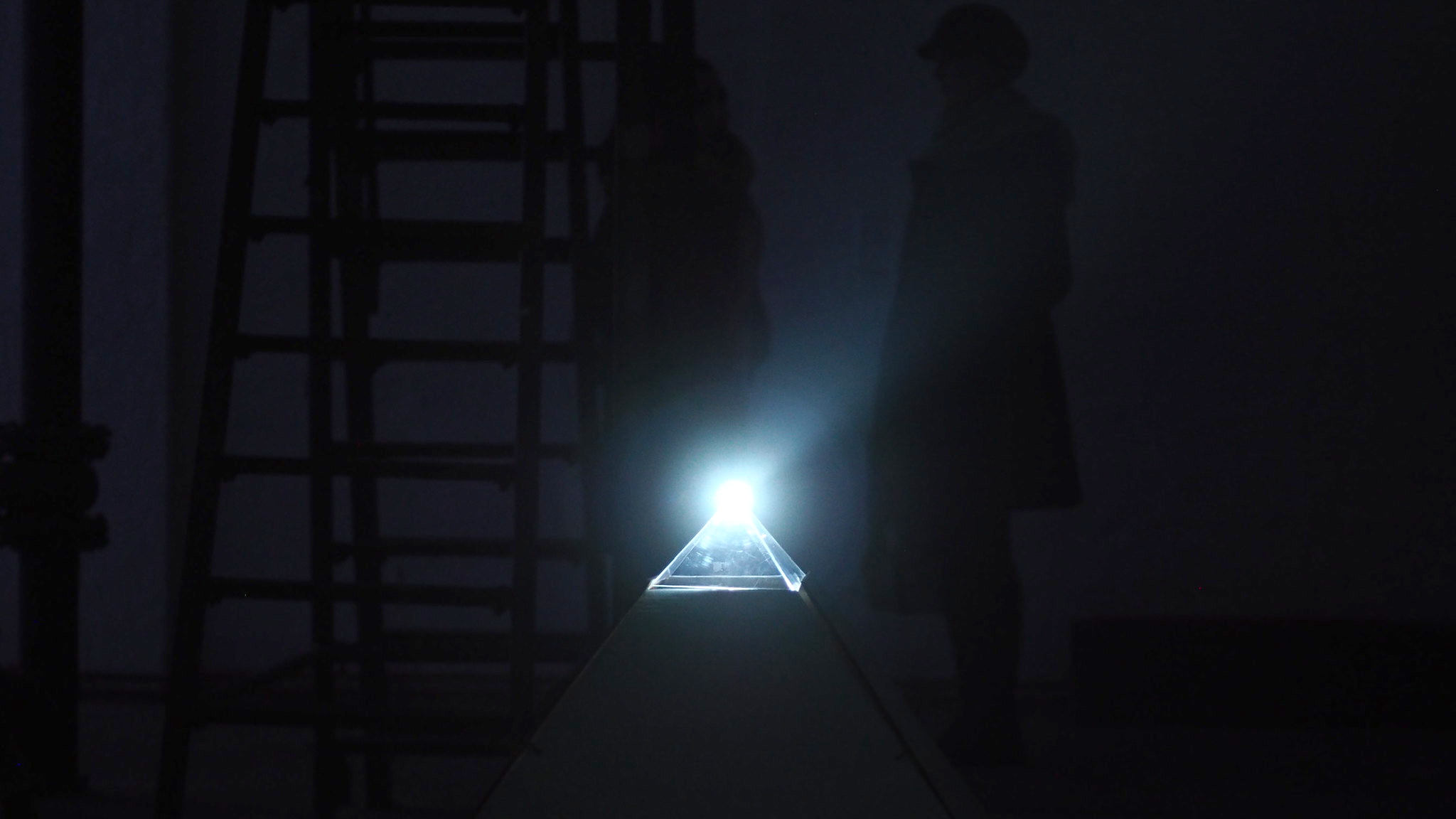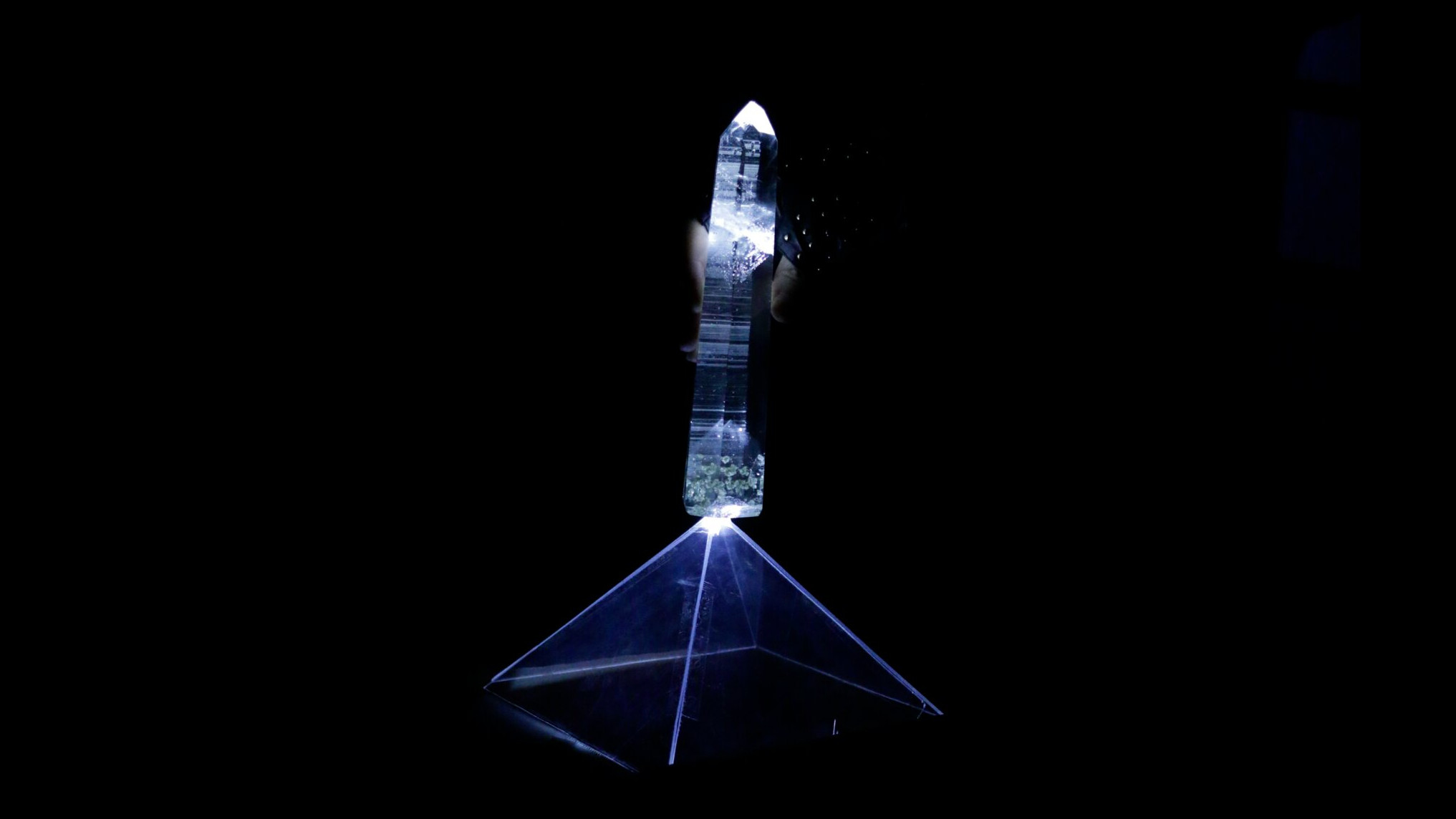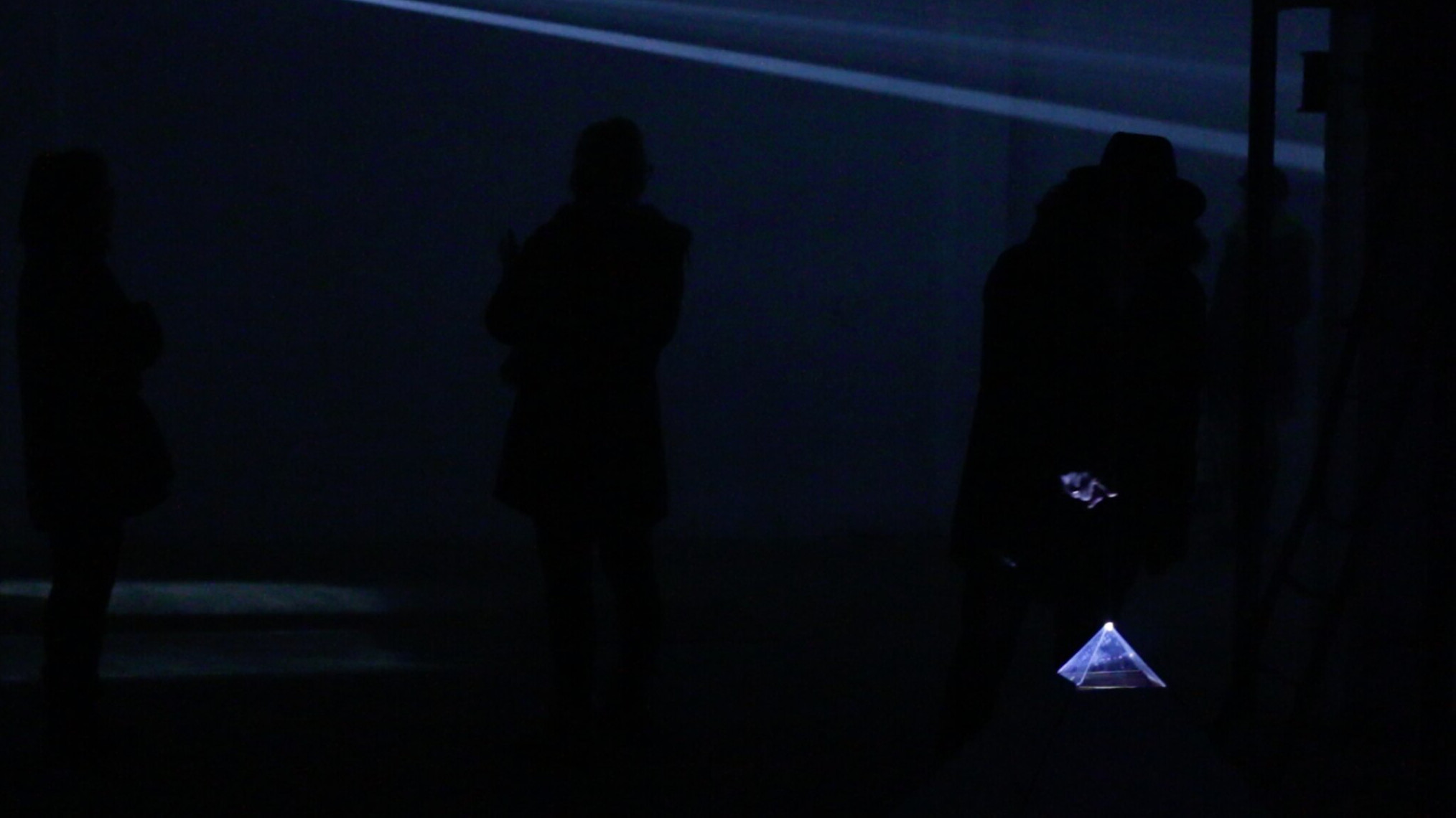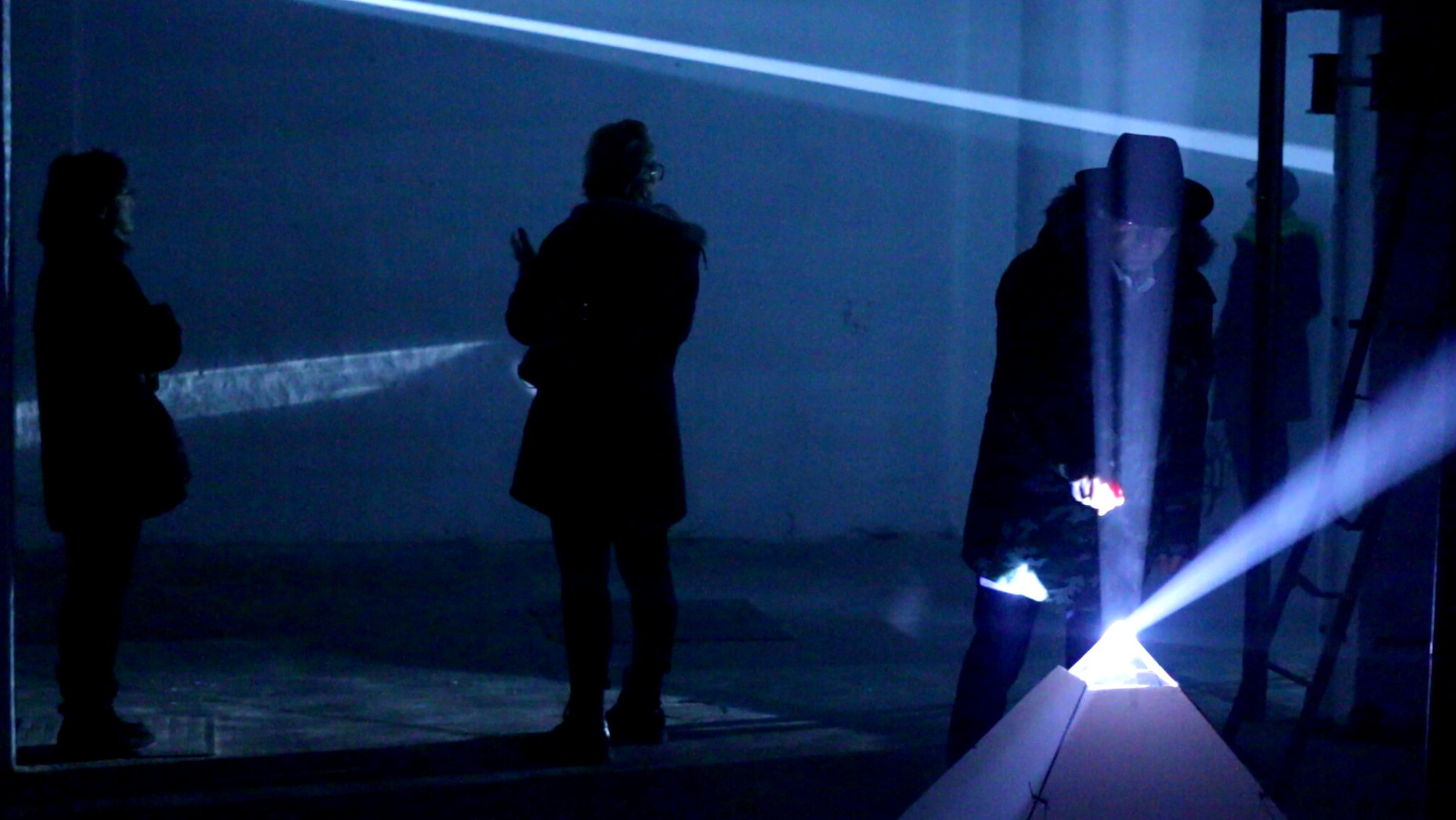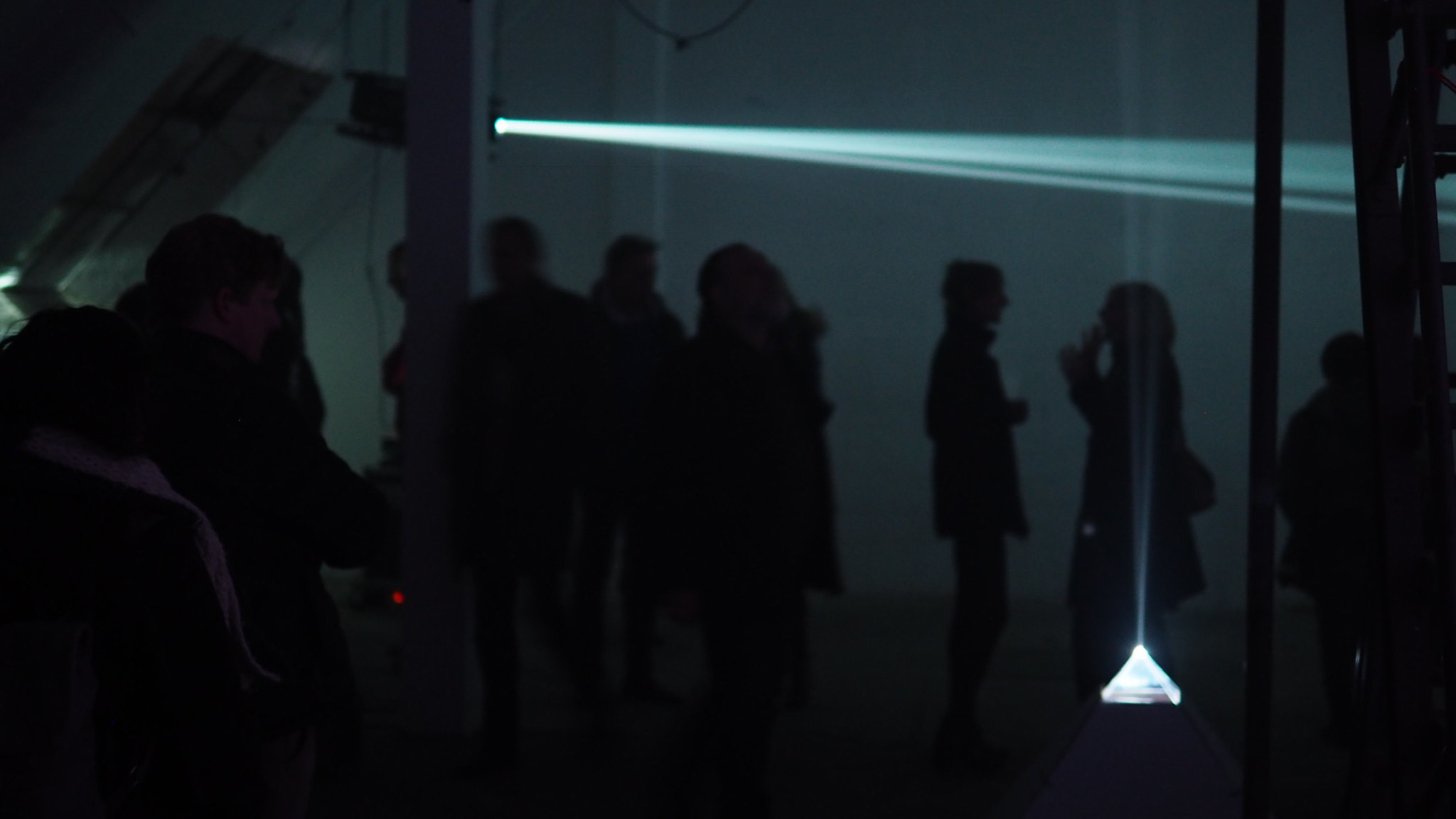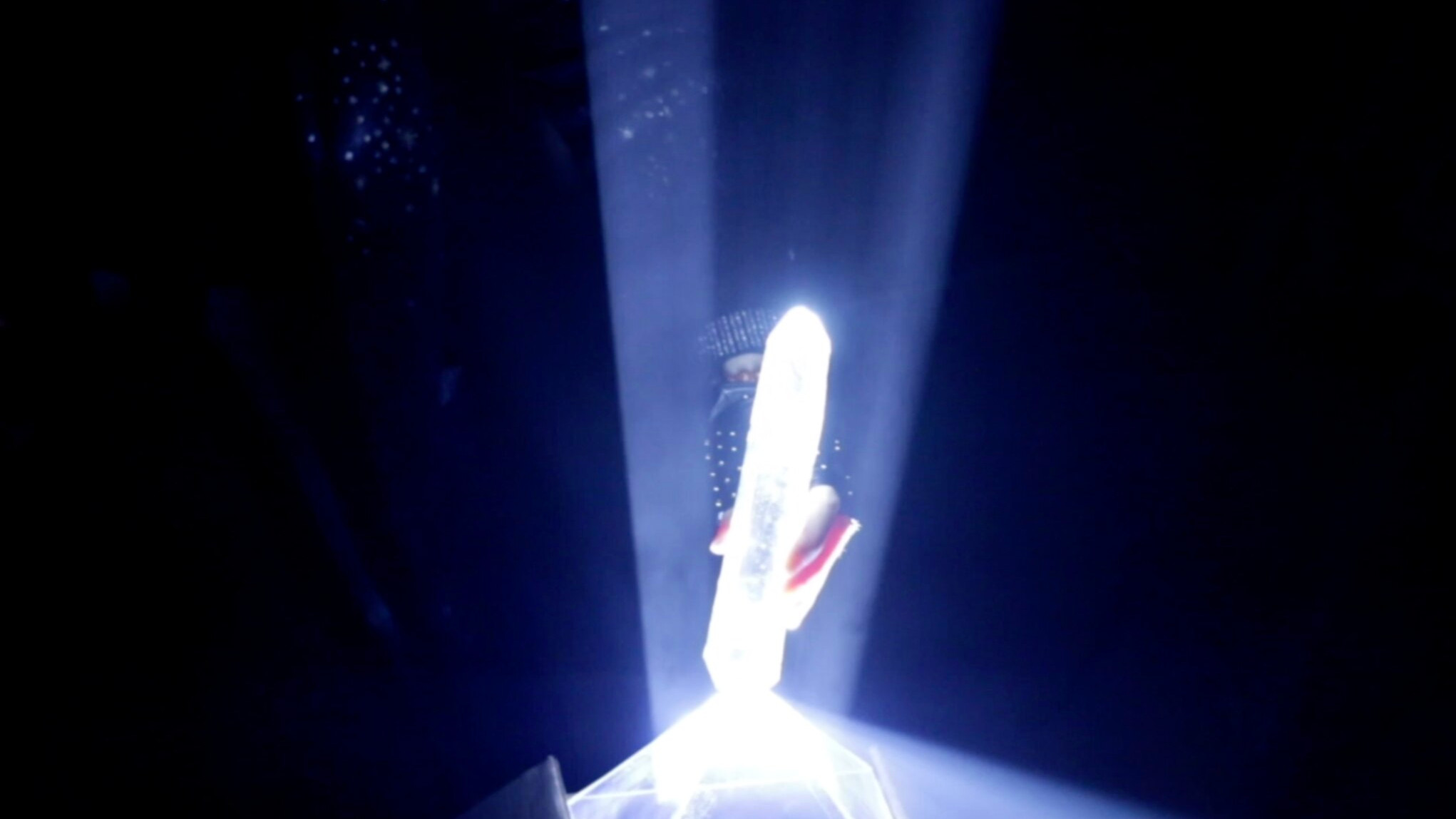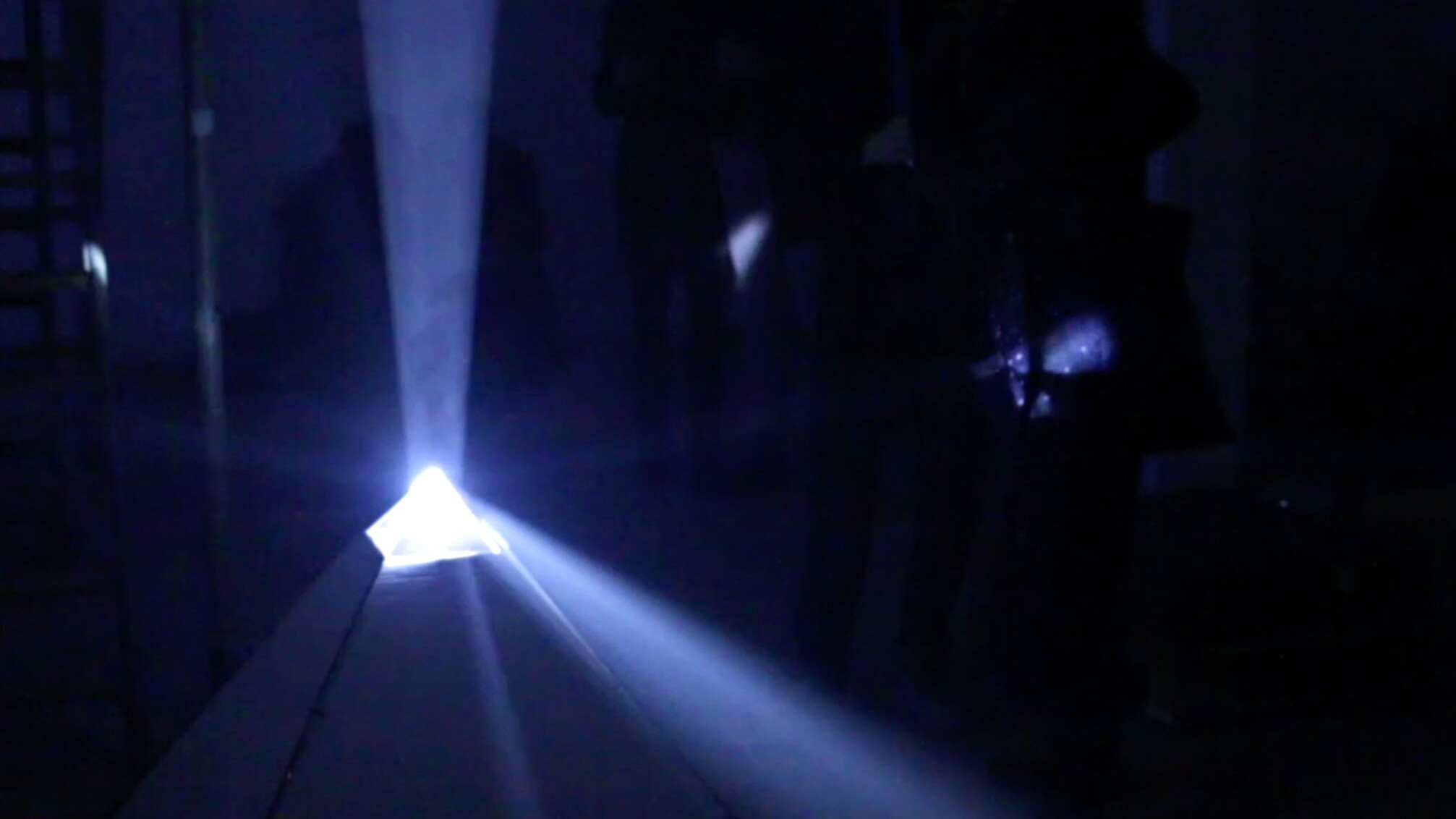 Pyramidal Light was a last minute idea. I didn't know if I would have the time to do it… At some point, I nearly gave up due to challenges but decide to keep going.
What inspired me to do it is a sketch I drew in 2014 of light beaming out of pyramids, to show how they were used as inter-galactic energy devices.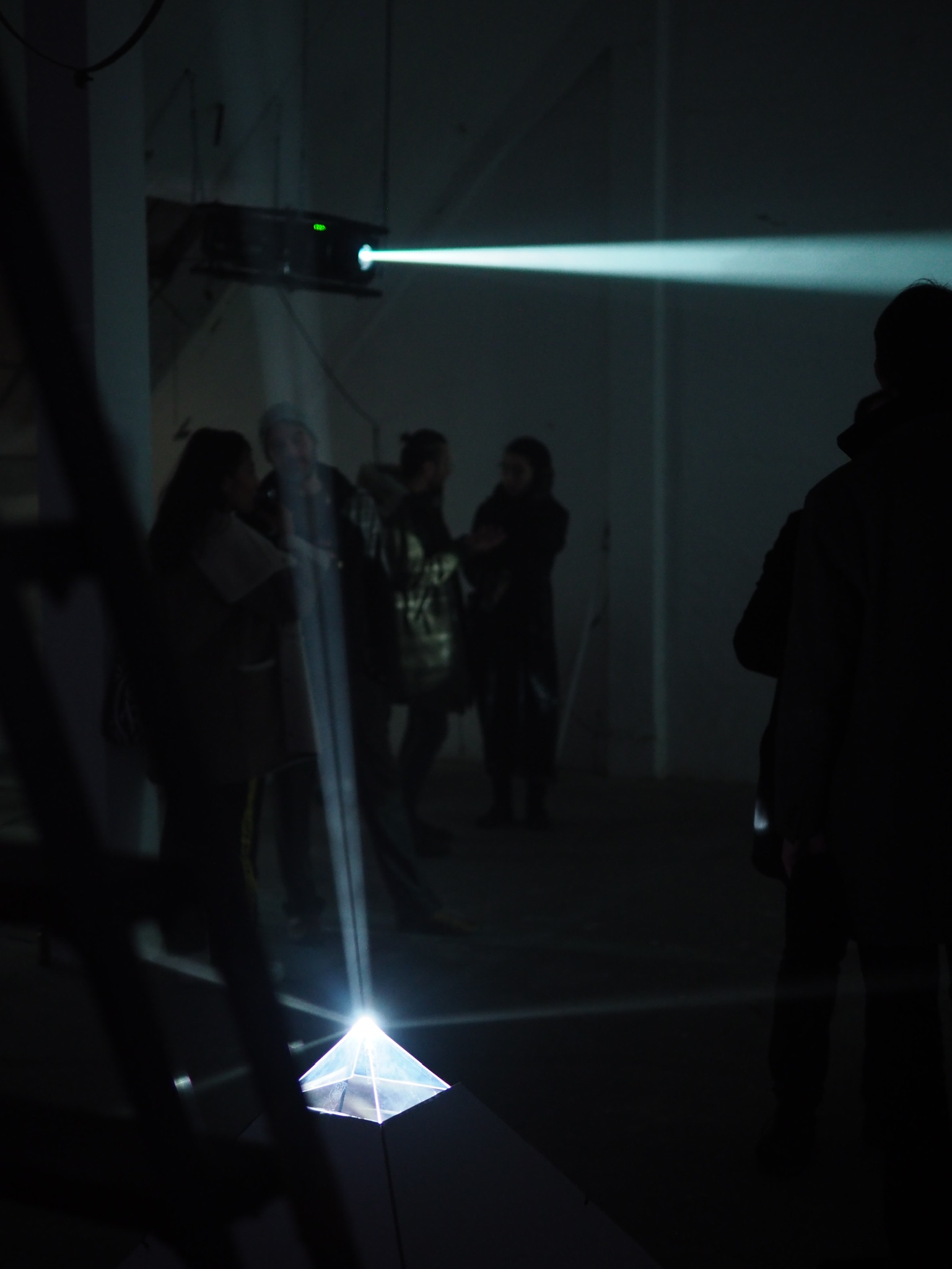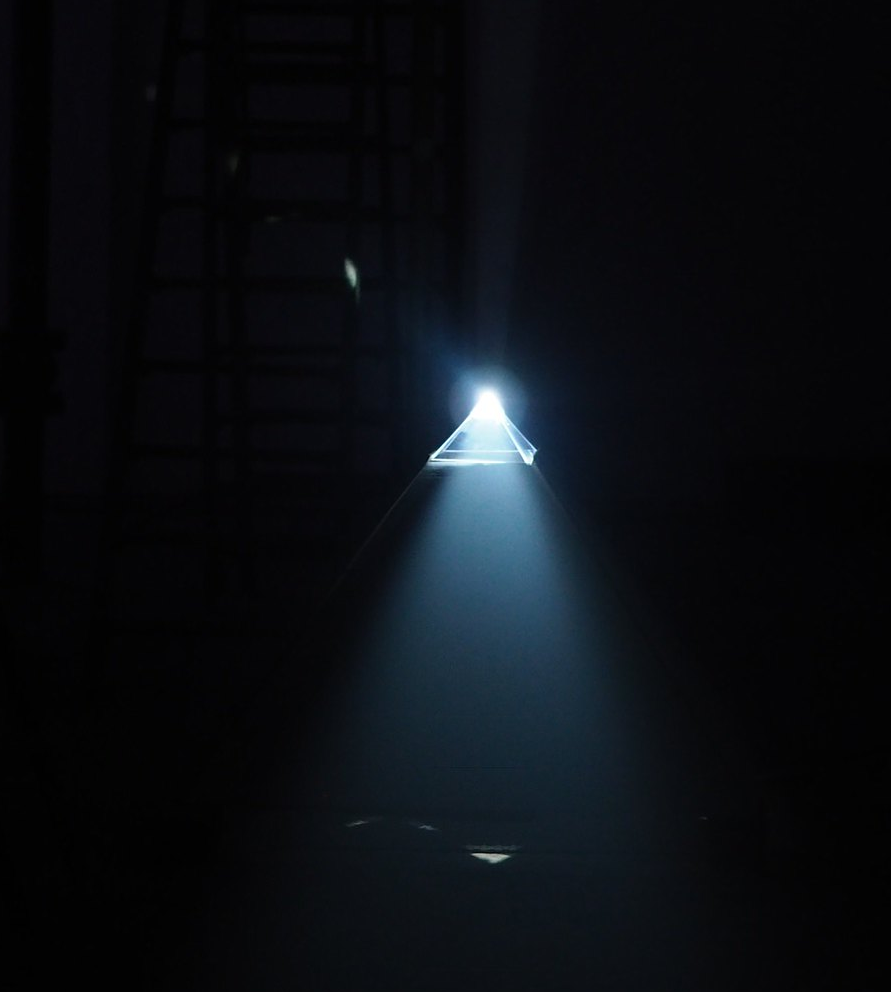 •
Gallery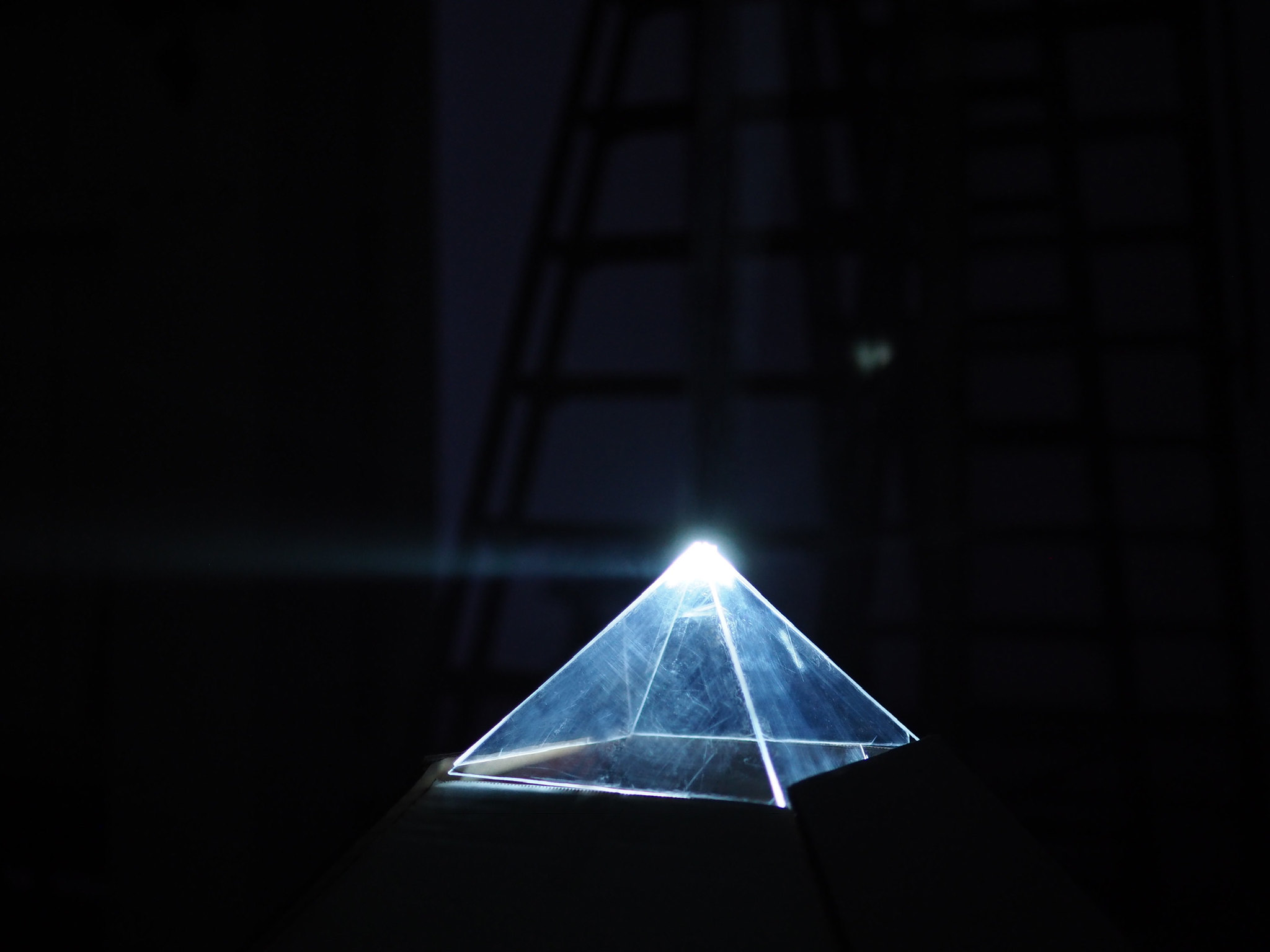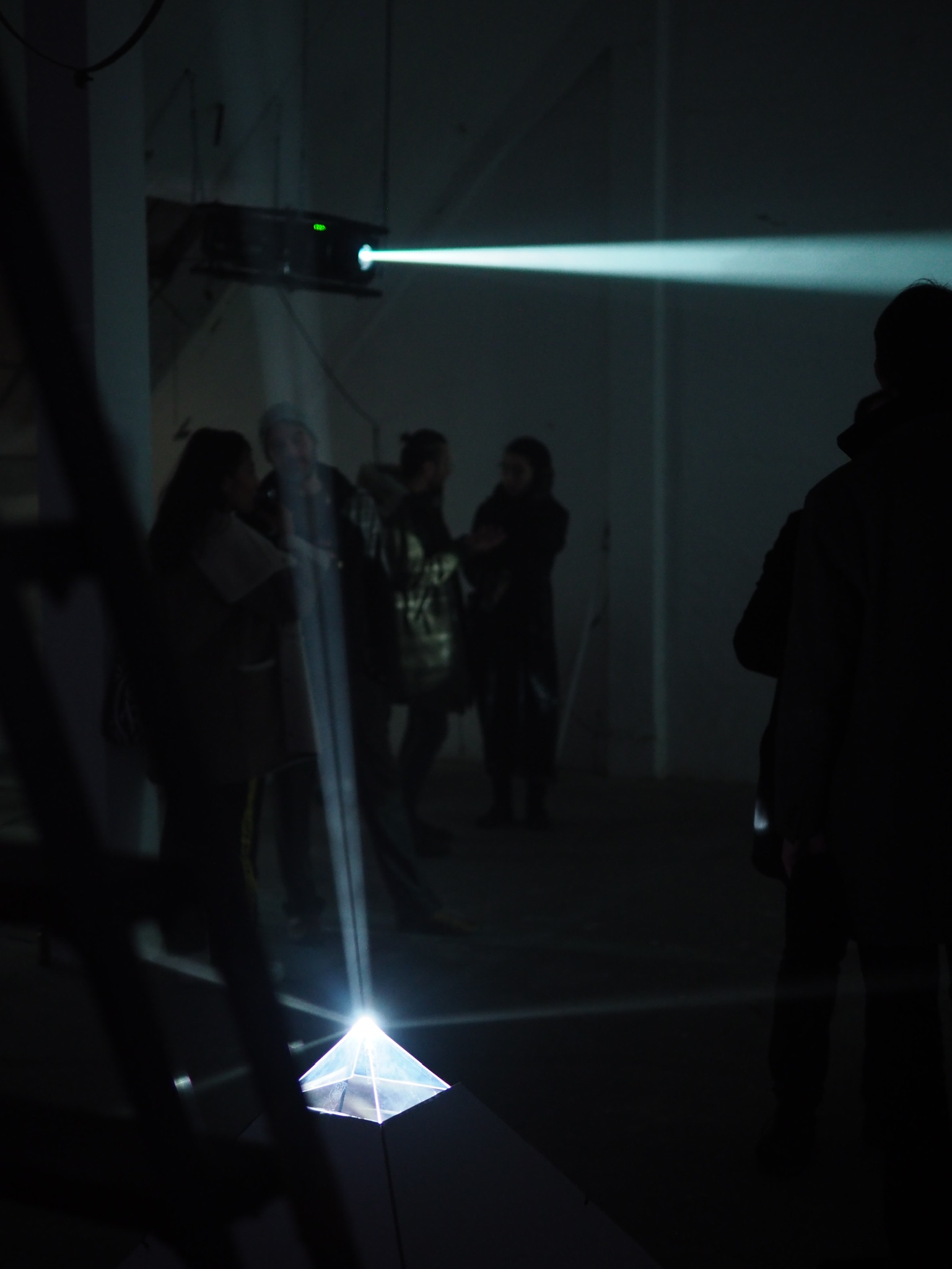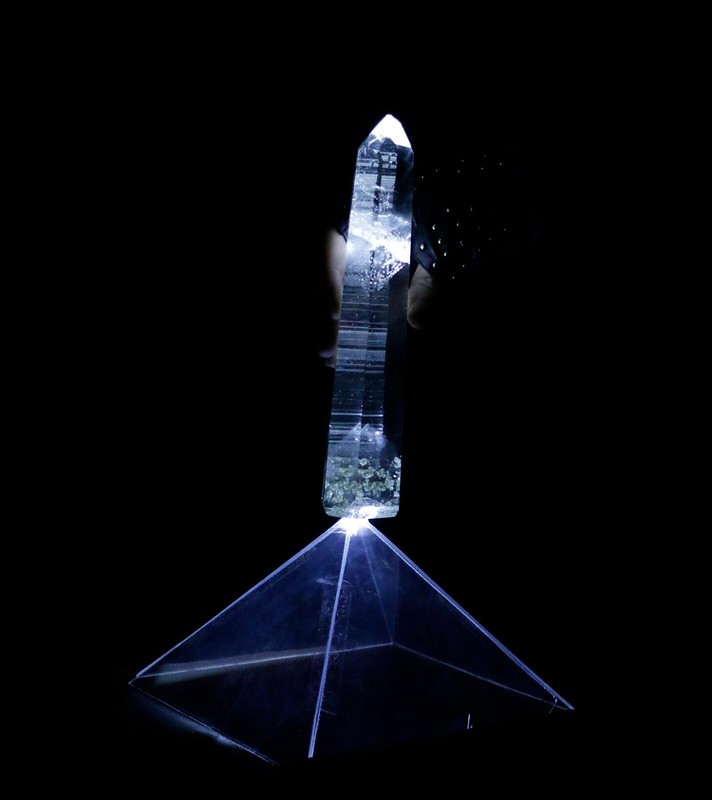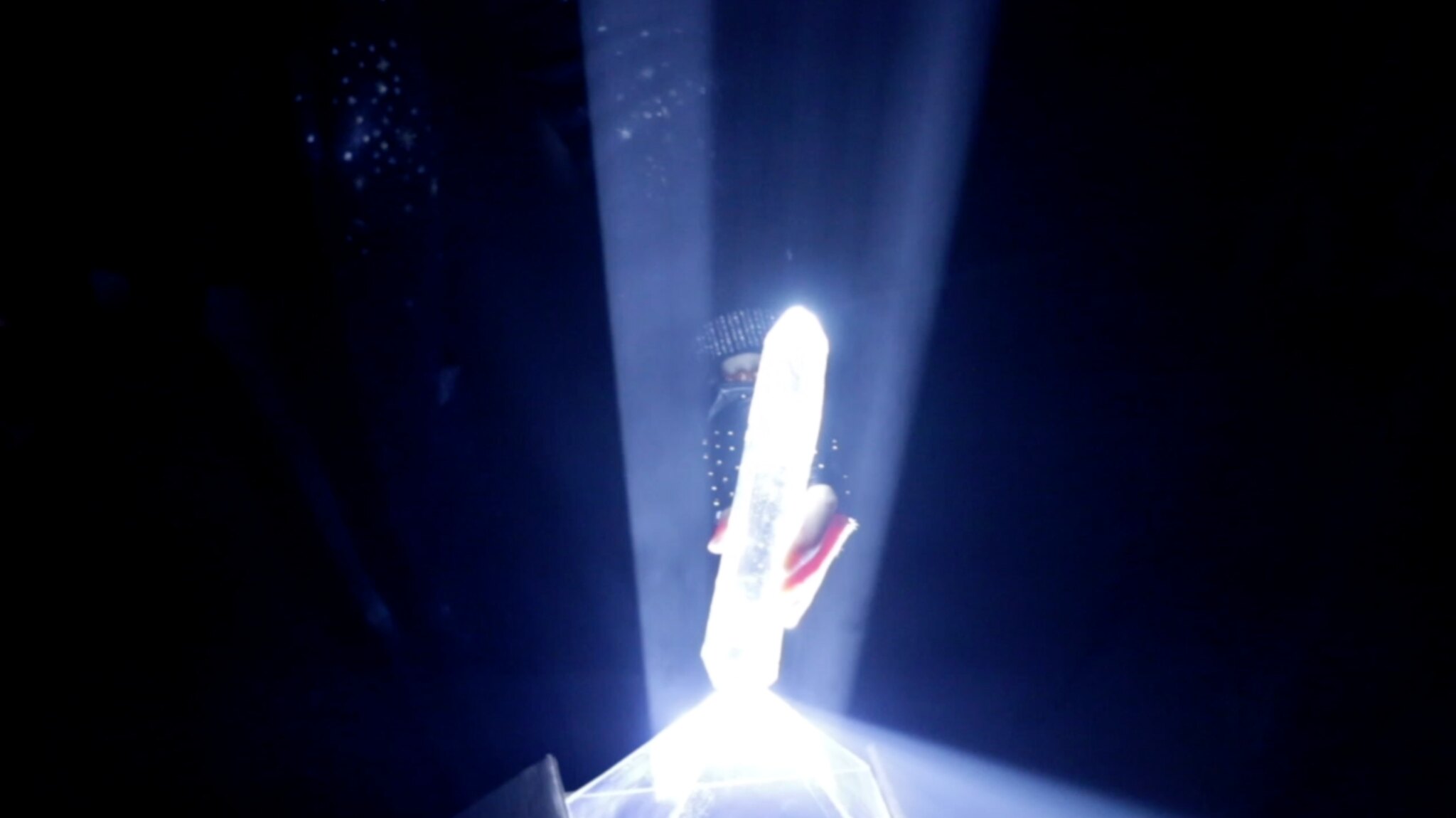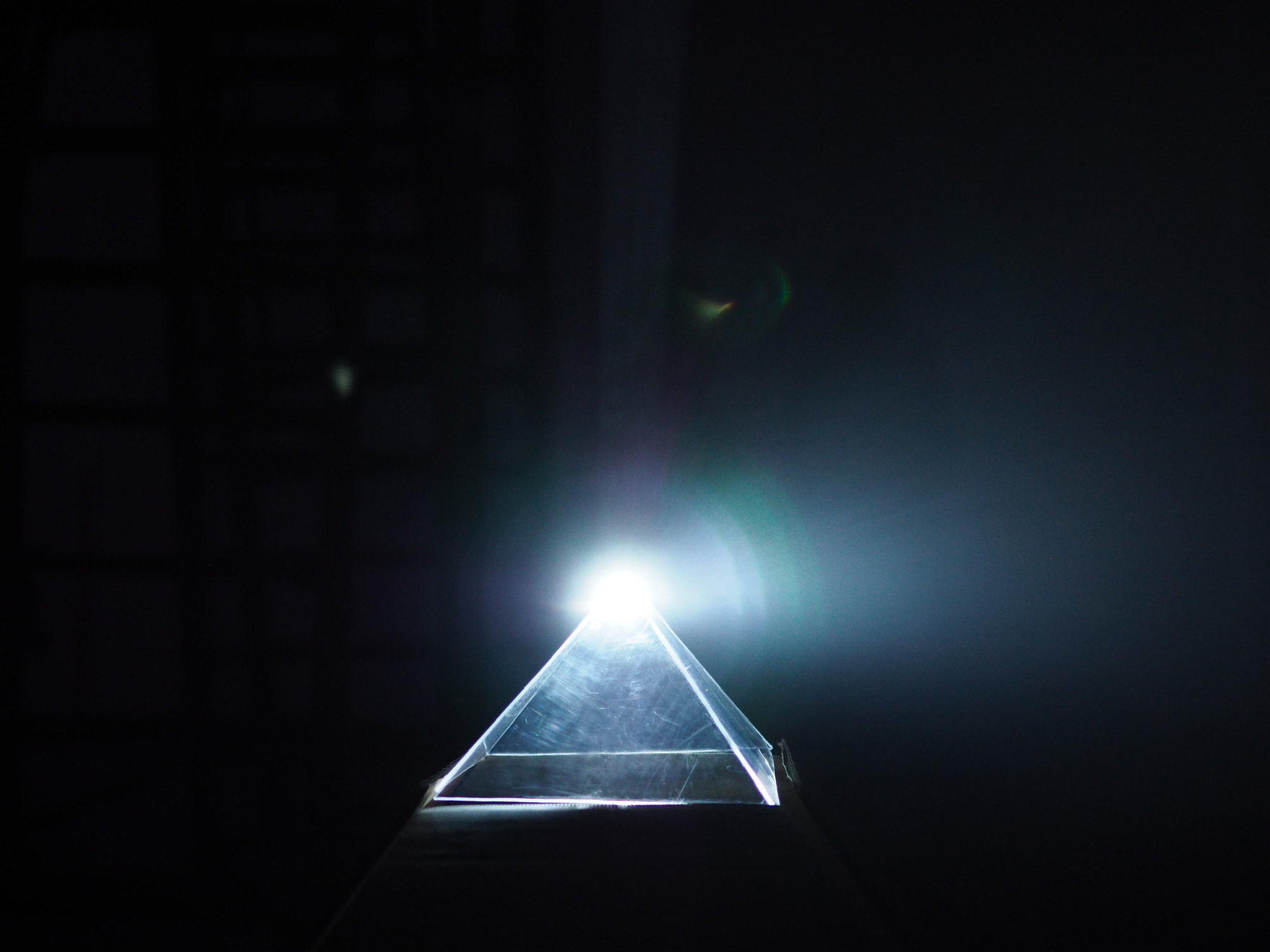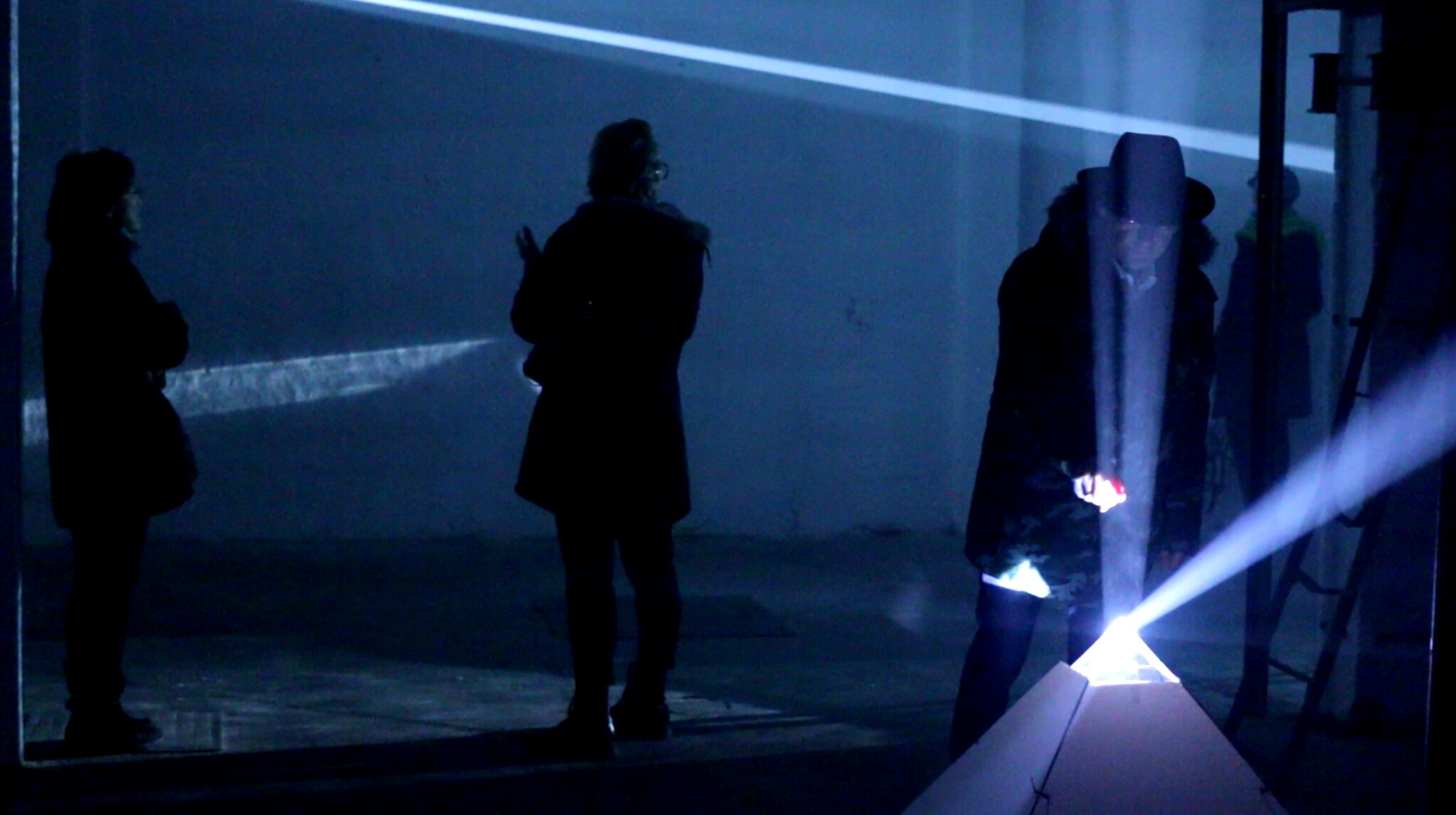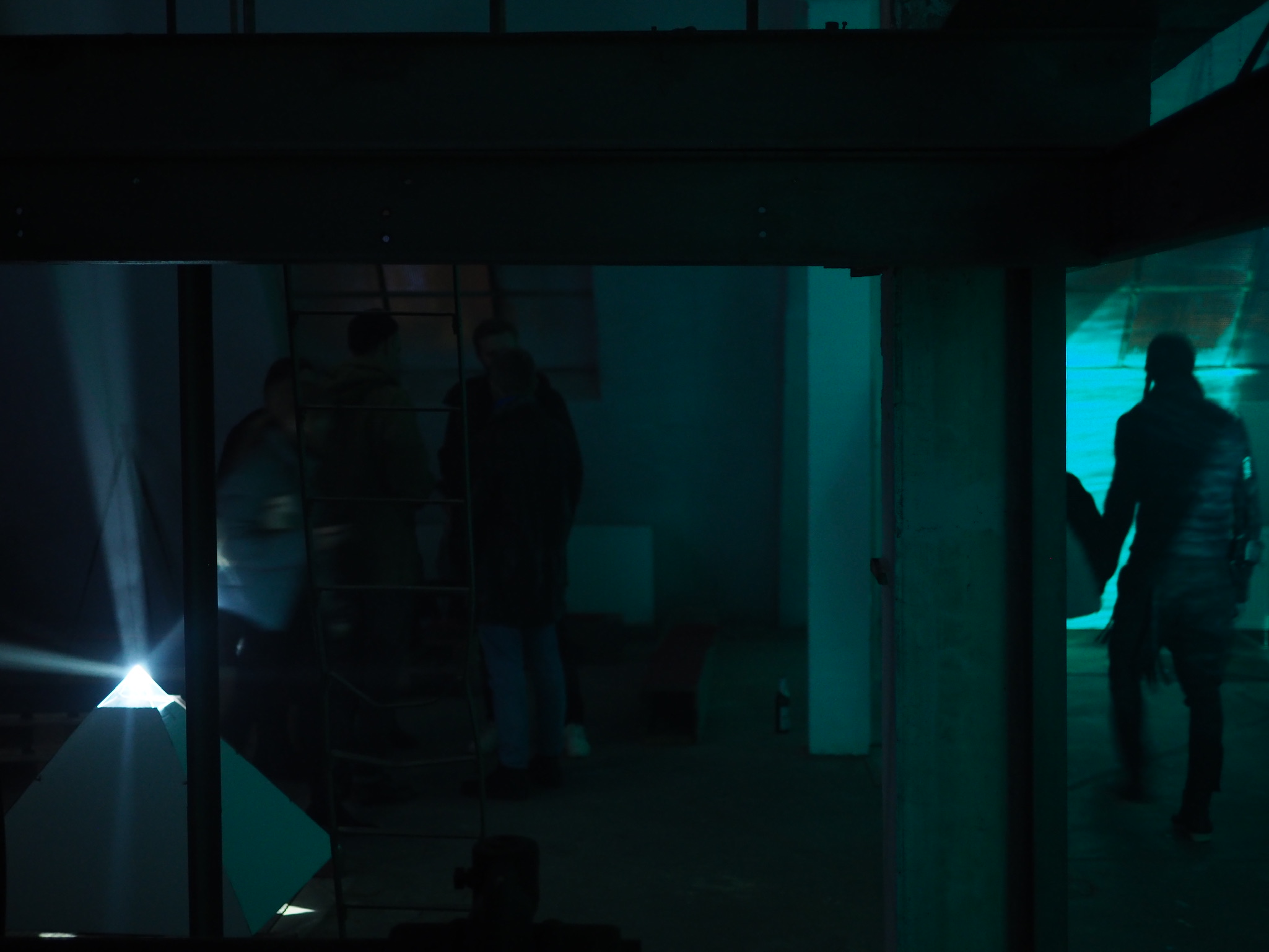 •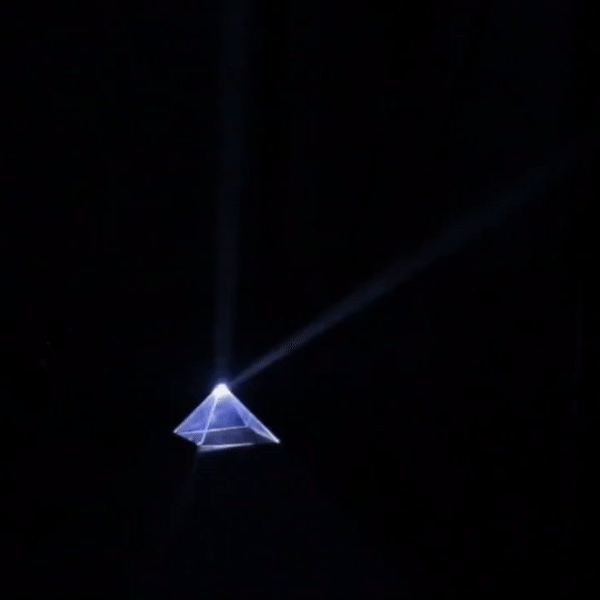 •
Process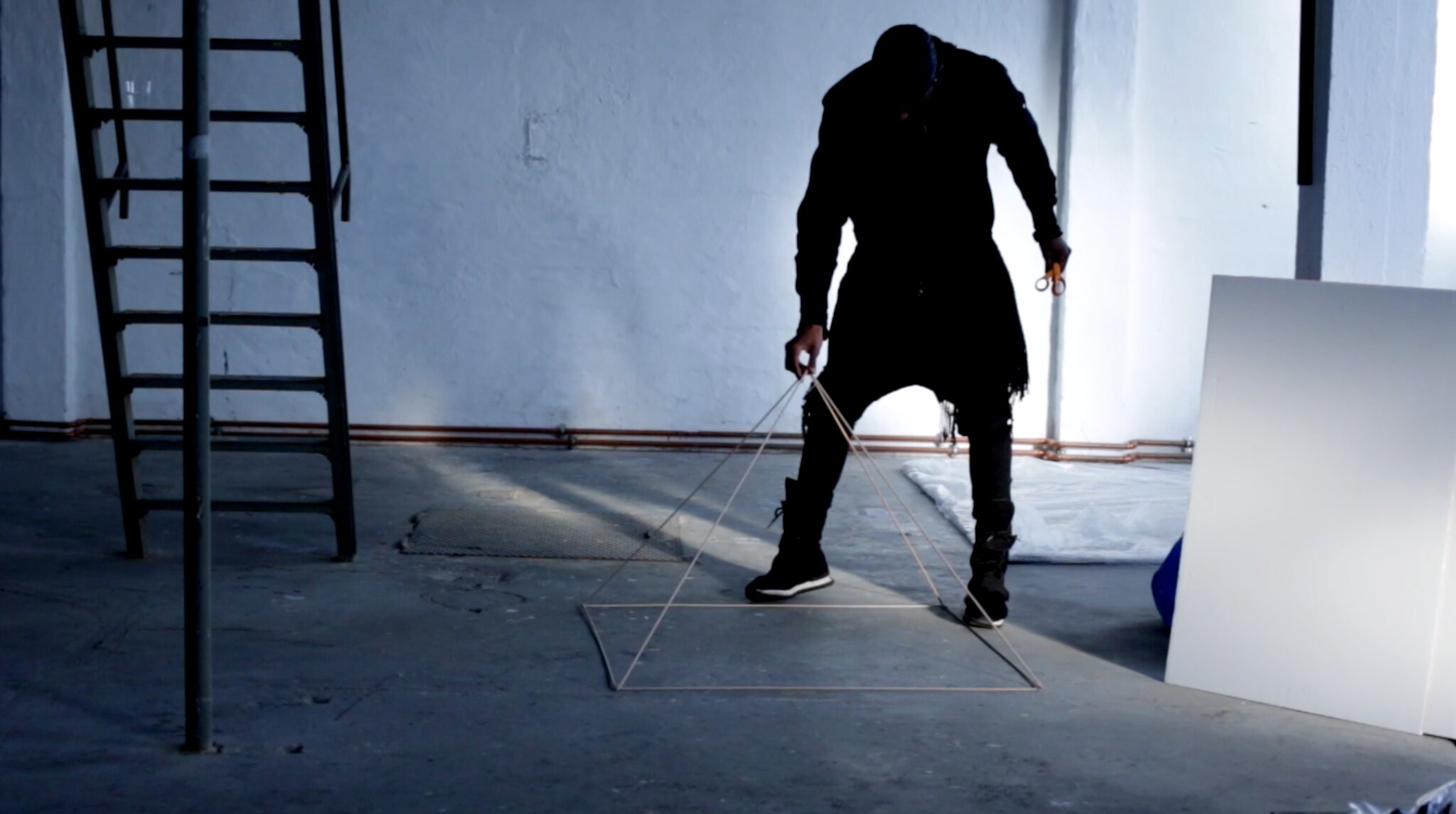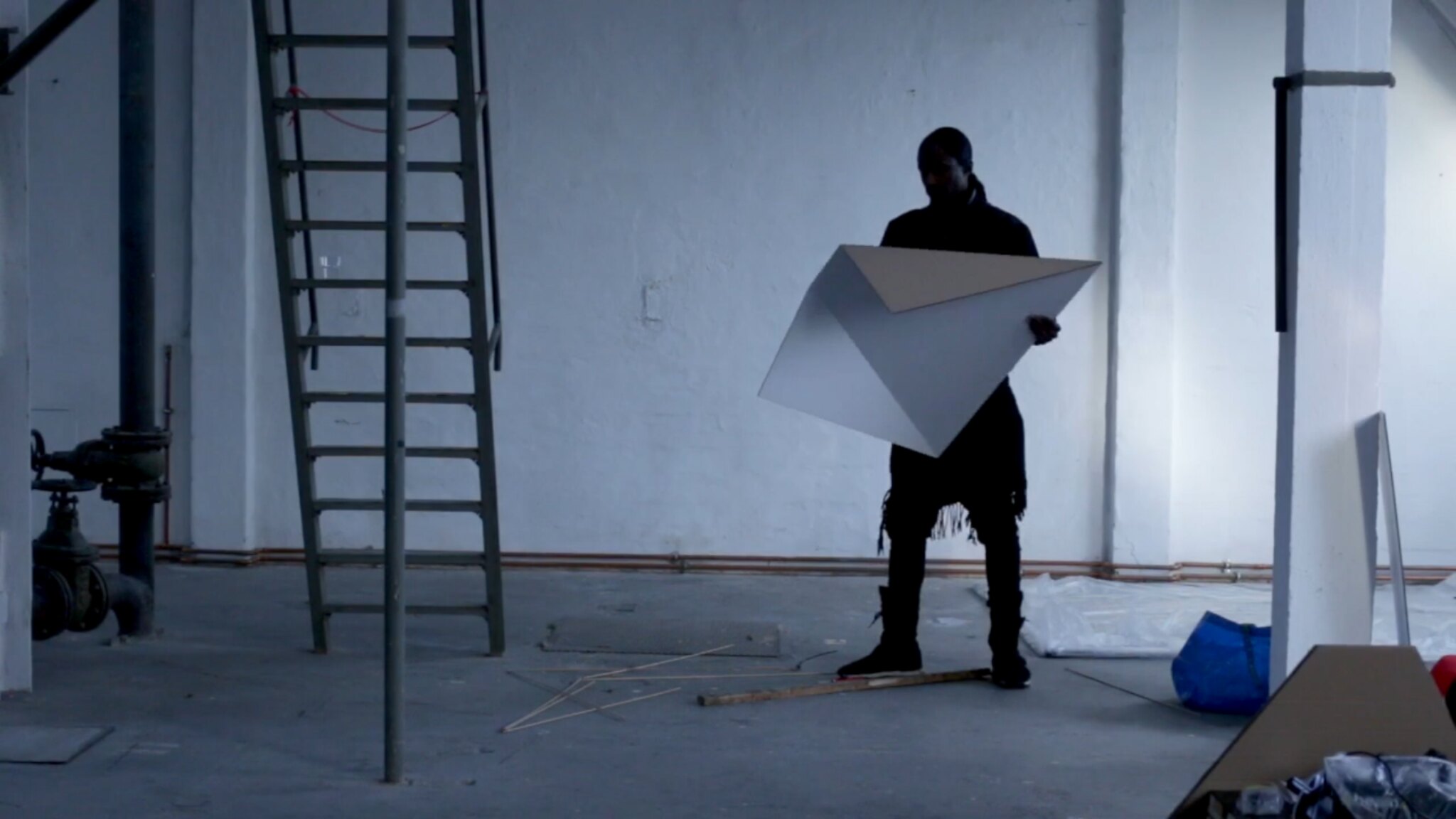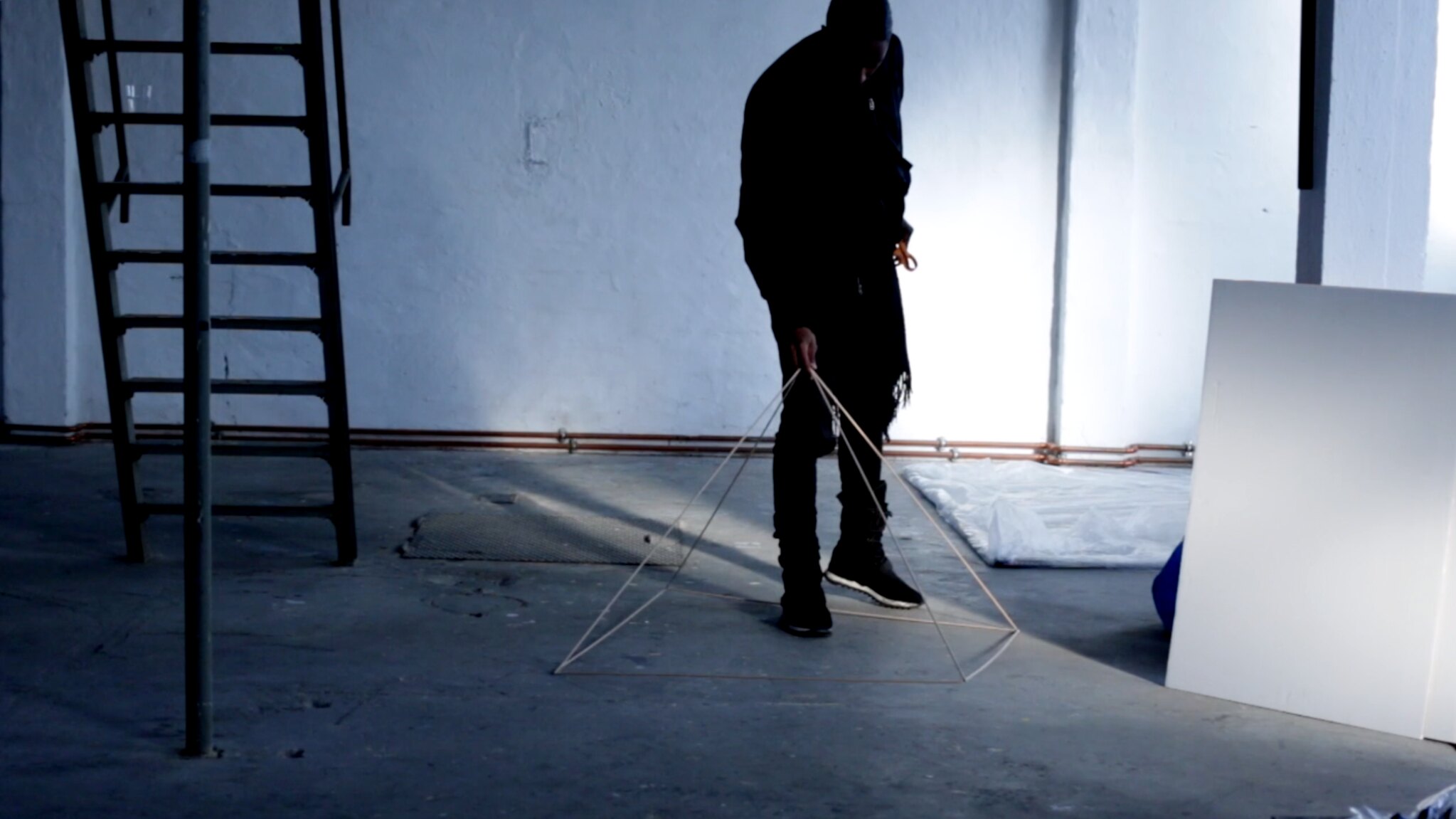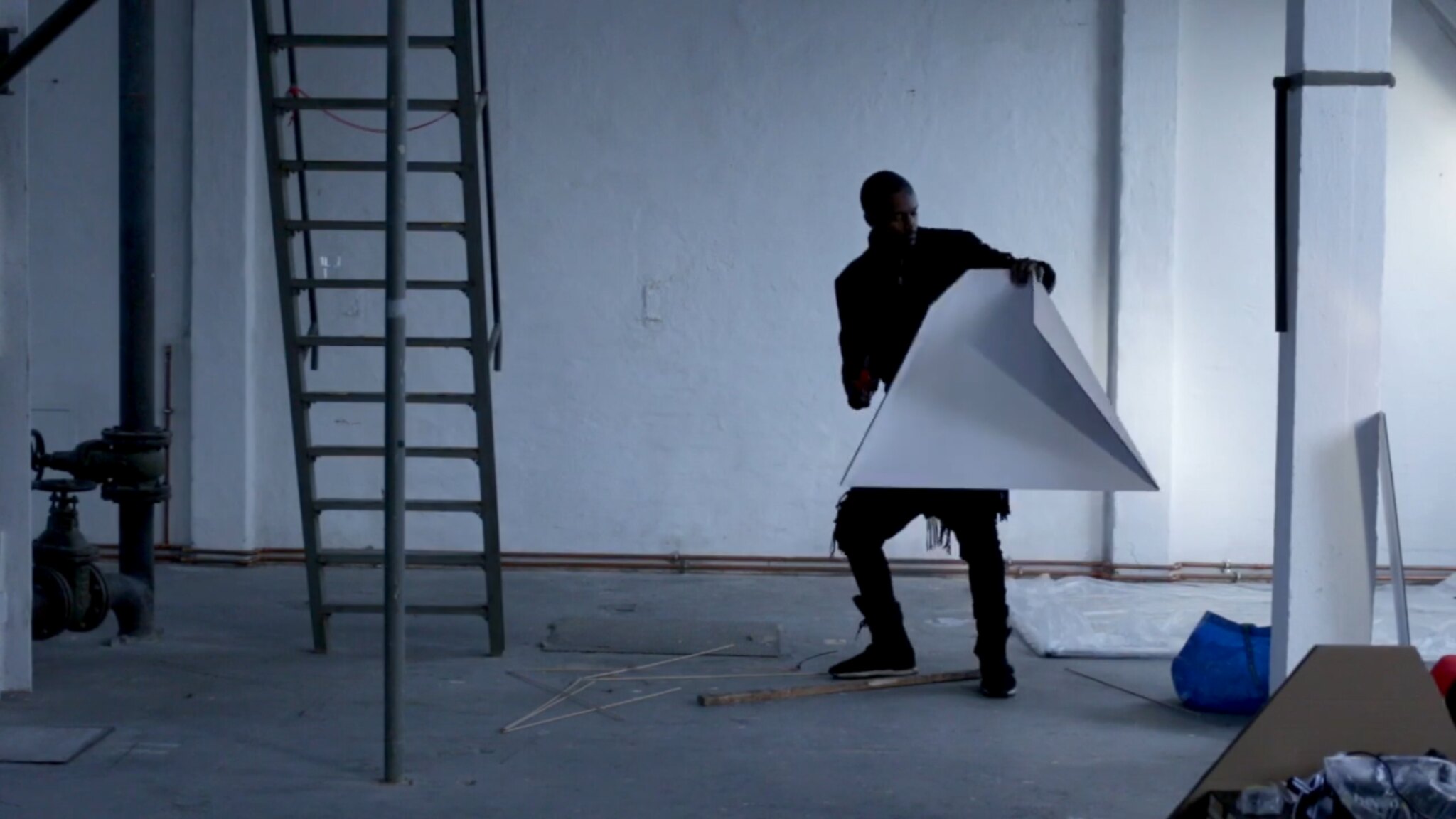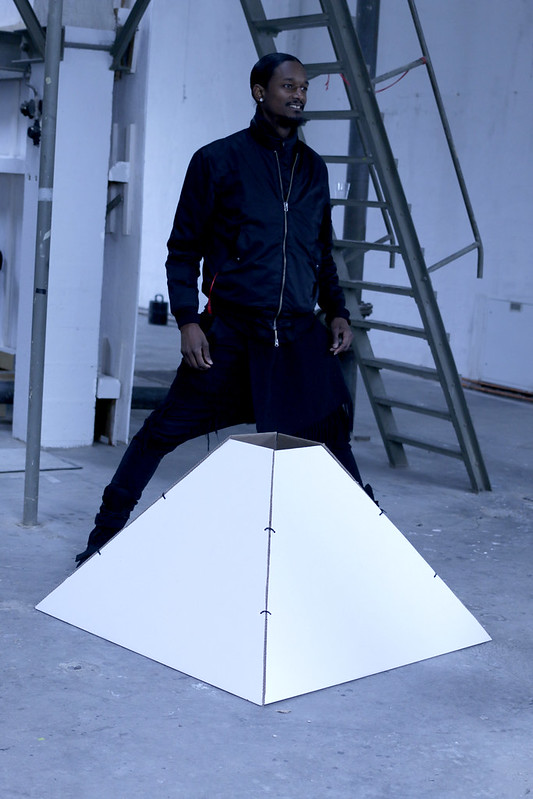 •
I was inspired by the fact that the Pyramids of Giza contain the same materials that are used for electrical conductivity today while their tips align to Orion's belt, where ancient civilizations that were seemingly using technologies beyond the ones we have now, communicated with and harnessed energy from the constellation.

Sources of inspiration for the 'Pyramidal Light' Installation below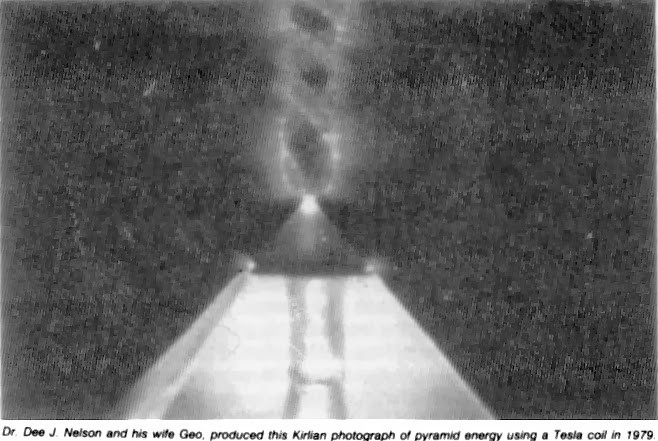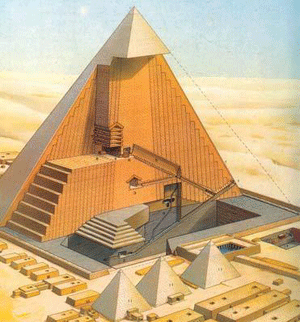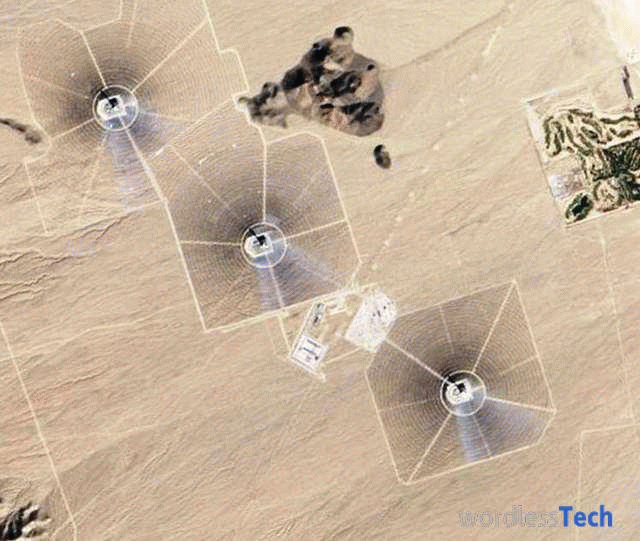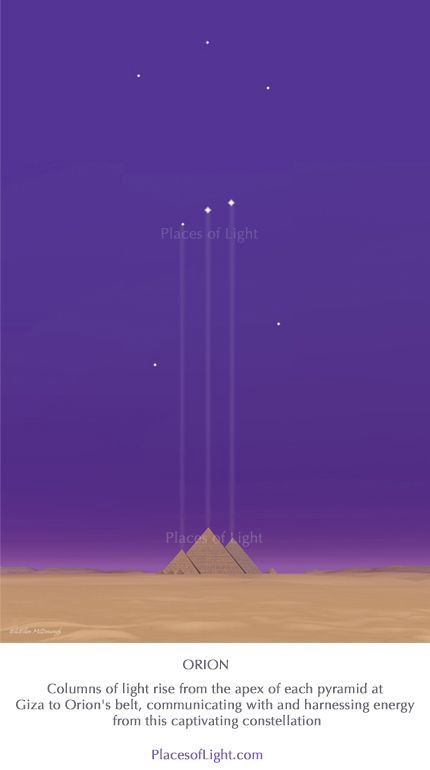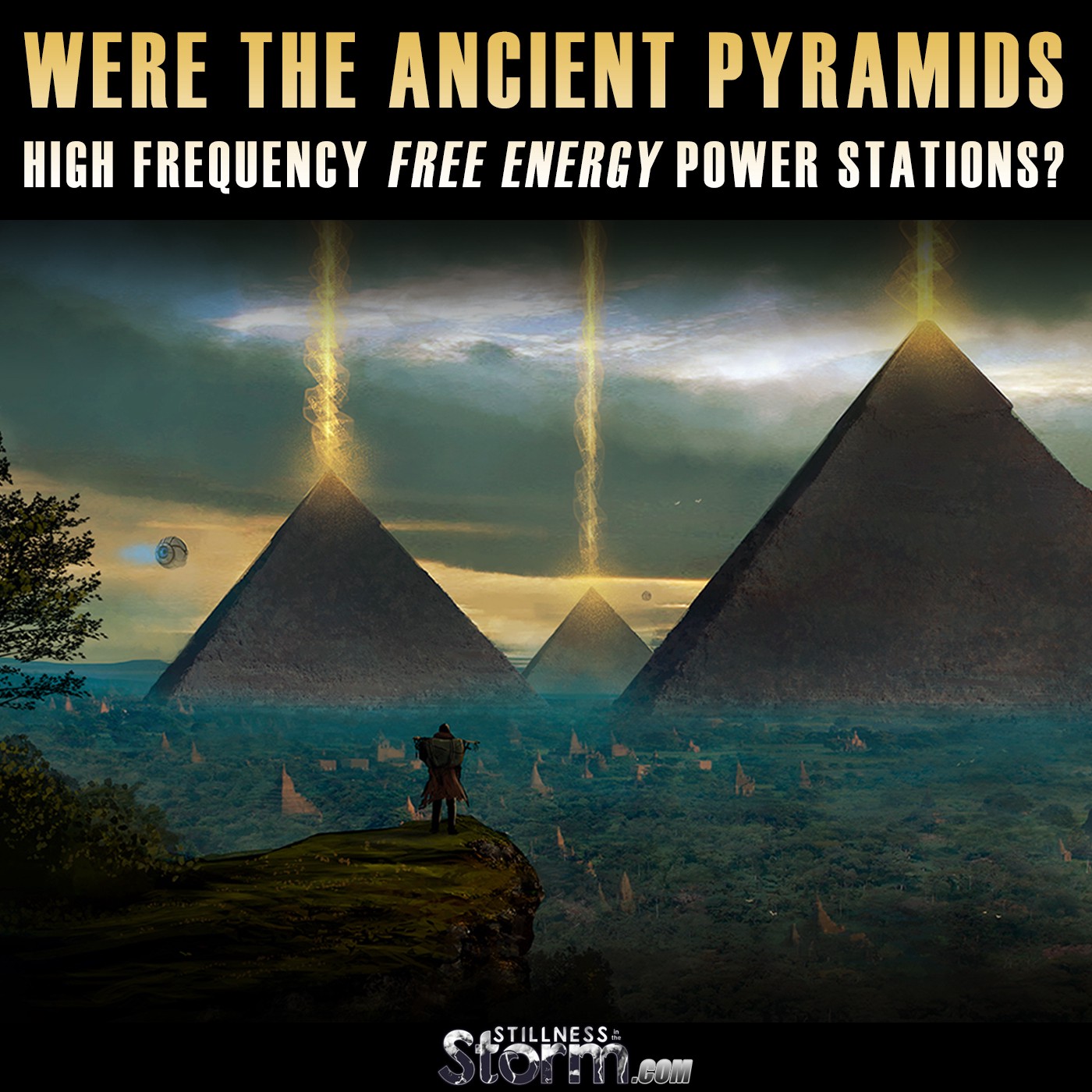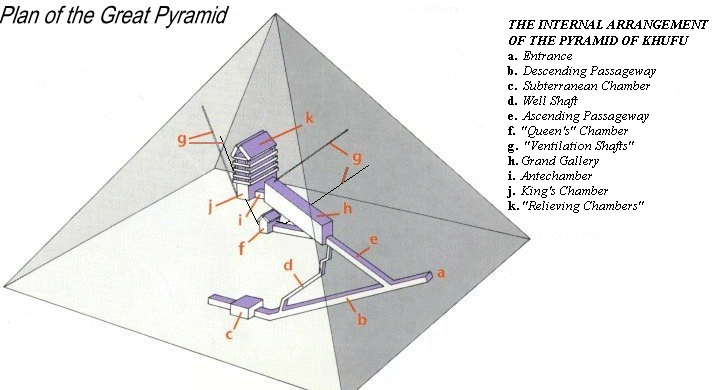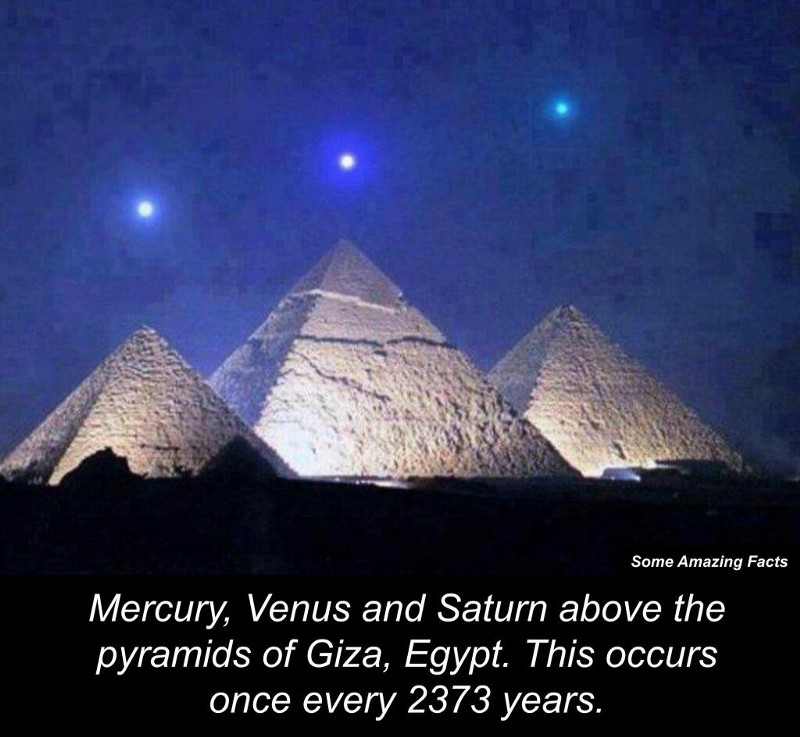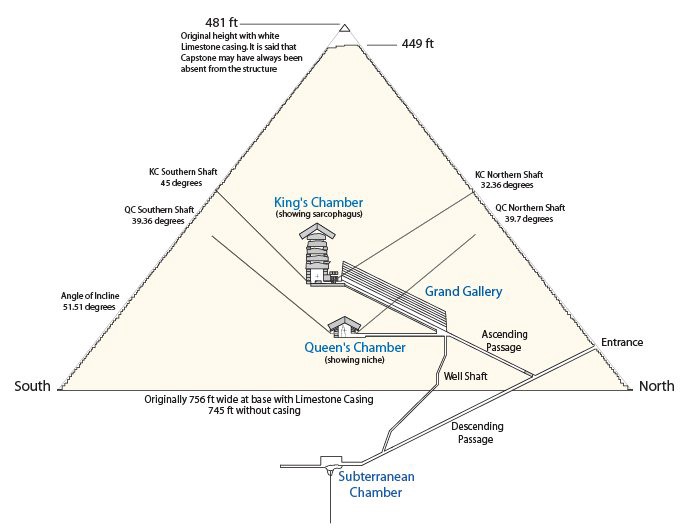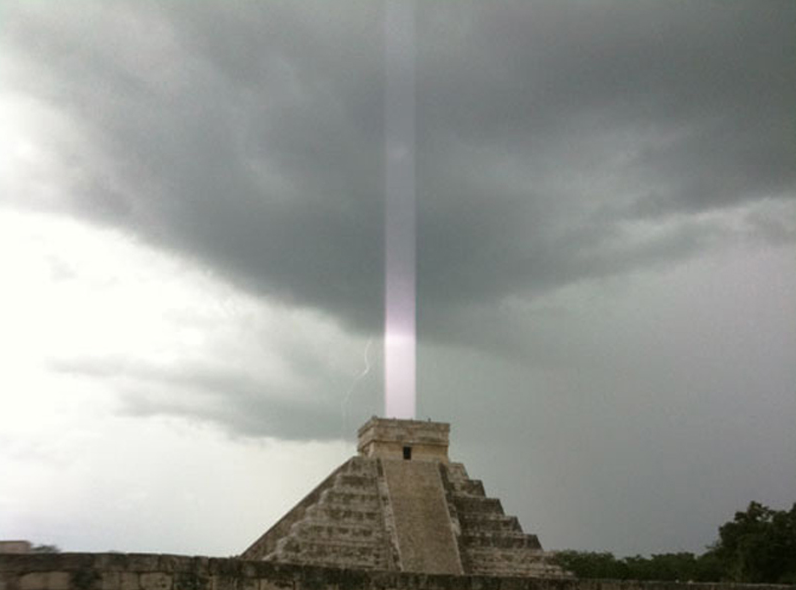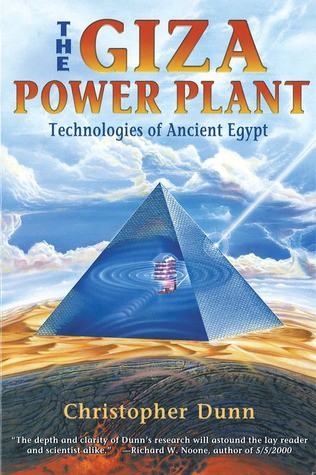 Pyramidal Light was part of Forces of The Light – An Immersive, Sound Reactive, Light Experience by WILLPOWER STUDIOS, curated by ARTCAMPAiGN Berlin. It encompassed 2 other installations: Dimensional Door and Holographic Universe !
•
PROJECTS
The Creation of Worlds