☰
Apples Midi Instrument

(Music Tech)
How It Was Created.
Open Source Documentation
I'm playing sounds by touching apples. My first MIDI instrument based on this tutorial.

I'm learning how to use MIDI with a Teensy microcontroller and Arduino to make a digital instrument.
•
Slideshow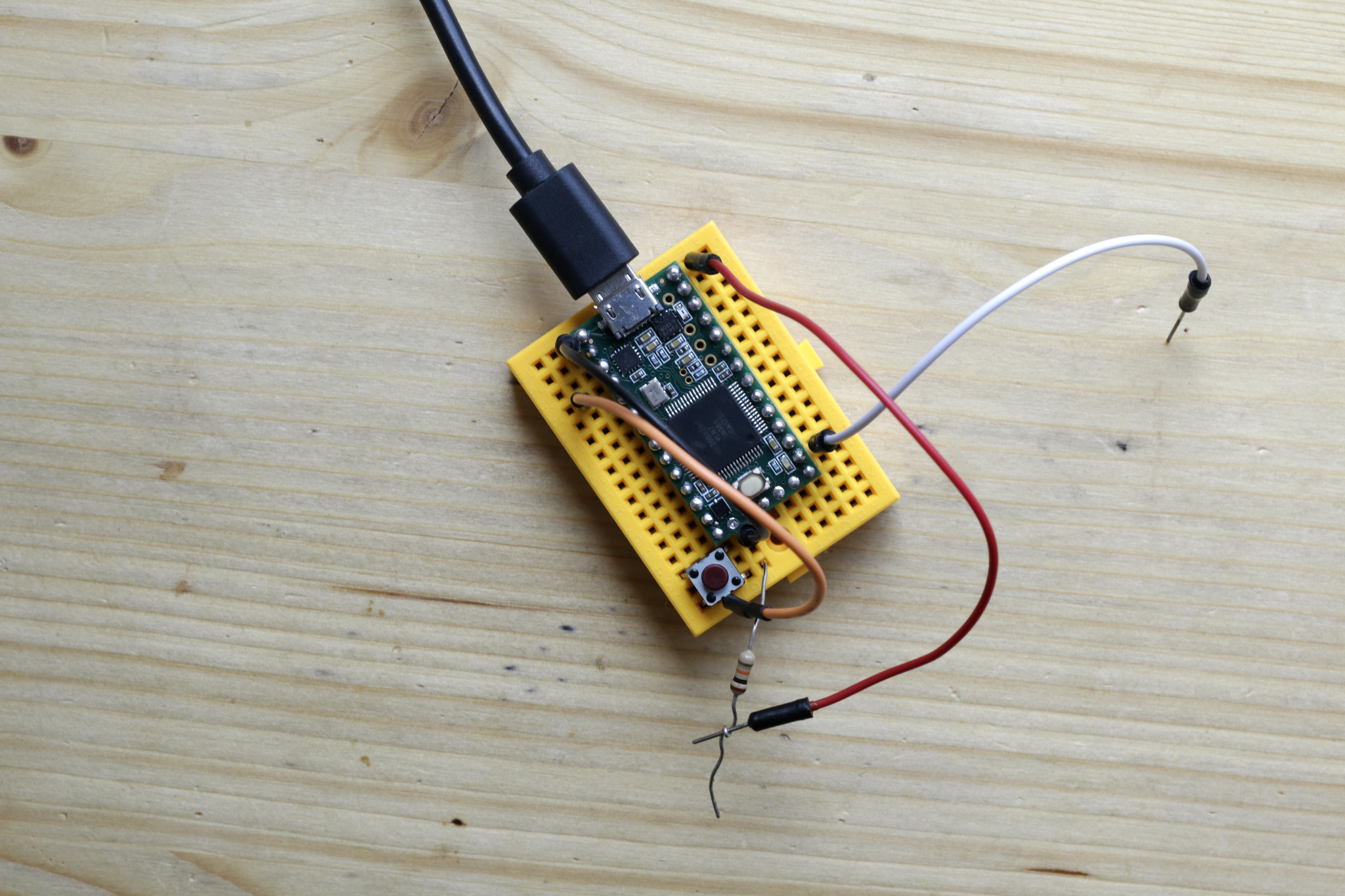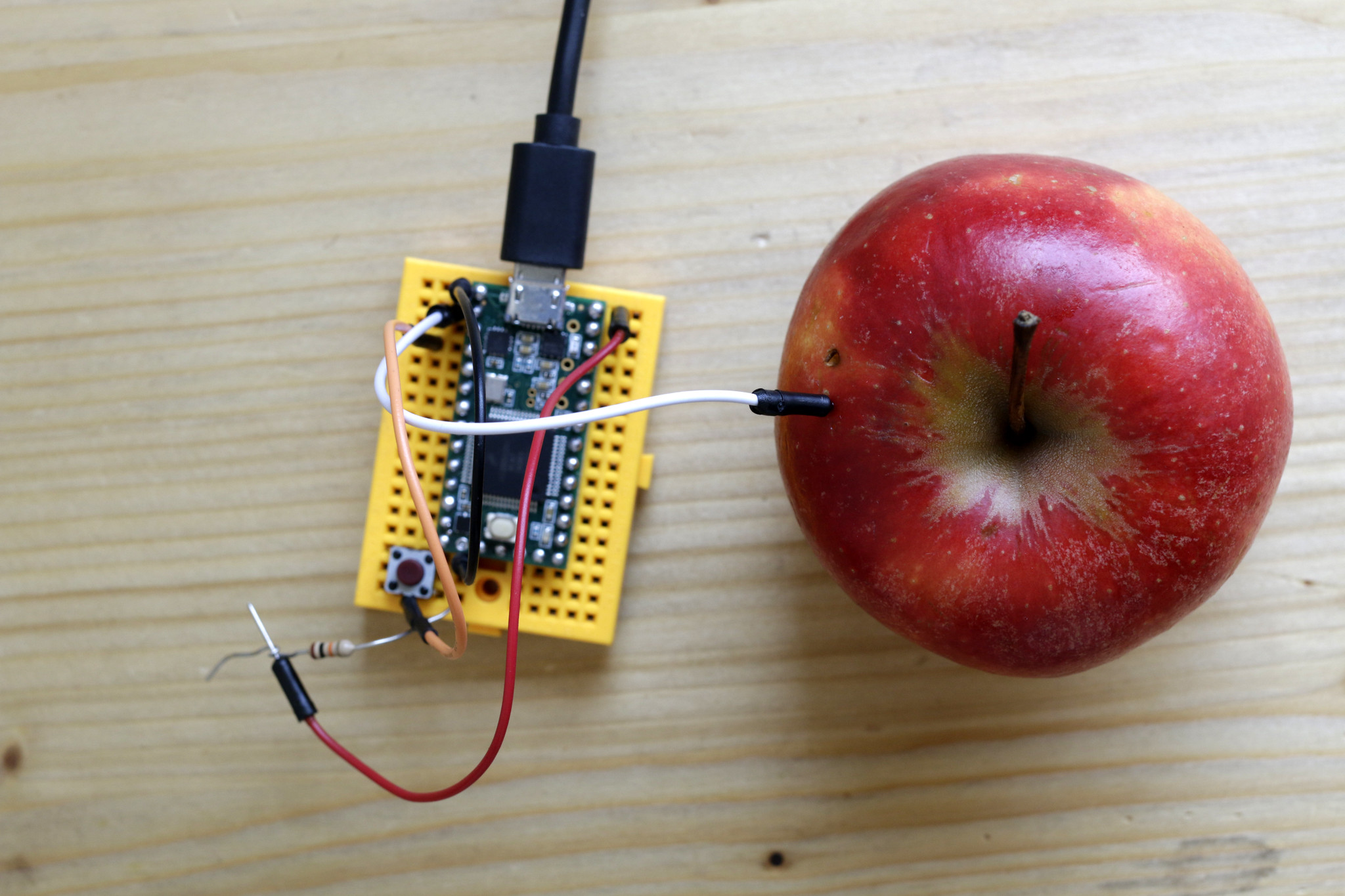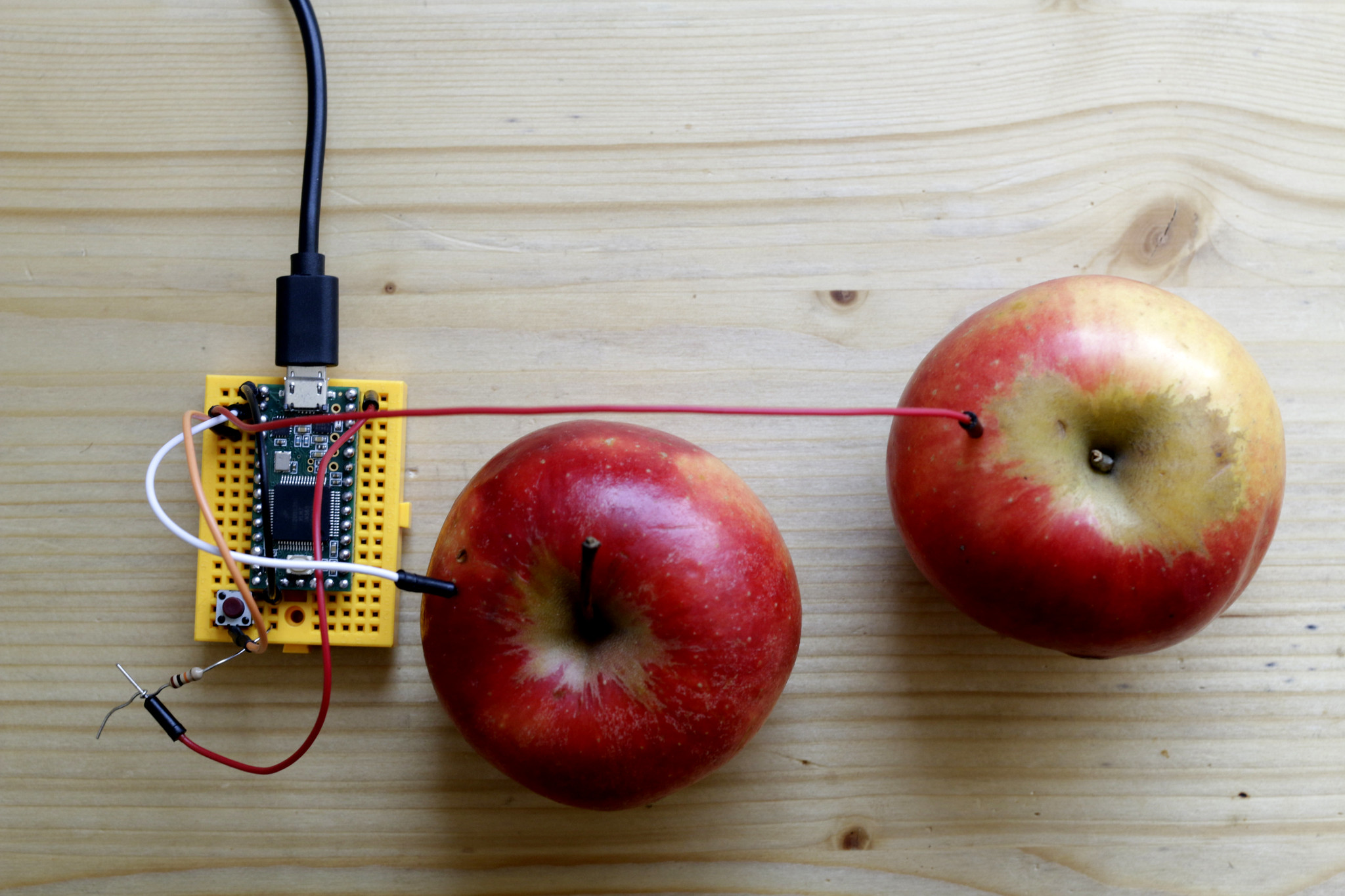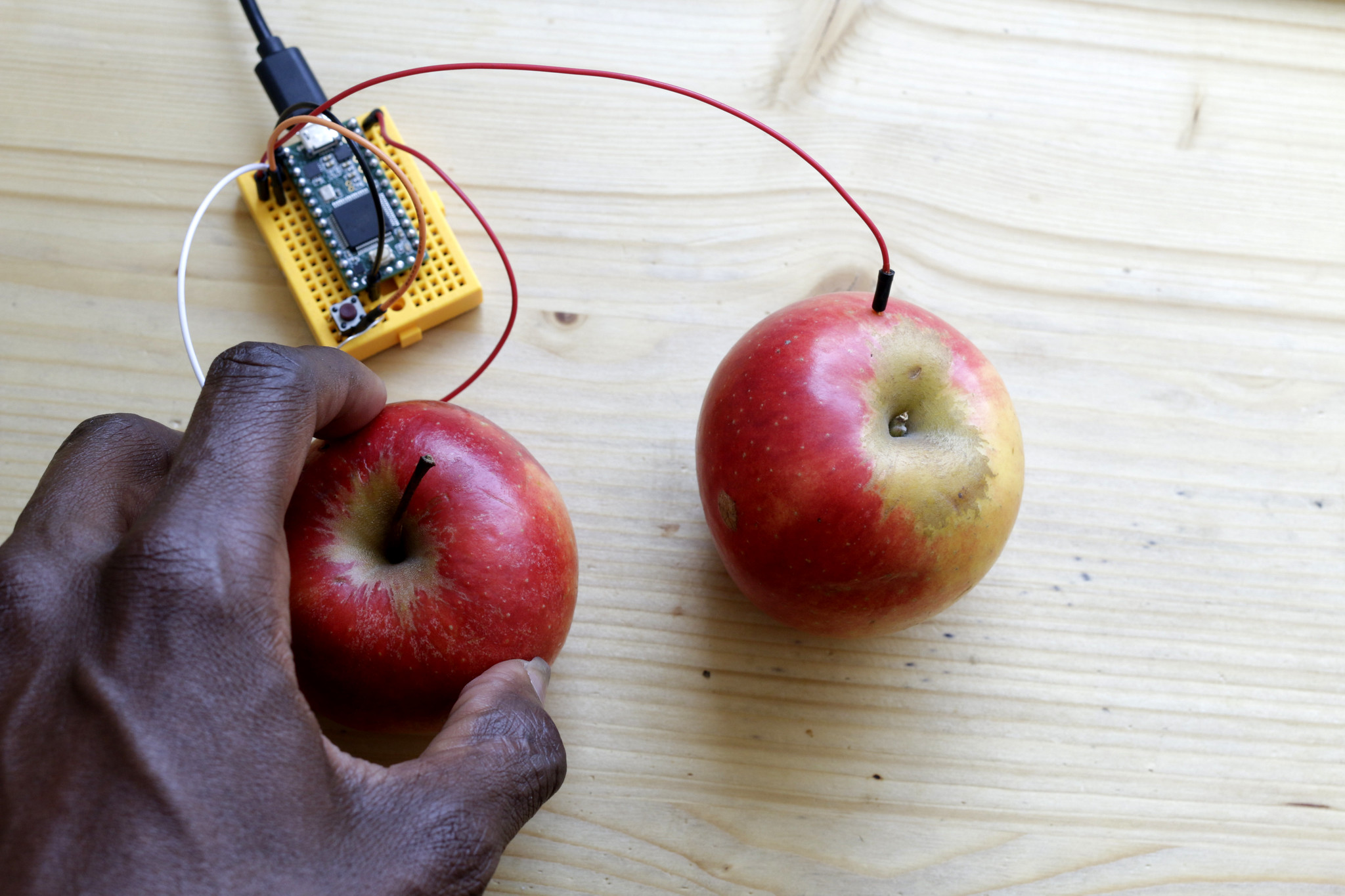 •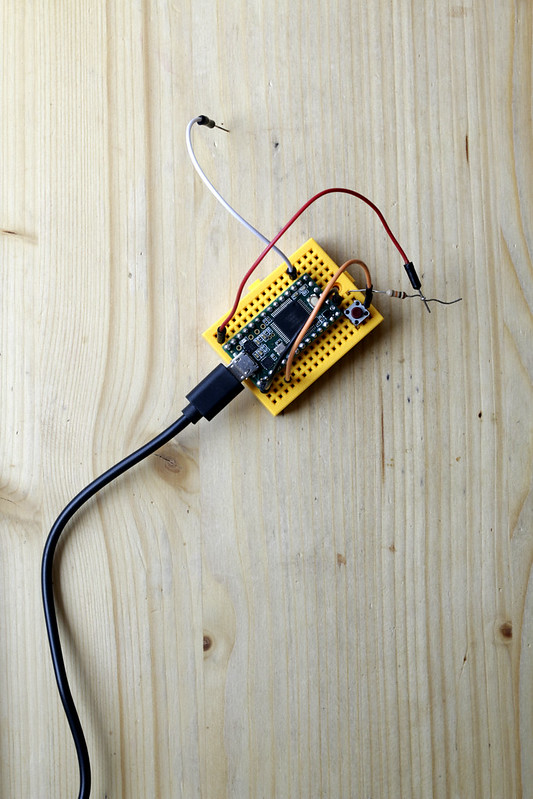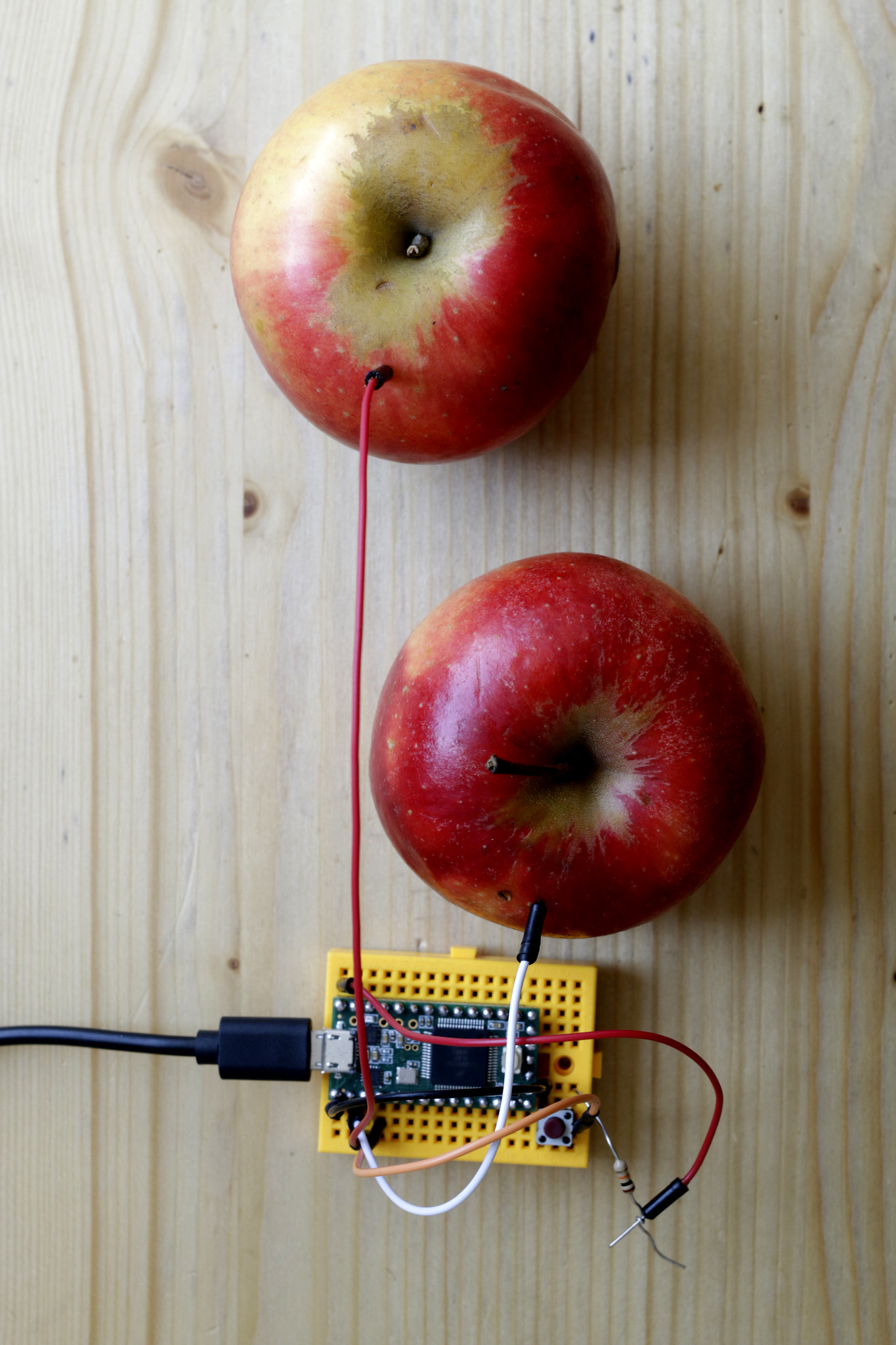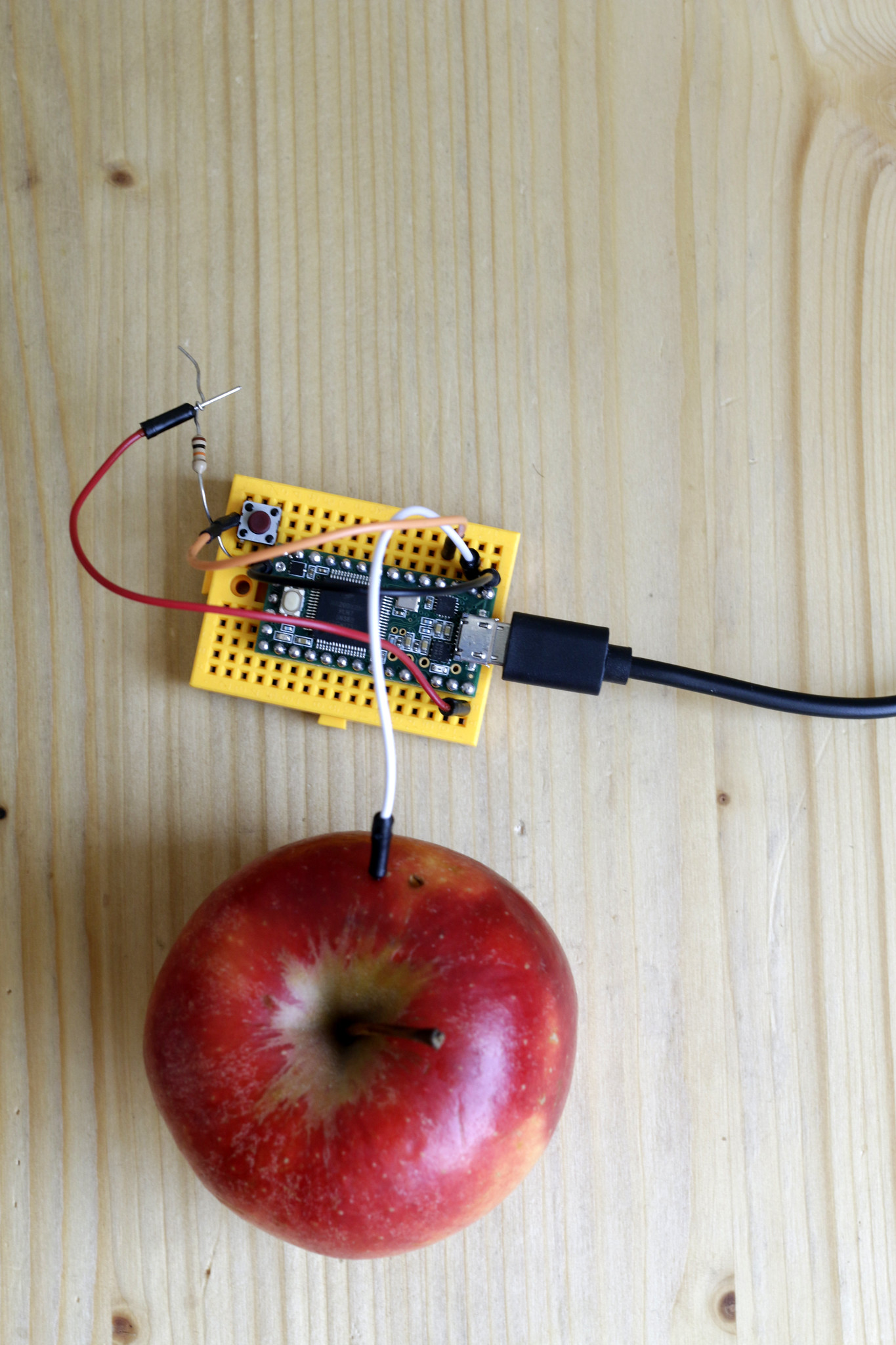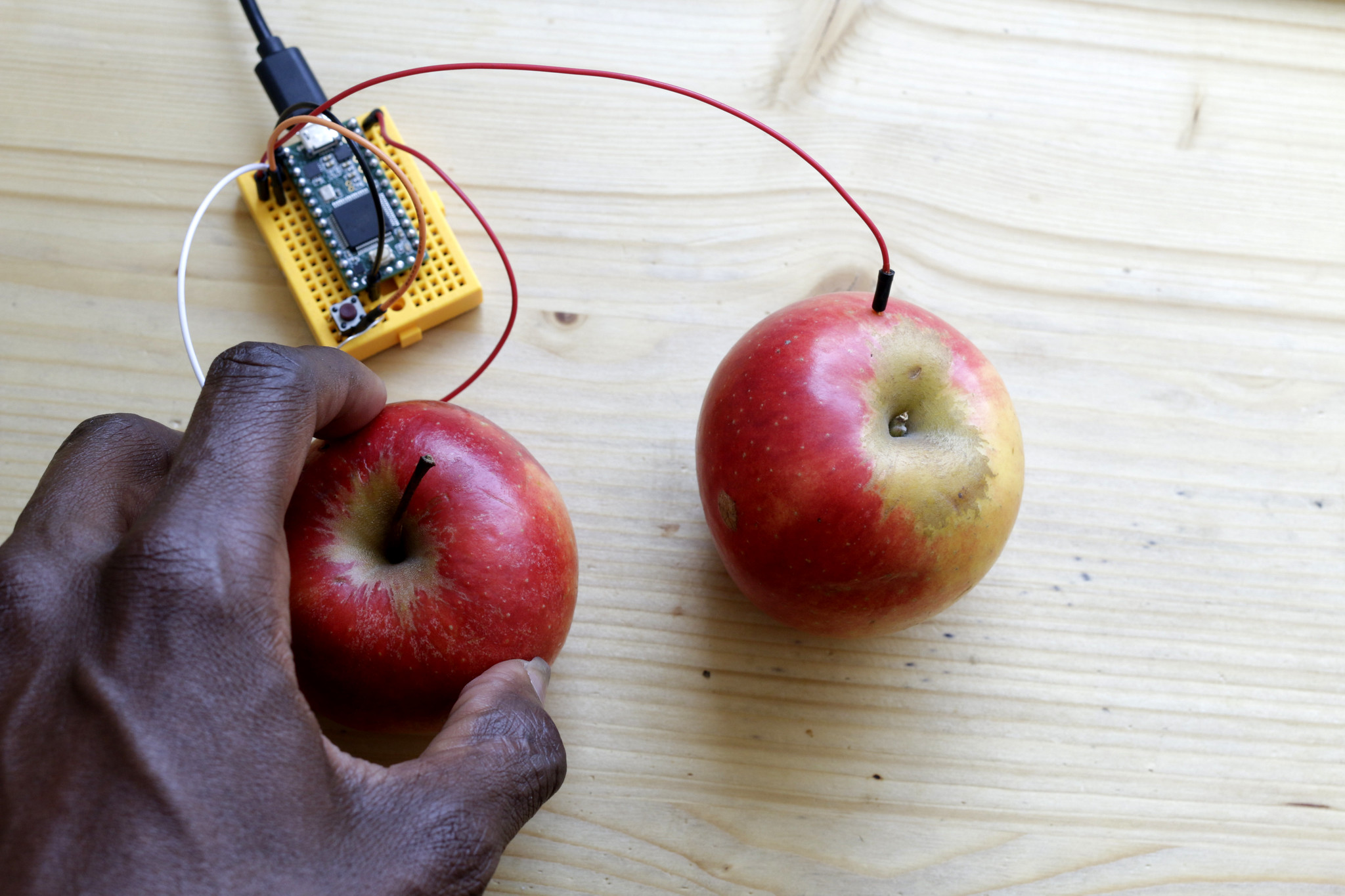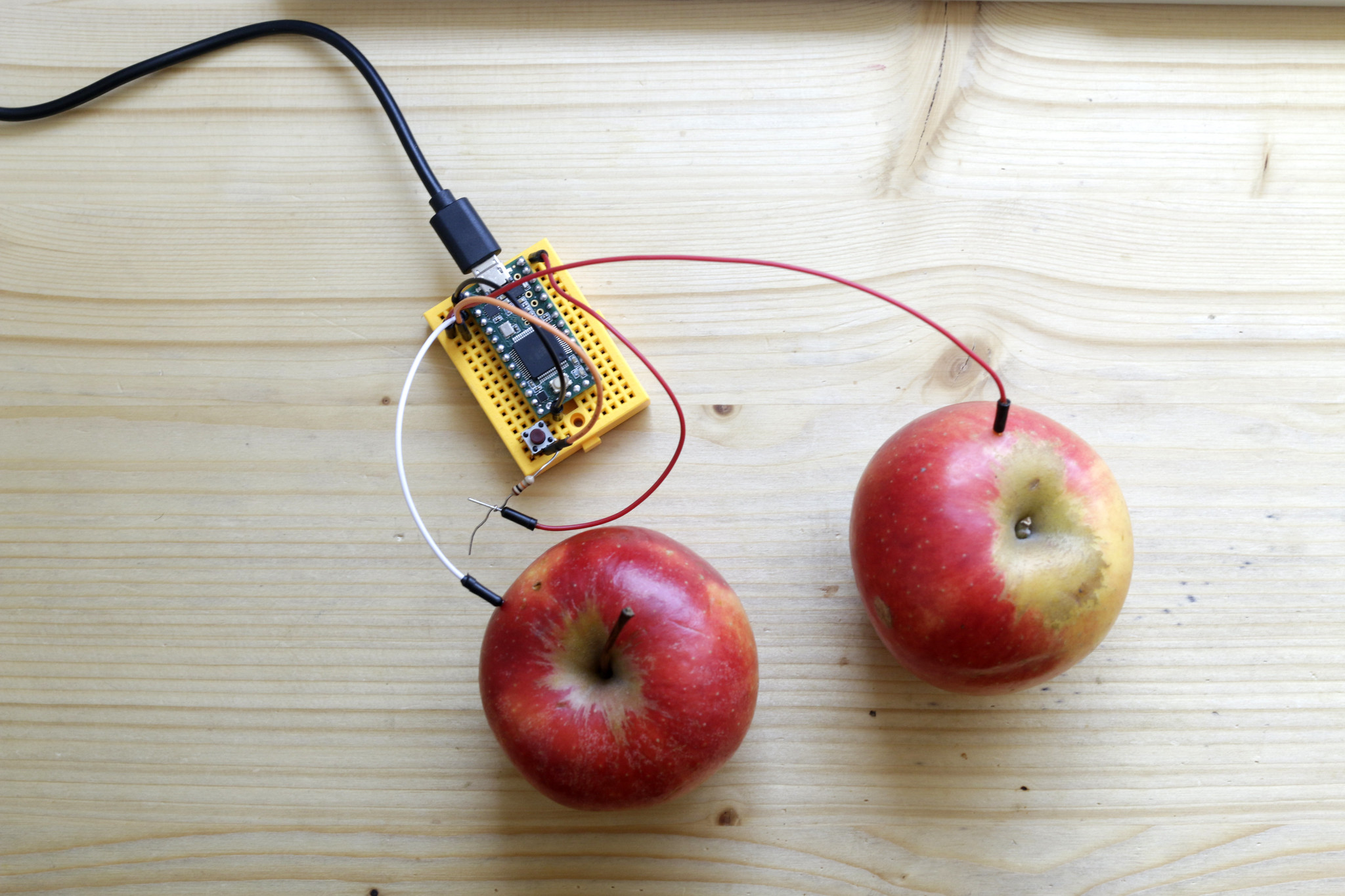 •
•
TECH LAB
DIY Engineering
•
WILLPOWER is a Solar Punk Audio/Visual Artist, Performer & Spiritual Technologist using Light, Sound and other Invisible Forces to transcend The Matrix.