☰
eTextile Bend Sensor
(Music Tech)
How To Make It!
Open Source Documentation
•
Slideshow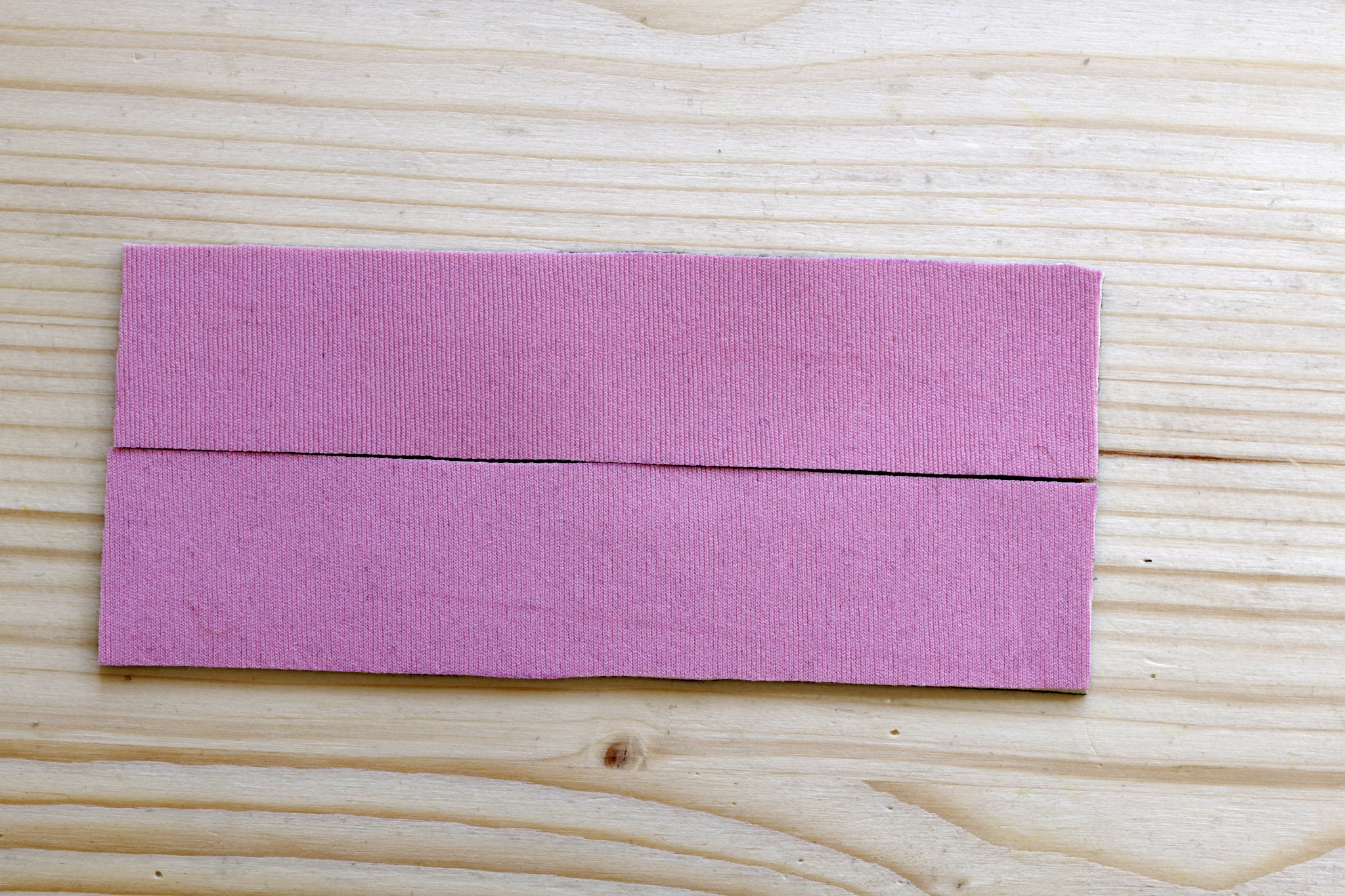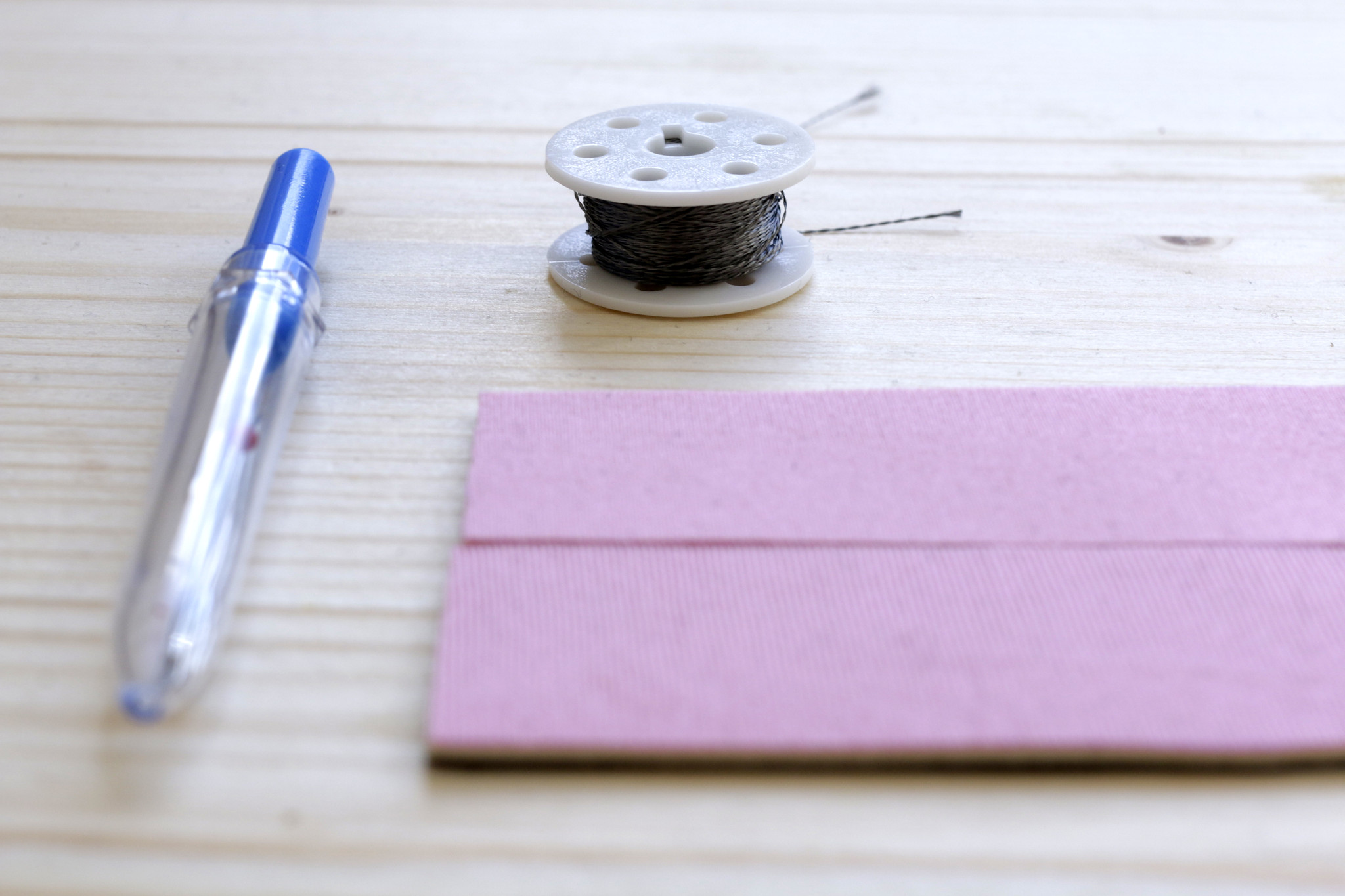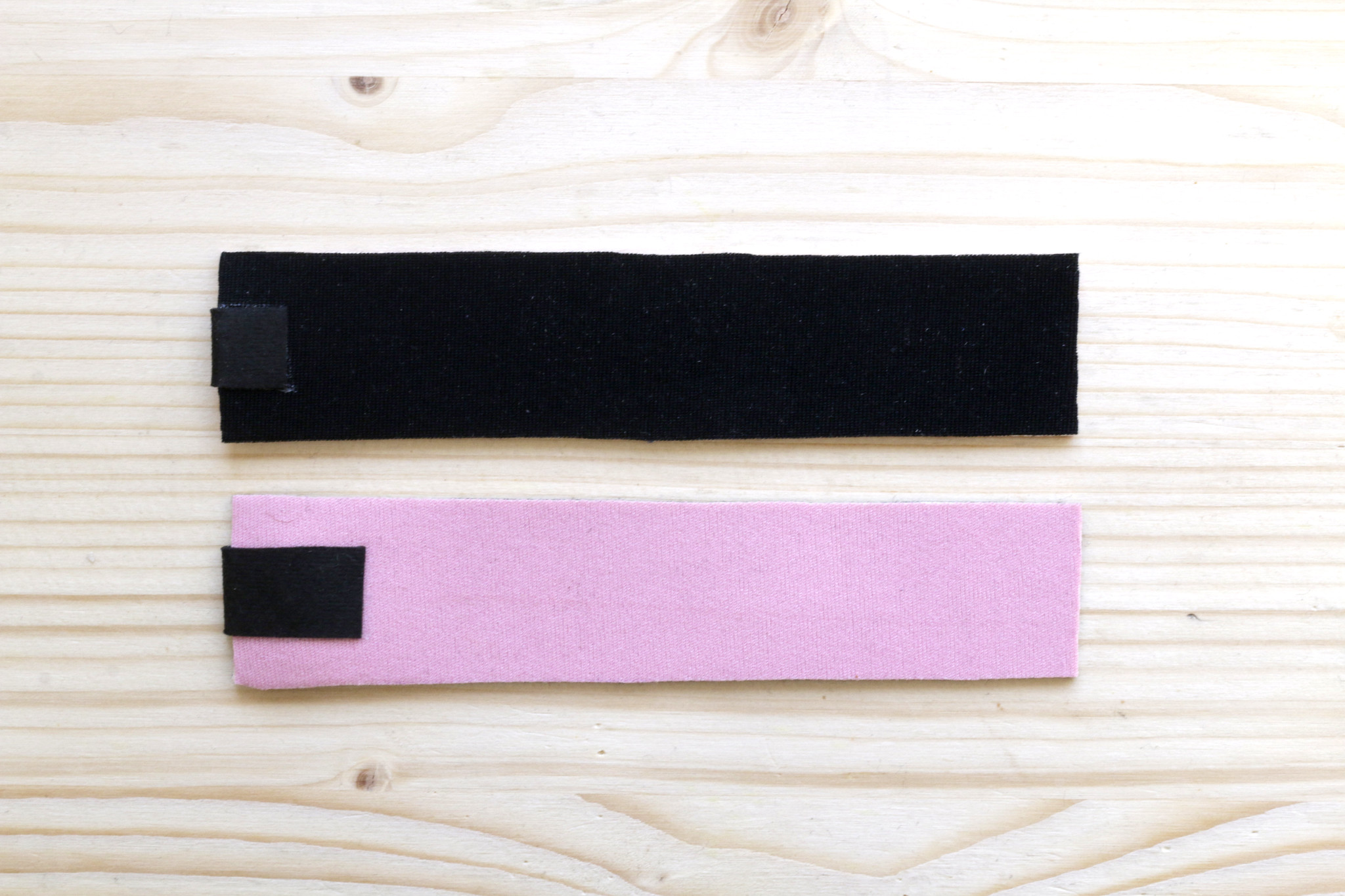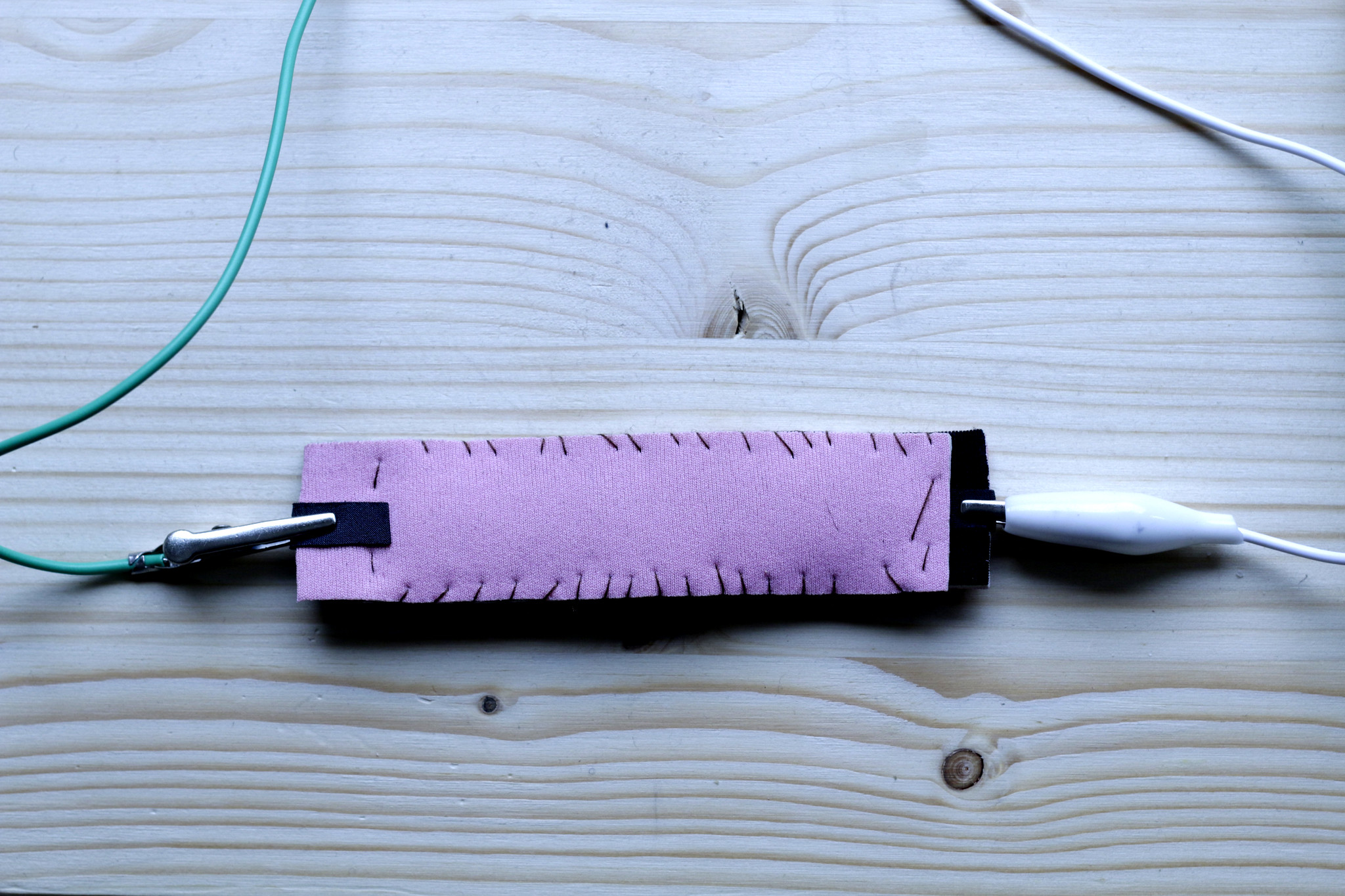 The process of making an eTextile Bend Sensor.

Conductive thread and fabric are used to capture the change in ohms from the bending.

Learned from KOBAKANT
•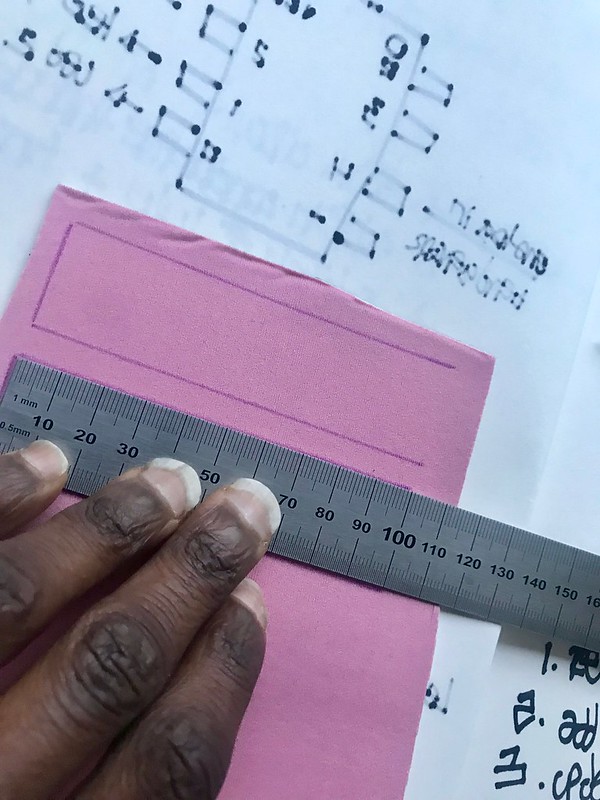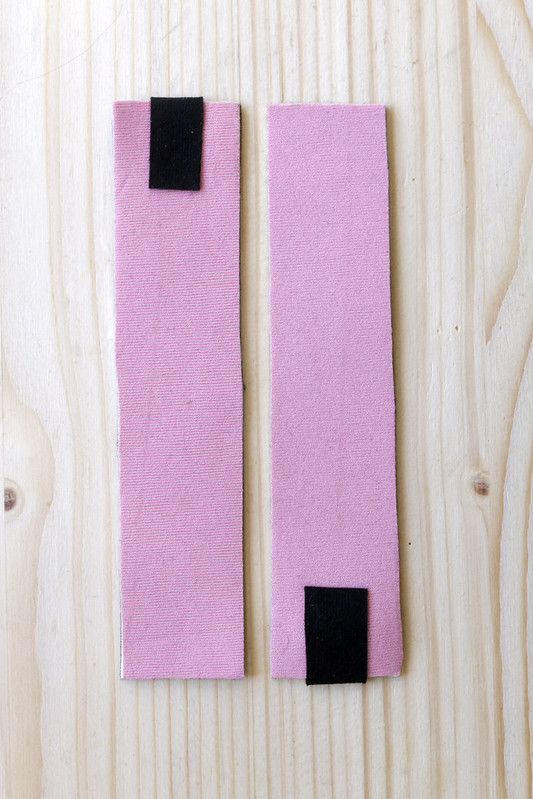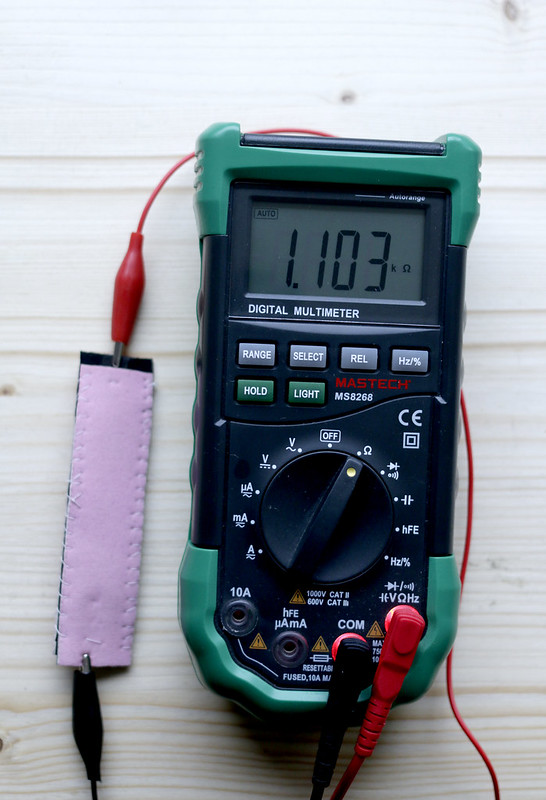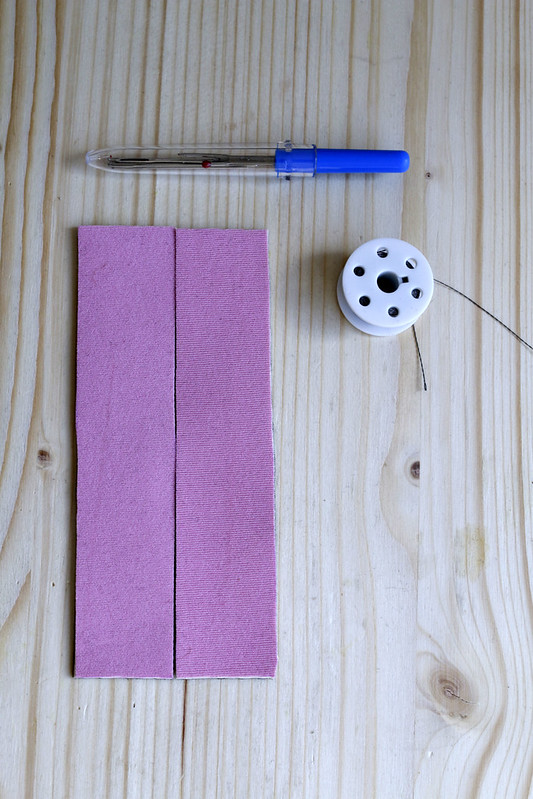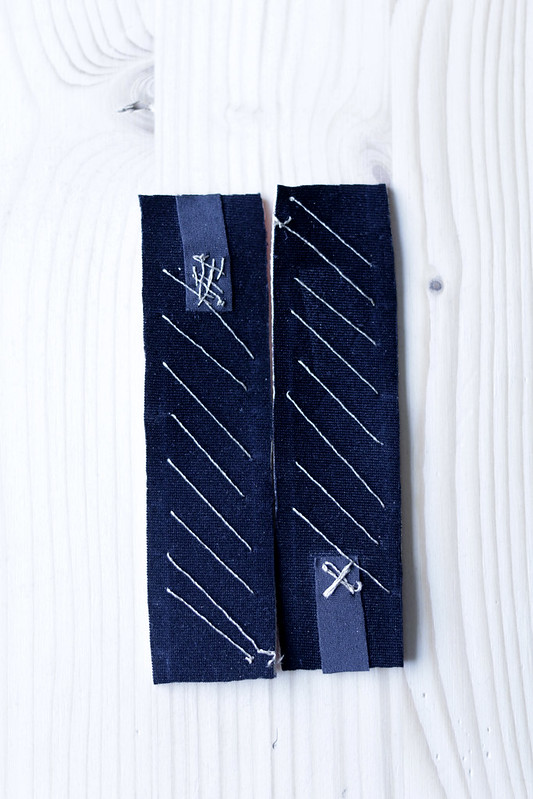 •
•
TECH LAB
DIY Engineering
•
WILLPOWER is a Solar Punk Audio/Visual Artist, Performer & Spiritual Technologist using Light, Sound and other Invisible Forces to transcend The Matrix.
•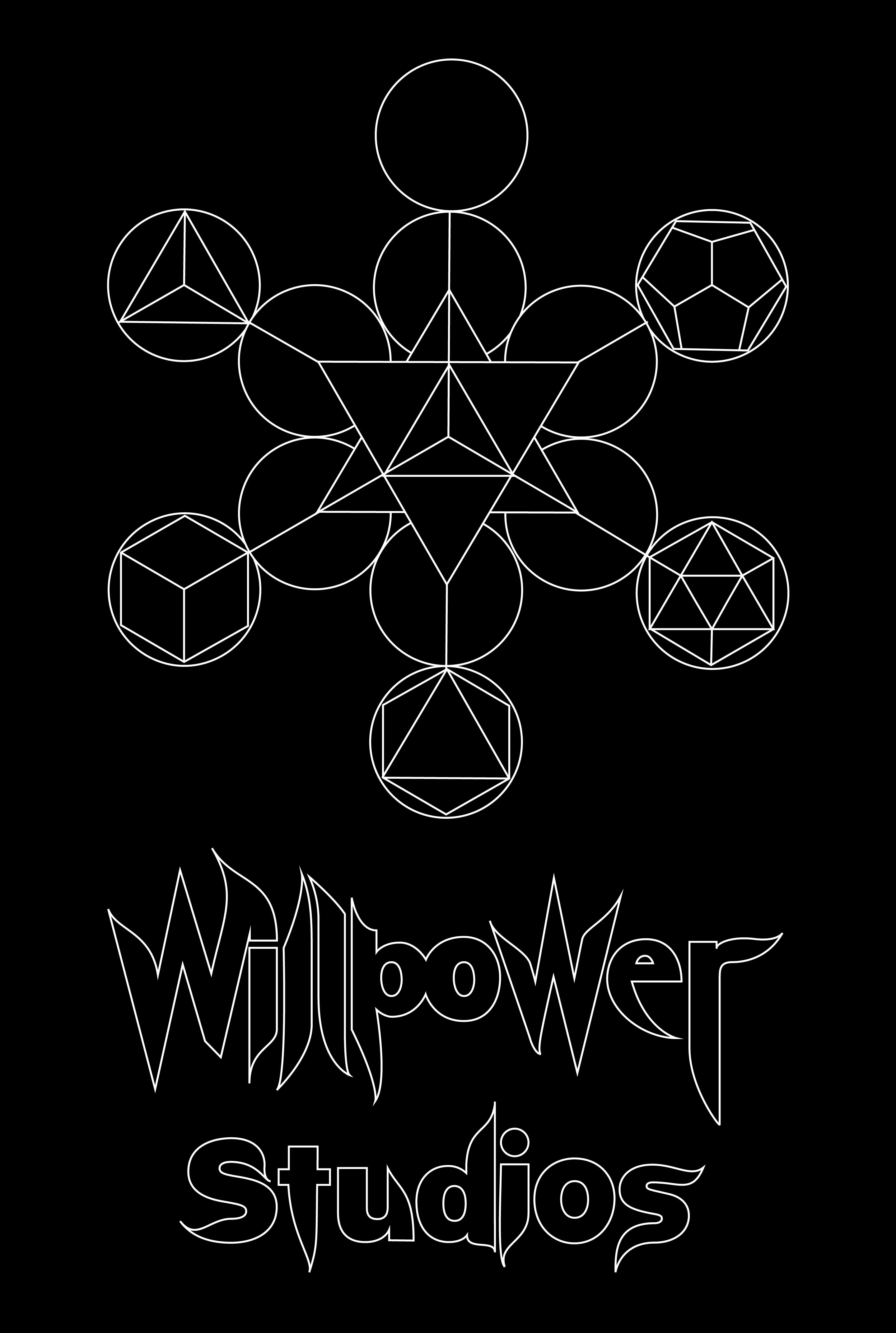 •
Creative Commons License:
Attribution-NonCommercial-ShareAlike 4.0 International (CC BY-NC-SA 4.0)

WILLPOWER STUDIOS: The Creation of Worlds
•


The Menu is at the top of the page