☰
The WILLPOWER Theremin
Audiovisual Instrument
How It Was Created.
Open Source Documentation


creative coding / openFrameworks / electronics / music tech


I performed using my Audiovisual Instrument the Willpower Theremin at Spektrum Berlin as a part of MOVLAB #28.
•
As you can see in the video below, I then invited the public to play with the Willpower Theremin 🖐🏻🖐🏿
It was joyful to see the people having fun with it ! 🤟🏾🔊
•
The original Theremin is an electronic musical instrument controlled without physical contact. It was invented by Léon Theremin of Russia who patented it in 1928. I created my version by adding a visual component amongst other differences… I coded the Sound and Visuals in openFrameworks, an open-source C++ framework… used 2 infrared sensors via Arduino to capture the distance of my hands in mid air to control amplitude and frequency of the Oscillator (Sound) while mapping them to a x/y axis for the visuals to be animated symbiotically with the audio, via hands in motion ✋😸🤚. The purpose is to create Music + Graphics with the natural movements of the human body." ☺️🎼🎨🔊👩🏽‍🎤🖤
The video above is the first audiovisual version of The Willpower Theremin but the low frequencies were not working correctly yet. It uses 2 infrared distance sensors to read my hands and I use the data to control the oscillator synth. There are 2 sensors. 1 is for the amplitude of sound and y-axis of the visuals. The other for frequency and the x-axis of the circle.
•
The Hardware is still in prototype mode here in the image below.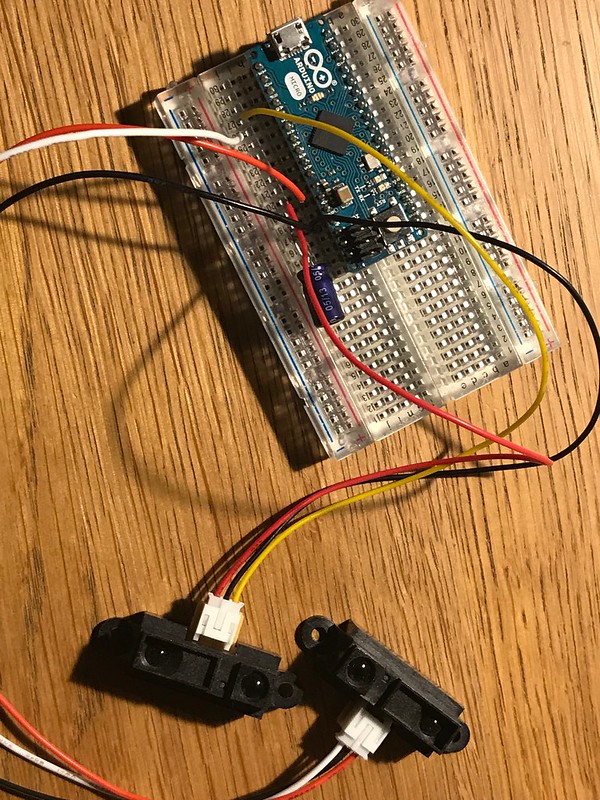 •
The Willpower Theremin V1 🔊

Finally got a first version of the theremin going 🙌🏿 Using an ultrasound ( sound frequency)and infrared (sound amplitude)sensors to detect distance, allowing me to move freely in space to produce sounds.
The bass is crazy with a low frequency of 20hz but cannot be heard through the 💻 Coded the Software in oF, using Arduino Micro as a microcontroller This is fun 🤸🏿‍♂️

The very first one. Using an ultrasound sensor to trigger sounds based on linear hand movements.
•
The very first tests... Using an ultrasound sensor to trigger sounds based on linear hand movements.
•
Thank you for being here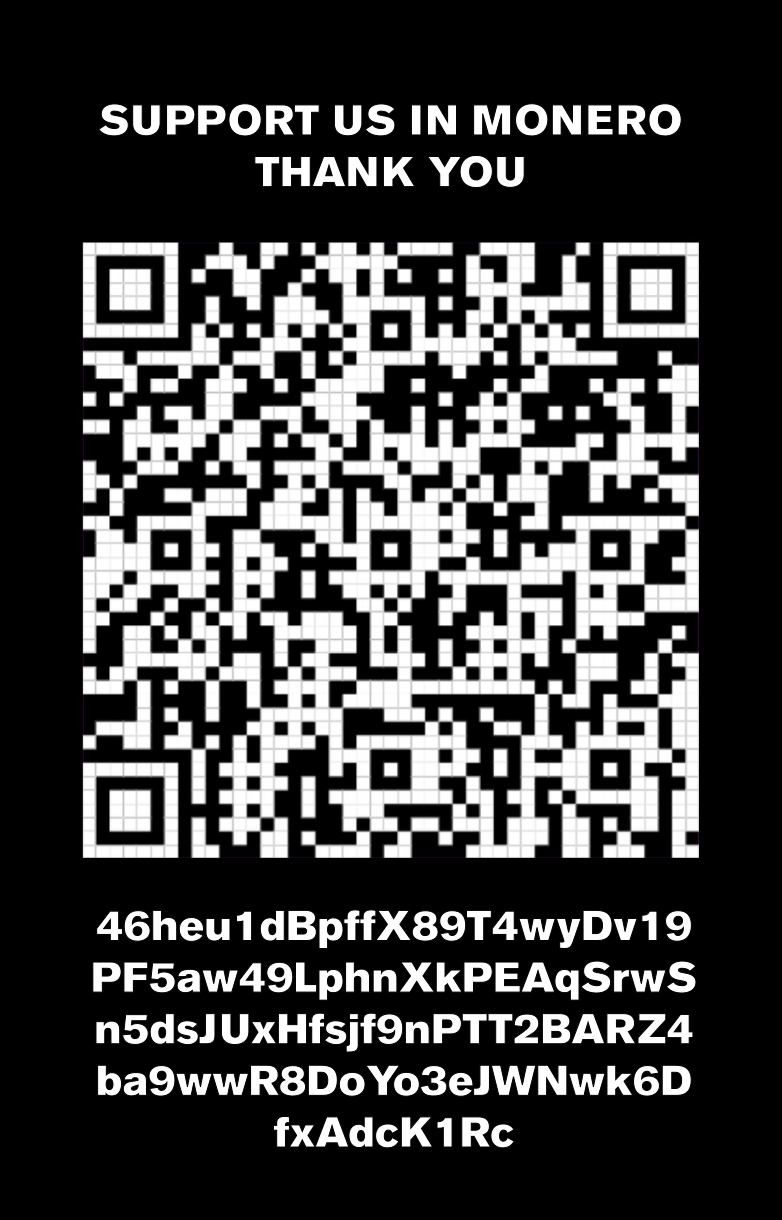 •
TECH LAB
DIY Engineering
•
WILLPOWER is a Solar Punk Audio/Visual Artist, Performer & Spiritual Technologist using Light, Sound and other Invisible Forces to transcend The Matrix.