☰
NEW LIGHT
Immersive Light Installation / Performance
Turn Up Your Speakers + Go Fullscreen + Push Play




odysee / youtube


•
Sound Reactive Light Installation


New Light is a series of light explorations for WILLPOWER's exhibition: Forces of The Light – An Immersive Light Installation by WILLPOWER, curated by ARTCAMPAiGN Berlin. It encapsulated 3 installations: Dimensional Door, Holographic Universe and Pyramidal Light.


•


odysee / youtube


•
Slideshow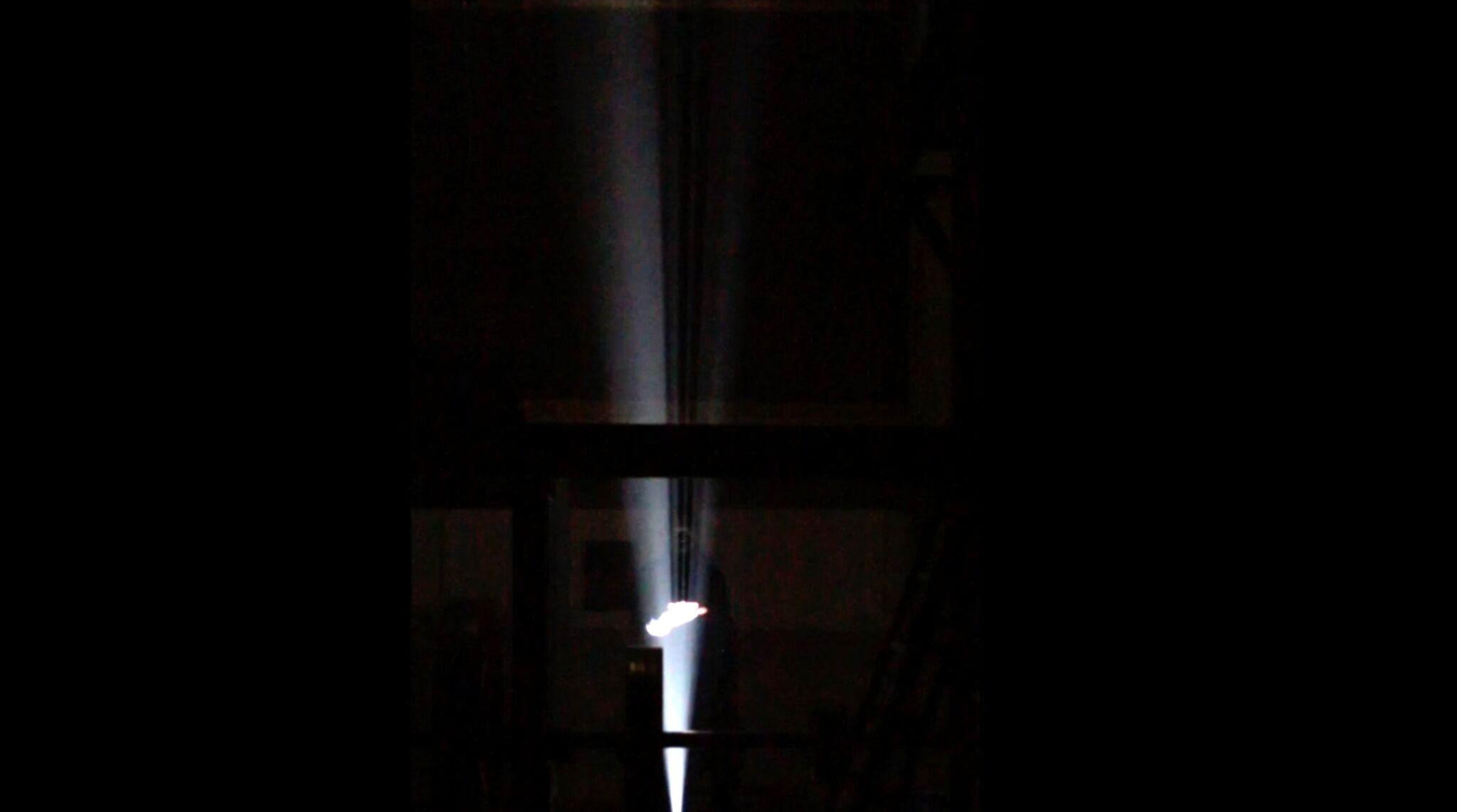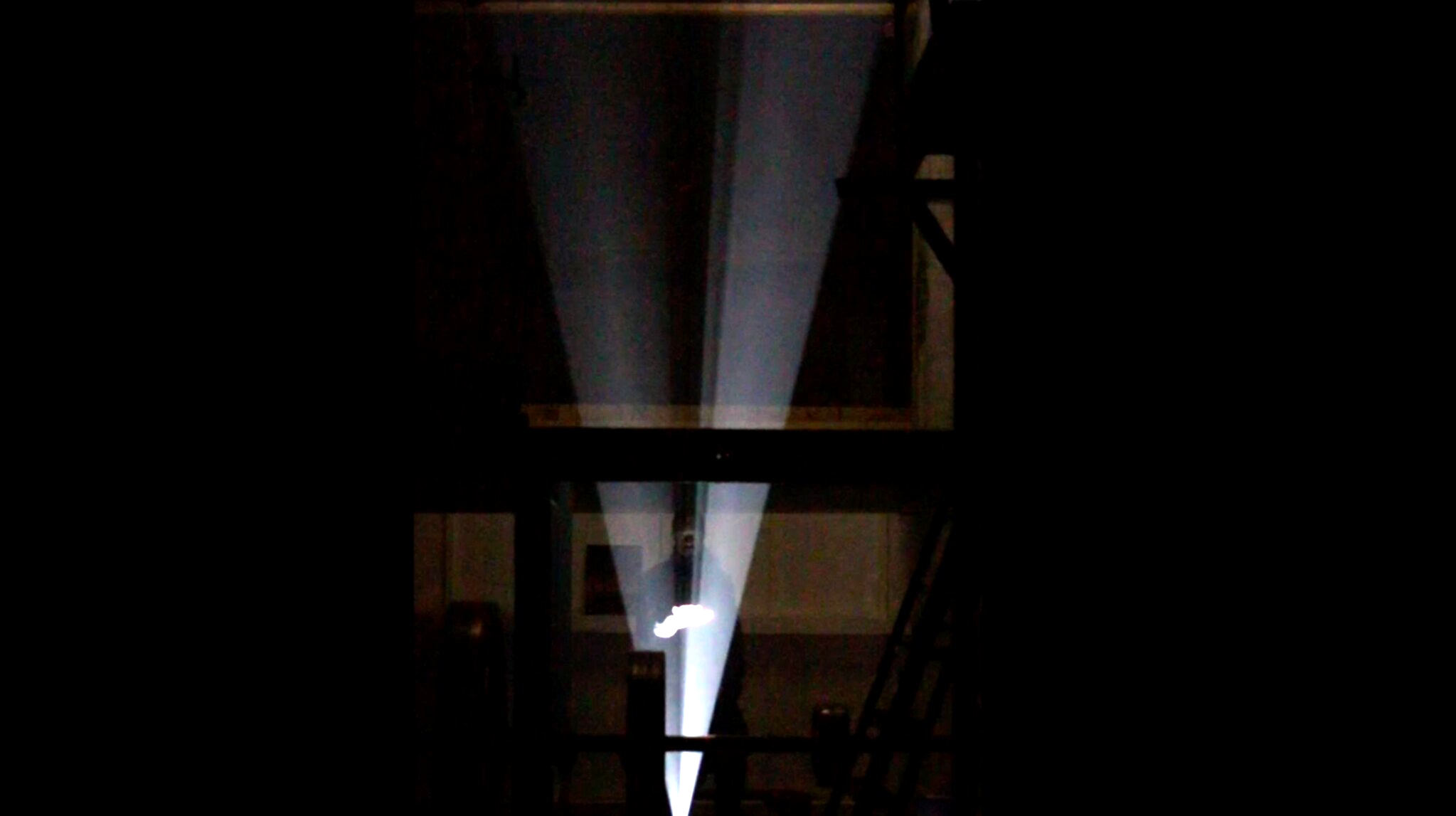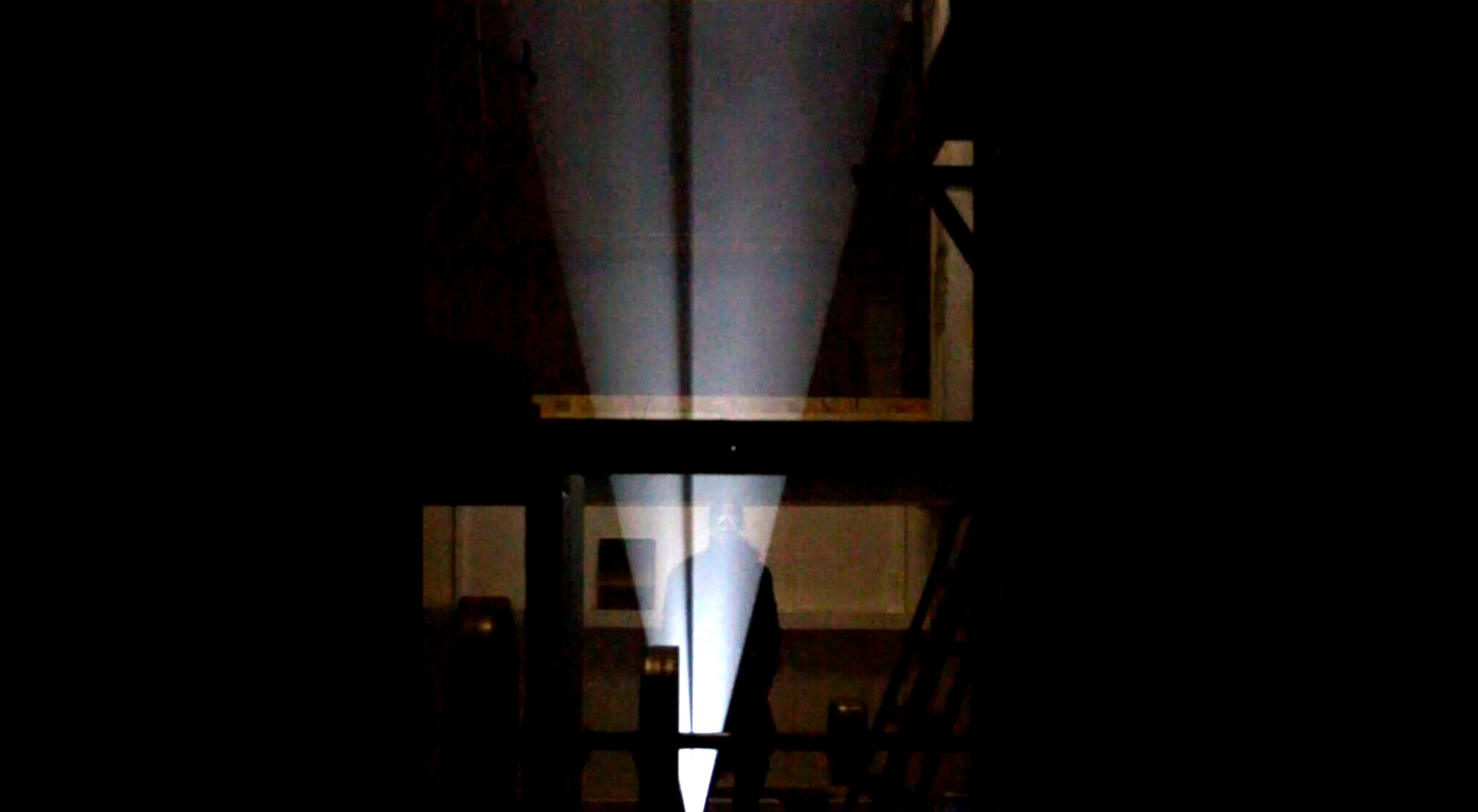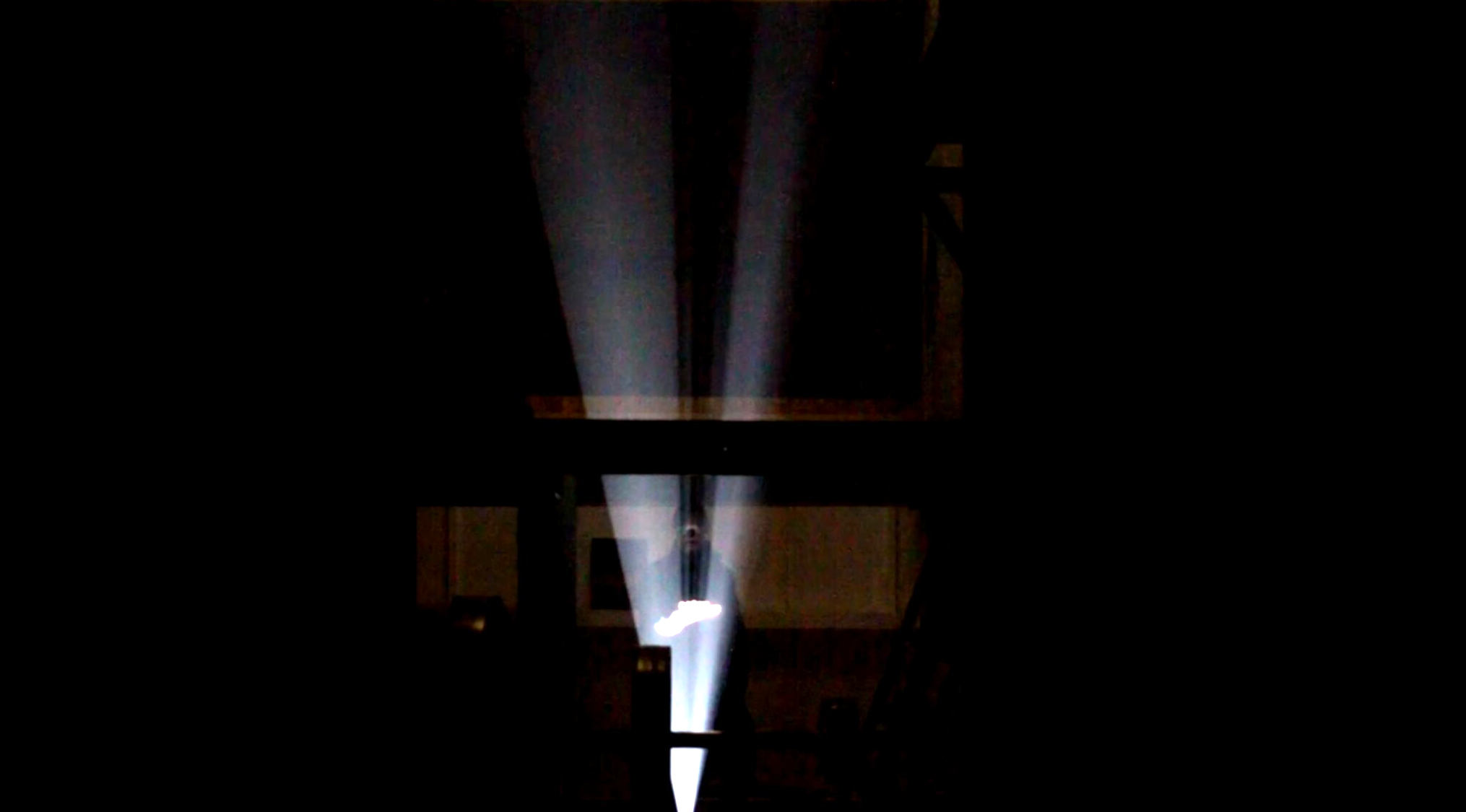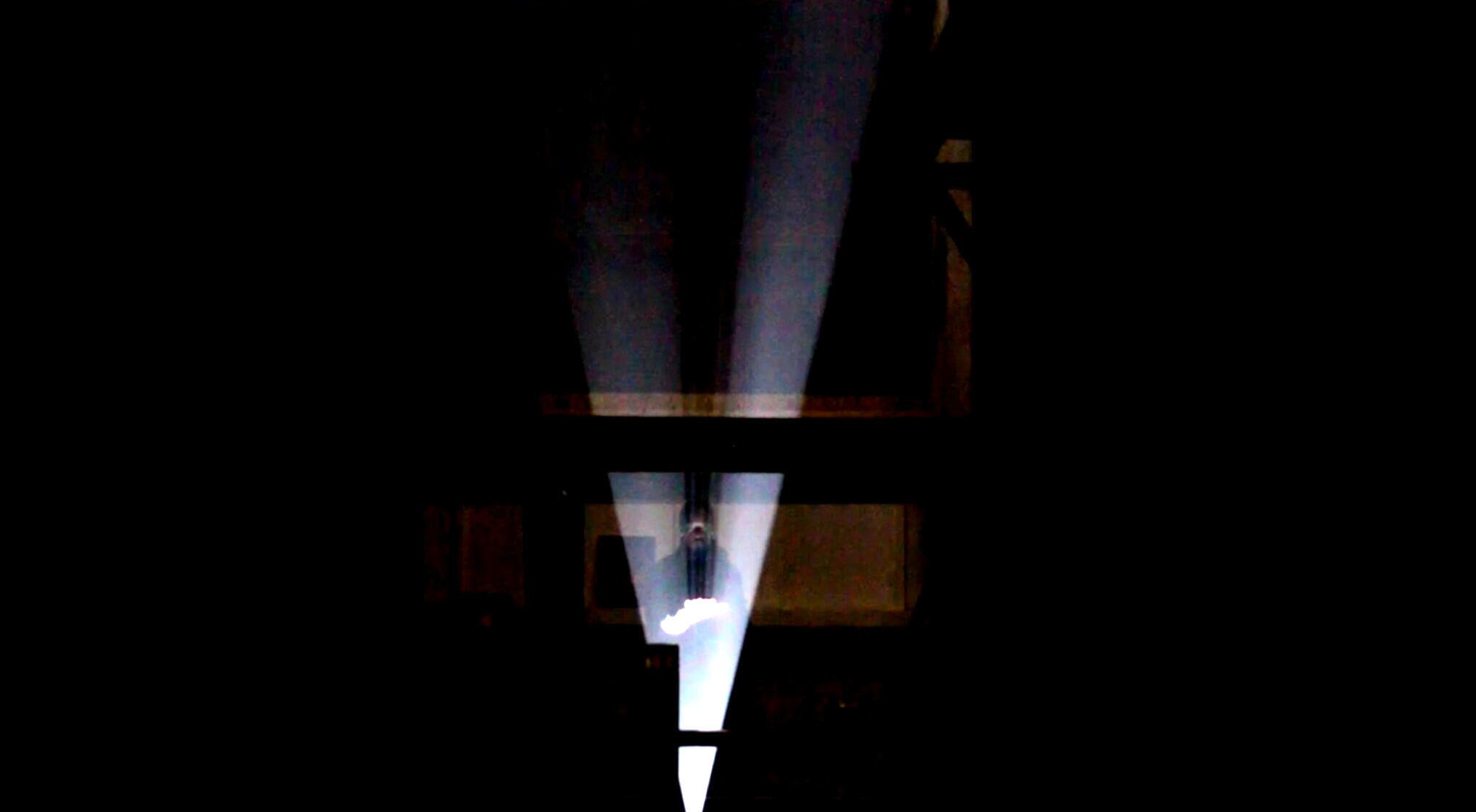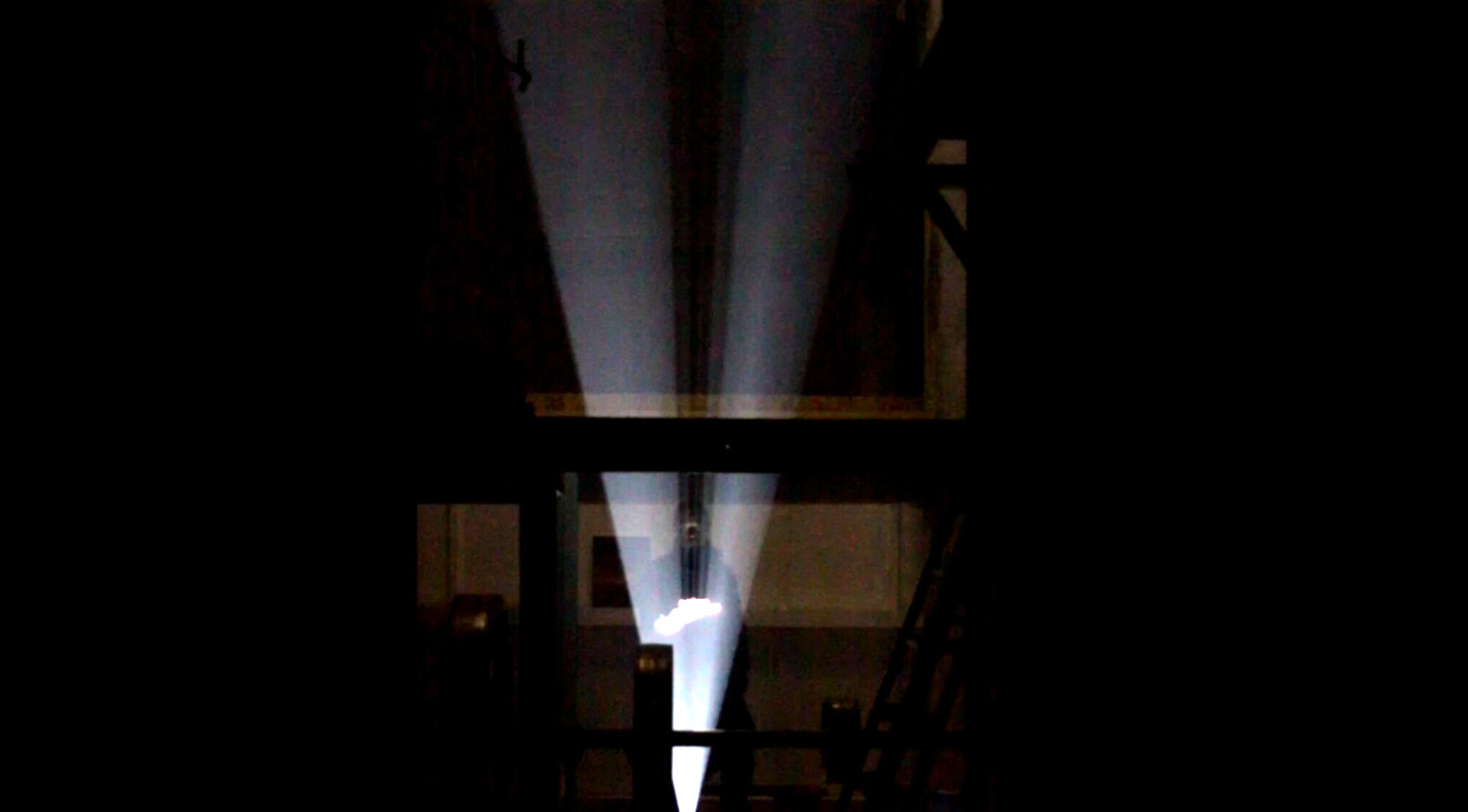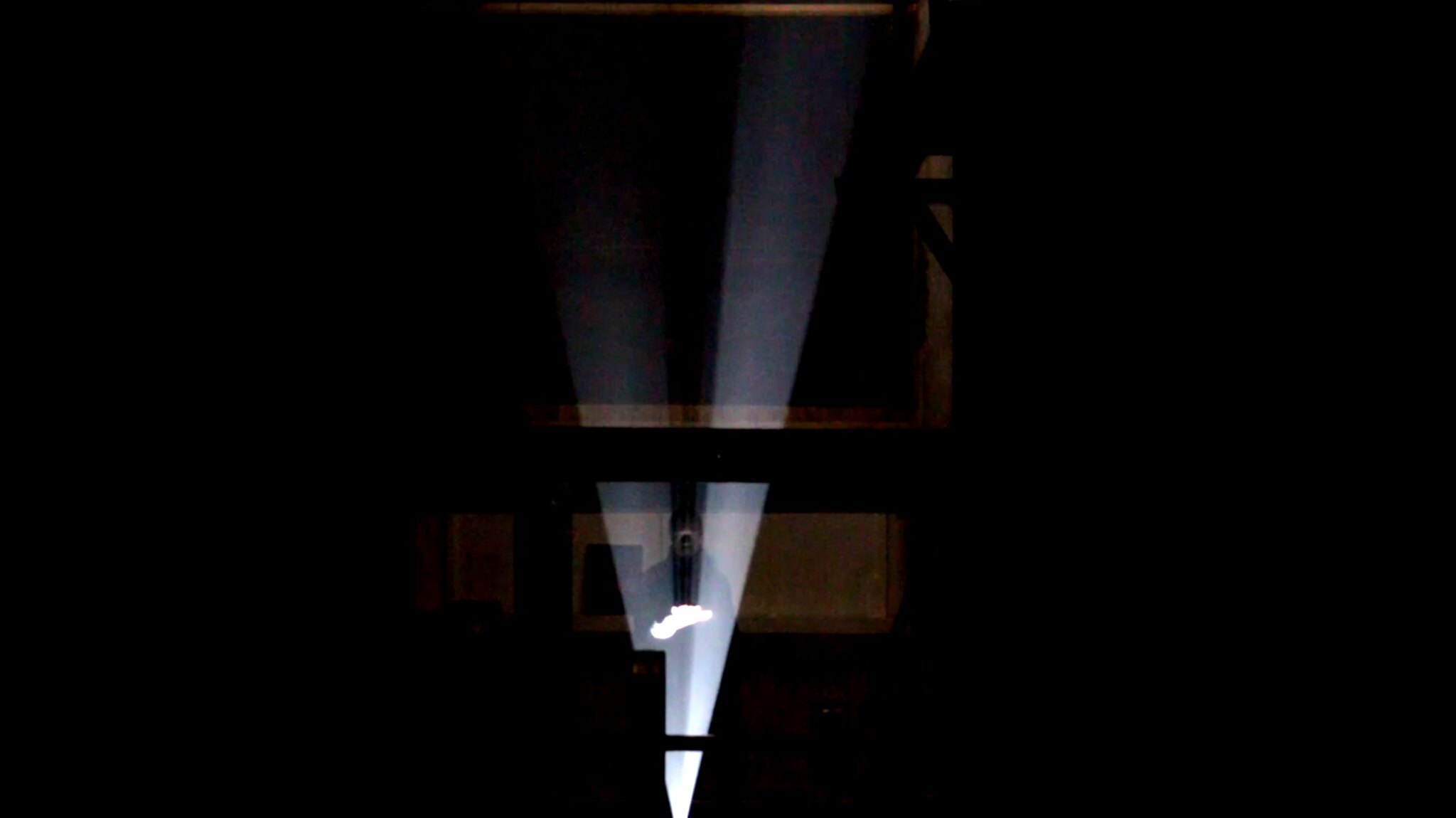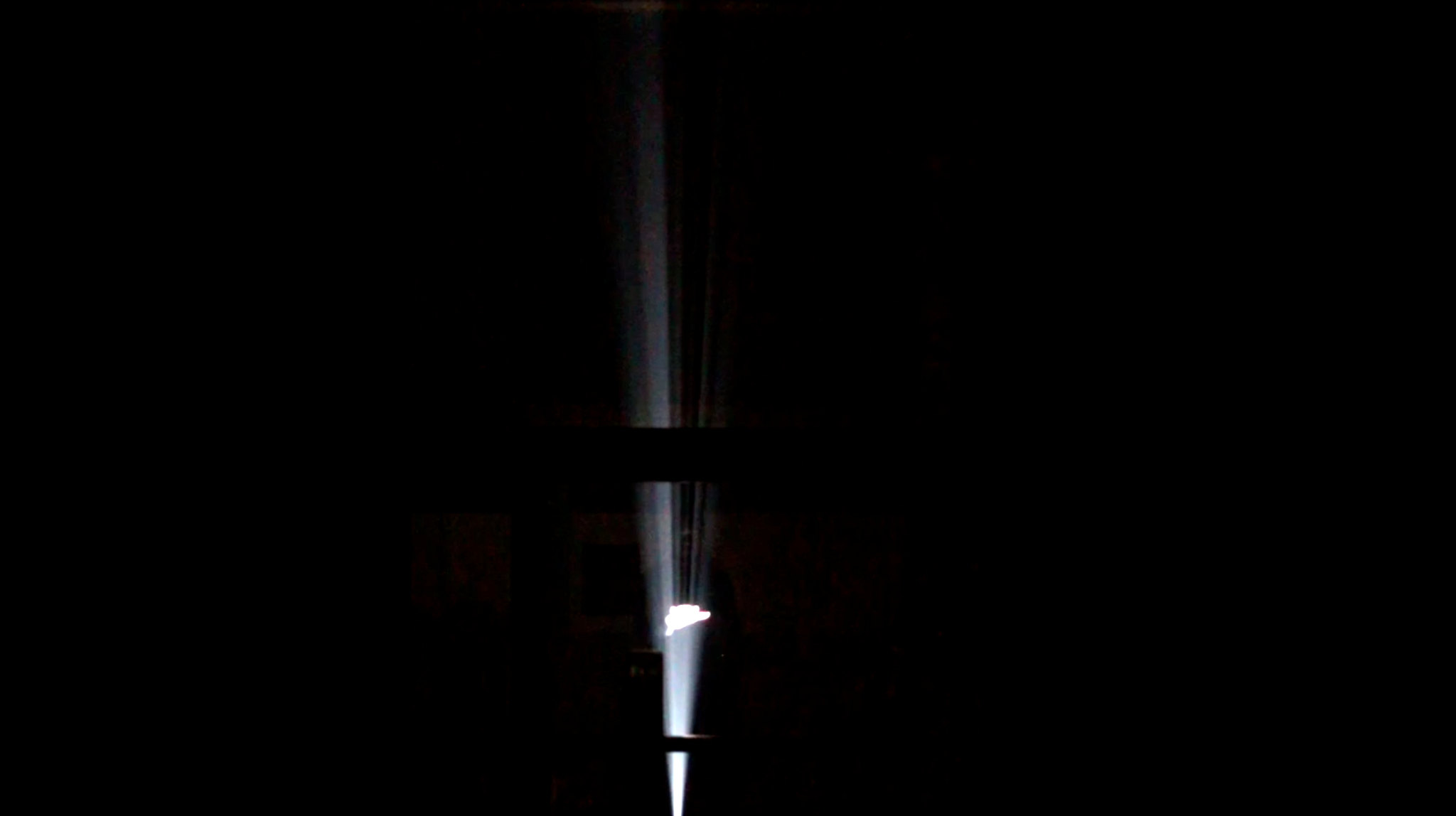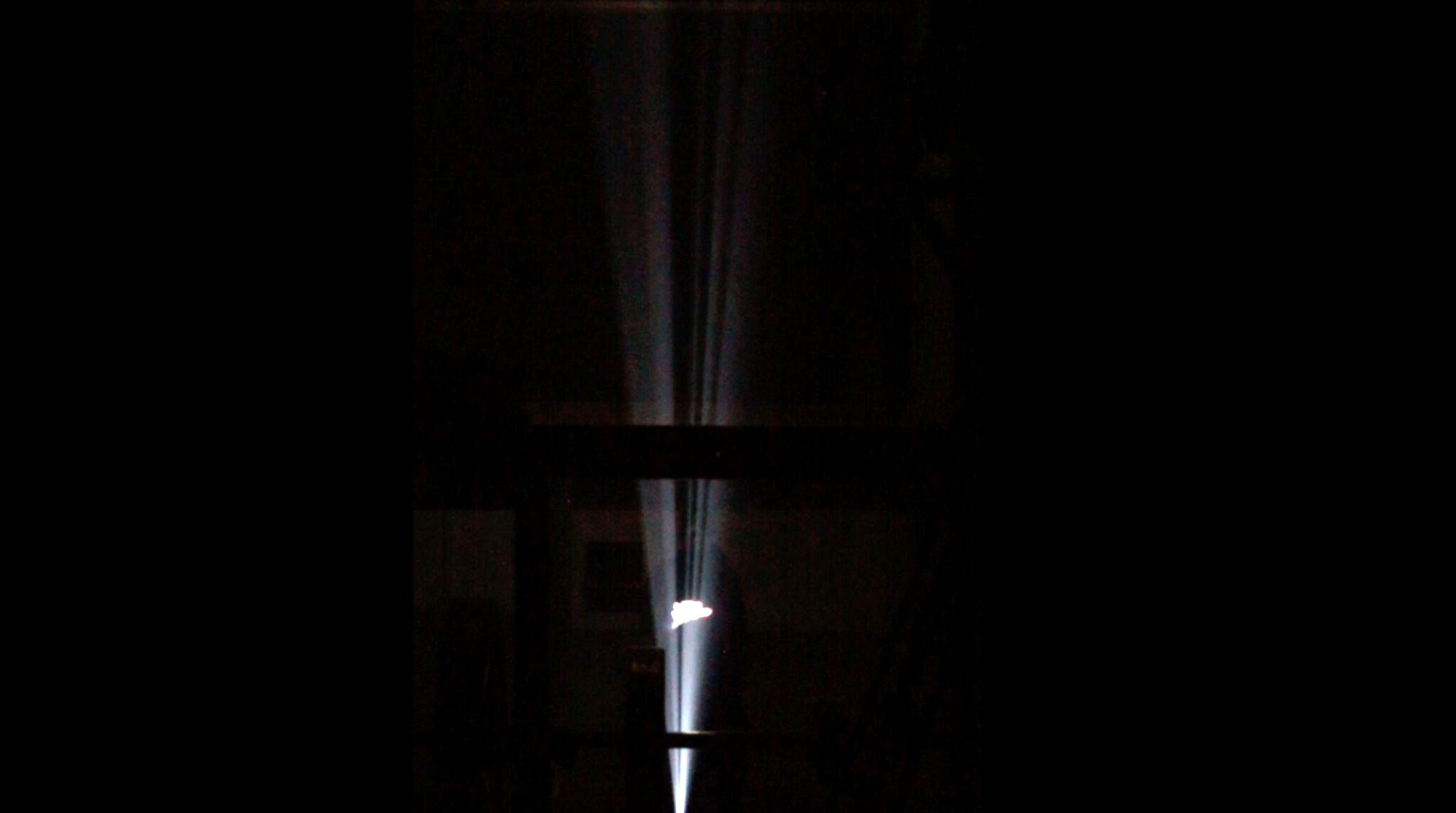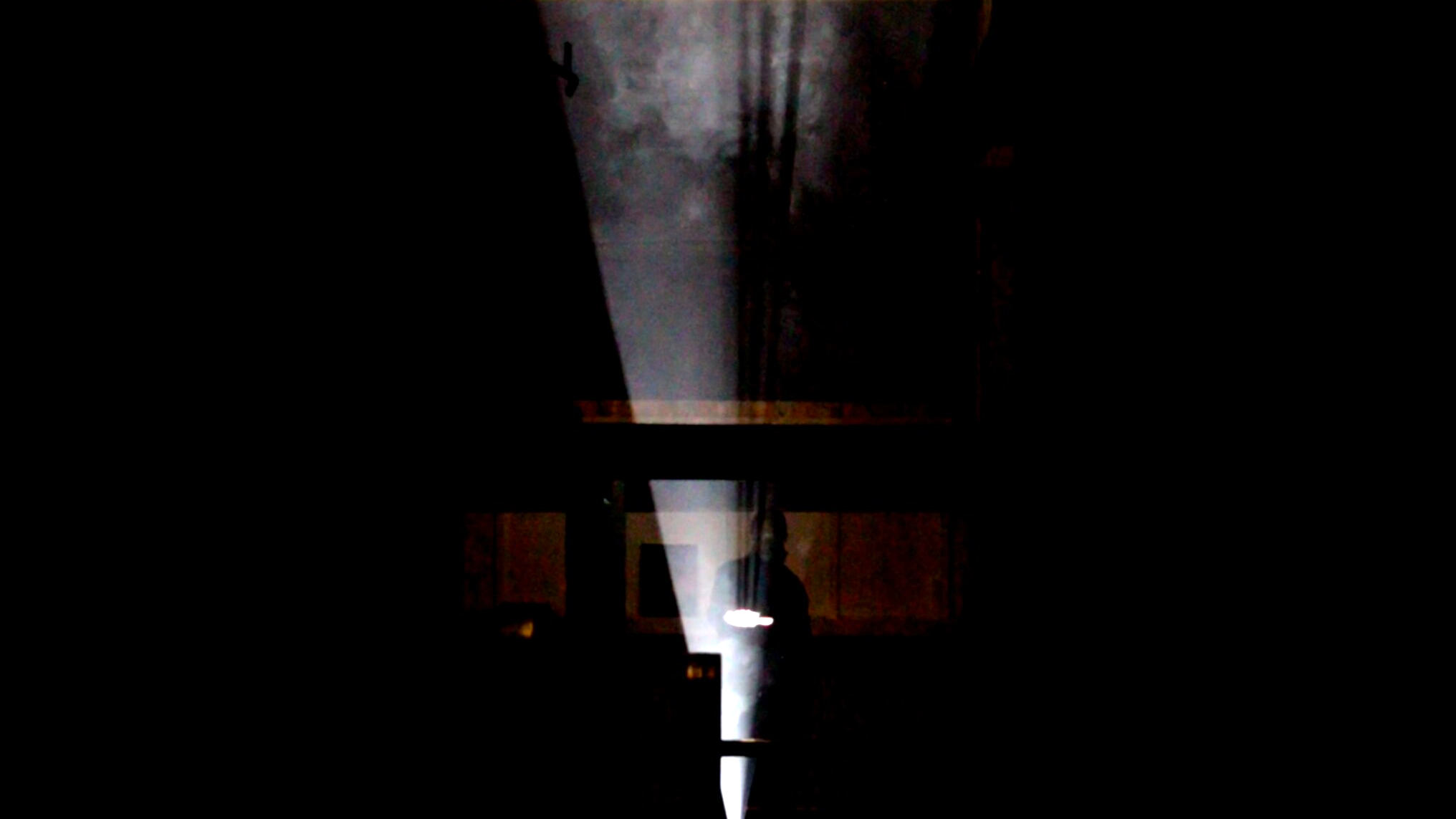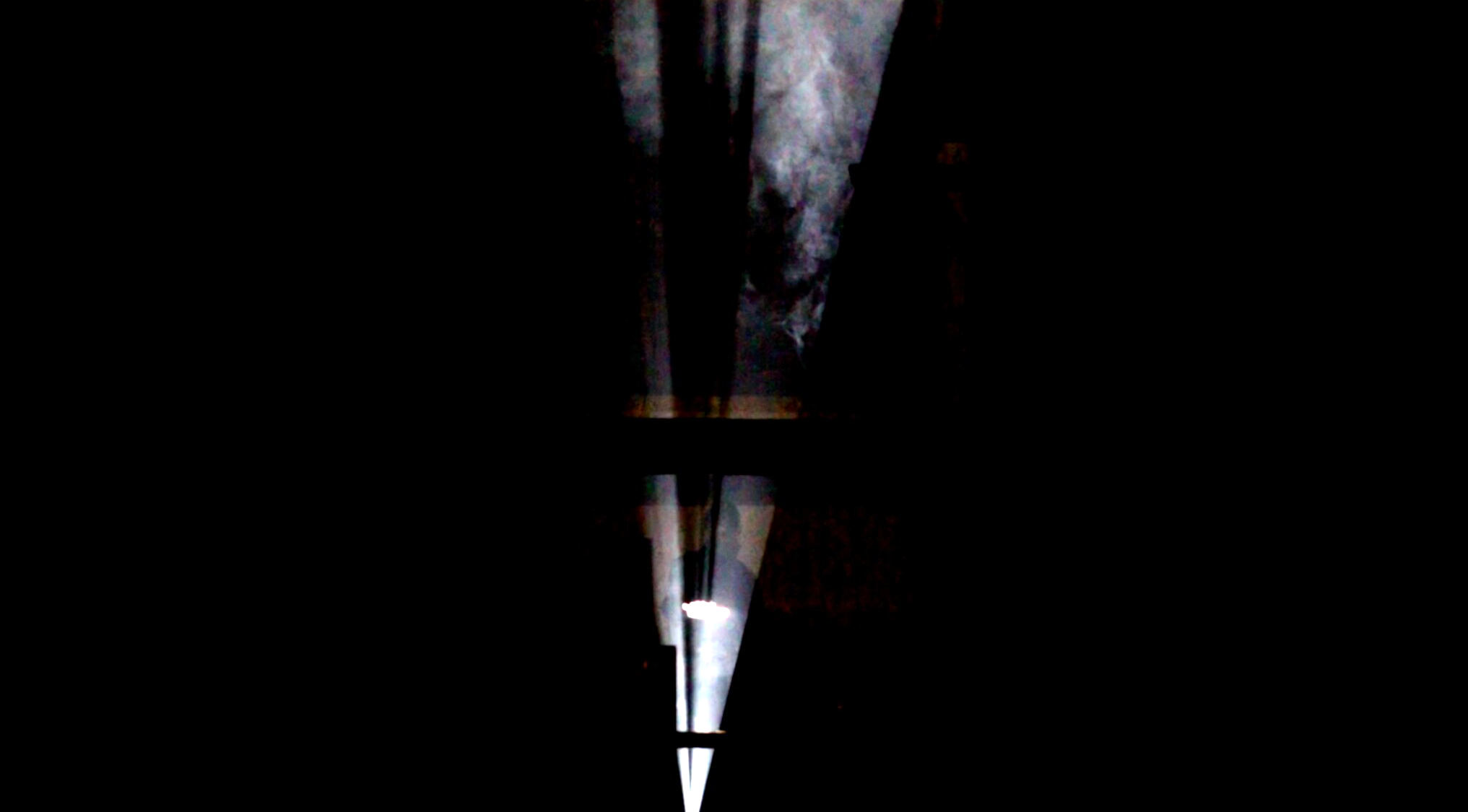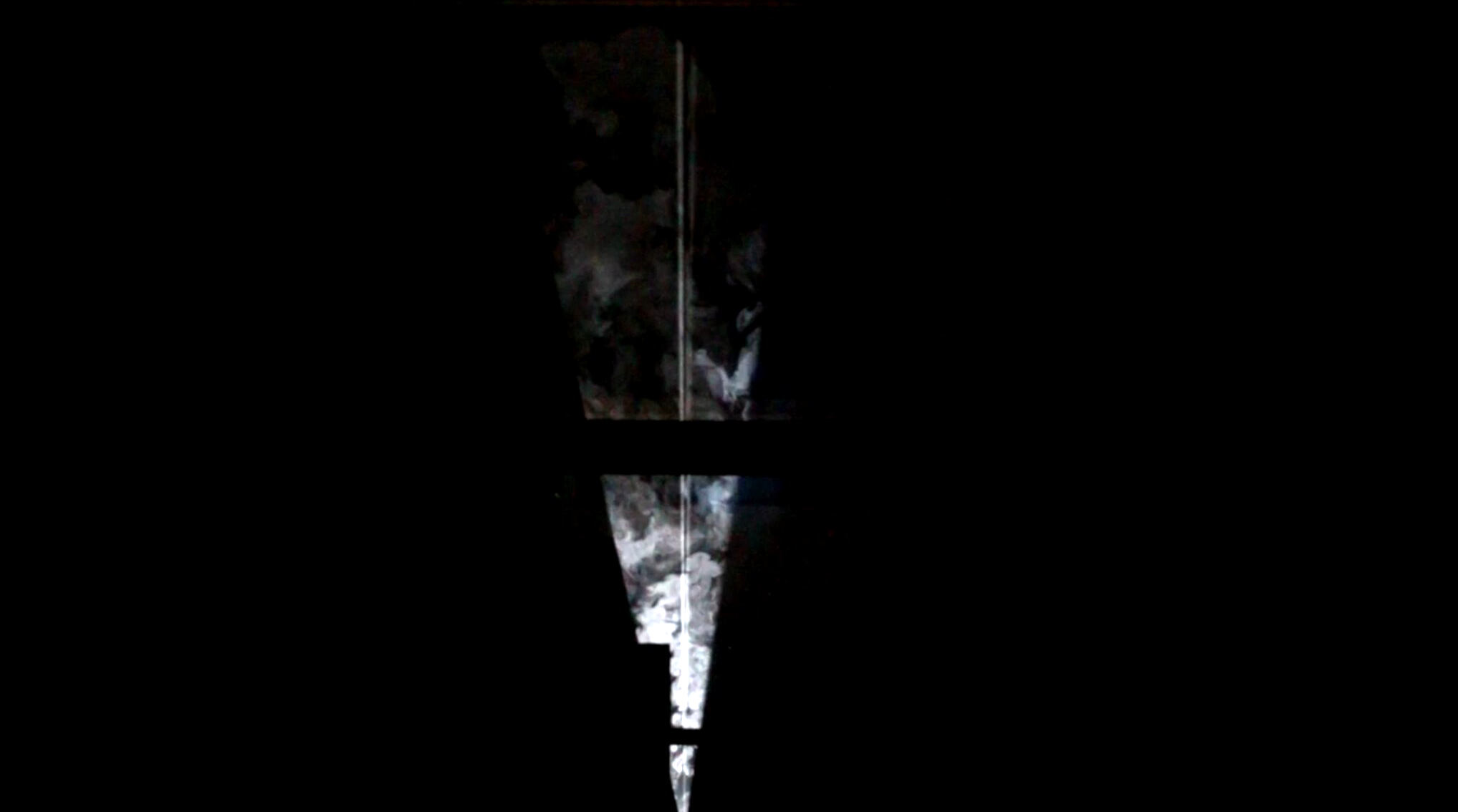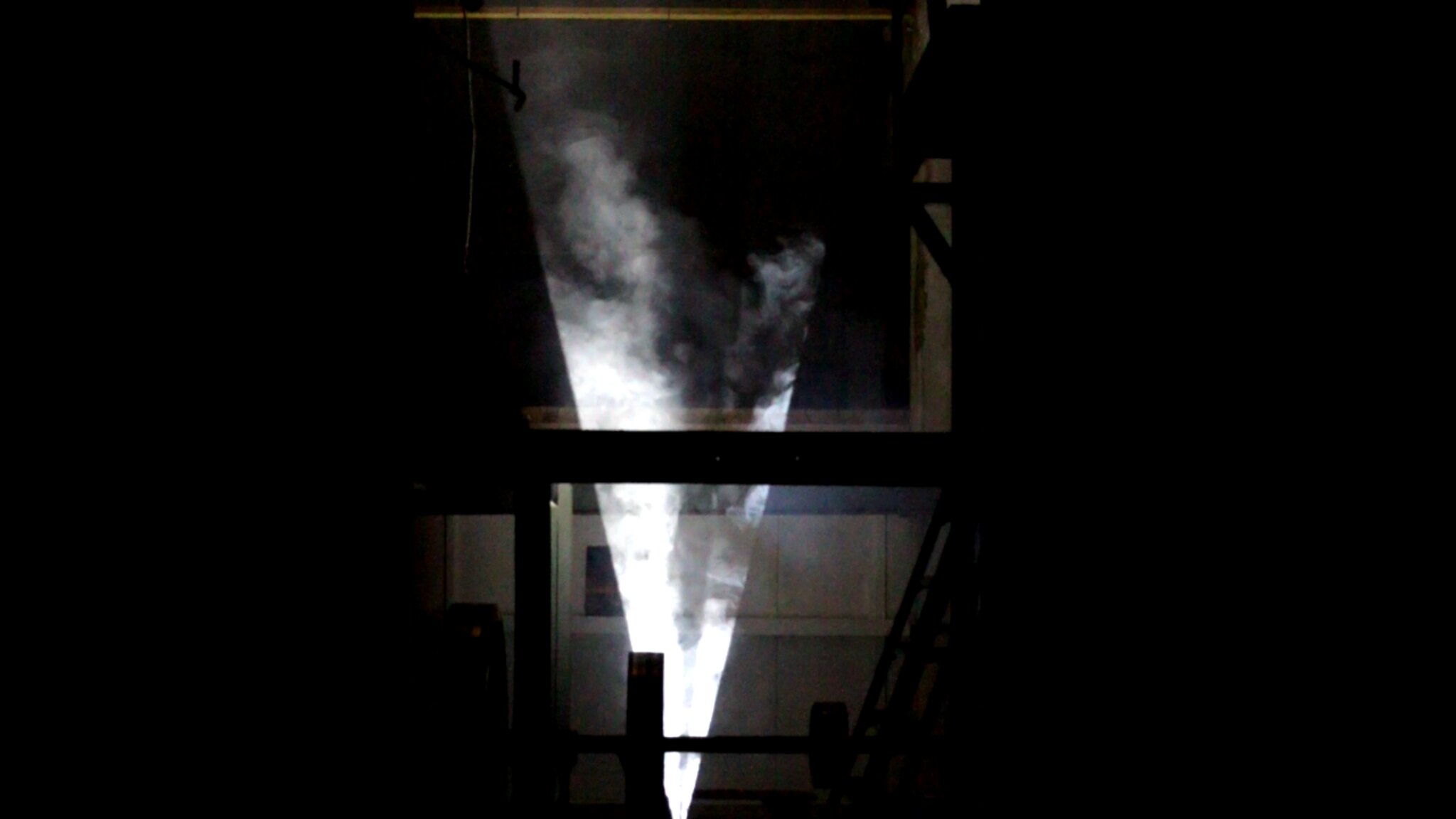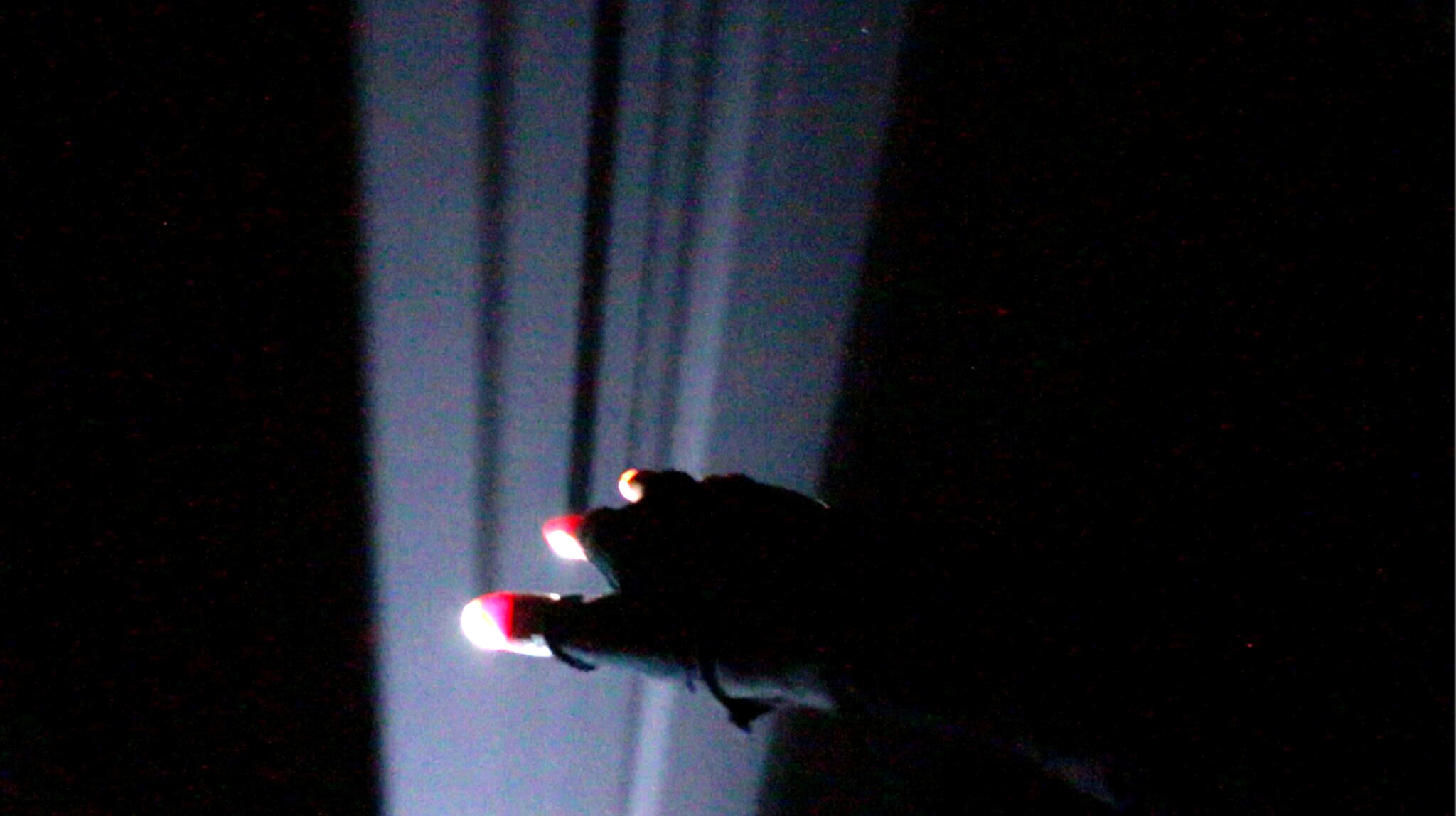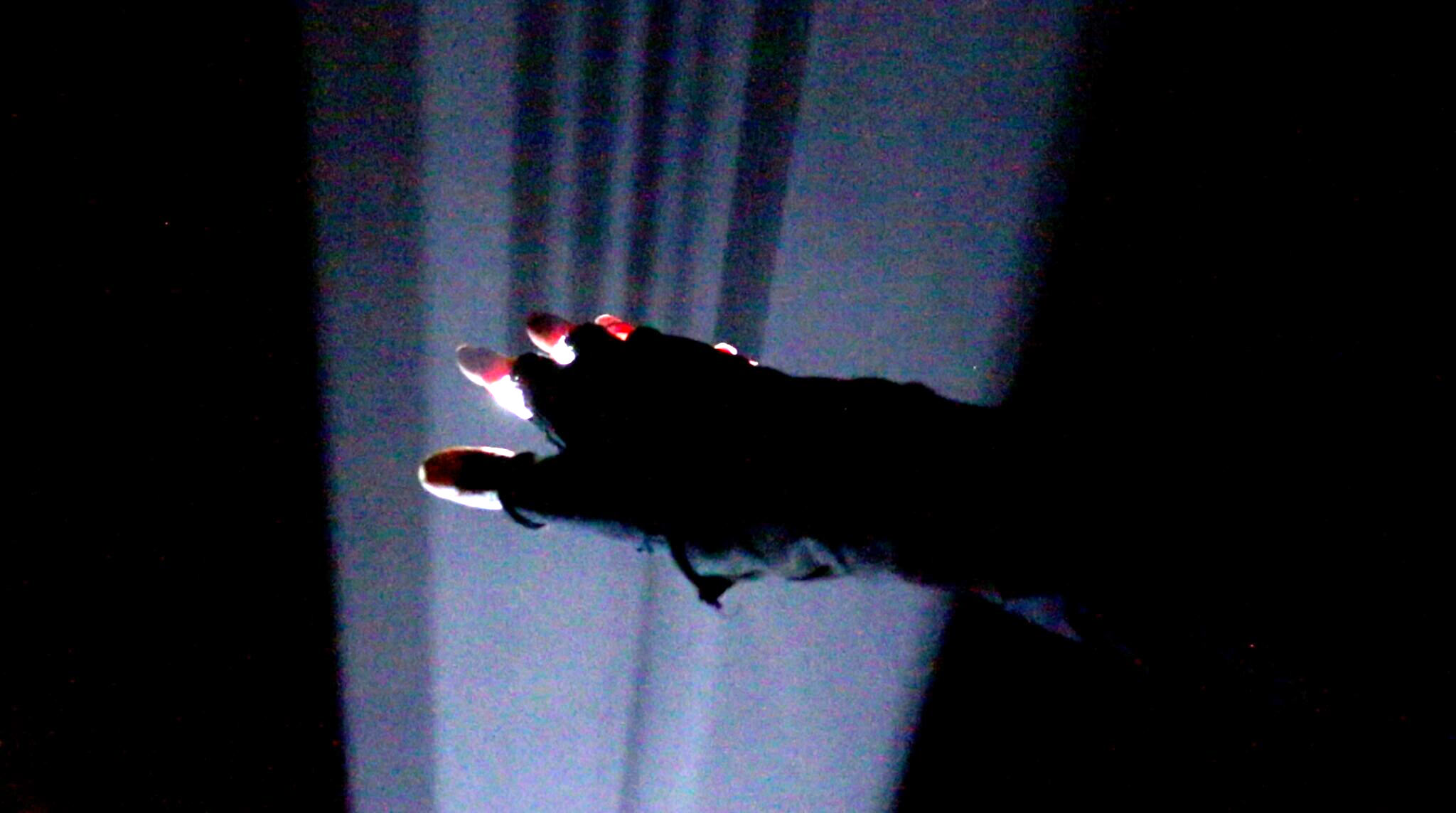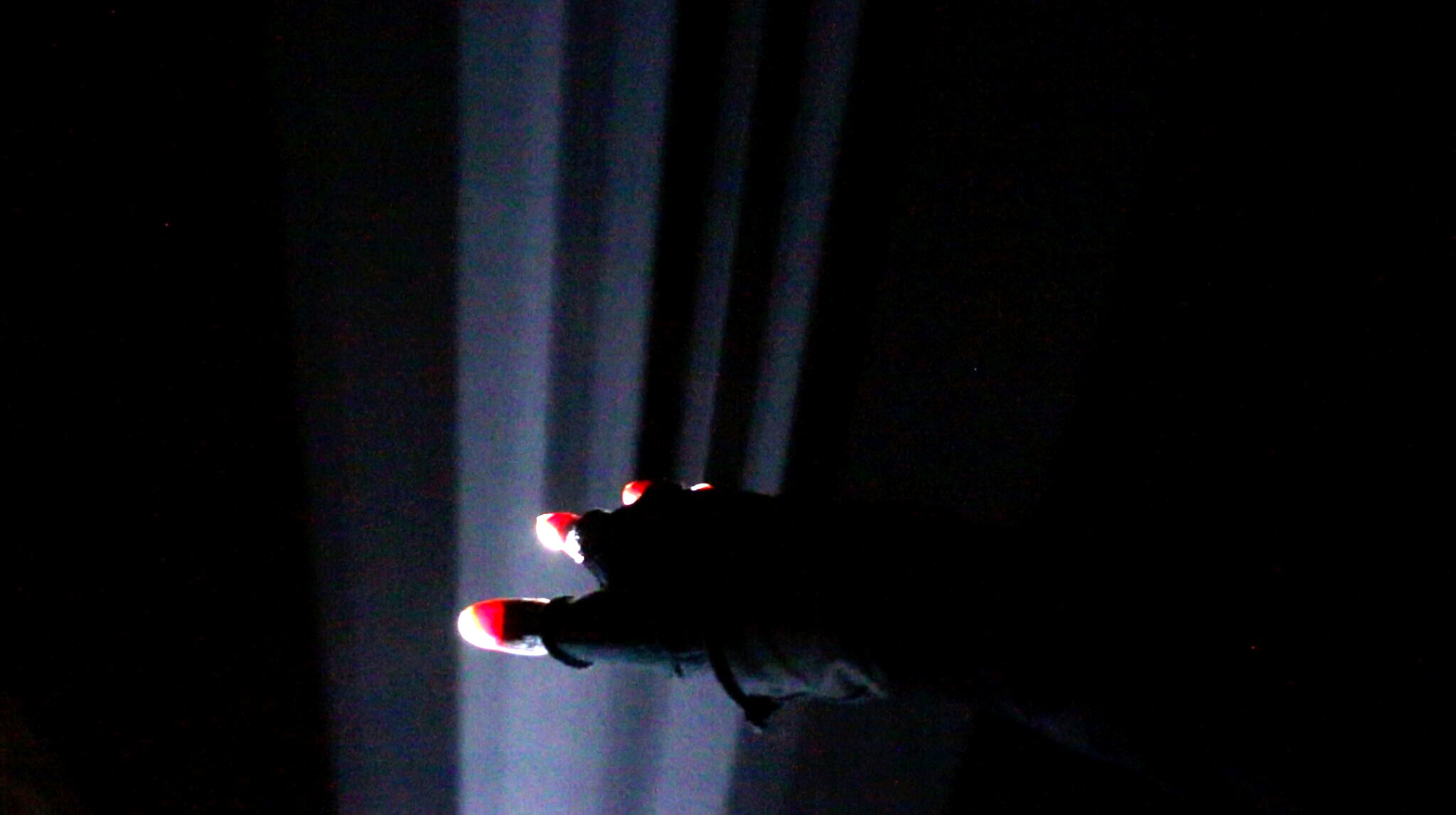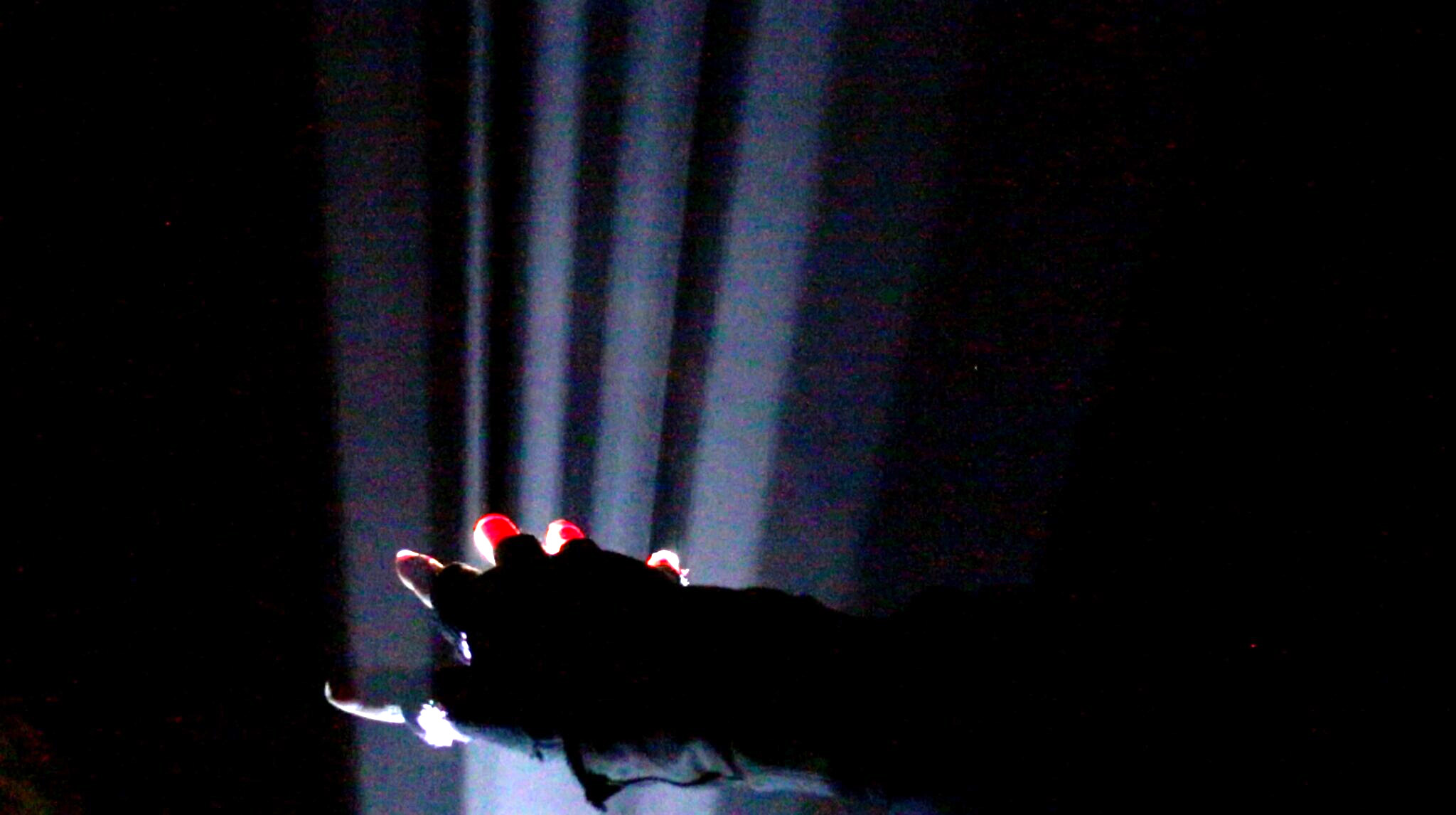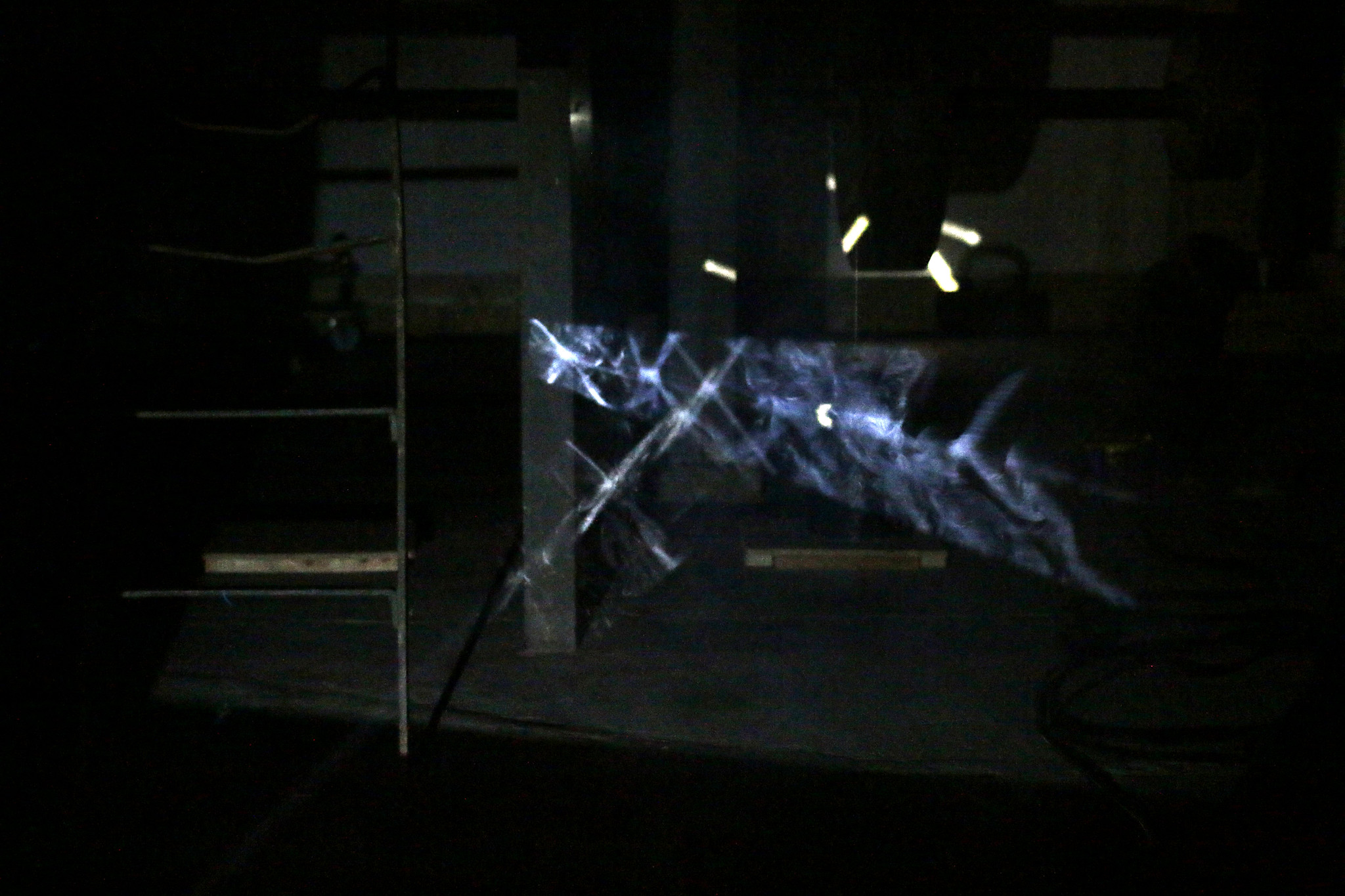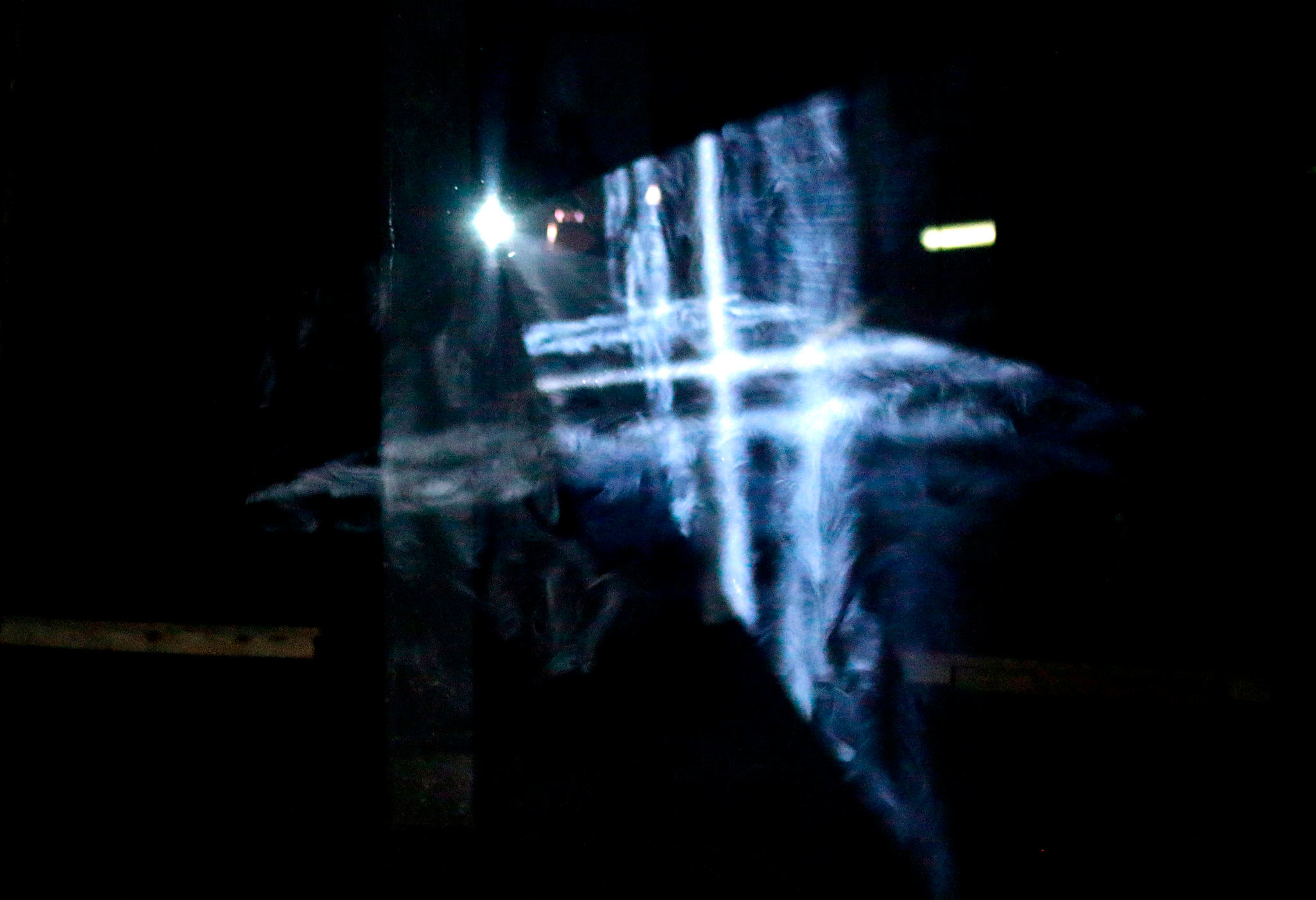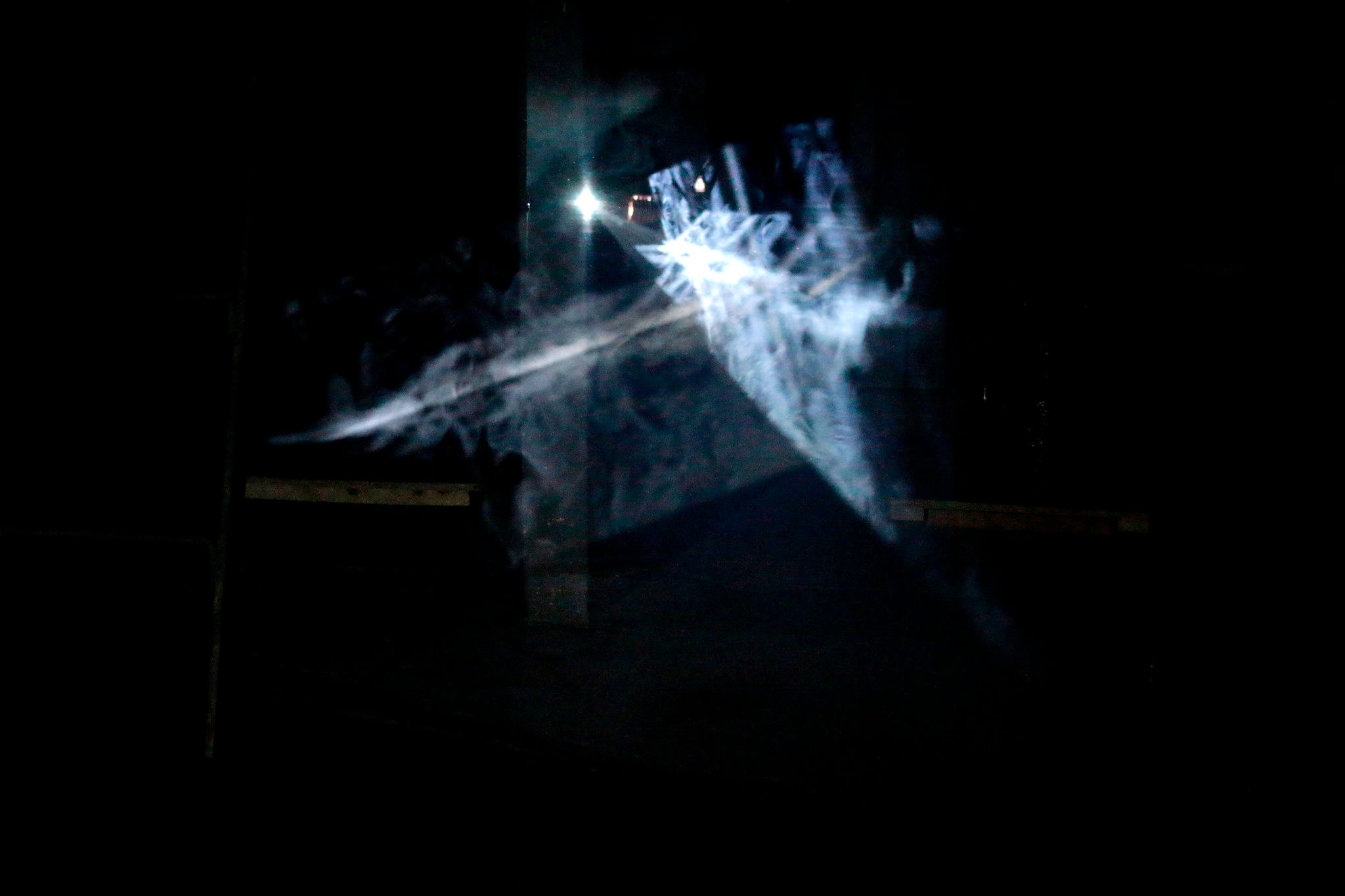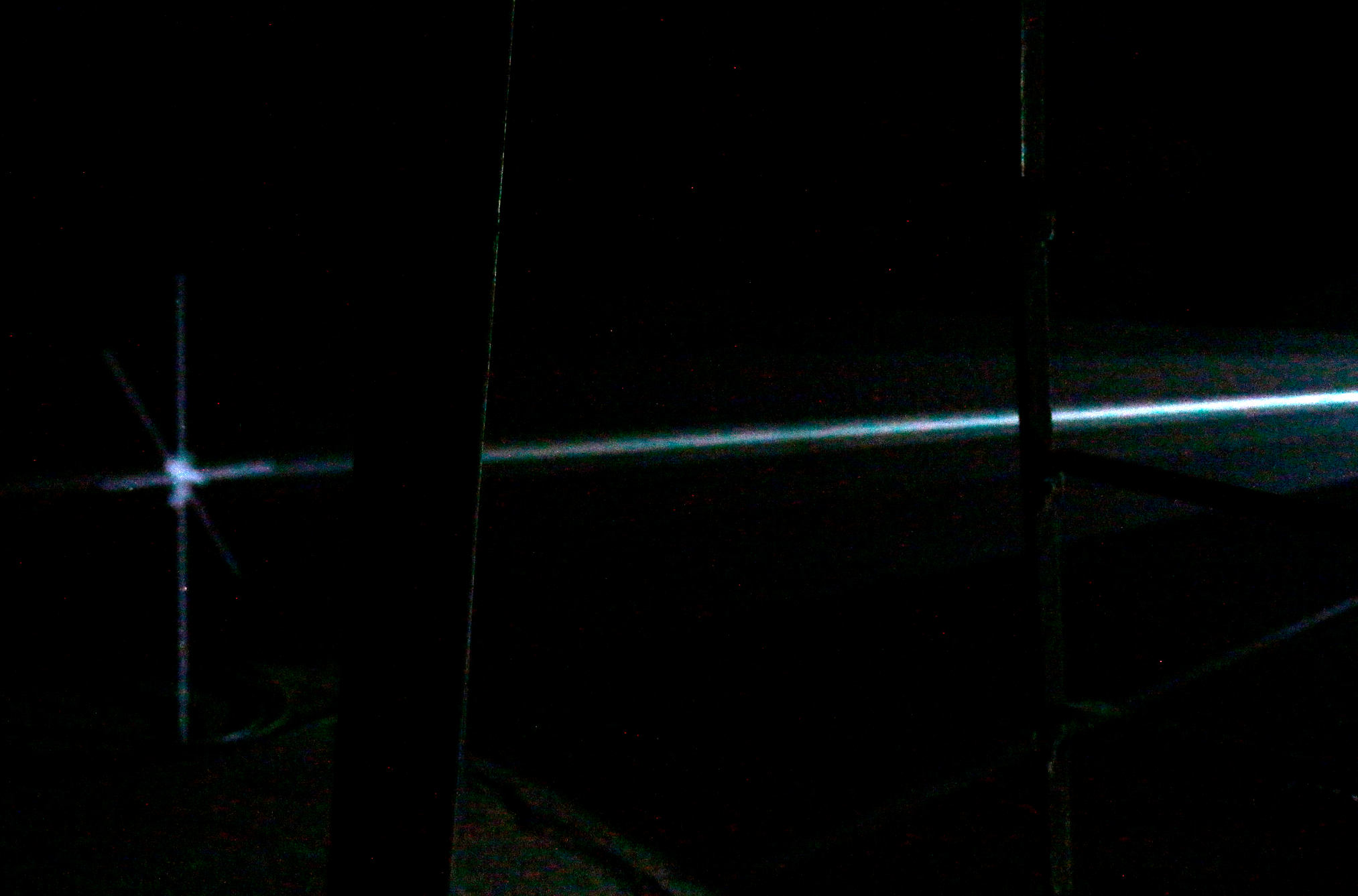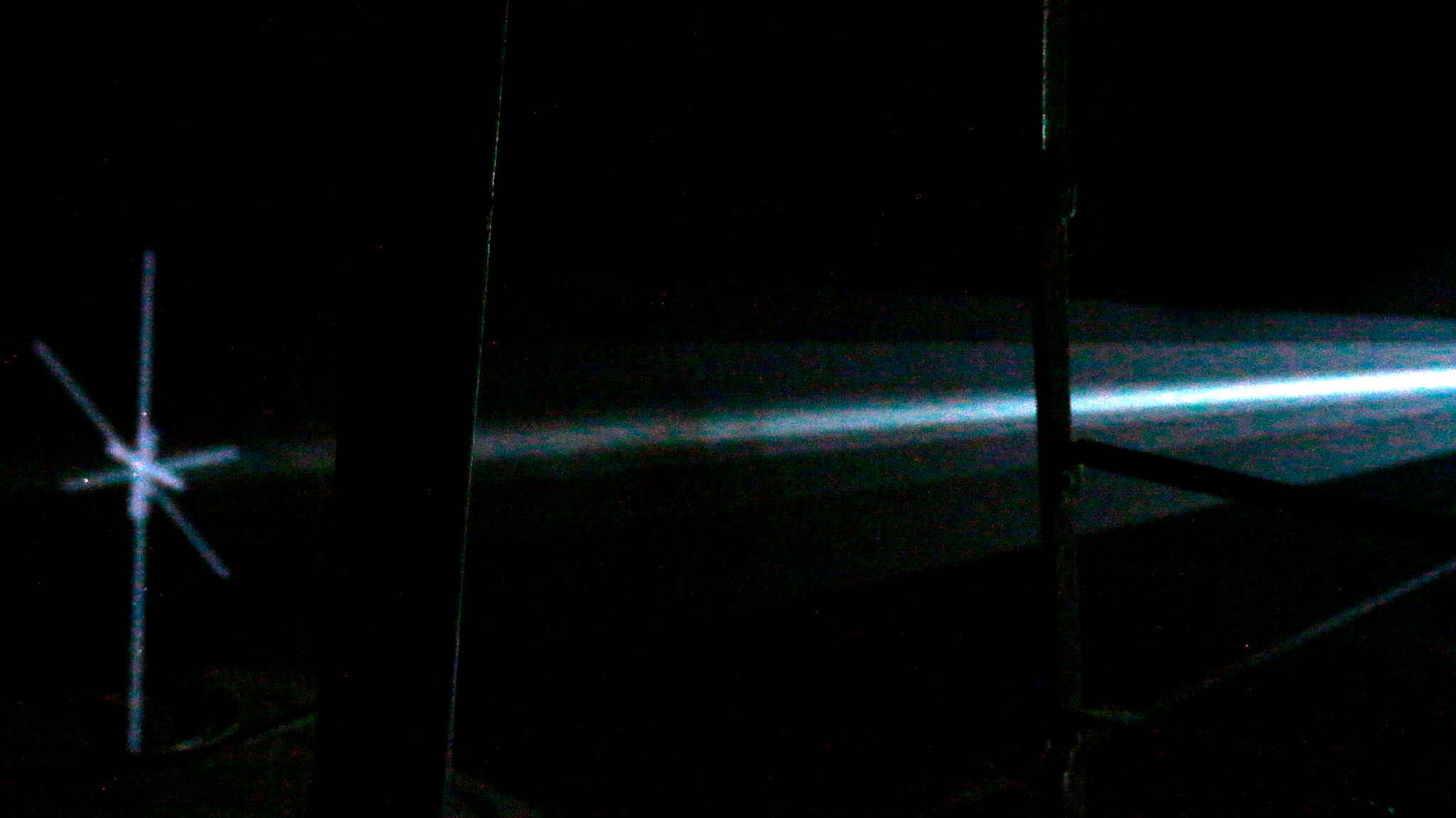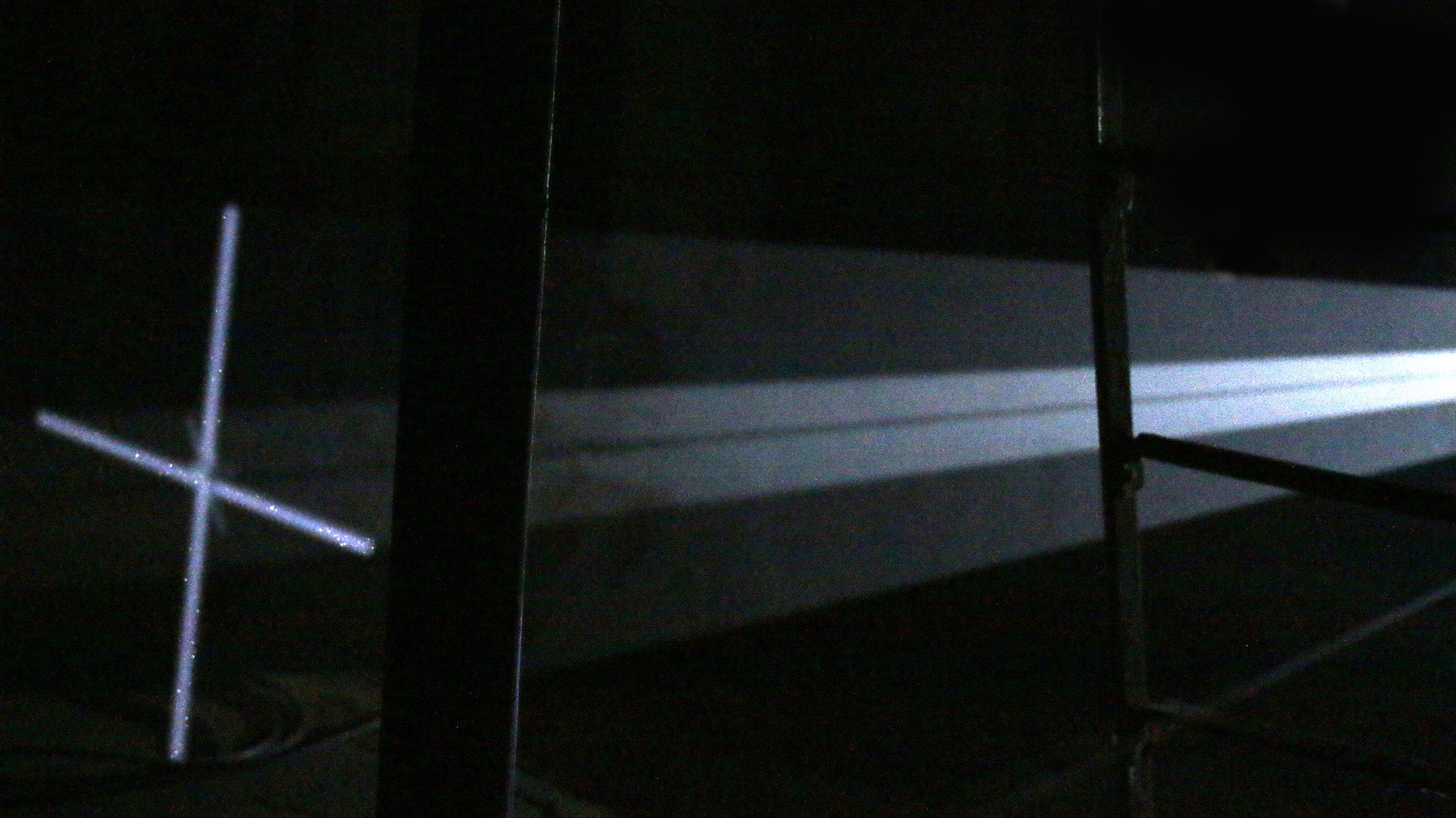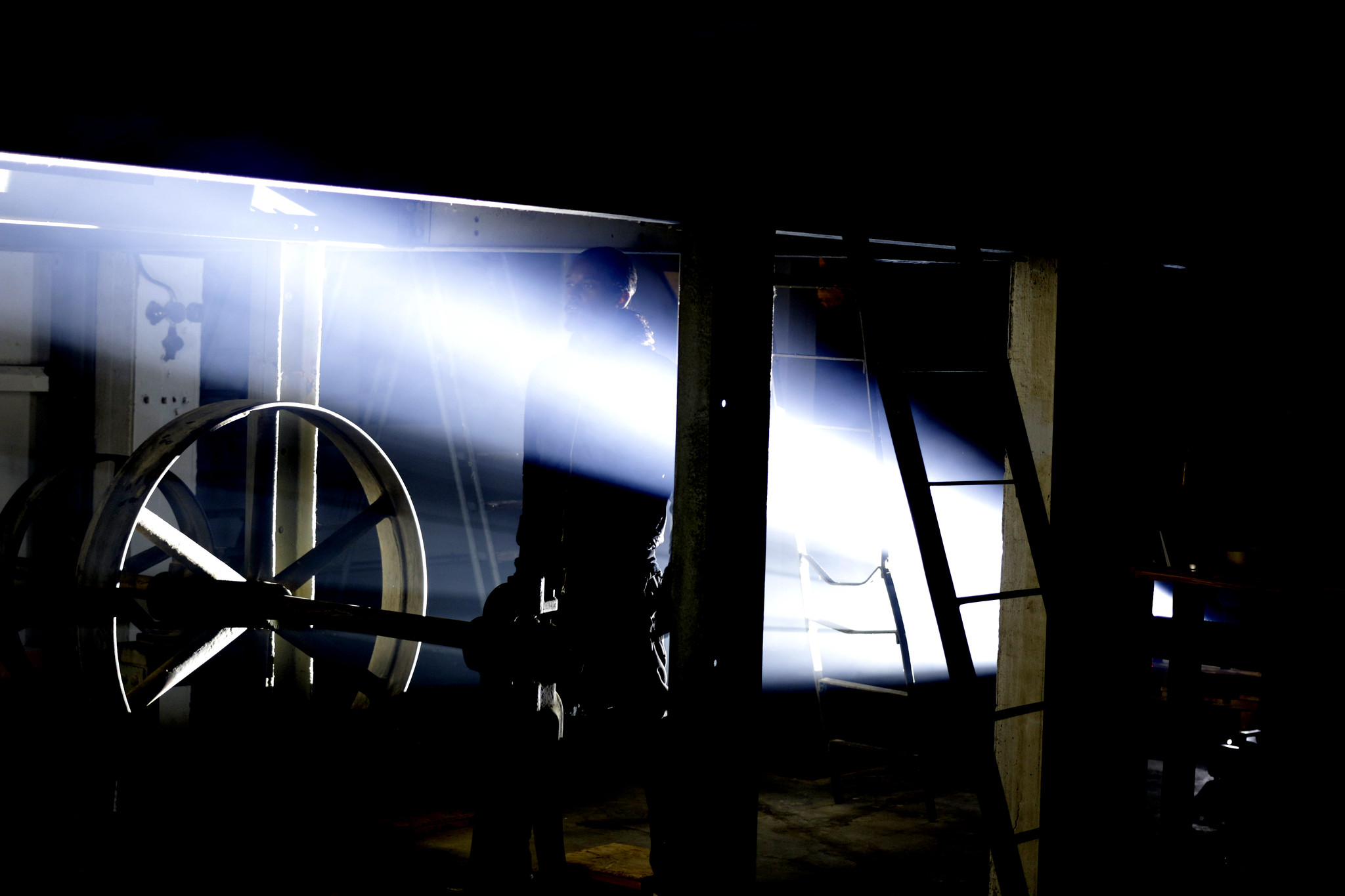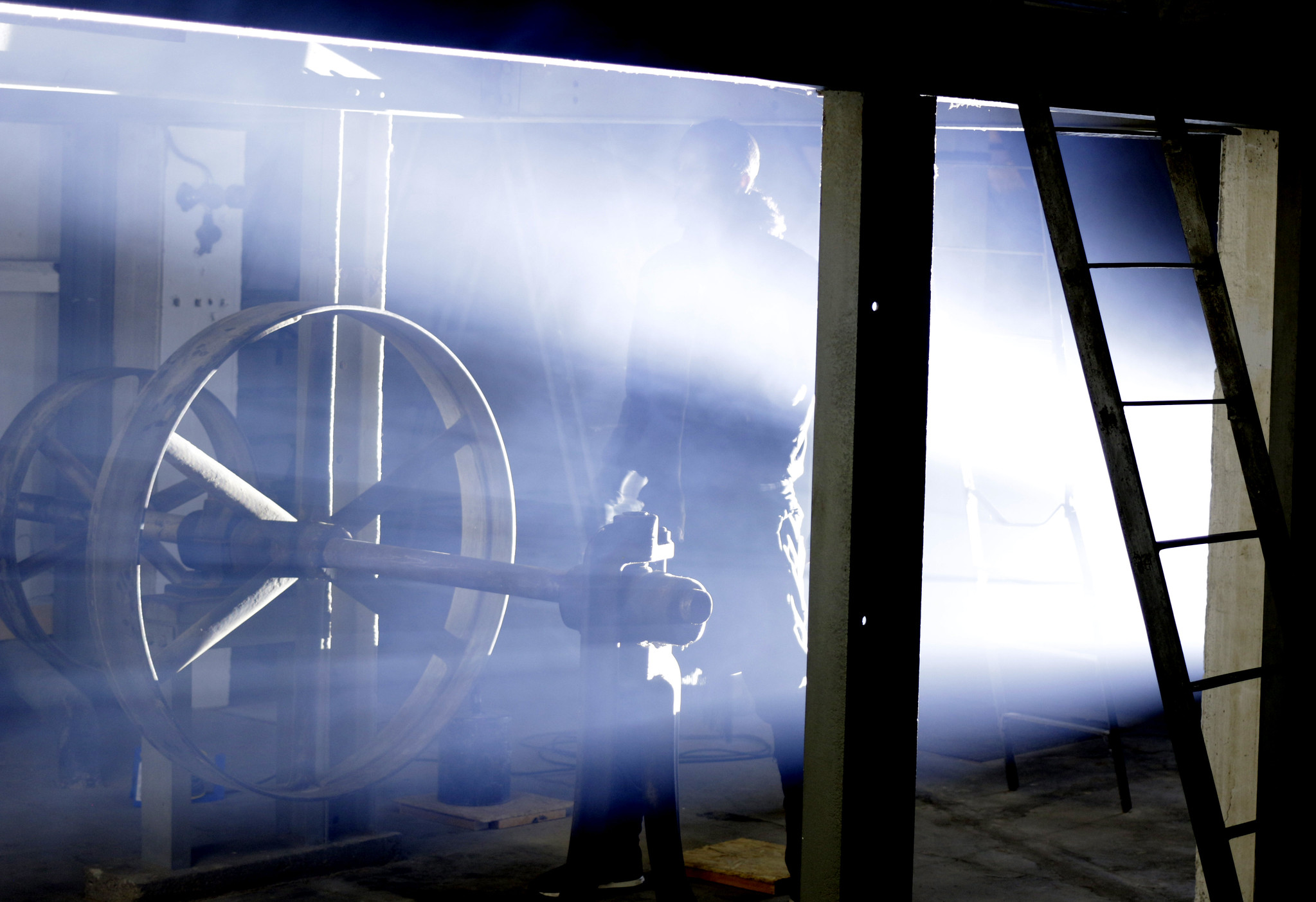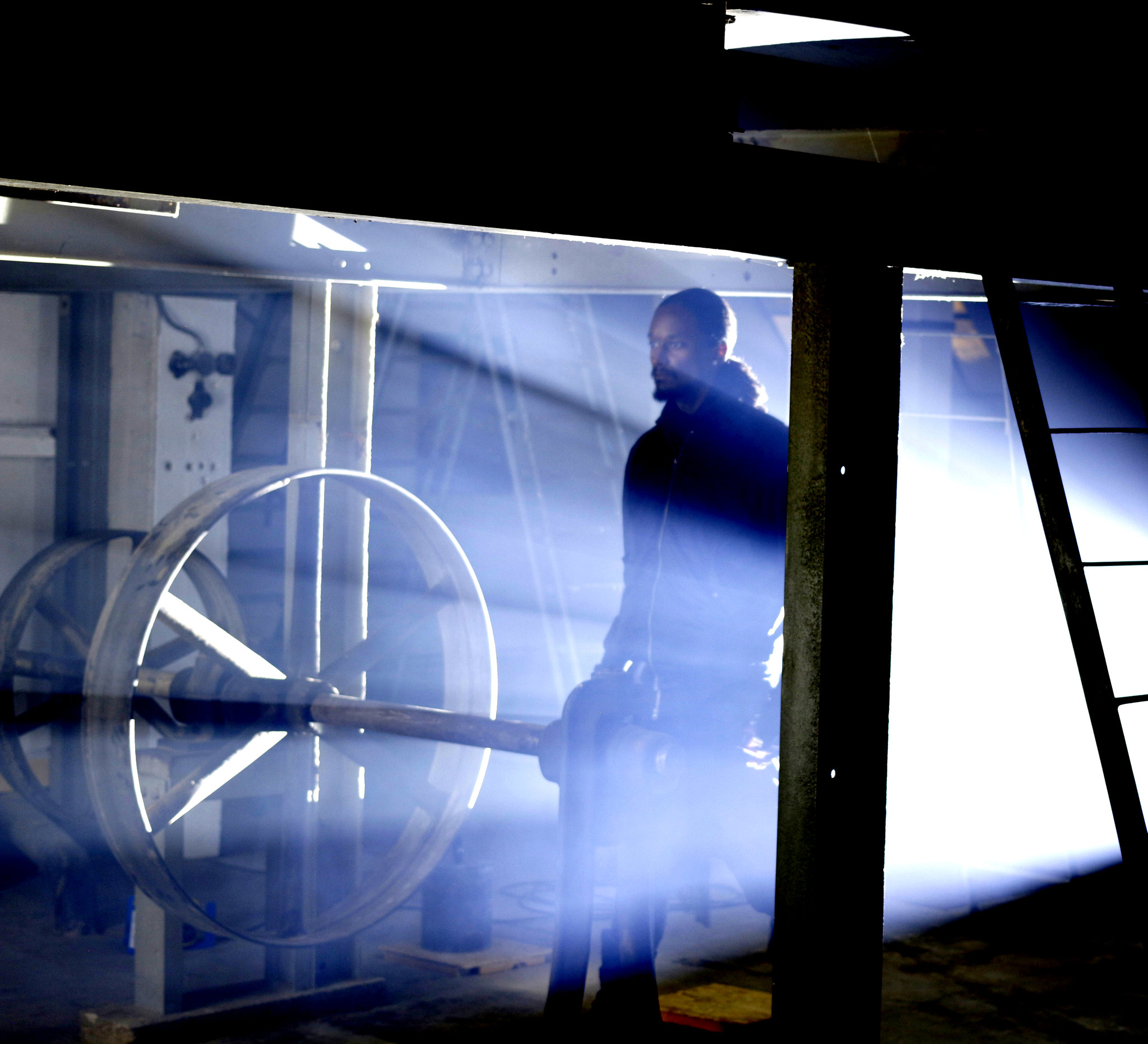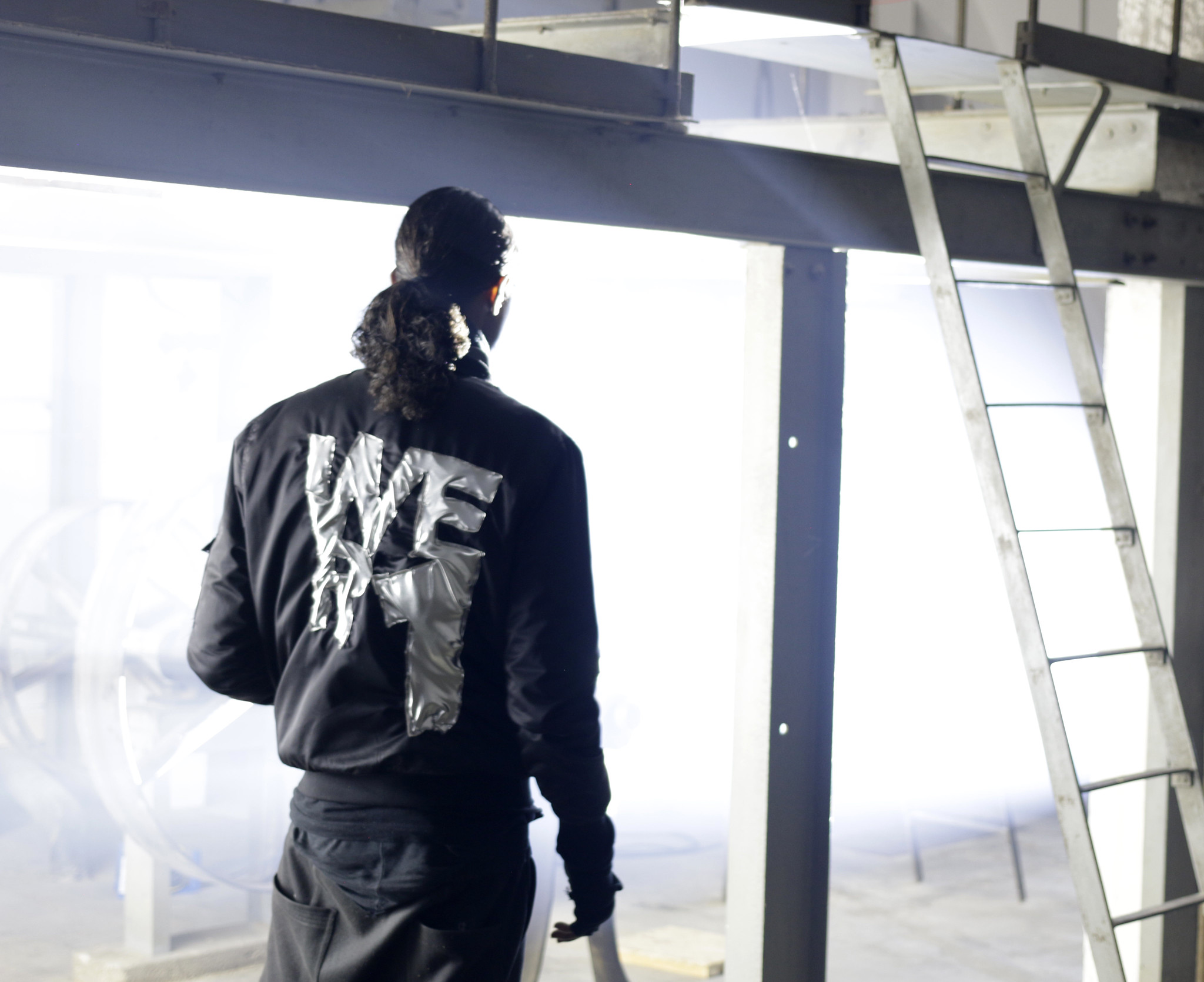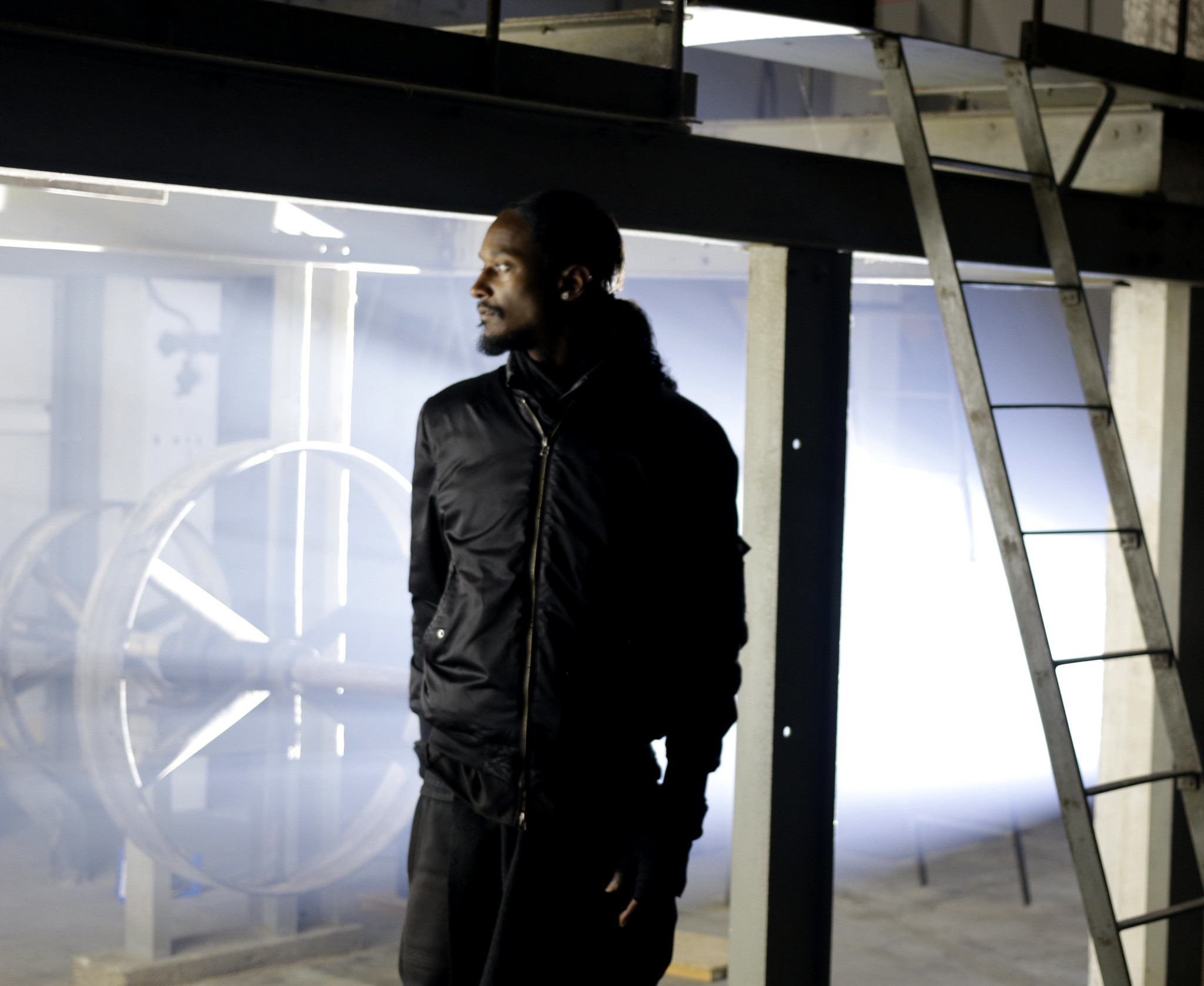 •
Flyer + Print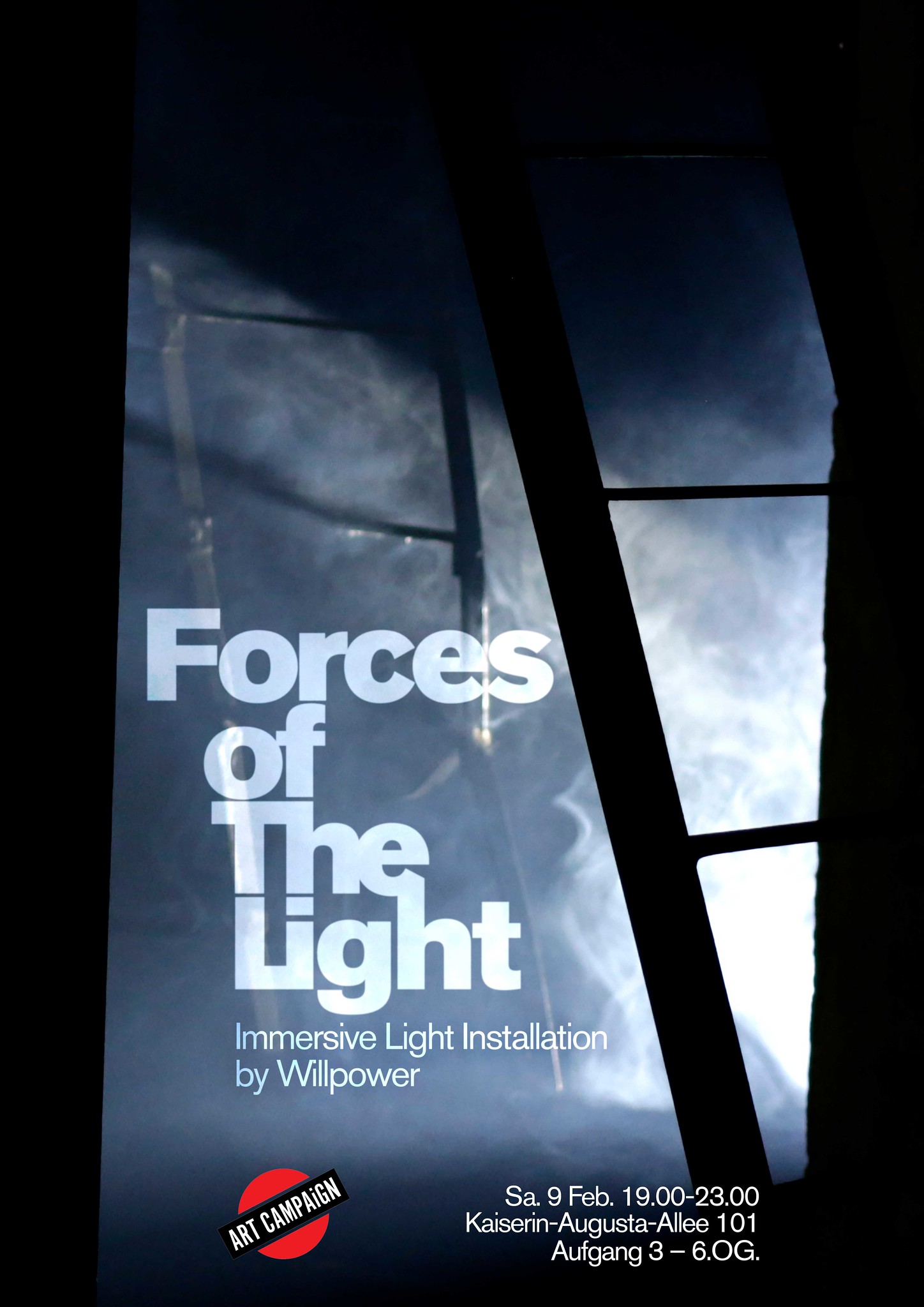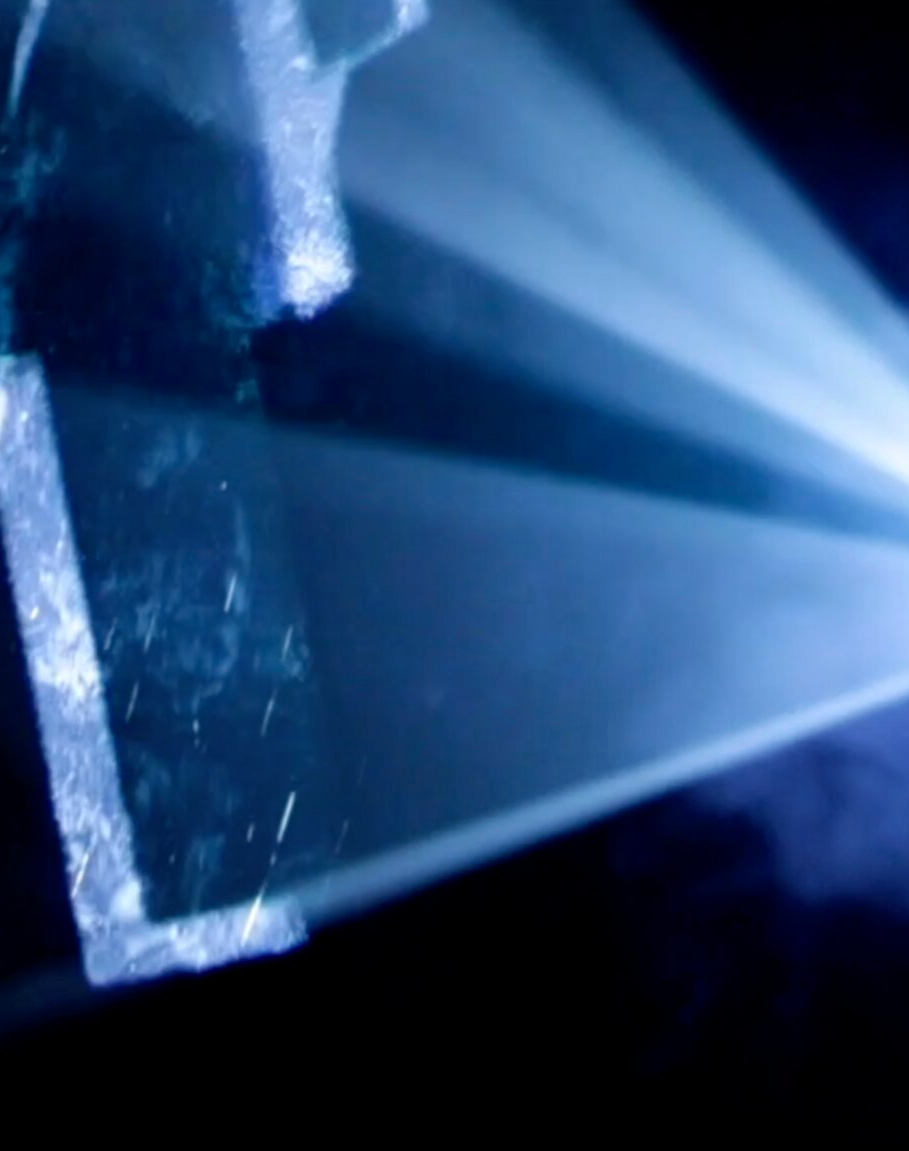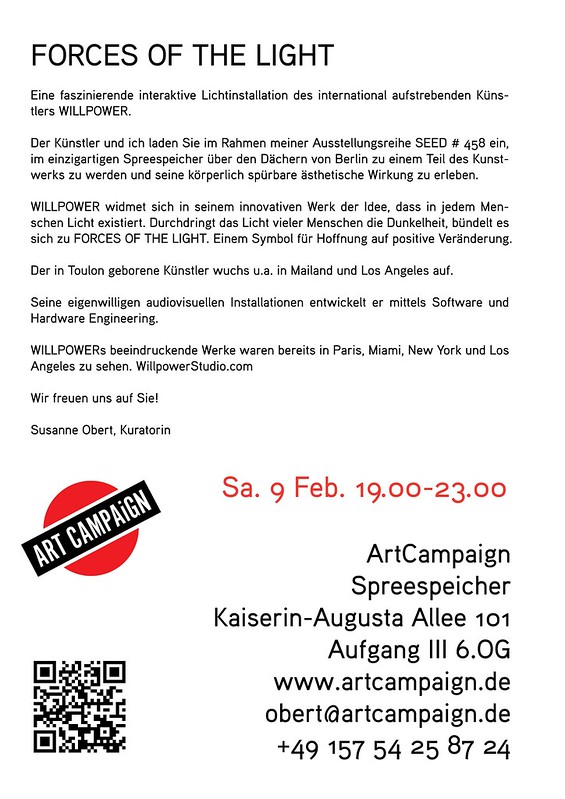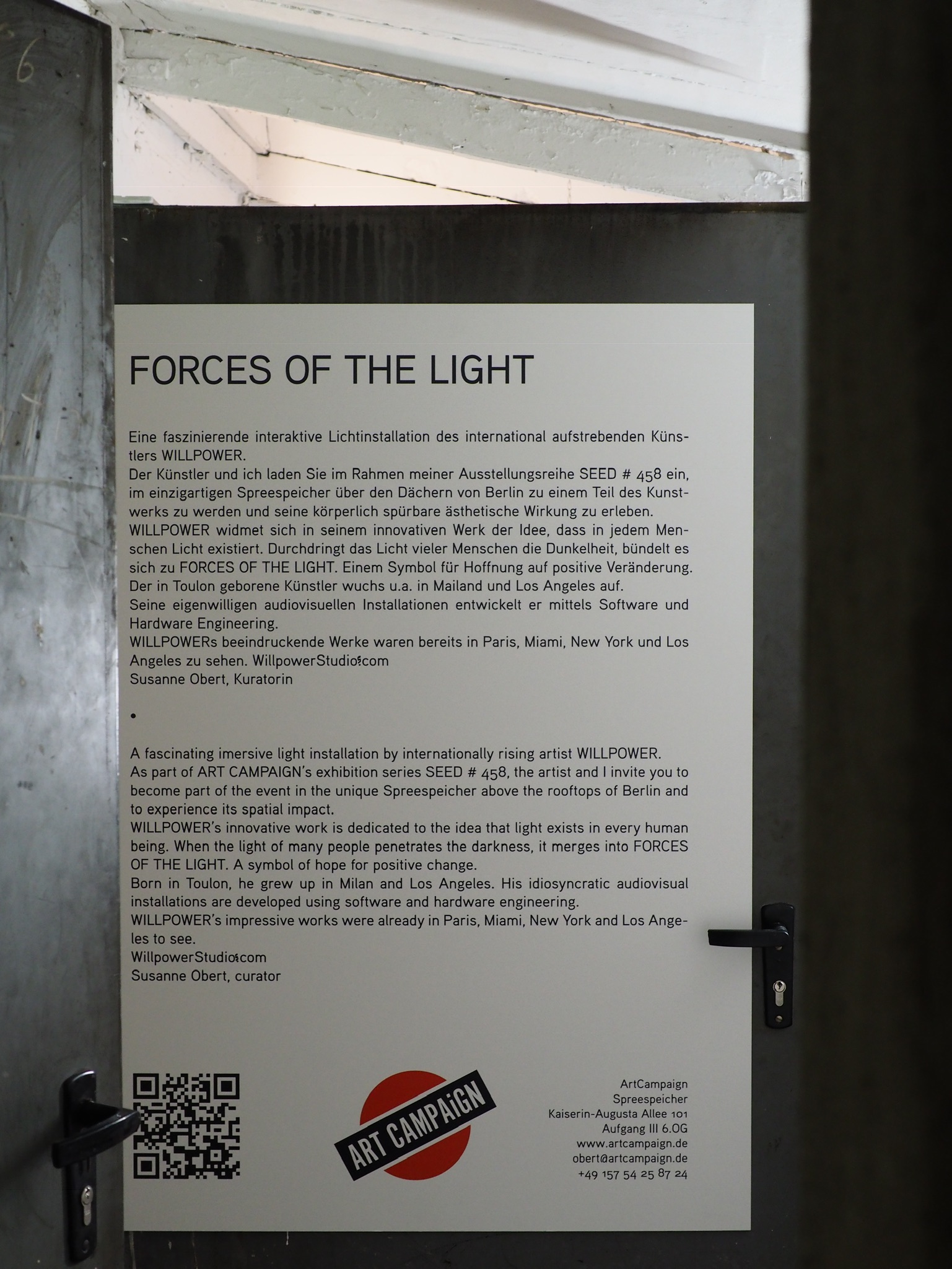 •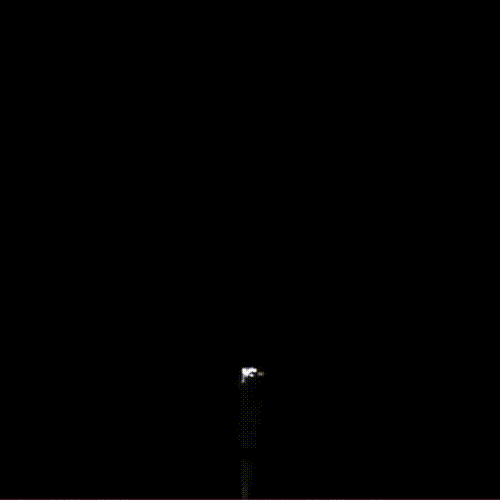 •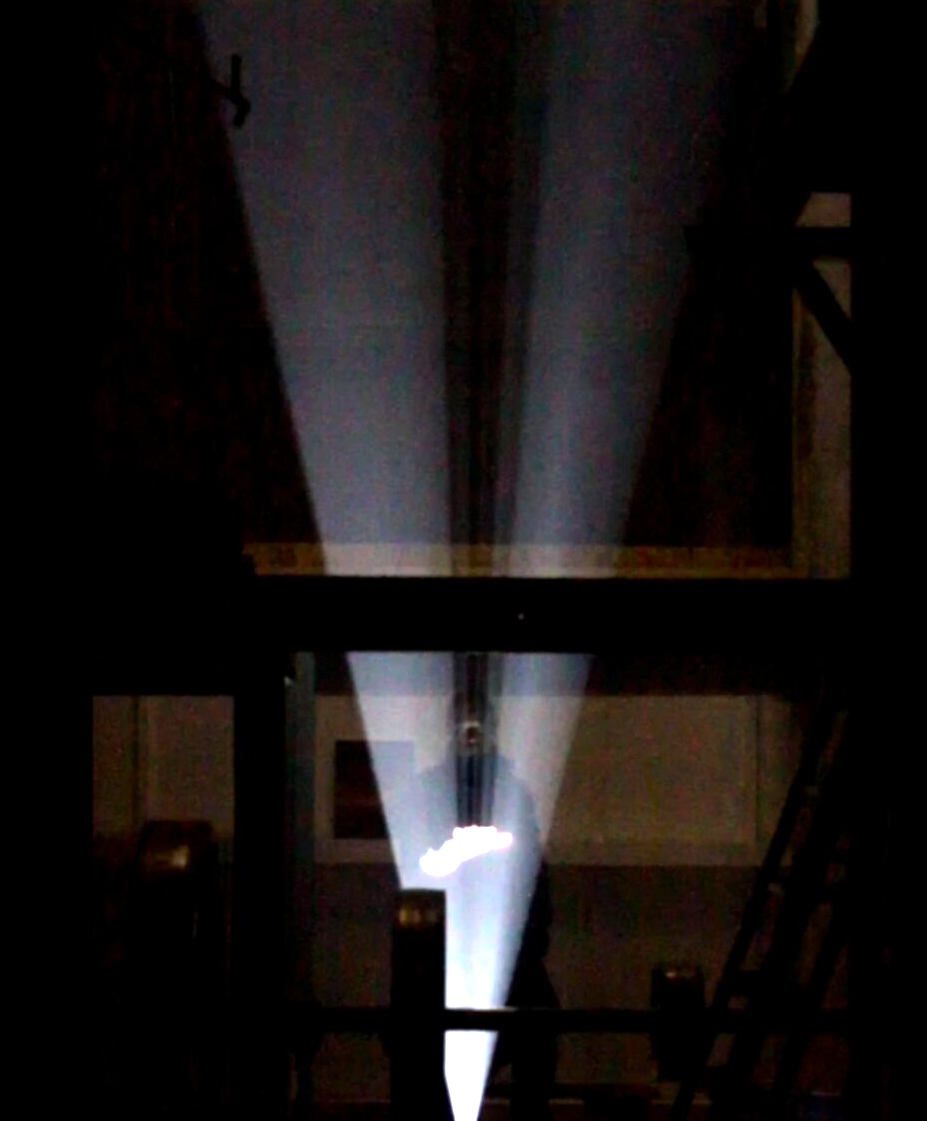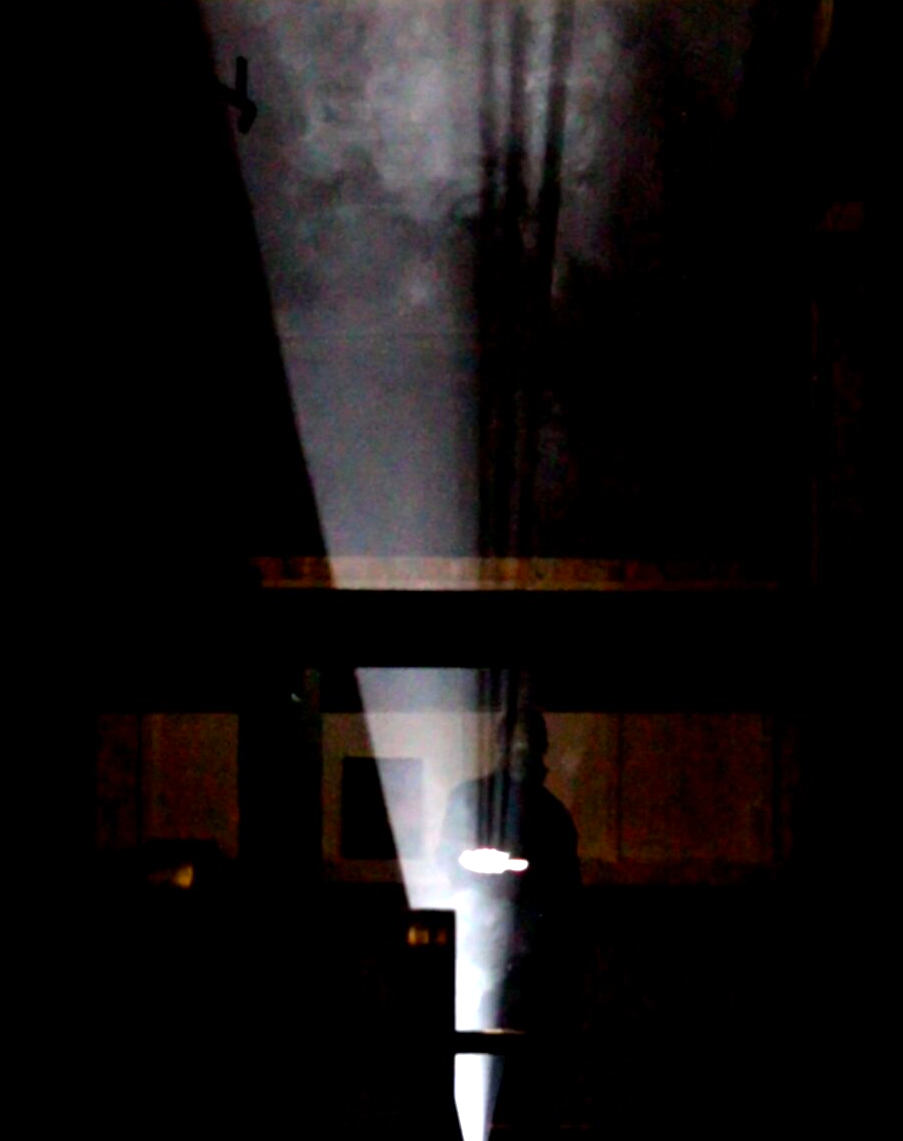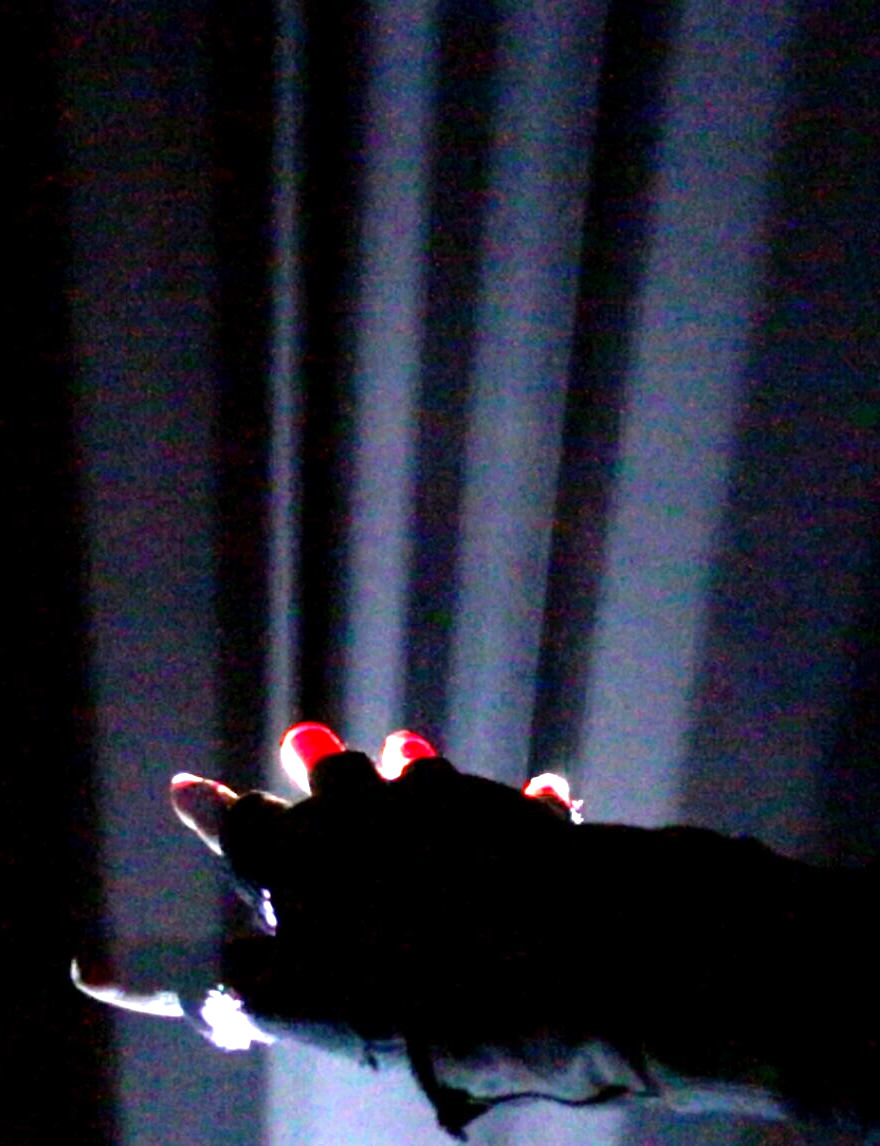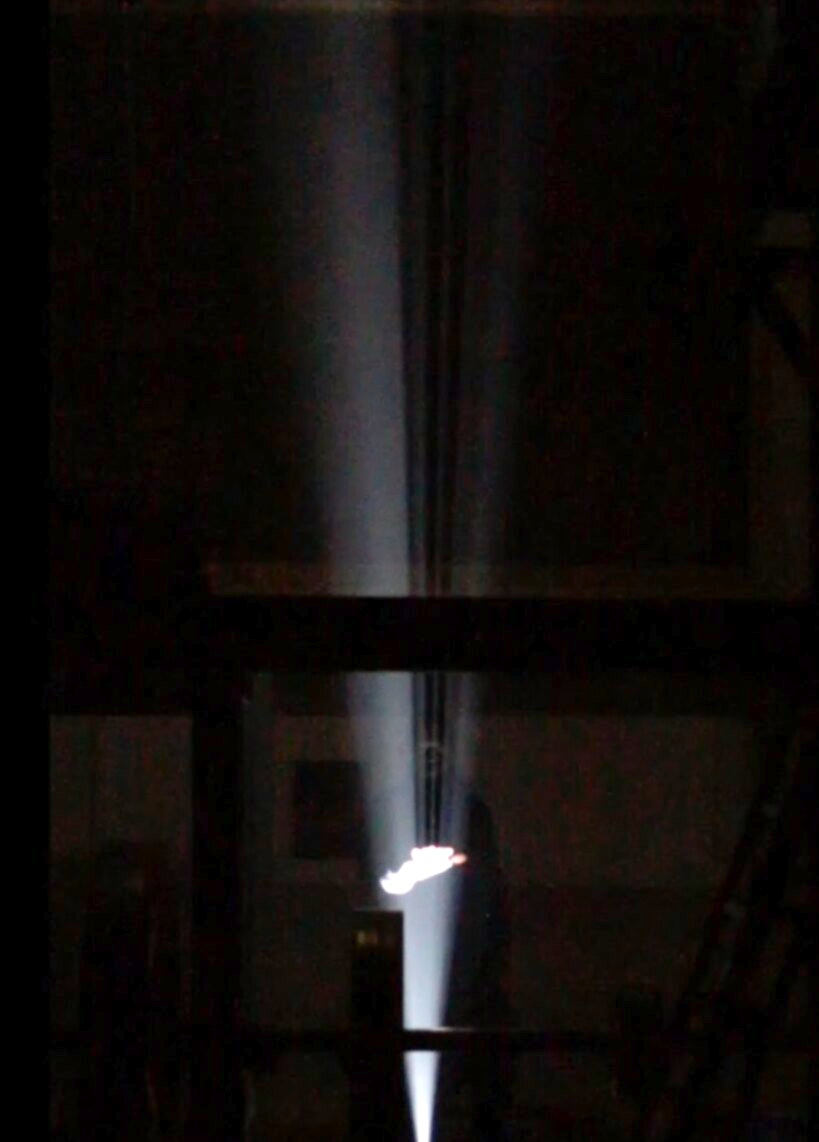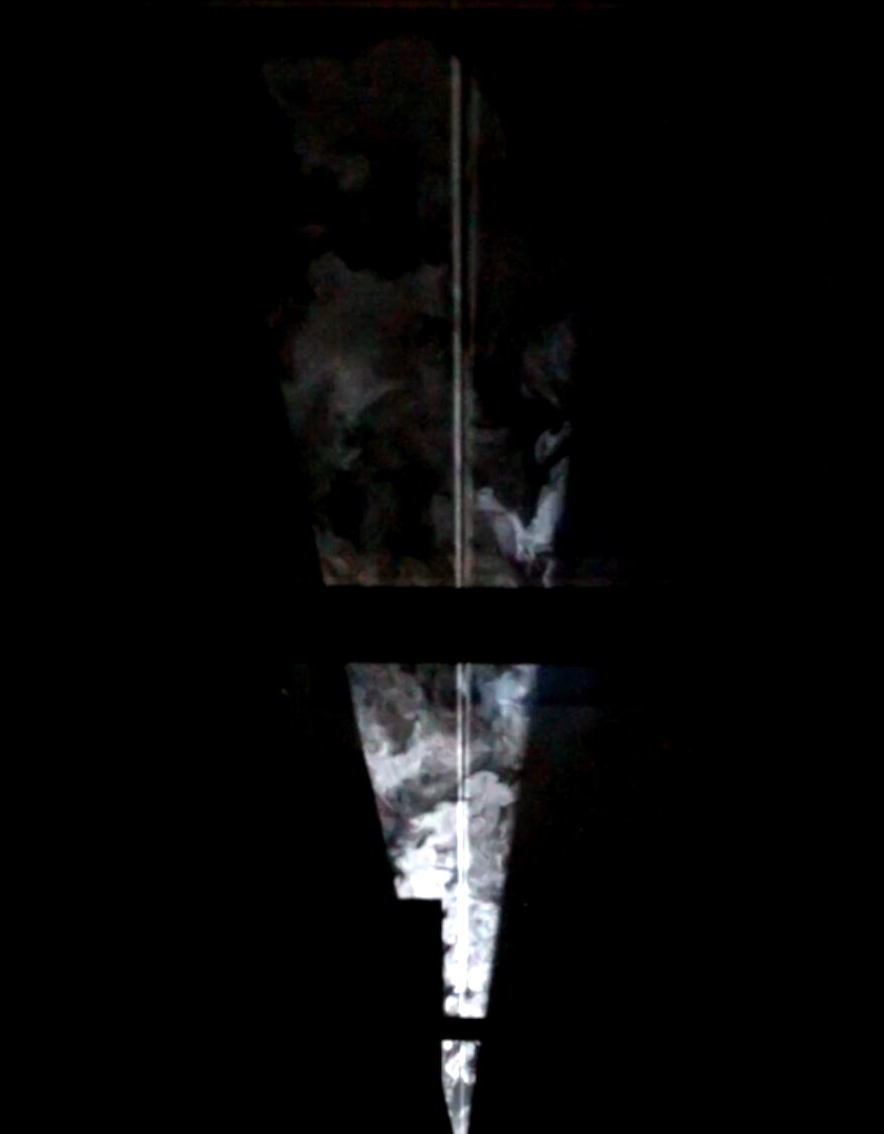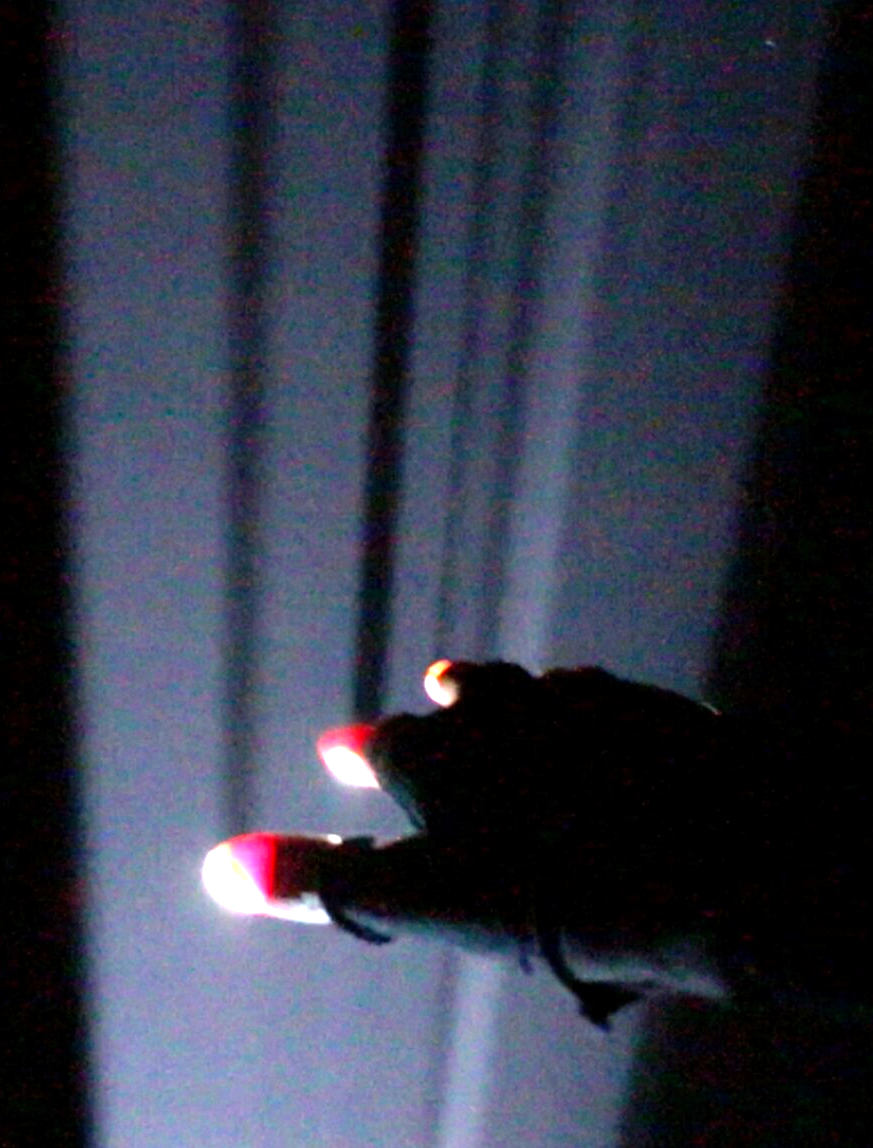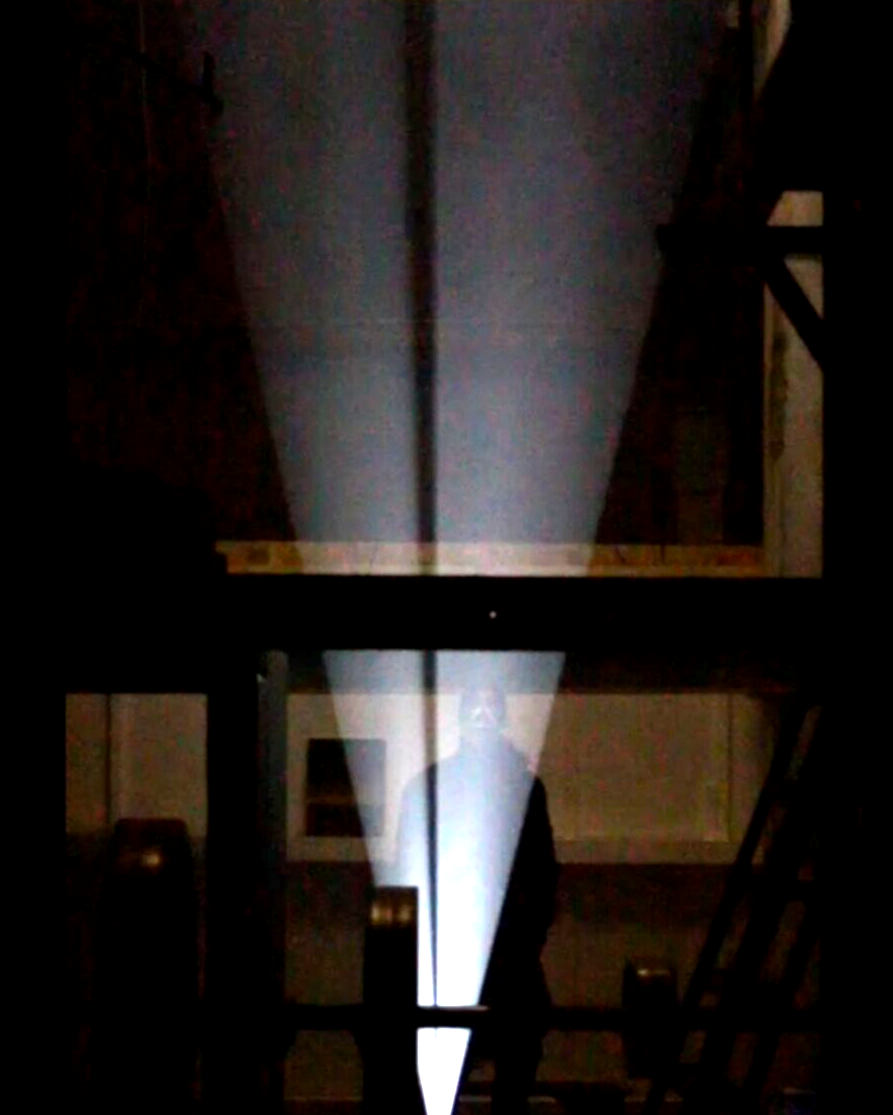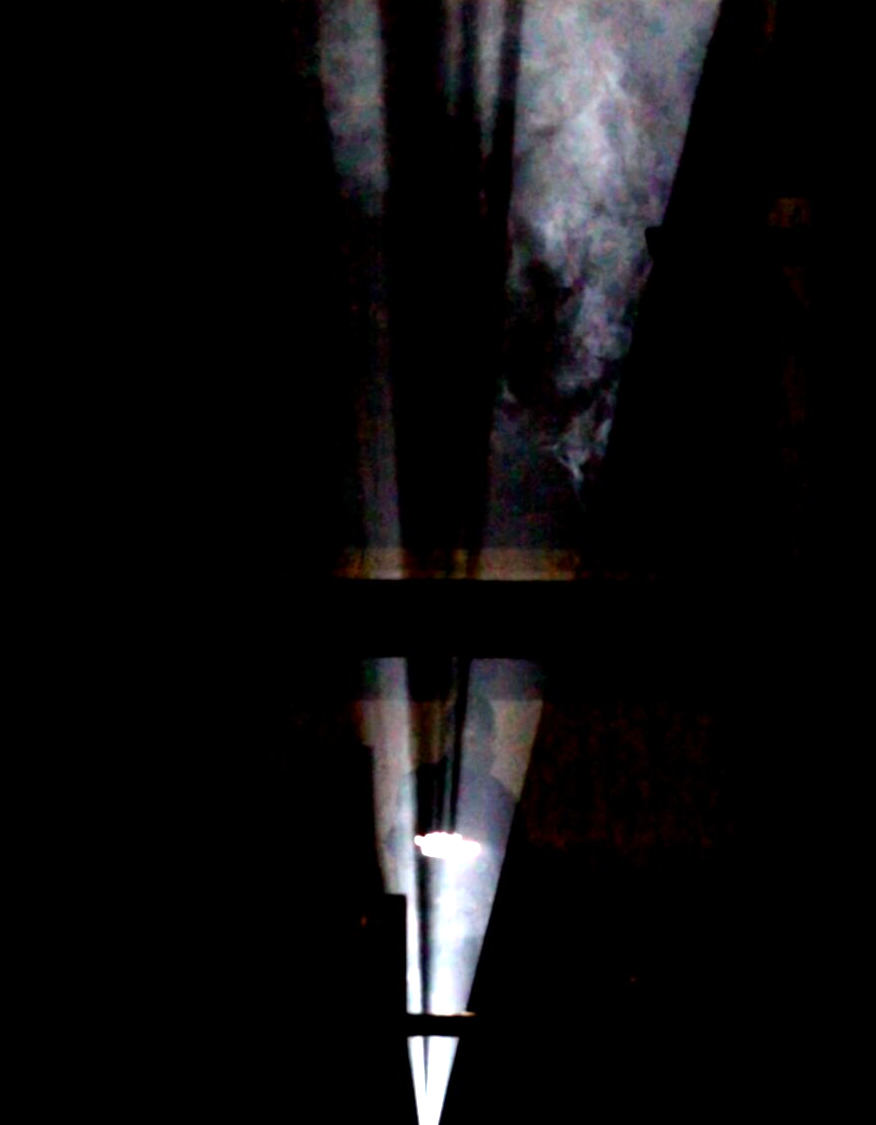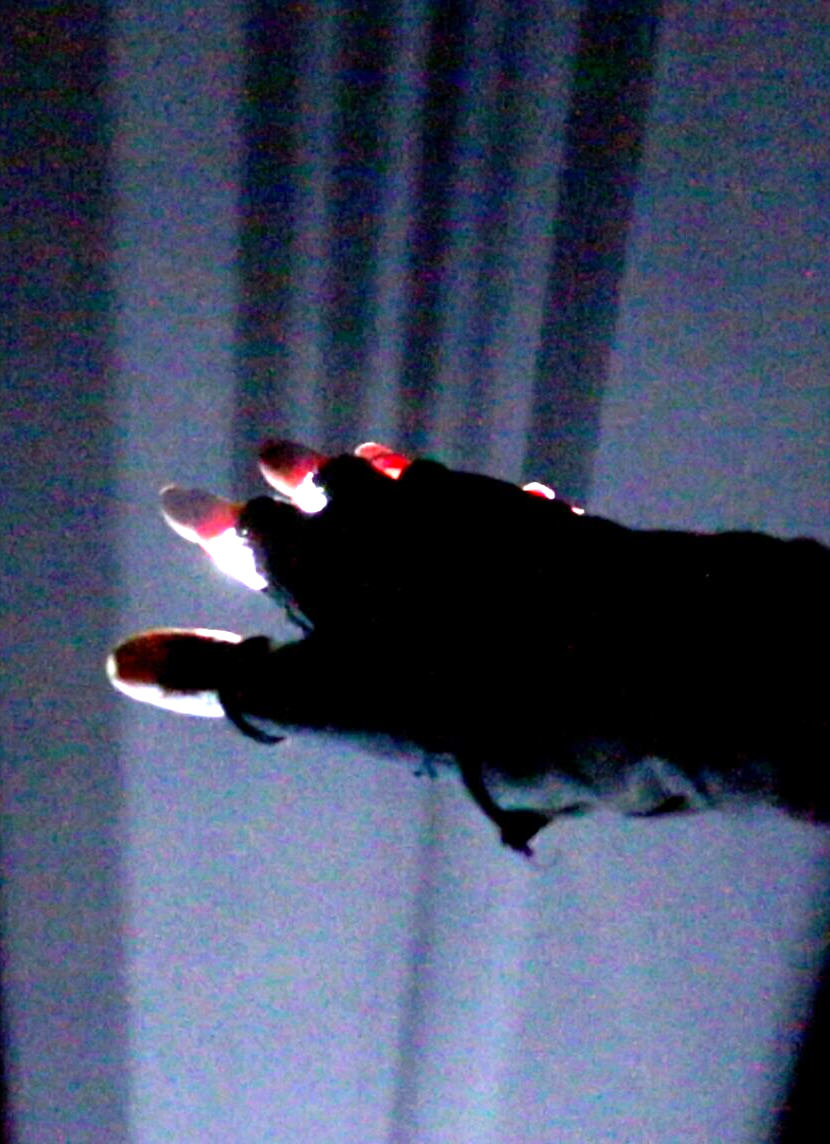 •
•
PROJECTS
The Creation of Worlds
•
WILLPOWER is a Solar Punk Audio/Visual Artist, Performer & Spiritual Technologist using Light, Sound and other Invisible Forces to transcend The Matrix.