☰
LIGHT FACE V1
How It Was Created.
Open Source Documentation
This is how WILLPOWER made the first LIGHT FACE, version 1.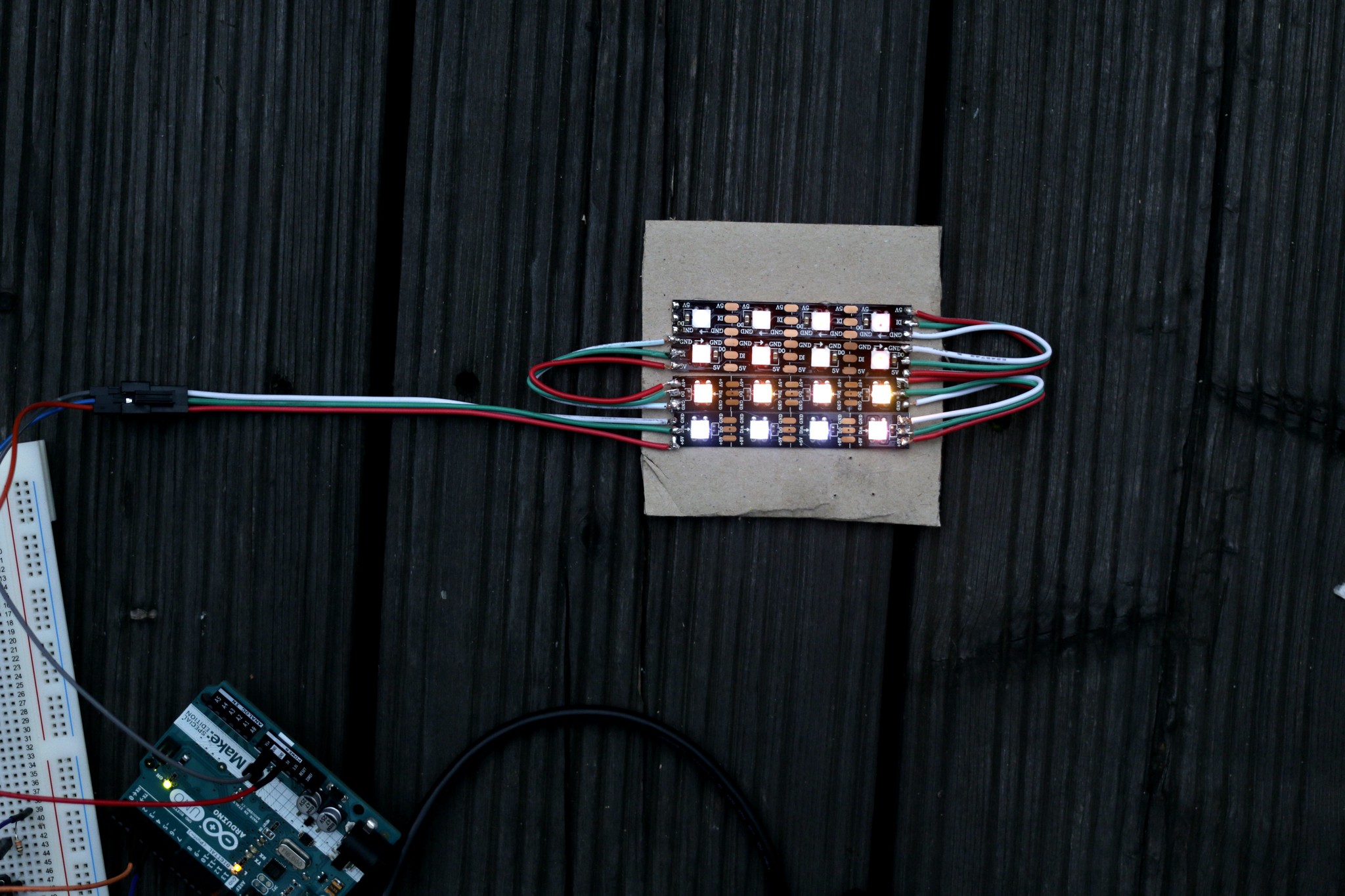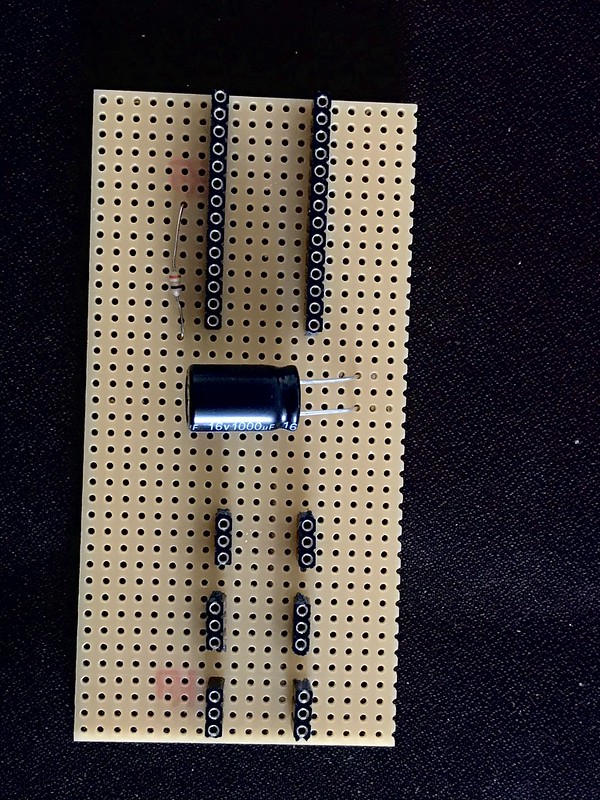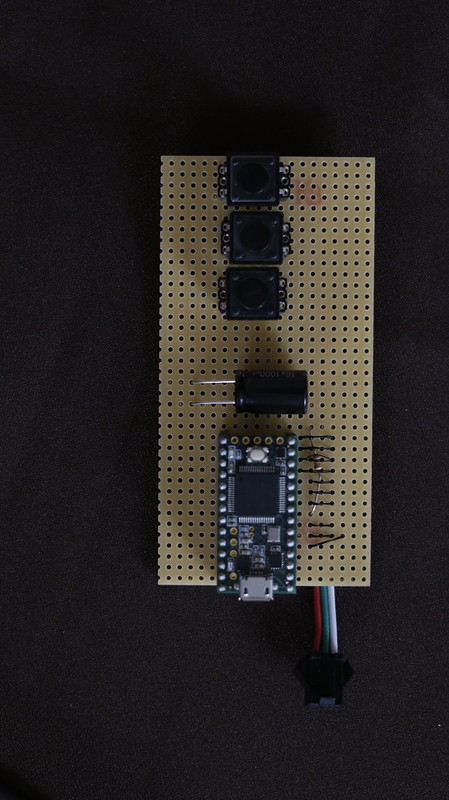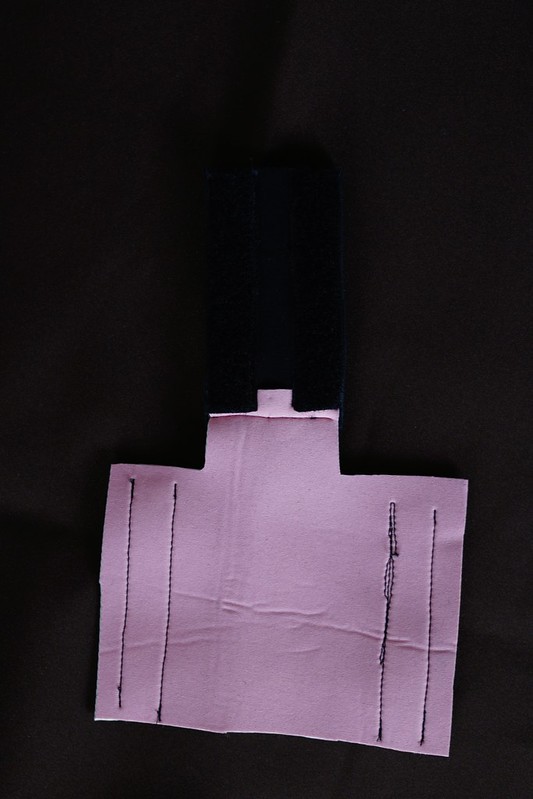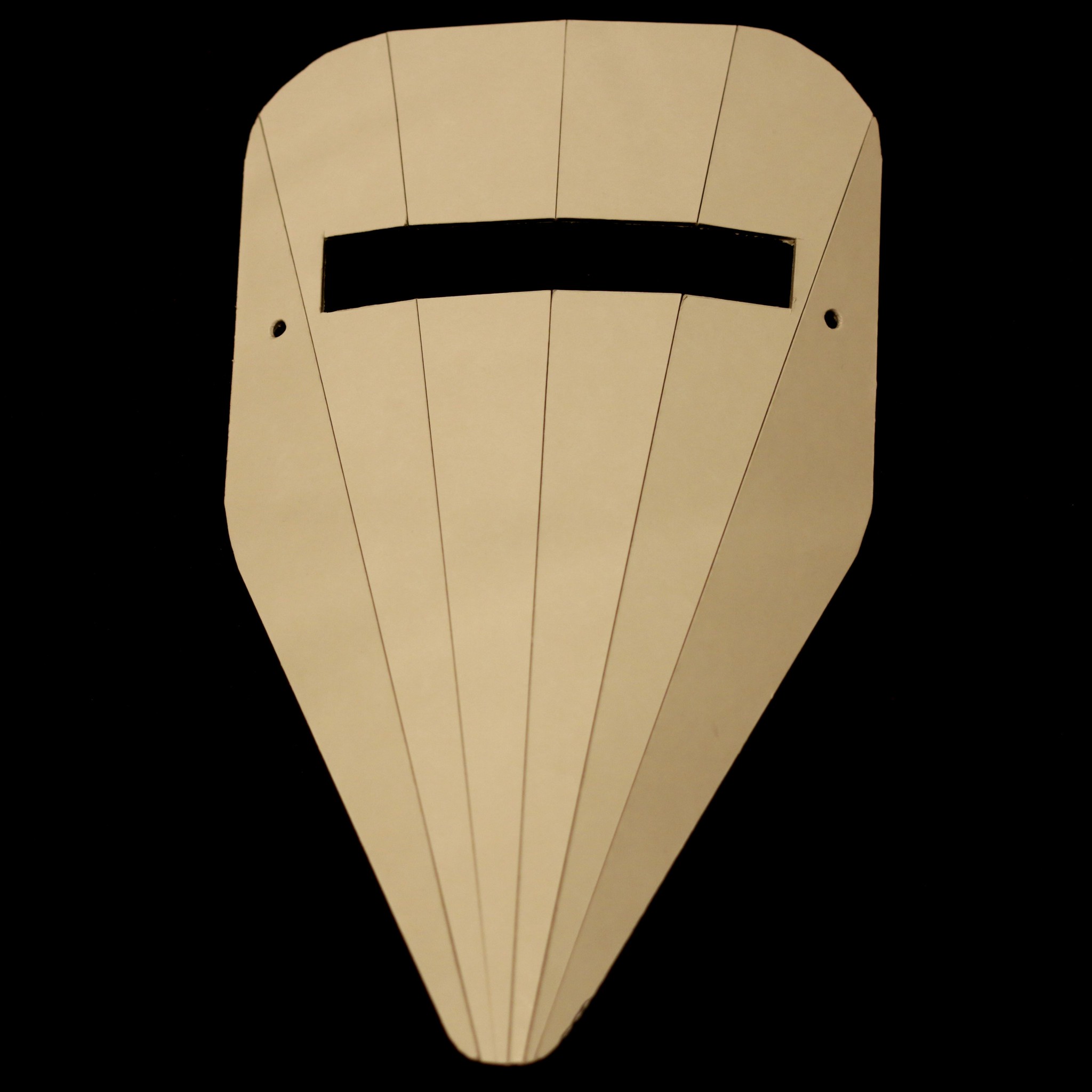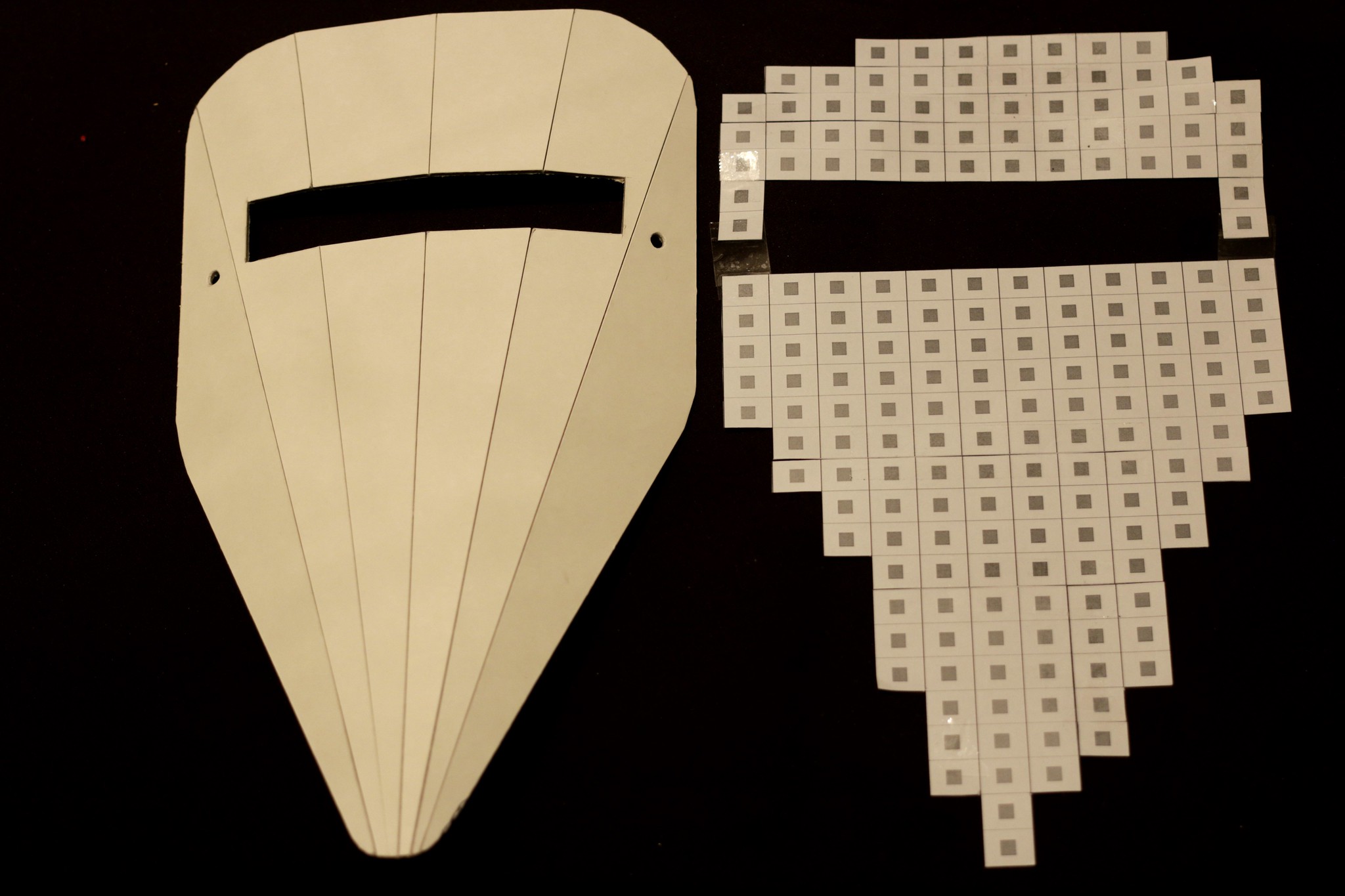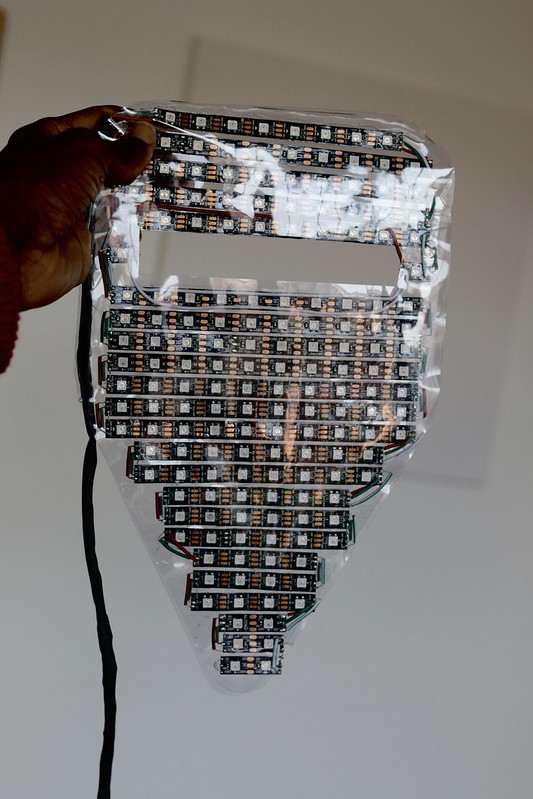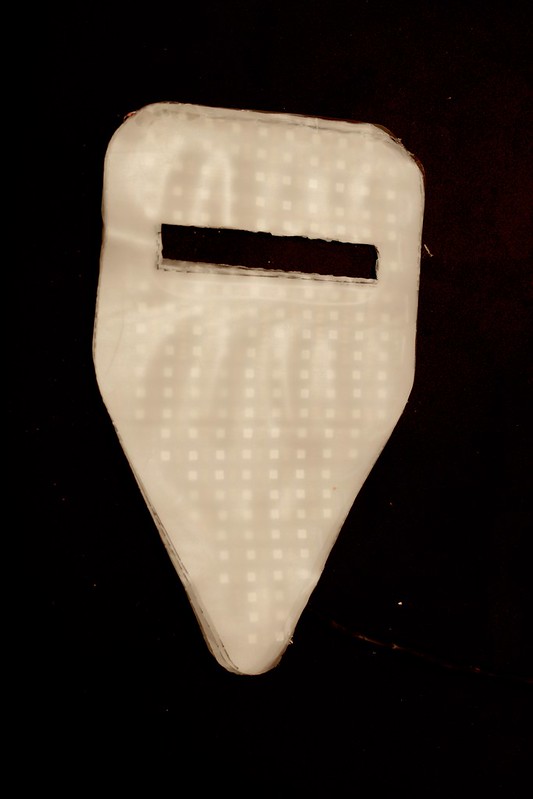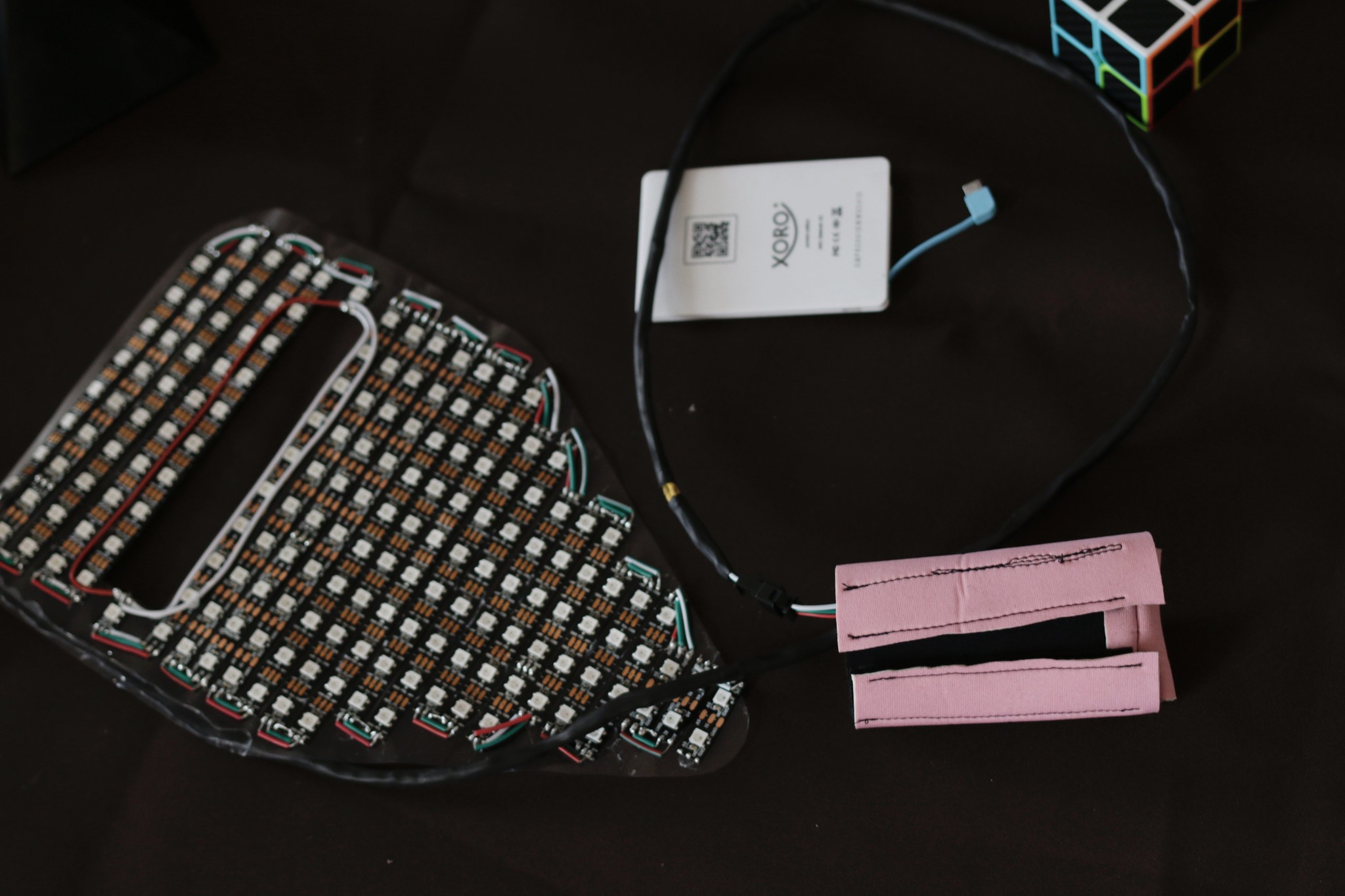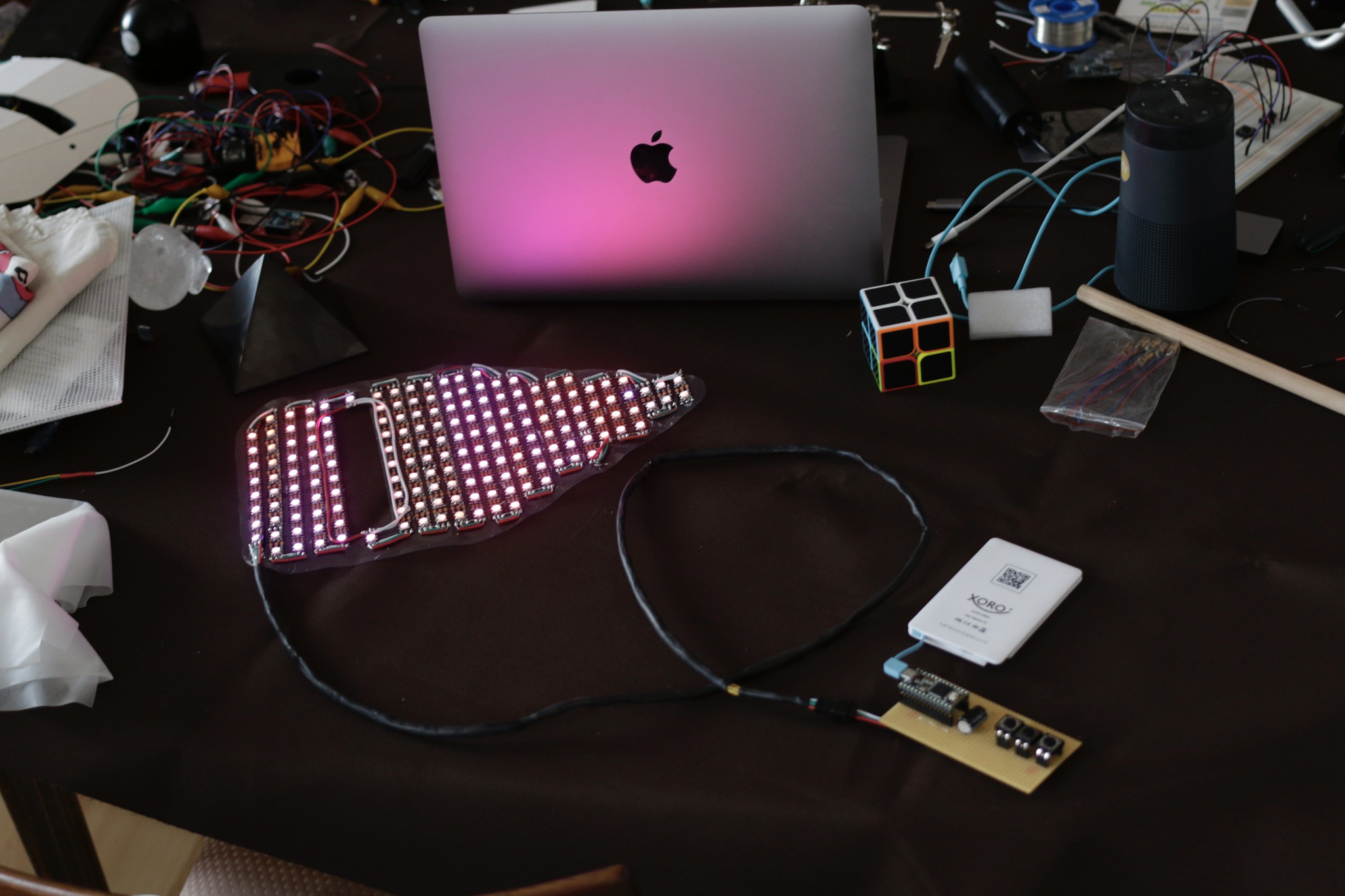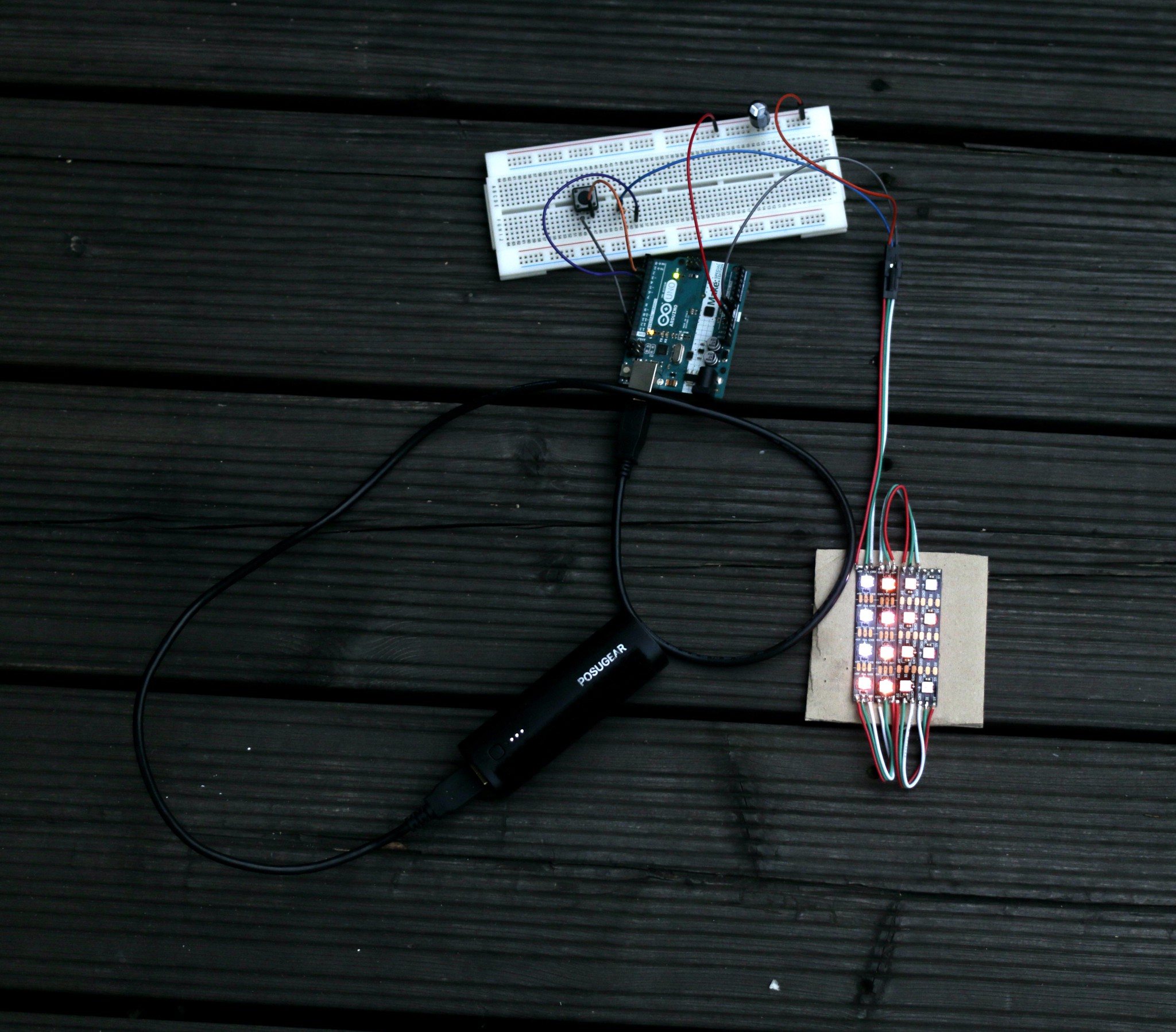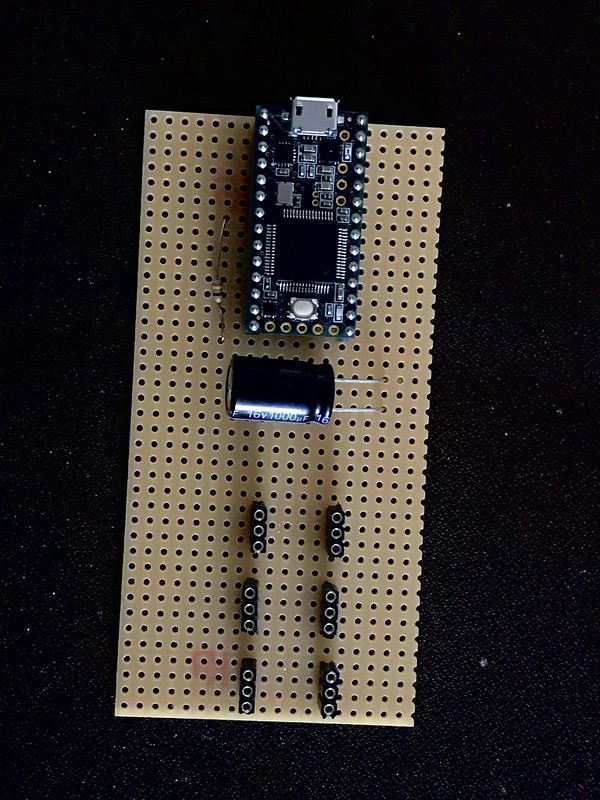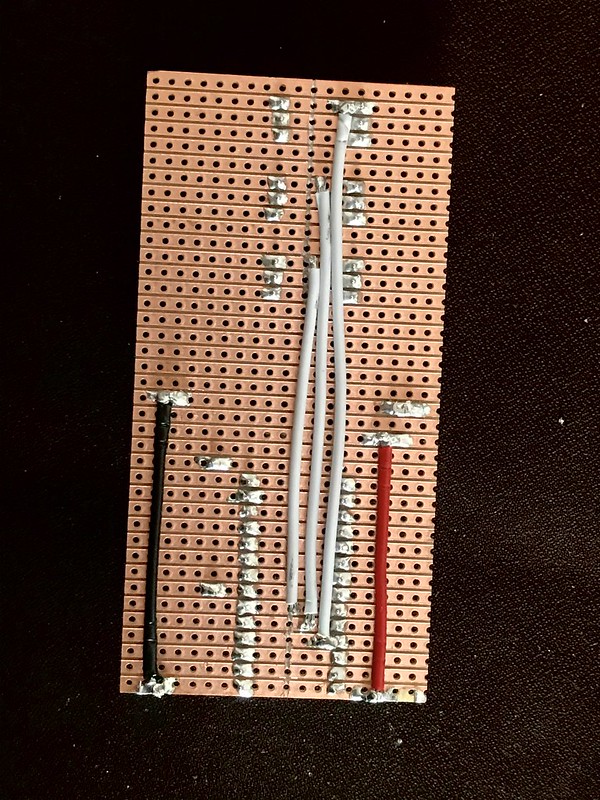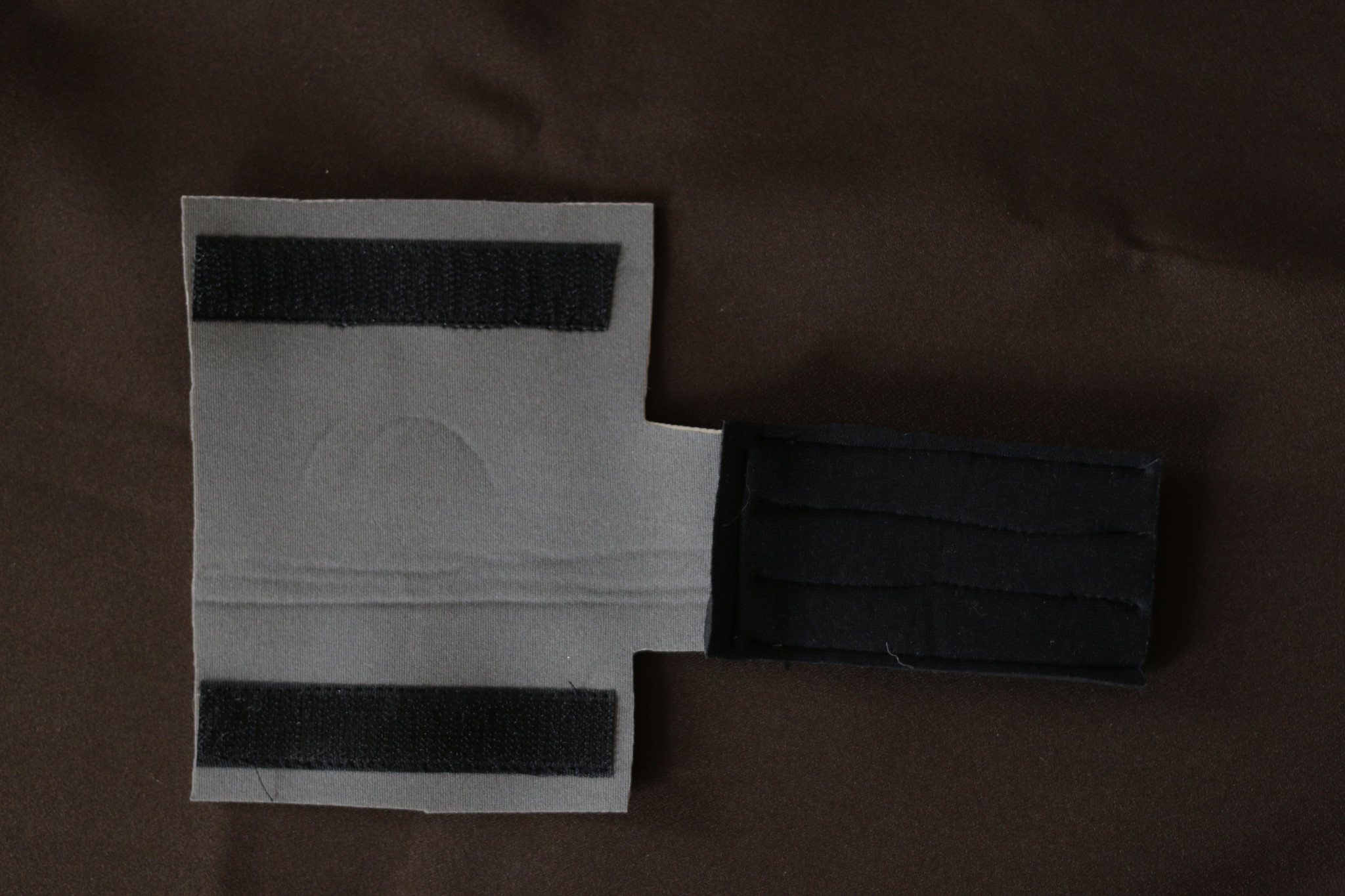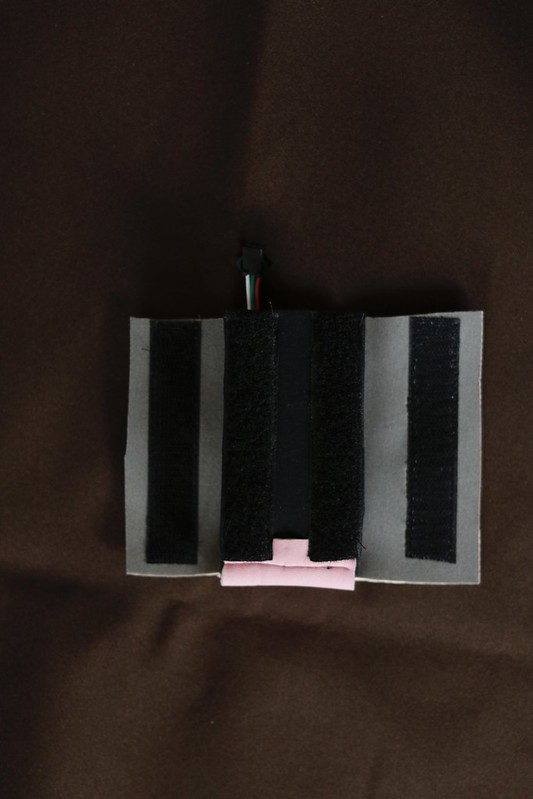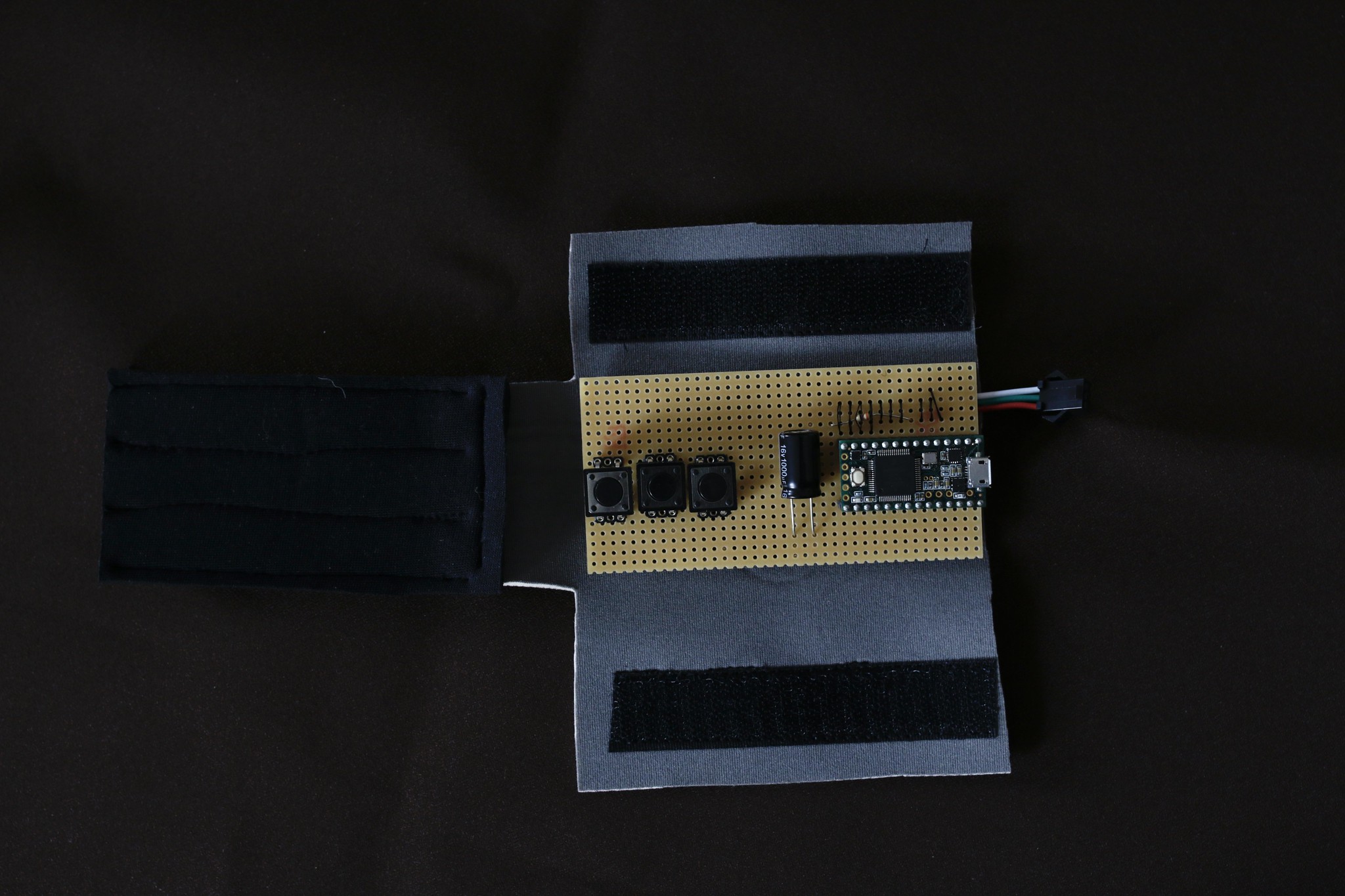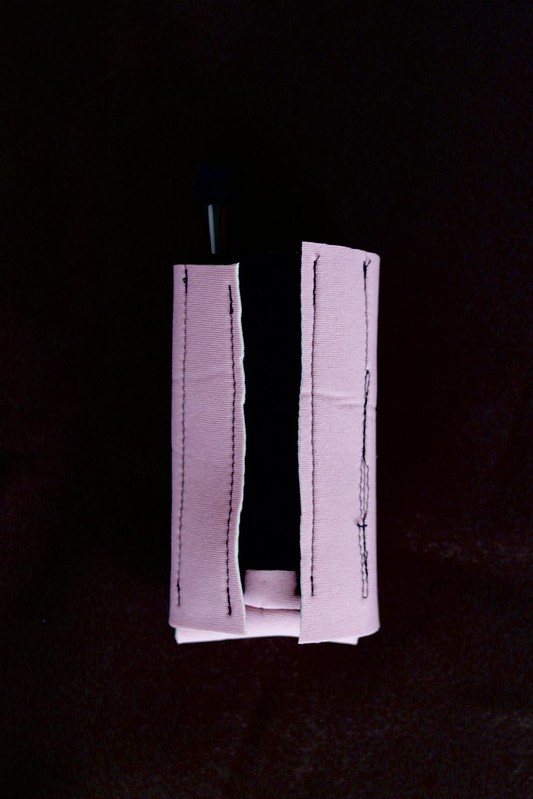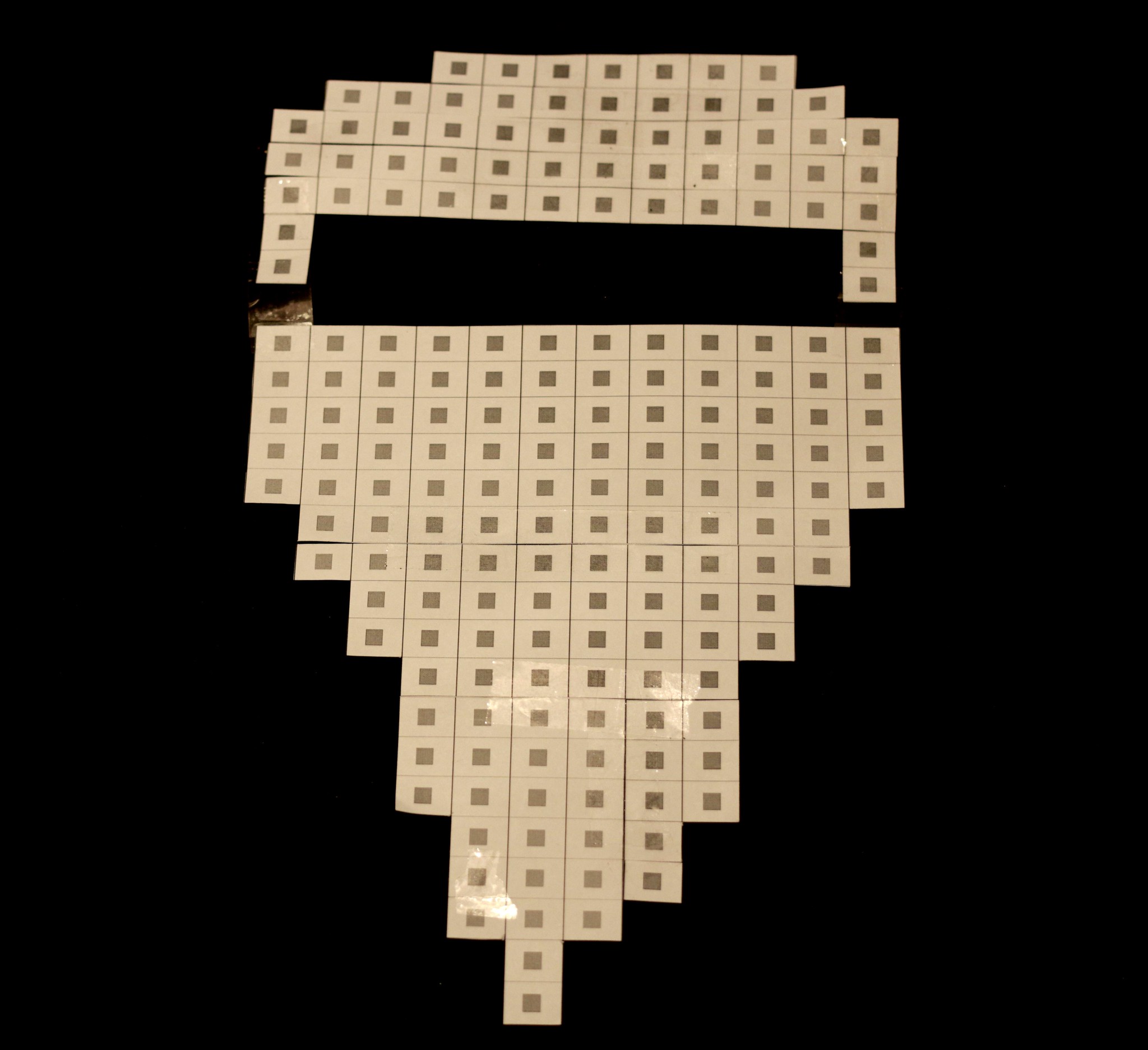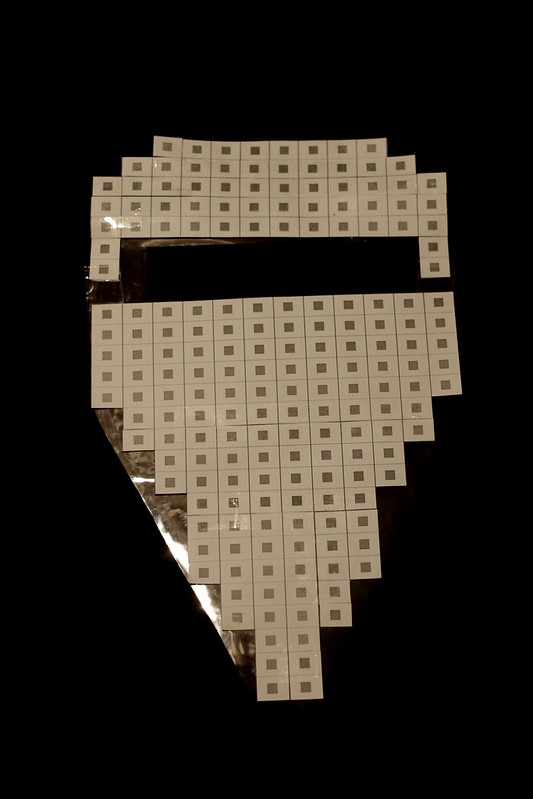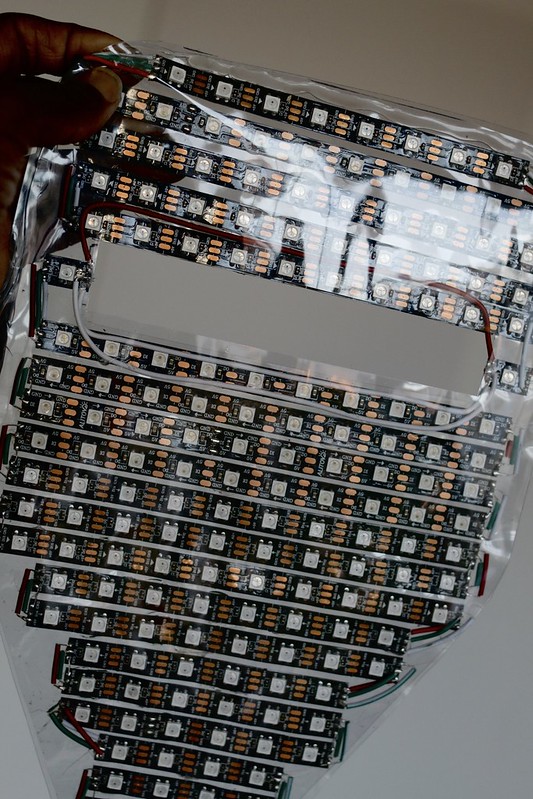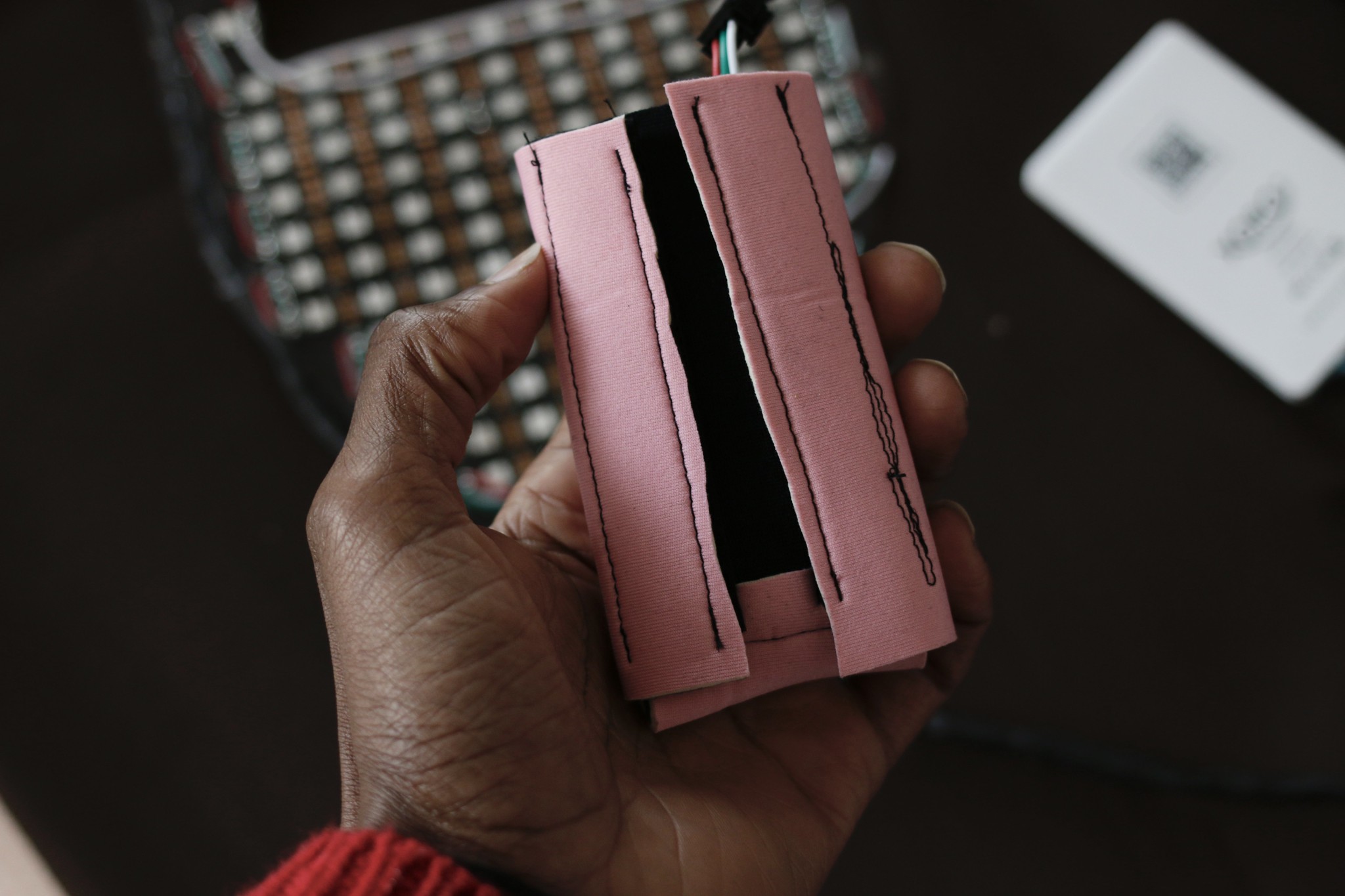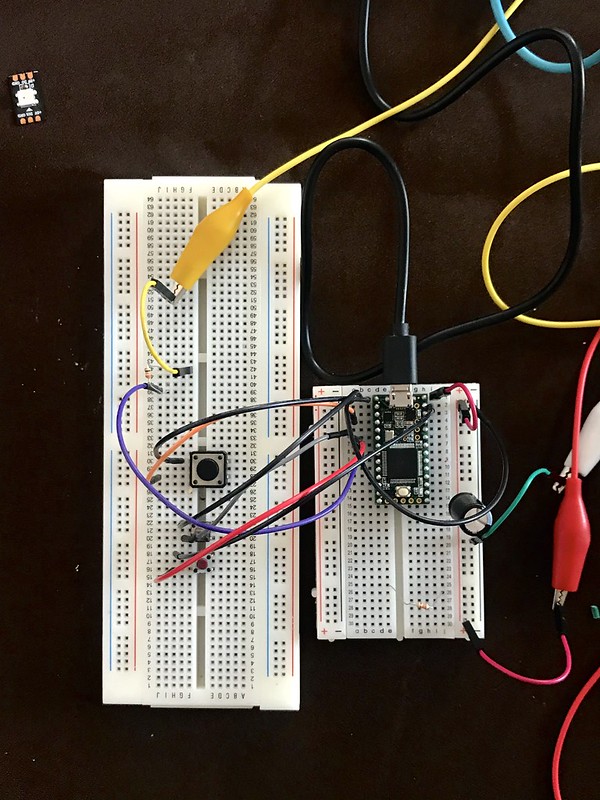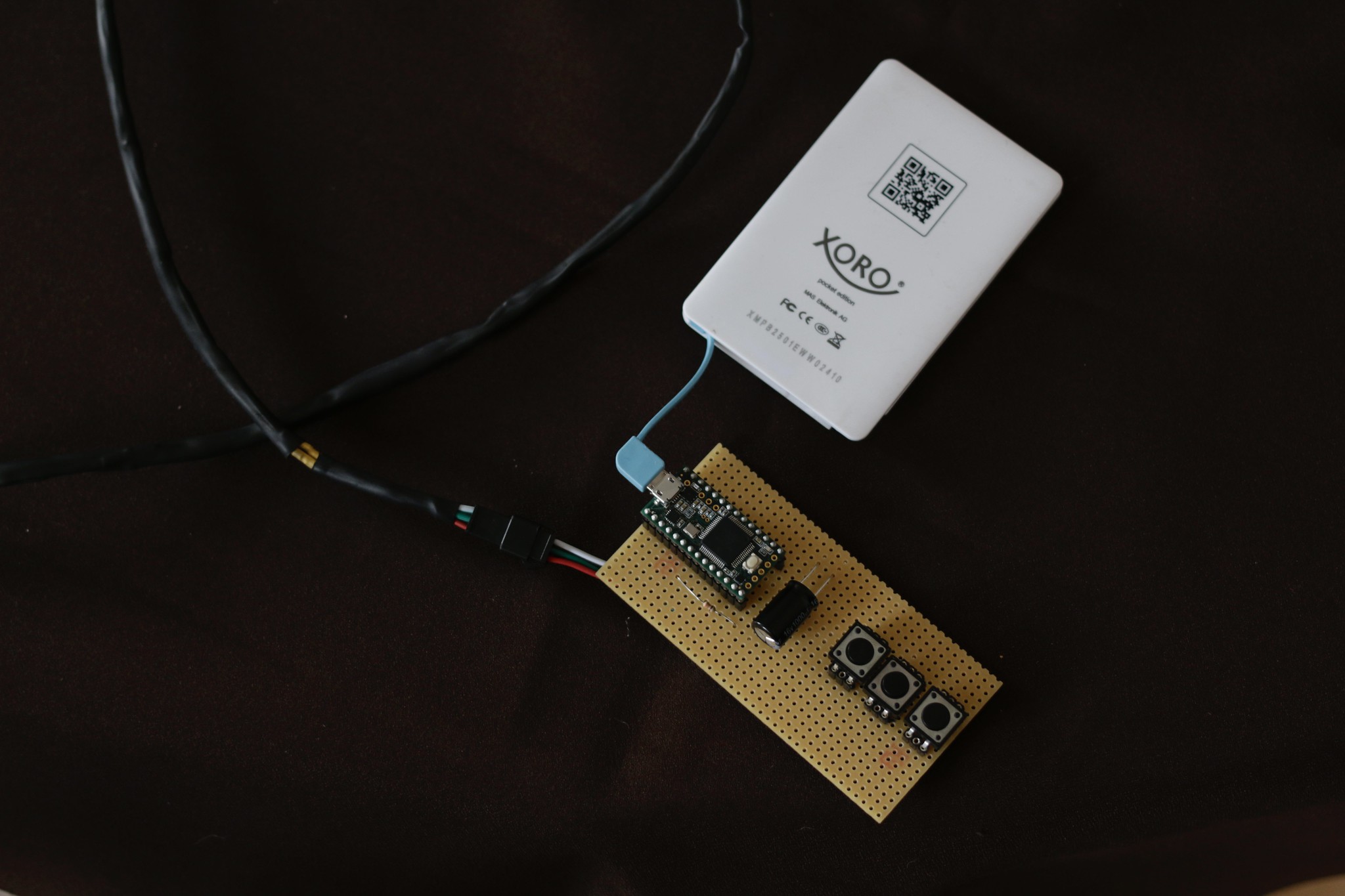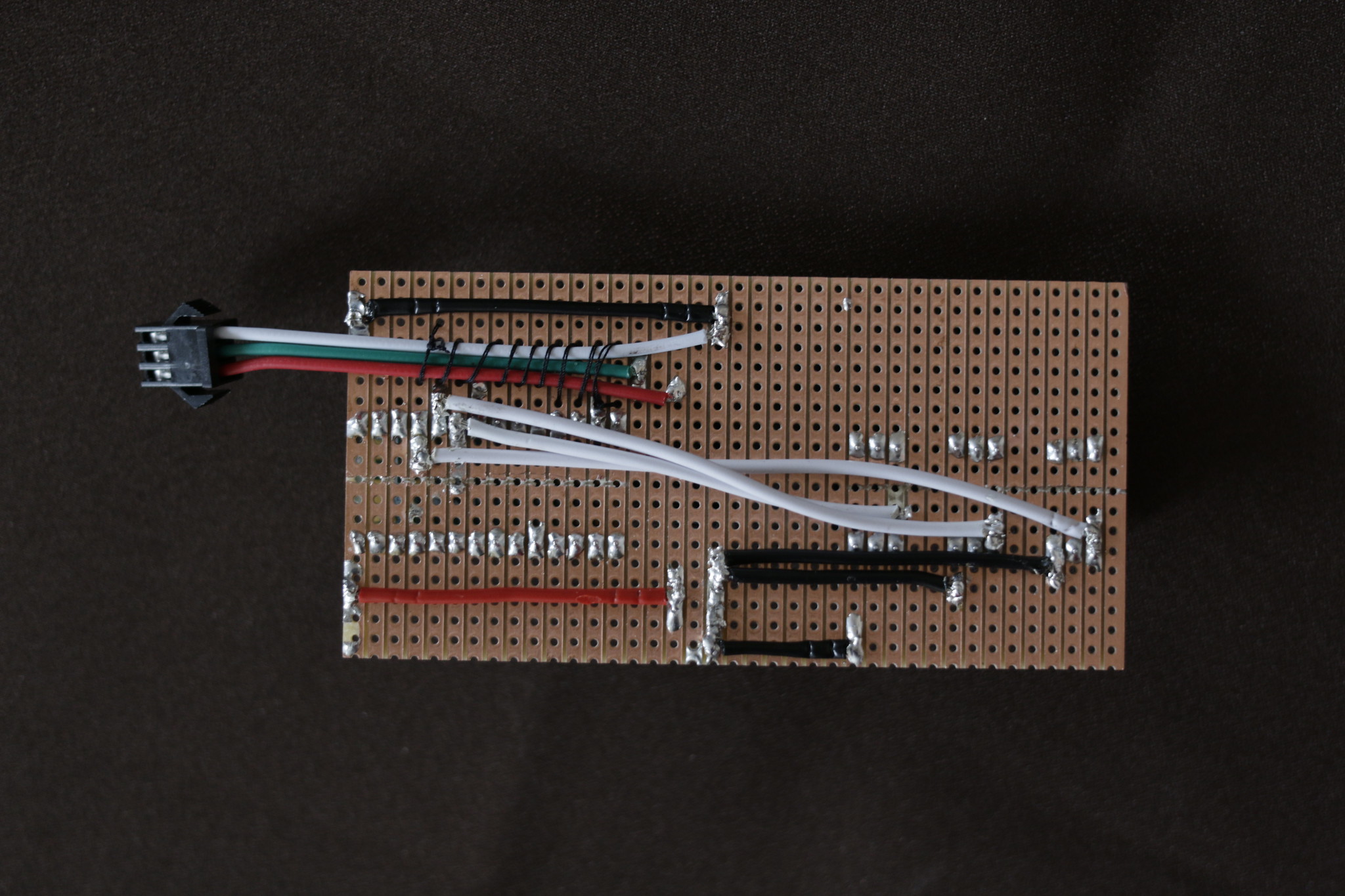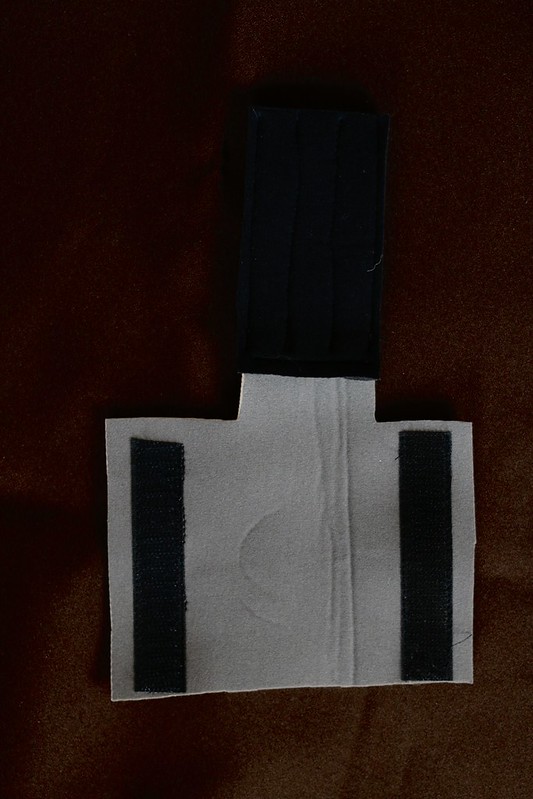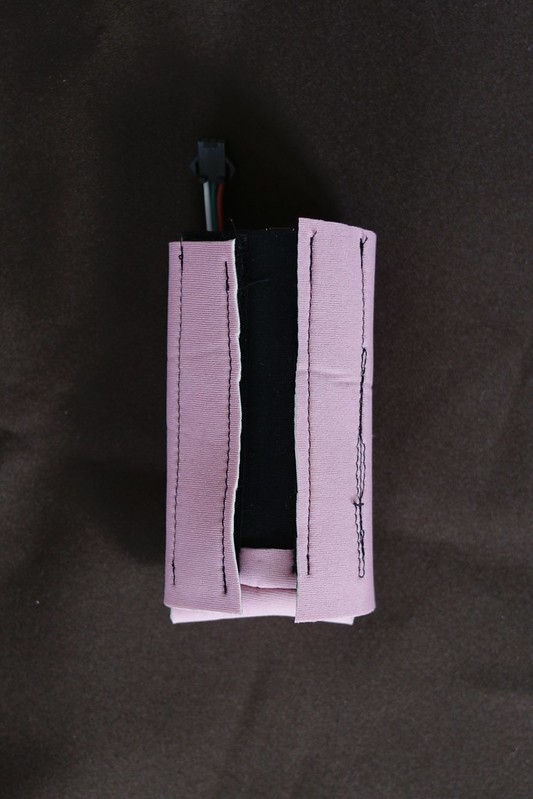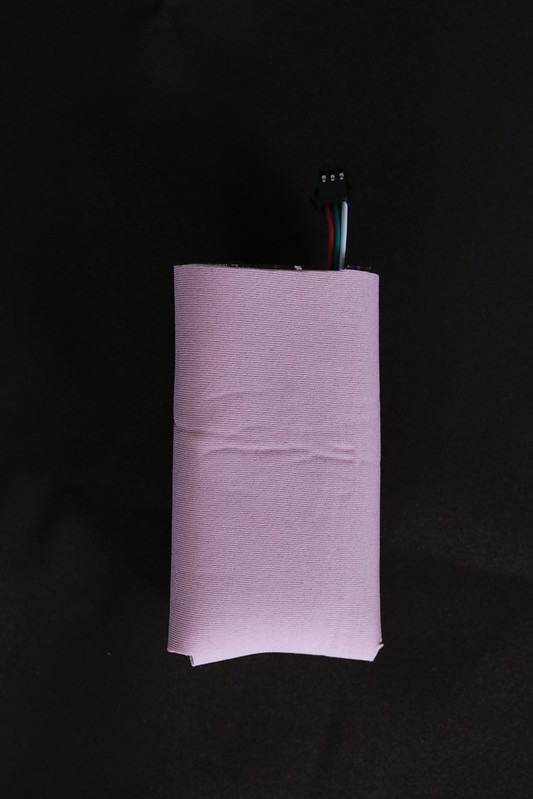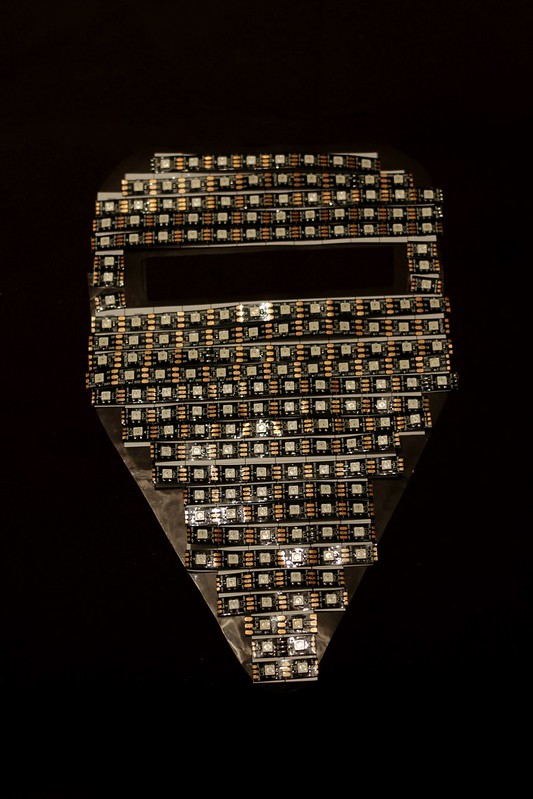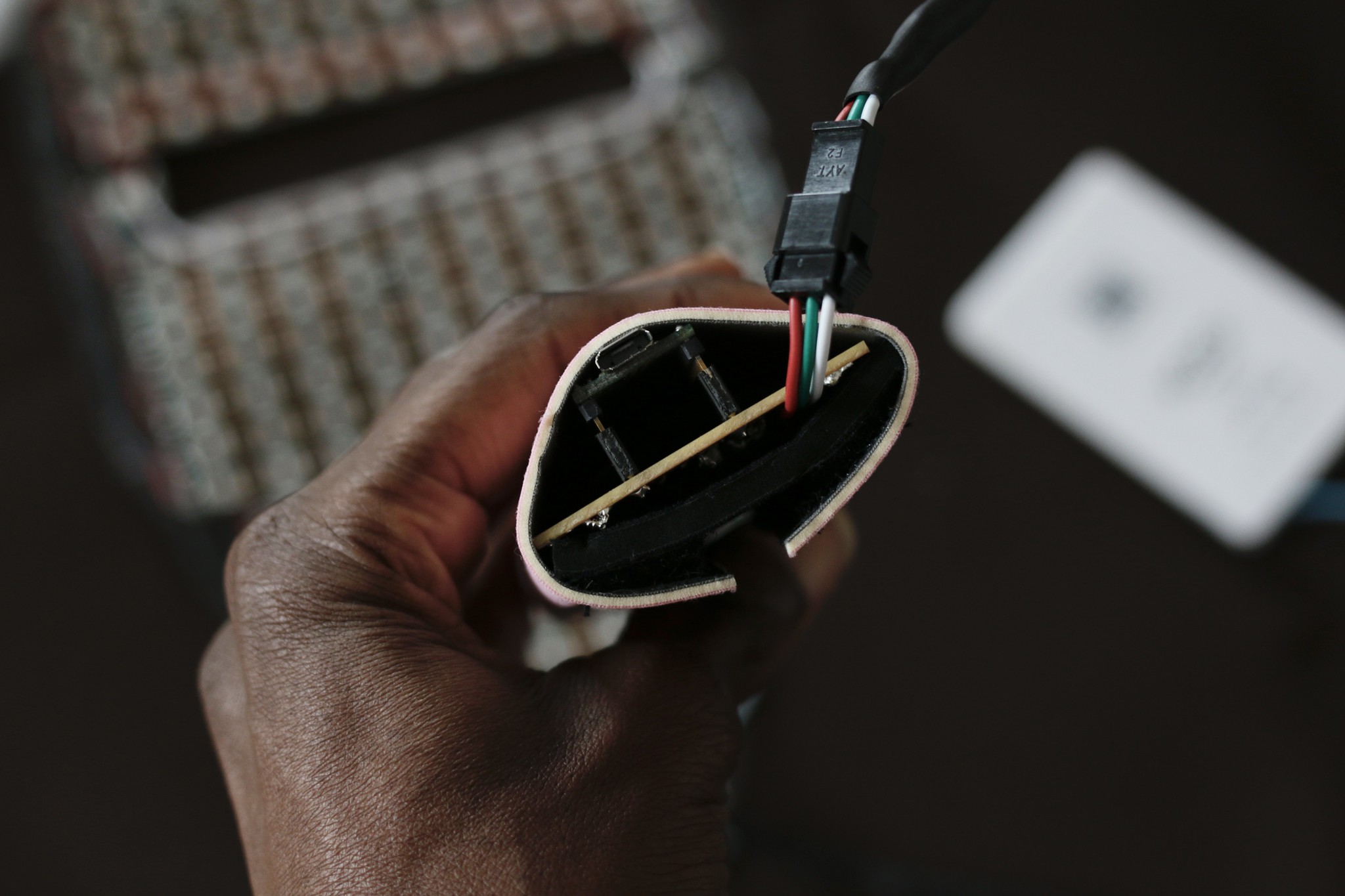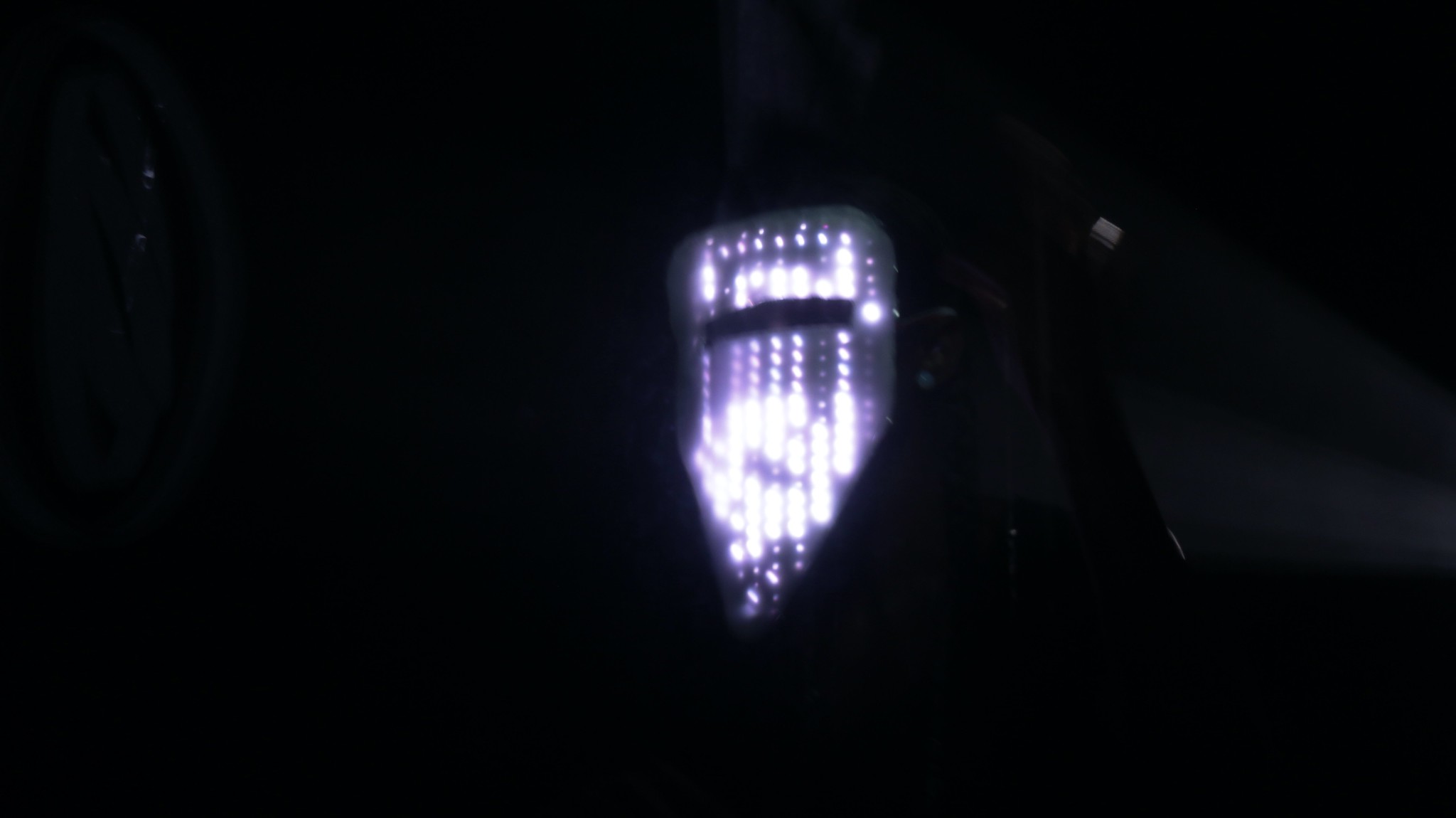 •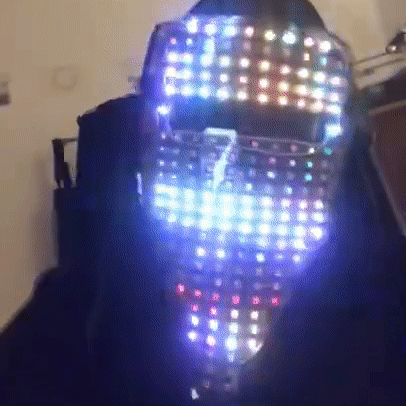 •
Check out the finished project WE R FREE BEINGS HERE !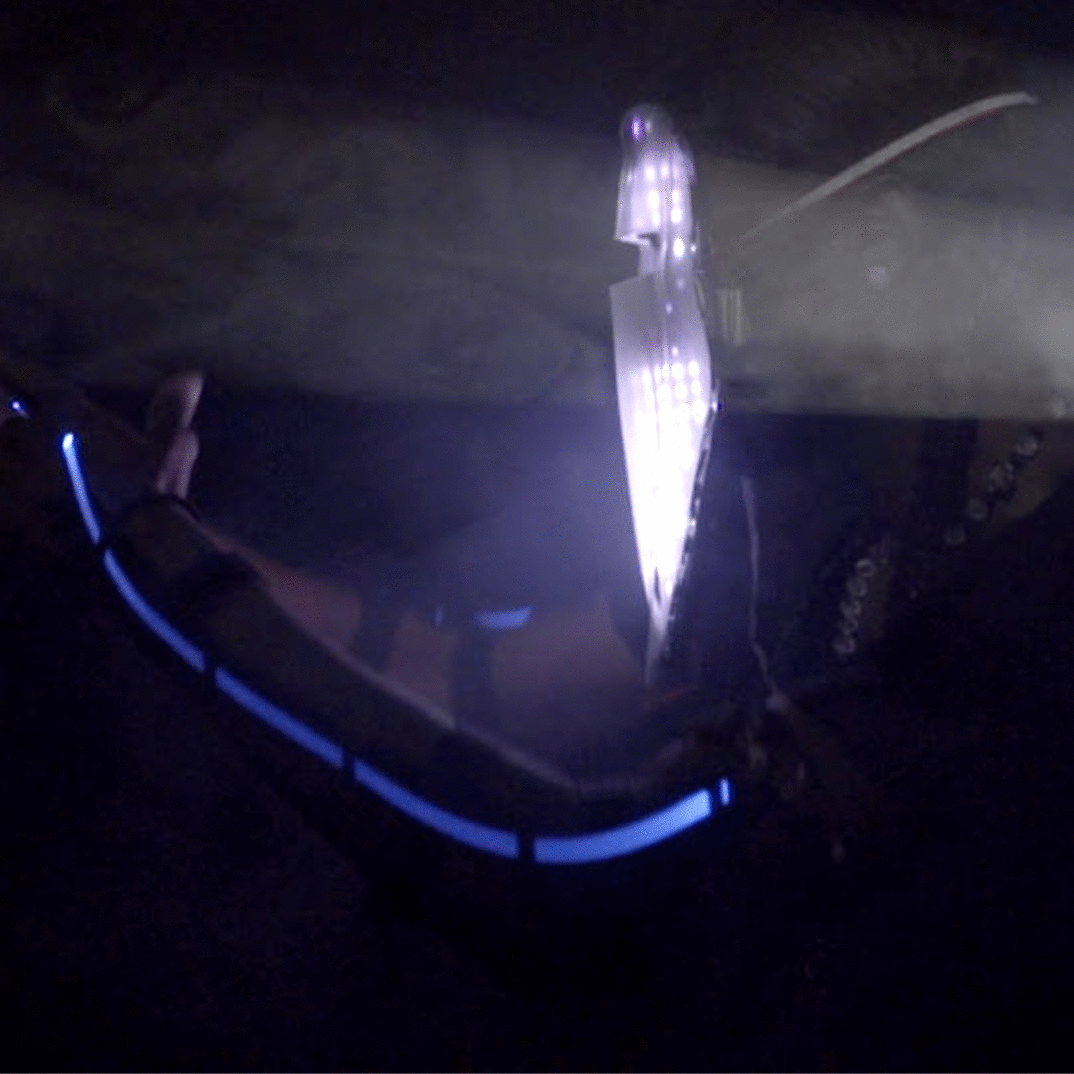 Check out how LIGHT FACE Version 2 was made HERE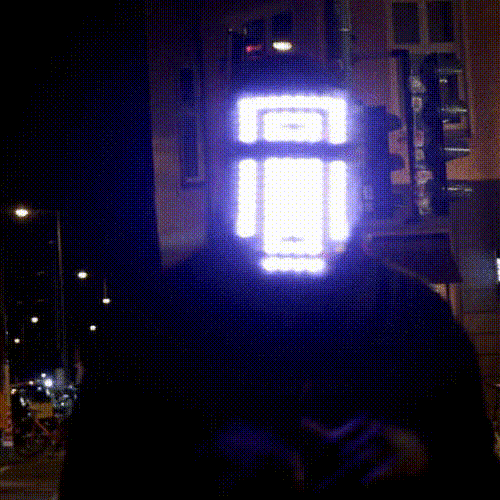 •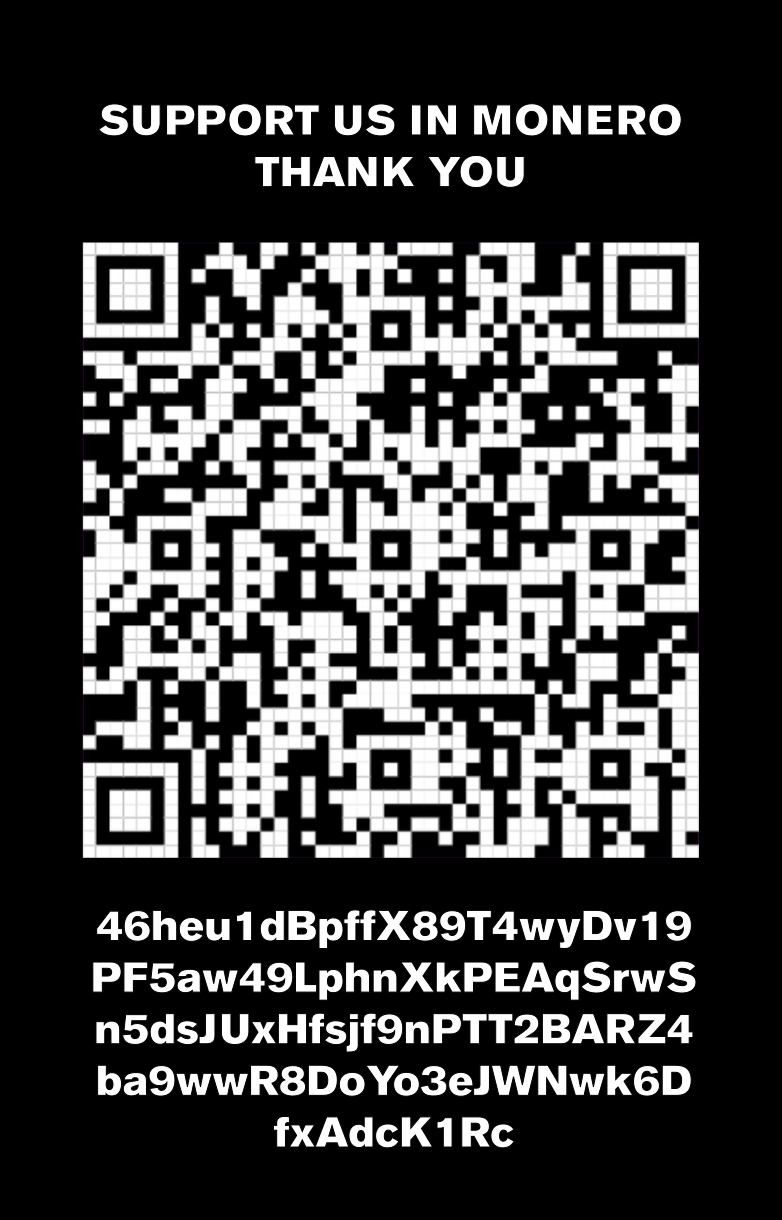 •
TECH LAB
DIY Engineering
•
WILLPOWER is a Solar Punk Audio/Visual Artist, Performer & Spiritual Technologist using Light, Sound and other Invisible Forces to transcend The Matrix.