GEM IN I
Spoken Word Performance with Light Faces
Turn Up Your Speakers + Go Fullscreen + Push Play


Watch Full HD on YouTube
odysee
•
GEM IN I
is an Improvisation Performance and Spoken Word piece by Sophie Mars & WILLPOWER. 2 Geminis. It is a form of Poetry, HipHop and Dance. The piece has a Solarpunk vibe as they wear LIGHT FACES while in the mountains of Central Portugal… in the midst of nature. Each Artist/Performer wrote and recorded their creations.
•
Slideshow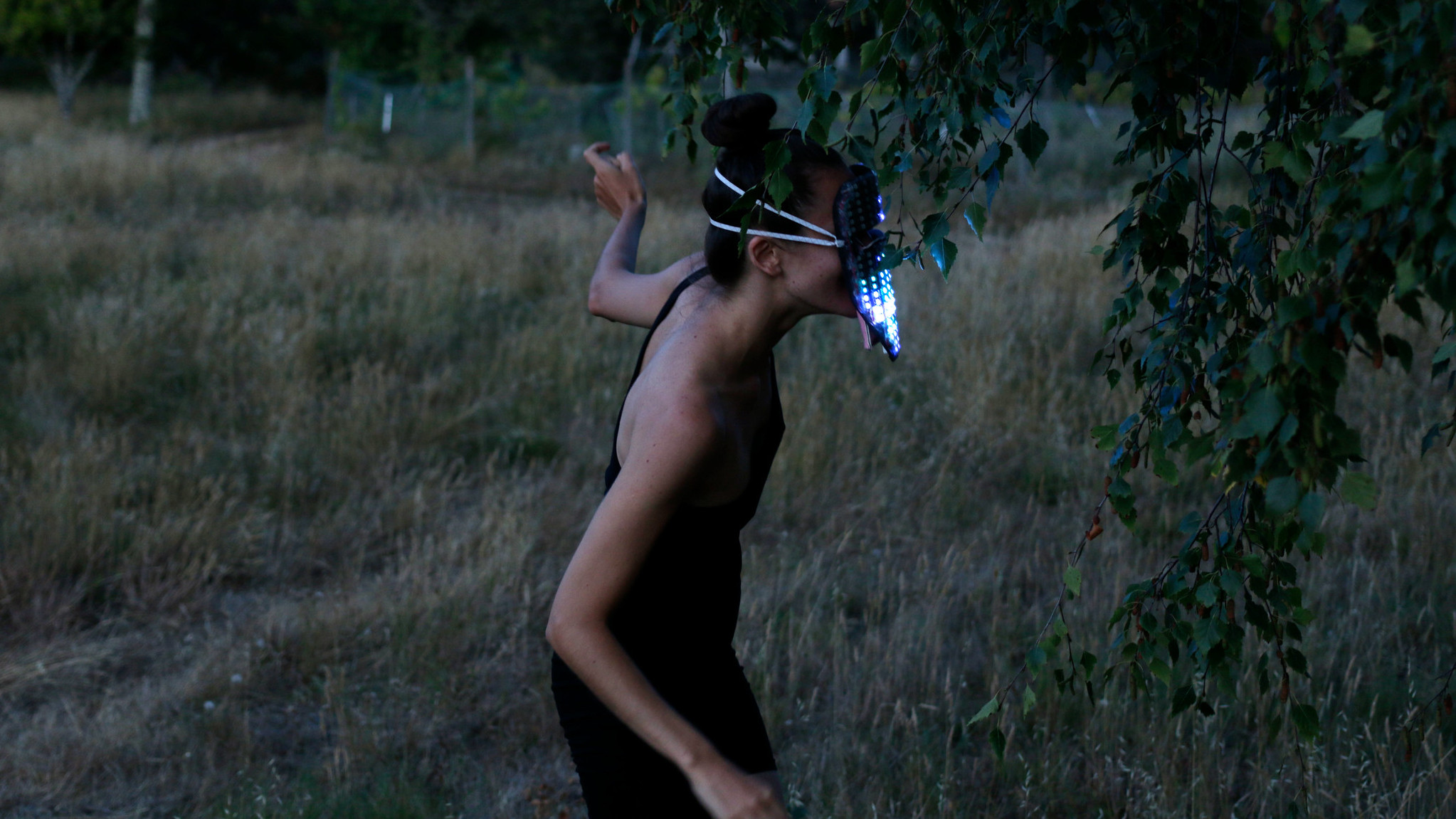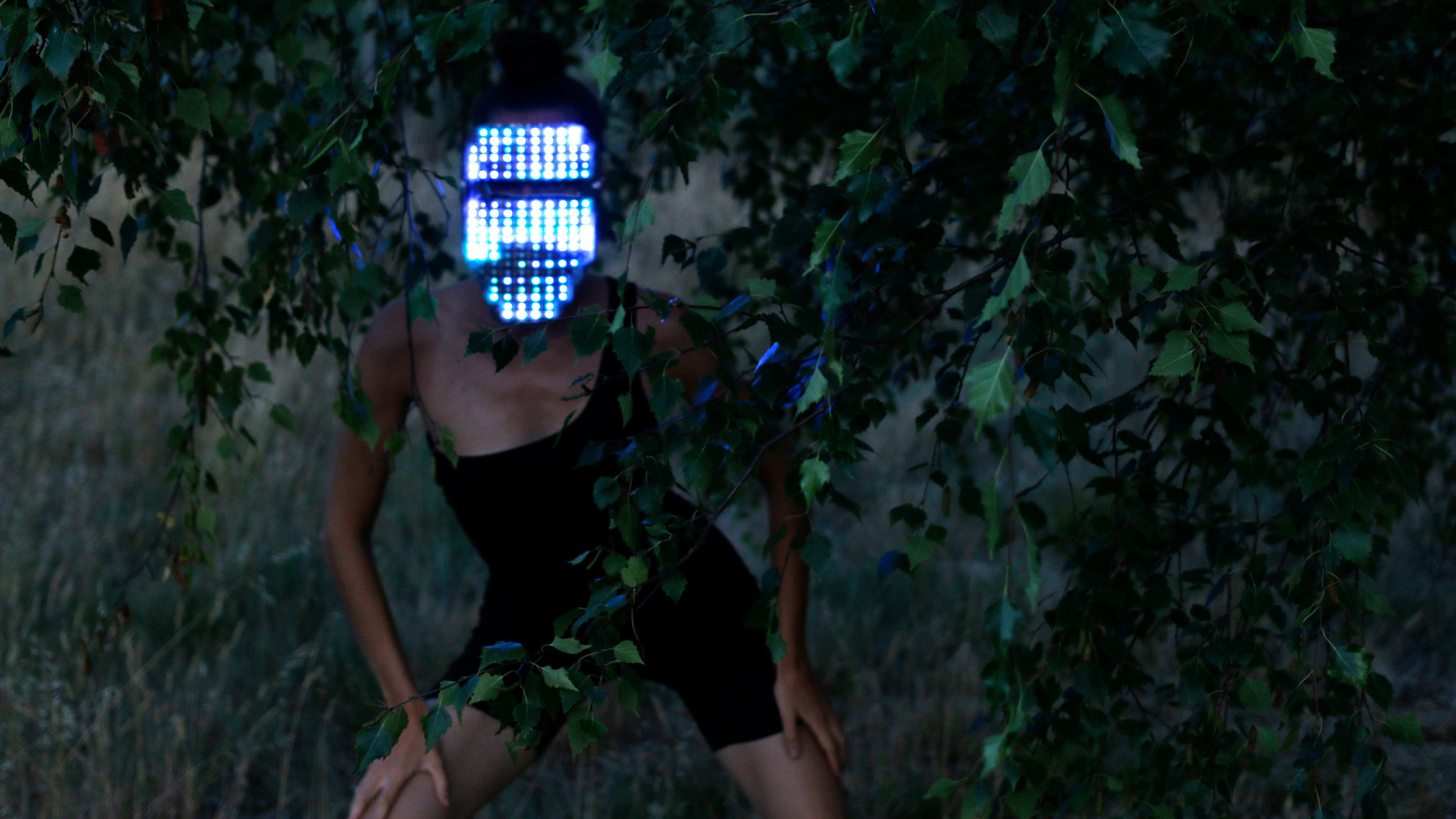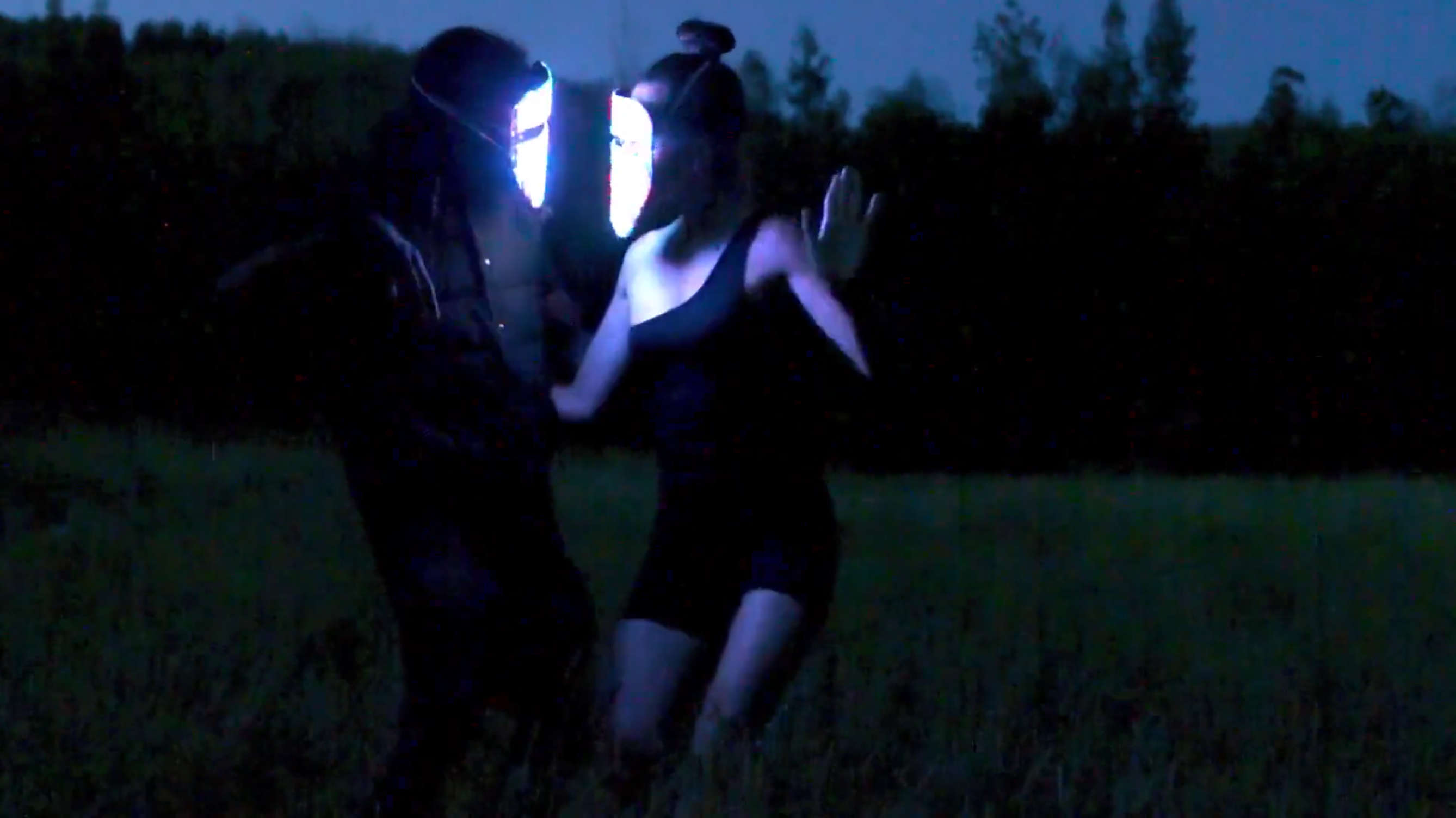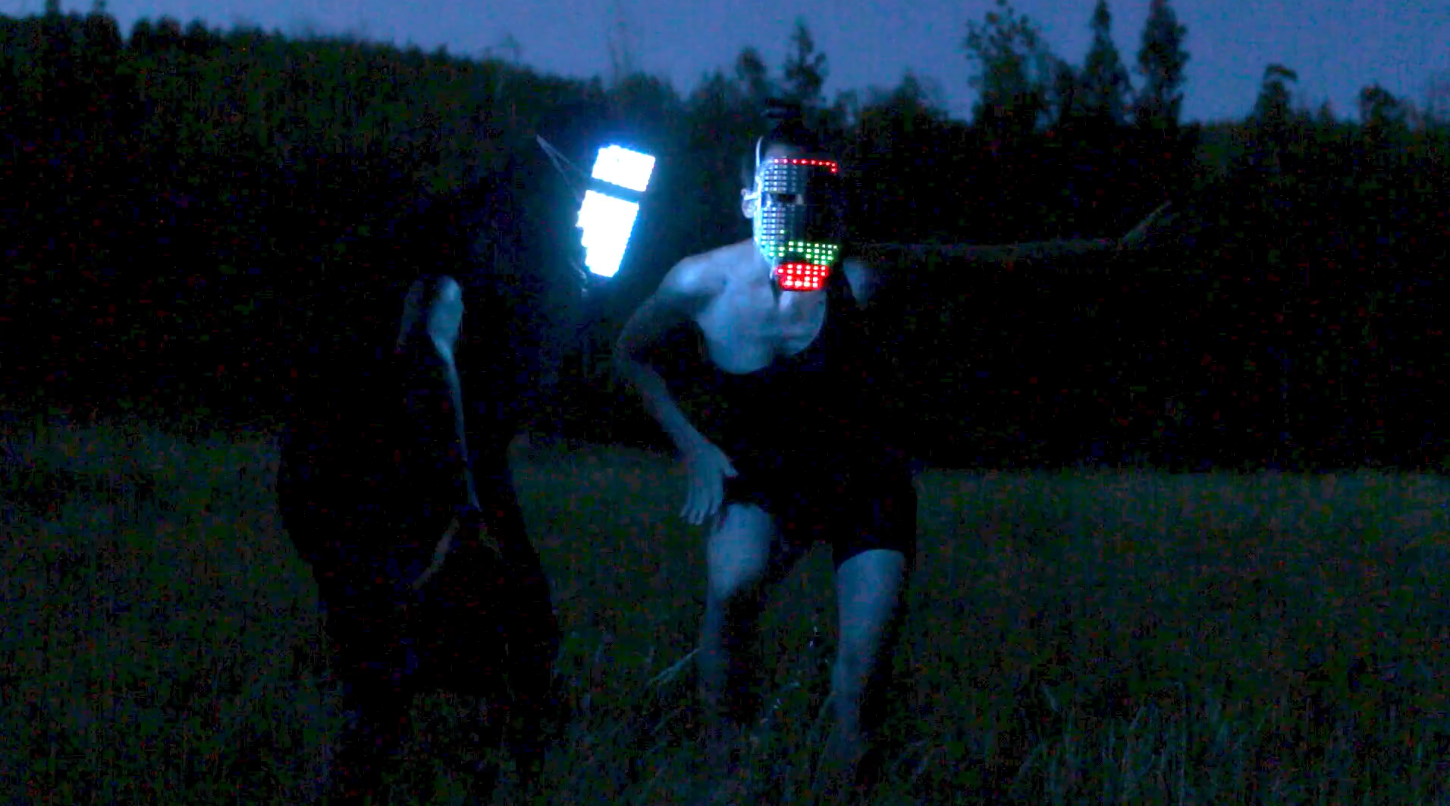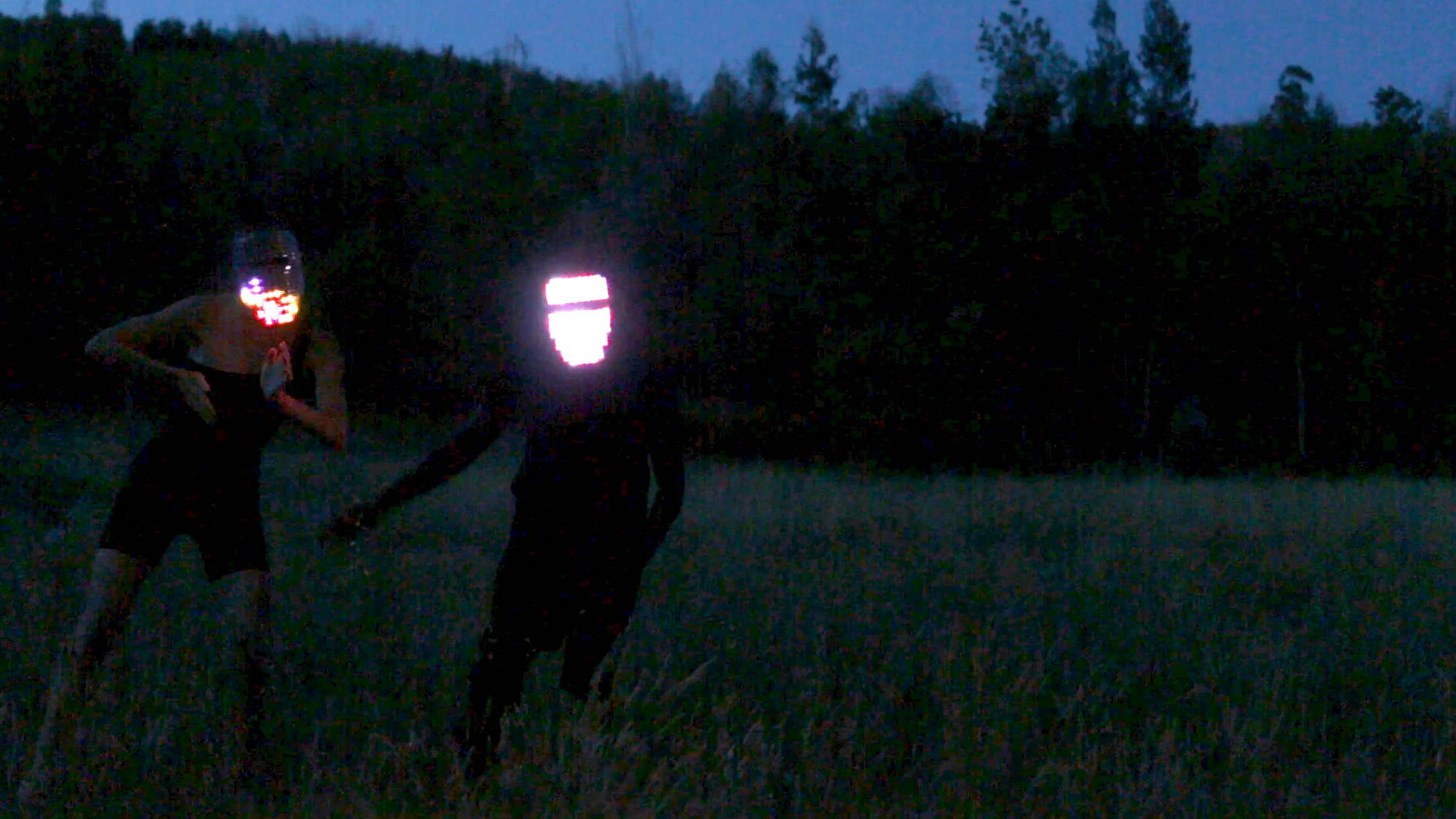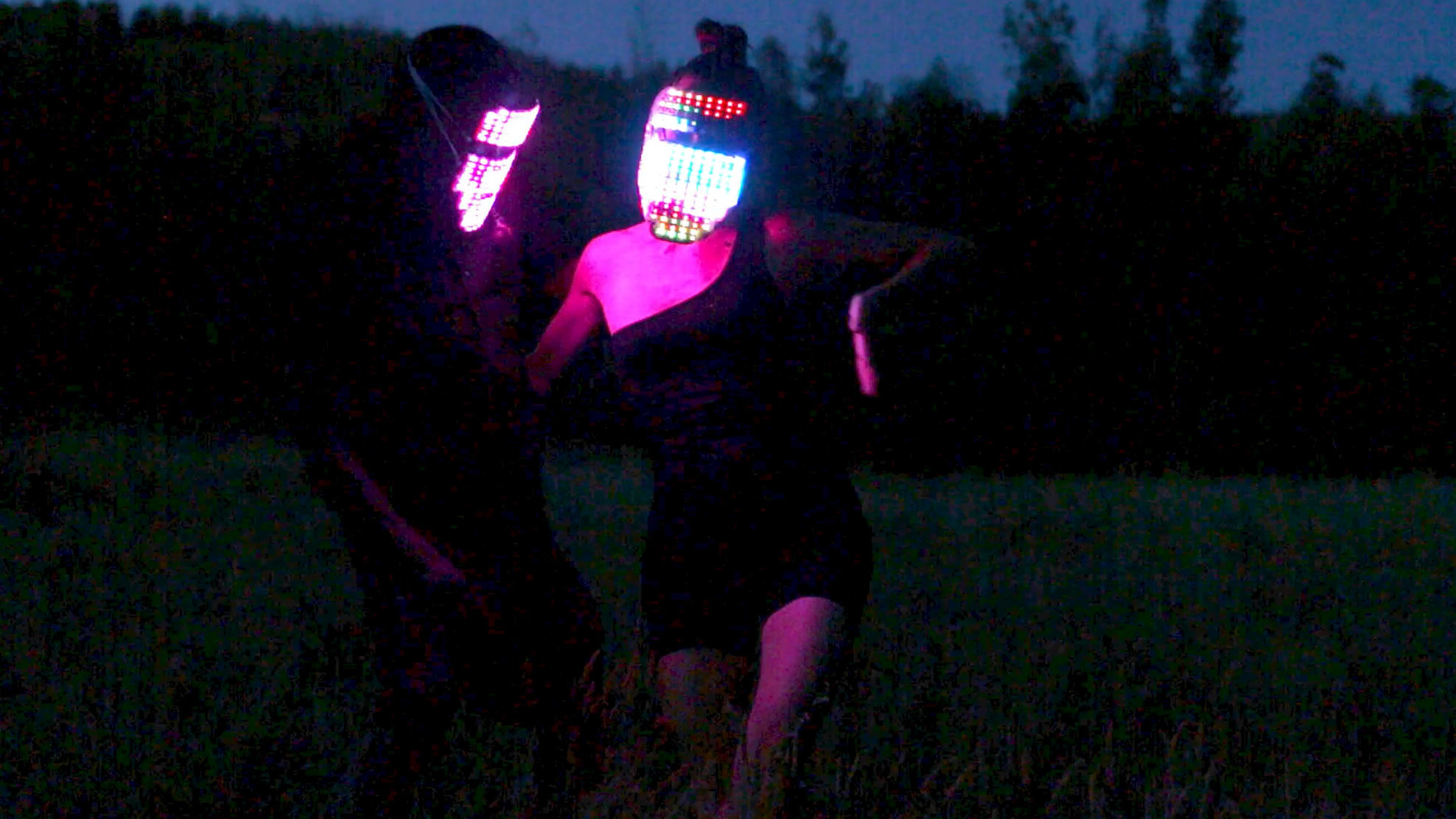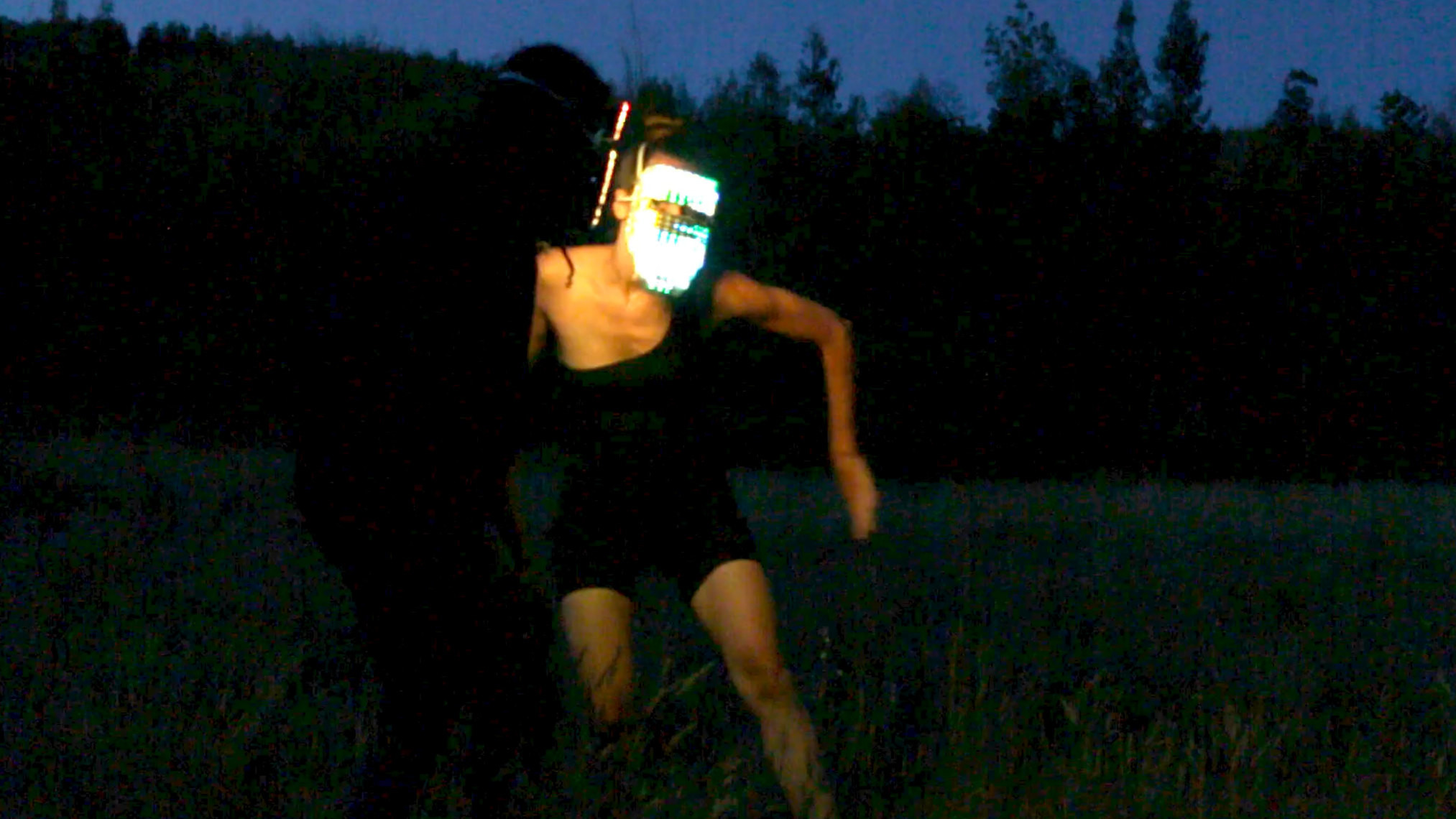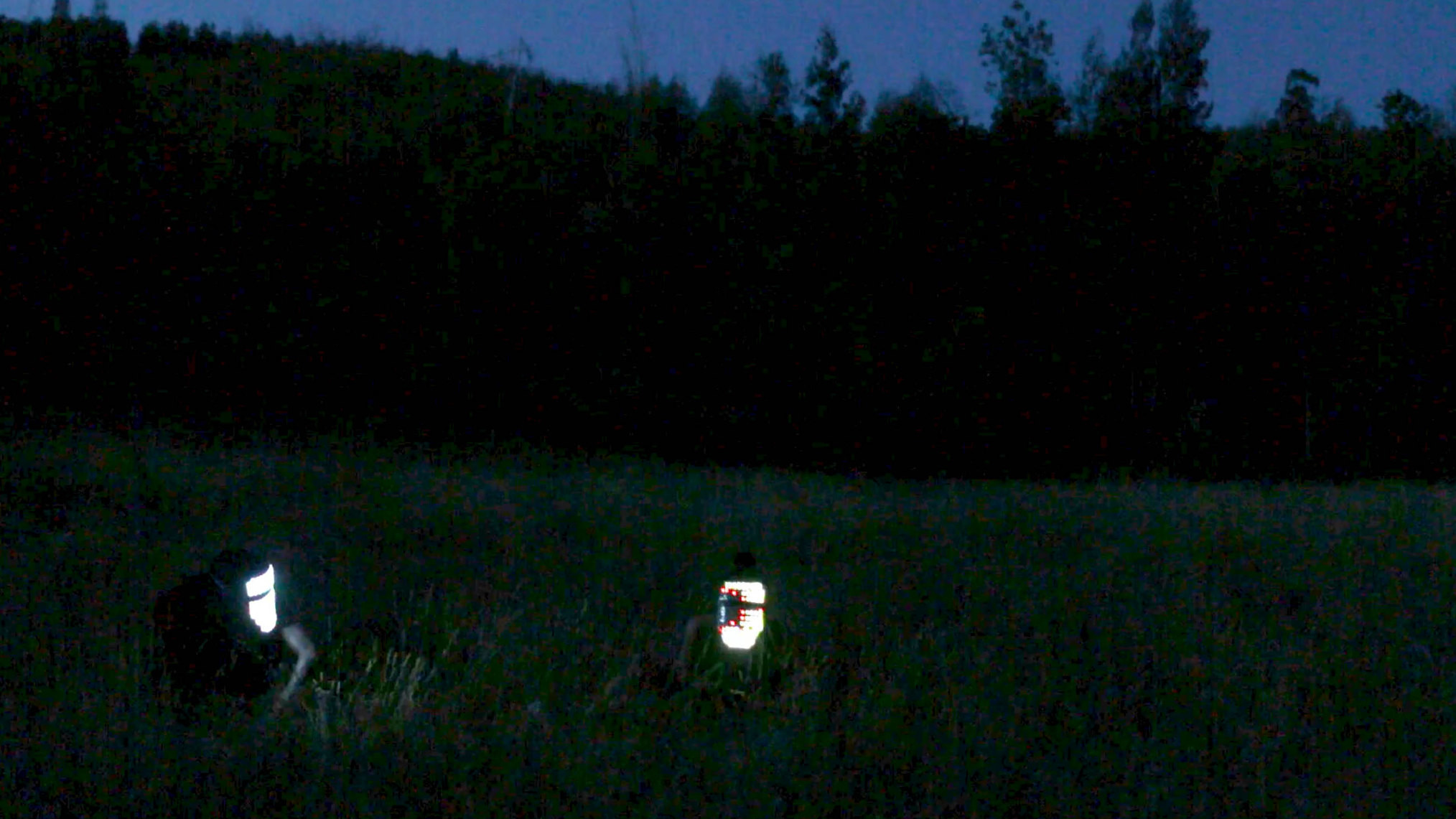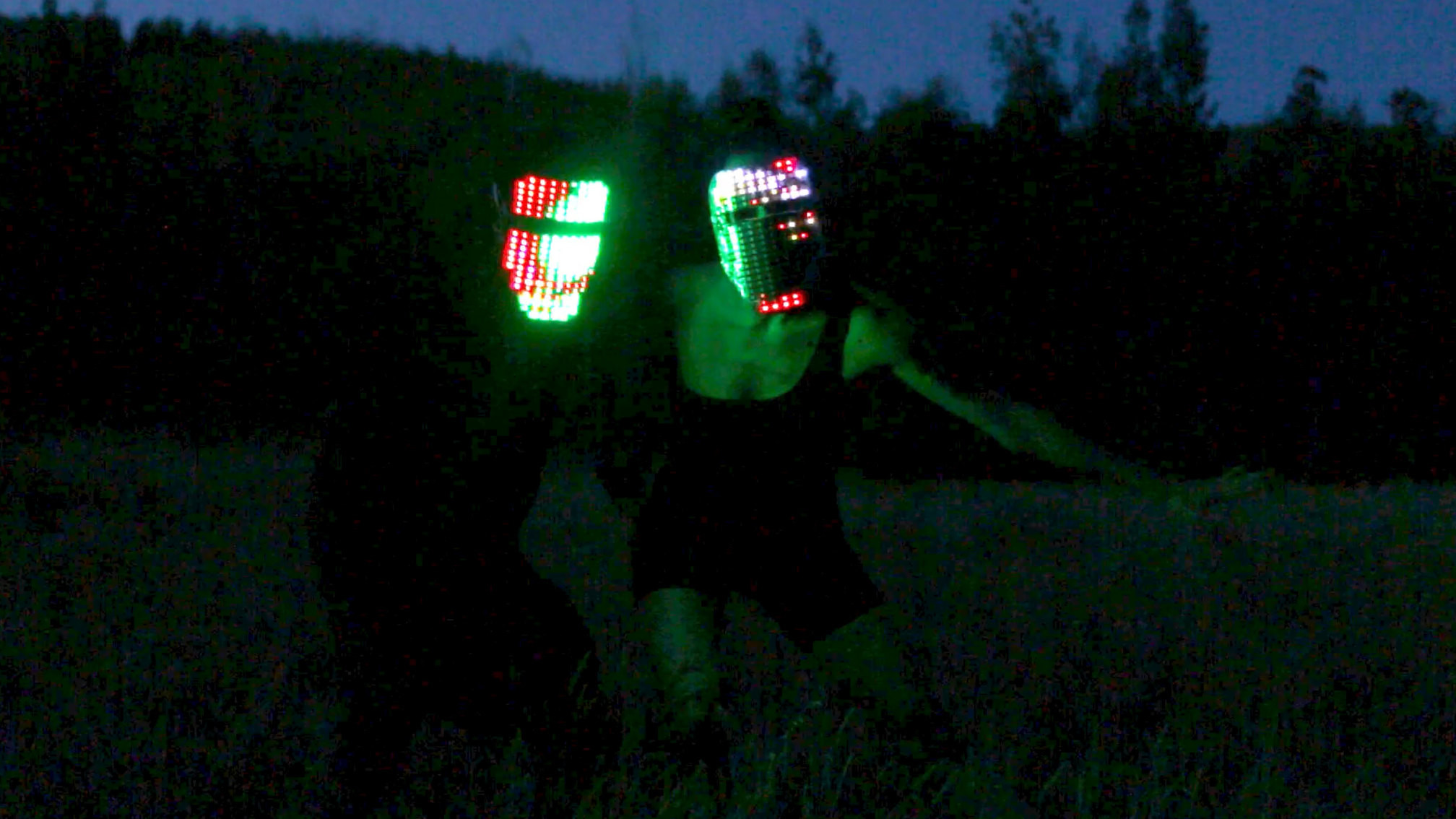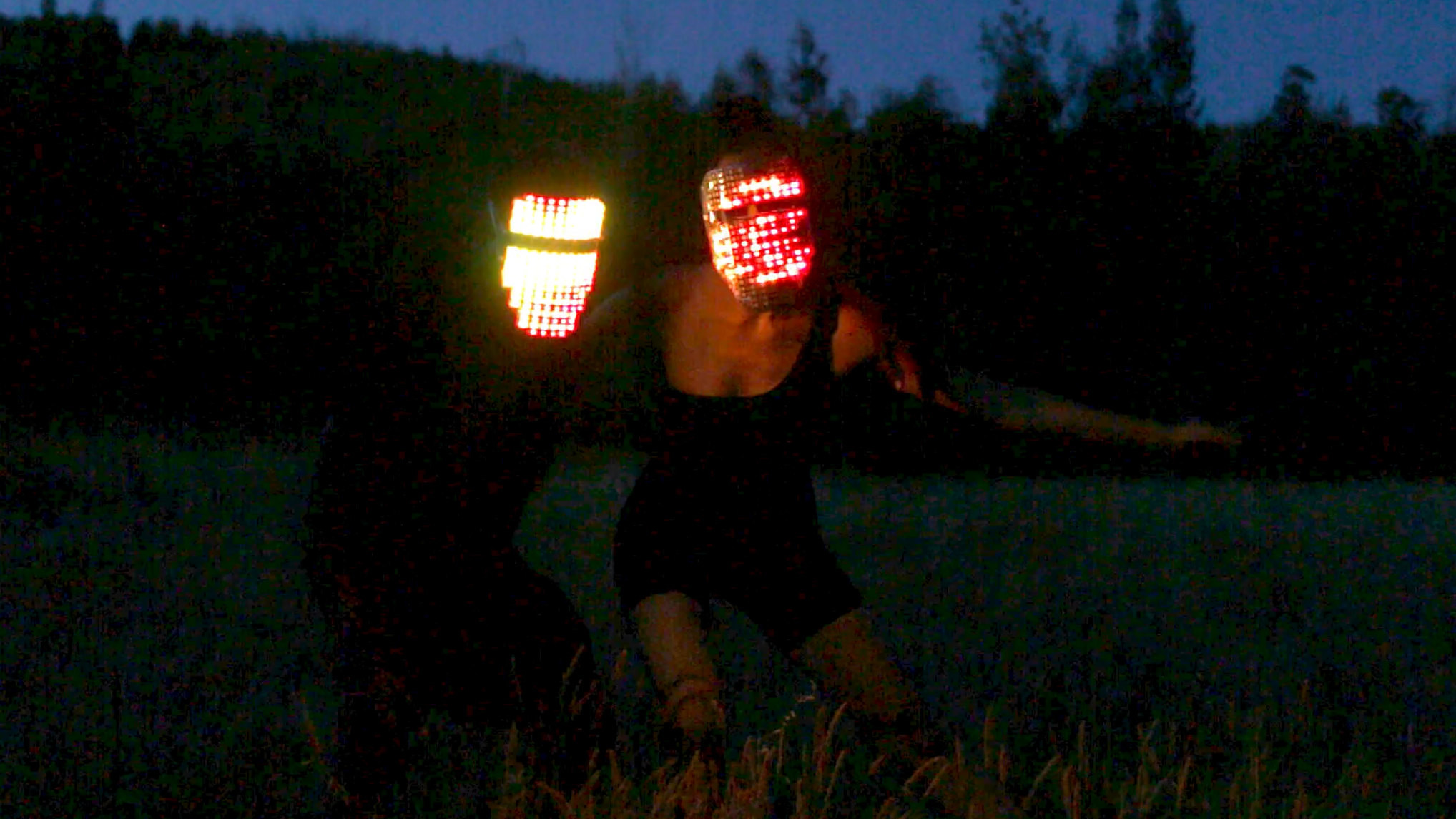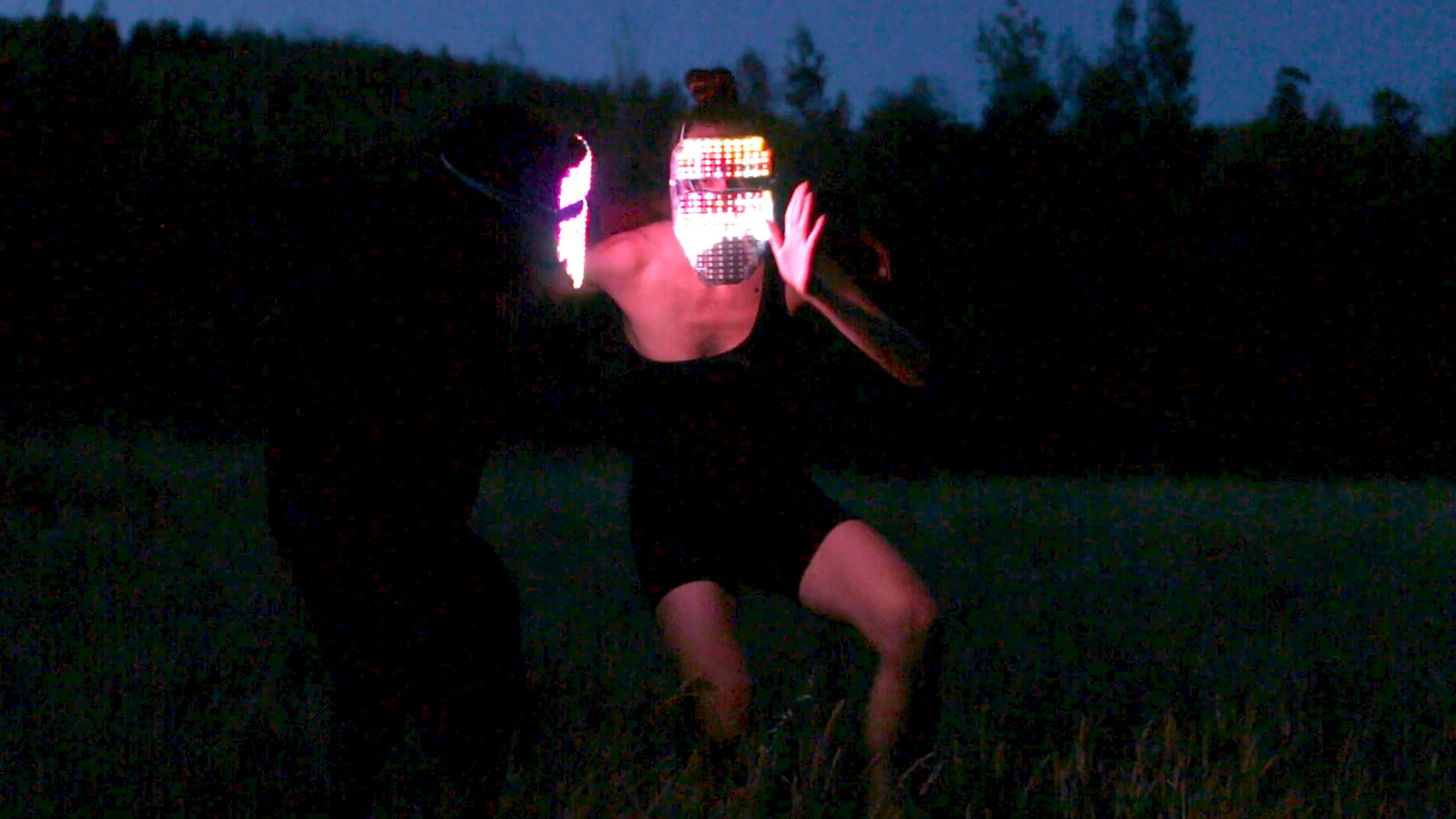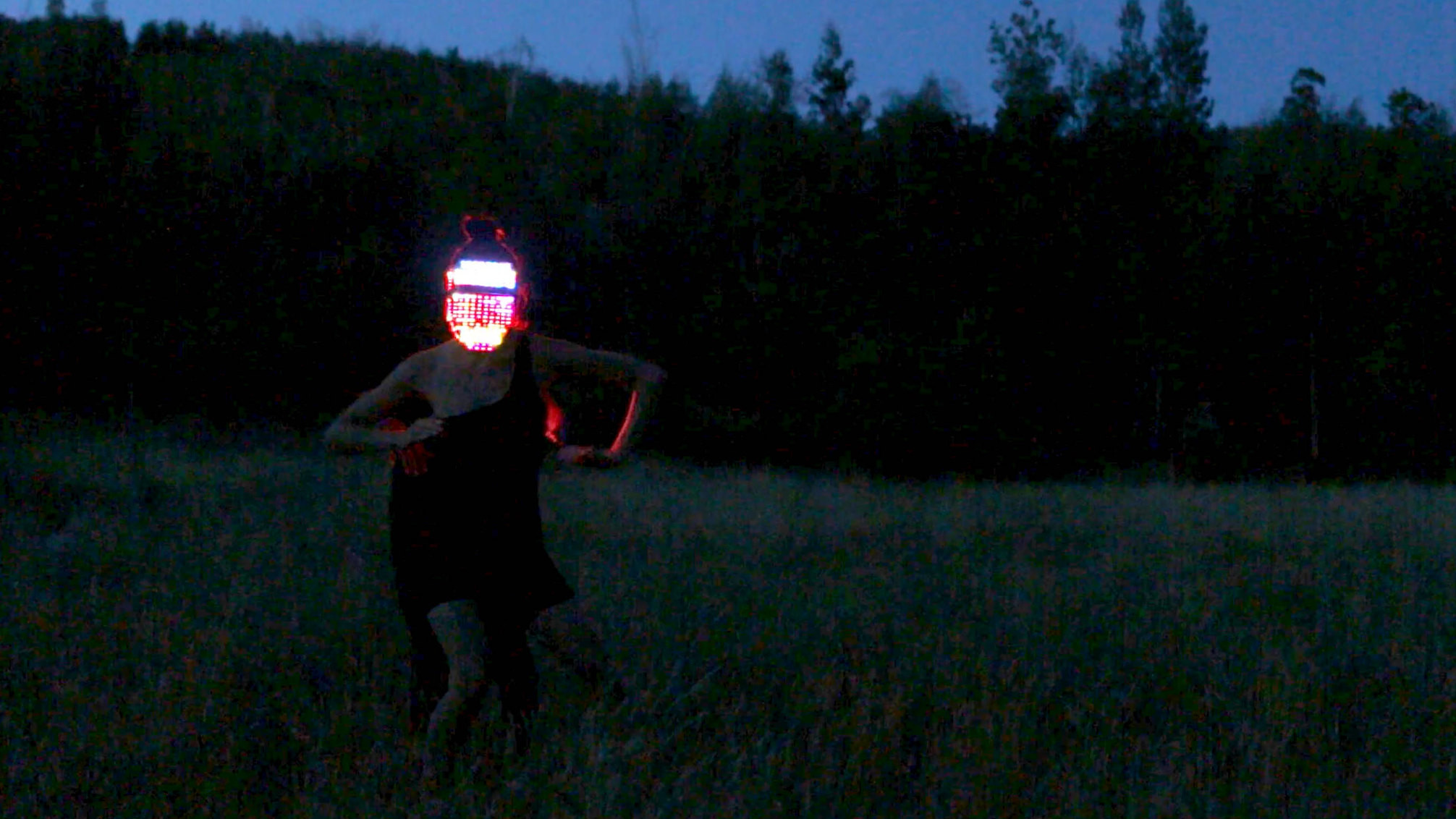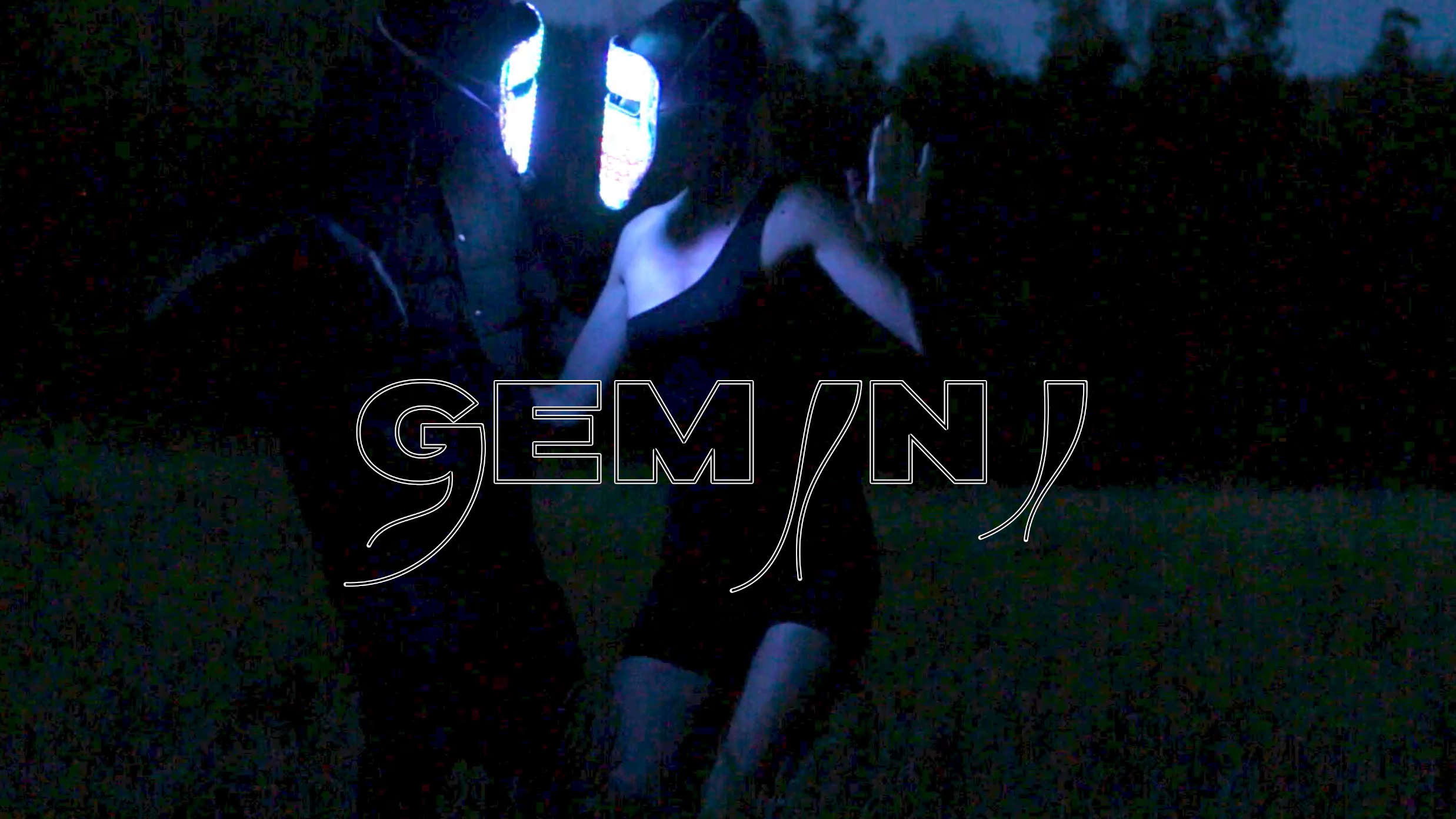 •
Words from Sophie Mars:

GEM IN I was a performance in and for nature accompanied by the sound of the cicadas we felt a raw urge to create and move. As the sun set we became the light in the dark.

This was a piece conceived during our exploration of Portugal summer 2021 where we were feeling into different possibilities of living and being and connecting with new earth communities.
•
Words from WILLPOWER:

Being high up in the mountains was healing, re-calibrating and rejuvenating. I saw more stars in the sky than I ever did in my life there. It connected me to something bigger… the Universe…

I am grateful for the Plandemic because it brought truth to the surface and gave me the highest level of clarity I have ever had. It was also a Great Awakening in showing me that all the work I have done for years trying to awaken people did not work... Simply sending light and love did not work. It was not enough. We need to find new ways of dismental ling the indoctrination and social programming to save our freedom from technocratic dystopian authoritarian tyrannical global rule.

Novid-19 showed me that I really do not fit in the Matrix. I am part of the creation of a new way of living on earth, where I will immerse myself in more nature, find others who also see through the lies, limitations and traps of society... finding new ways to live on earth while developing creative fun technologies for art, music, fashion and human expression.

It's a Solarpunk vision.
•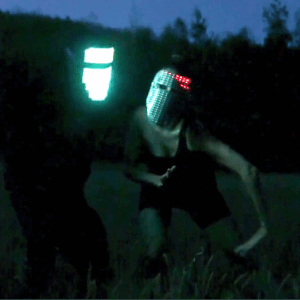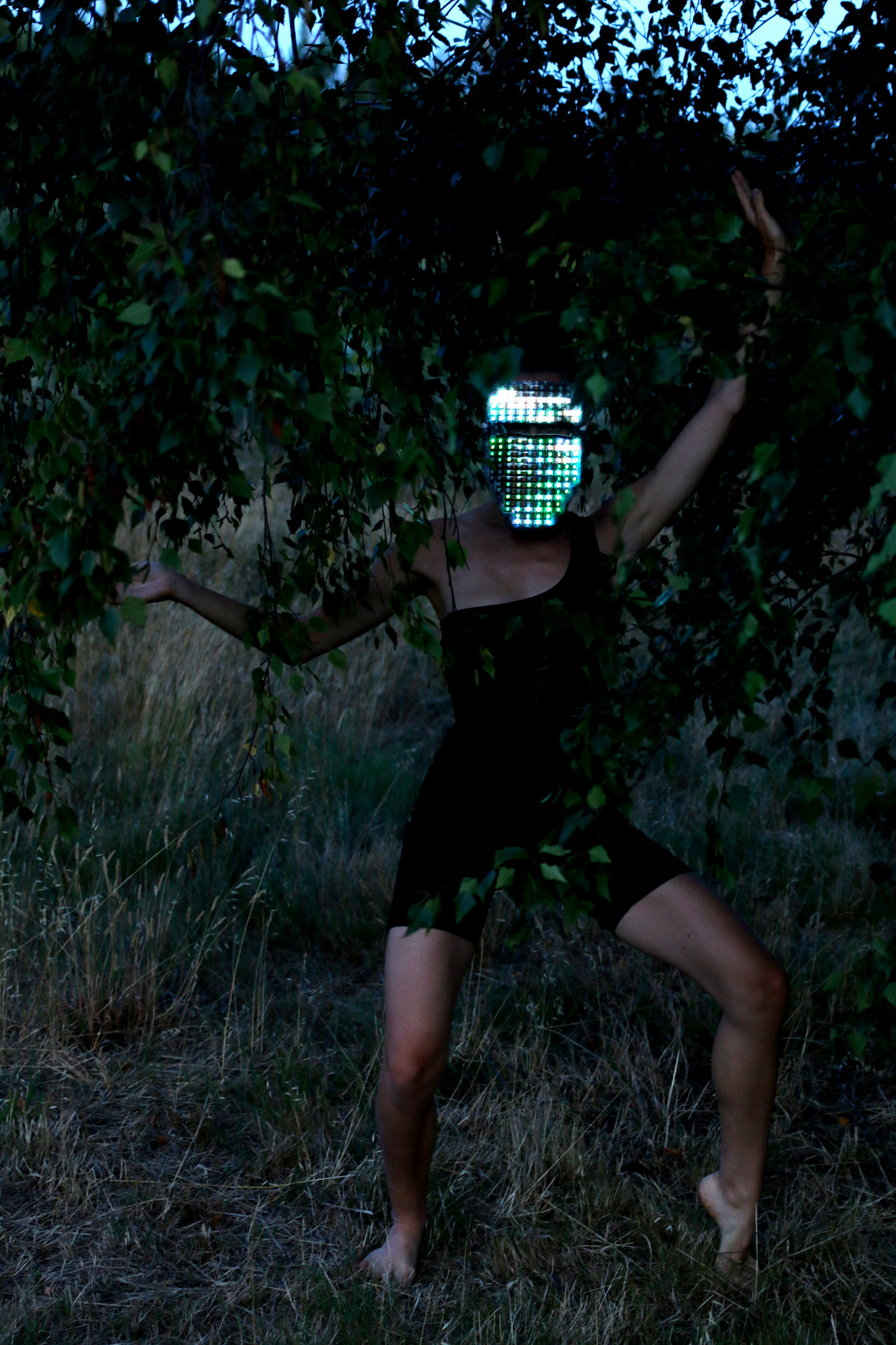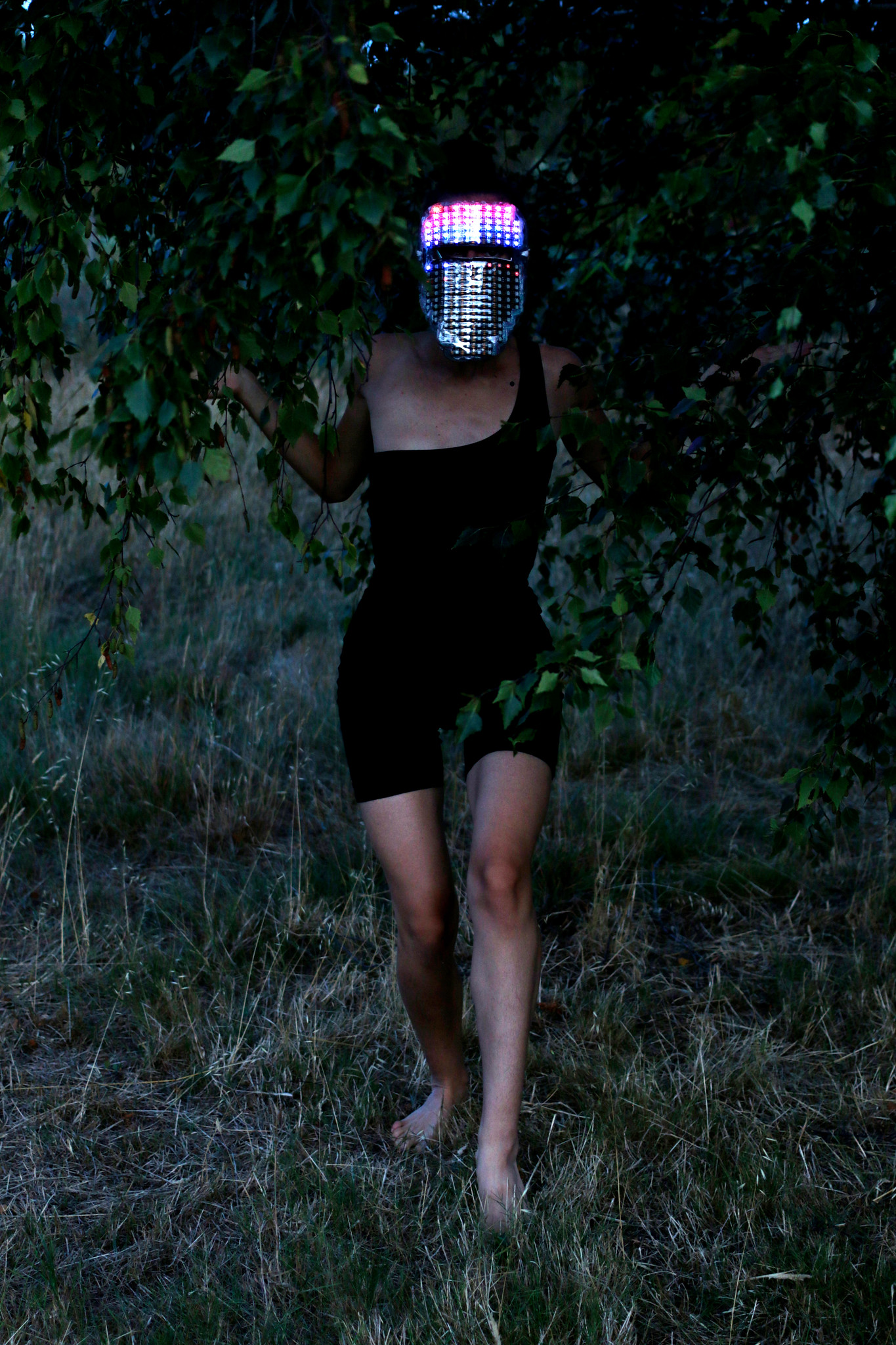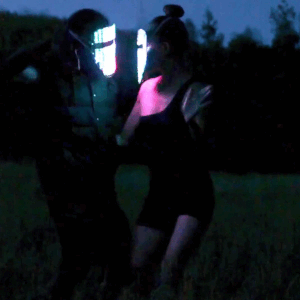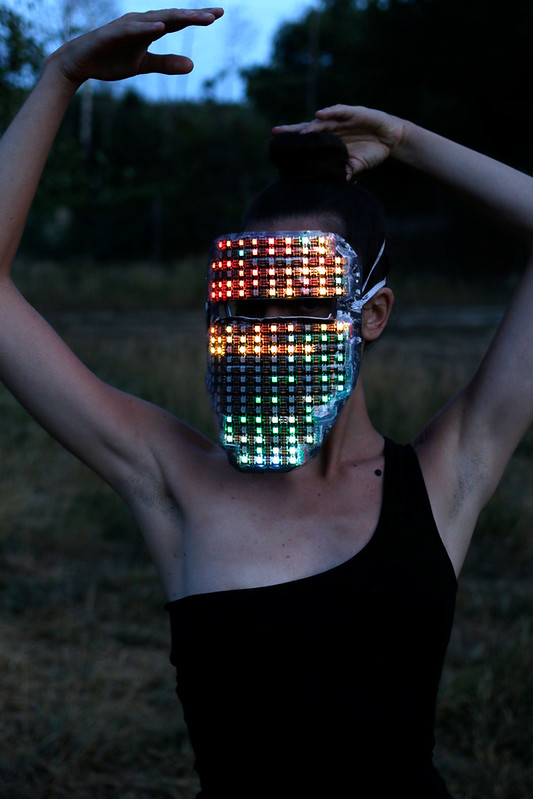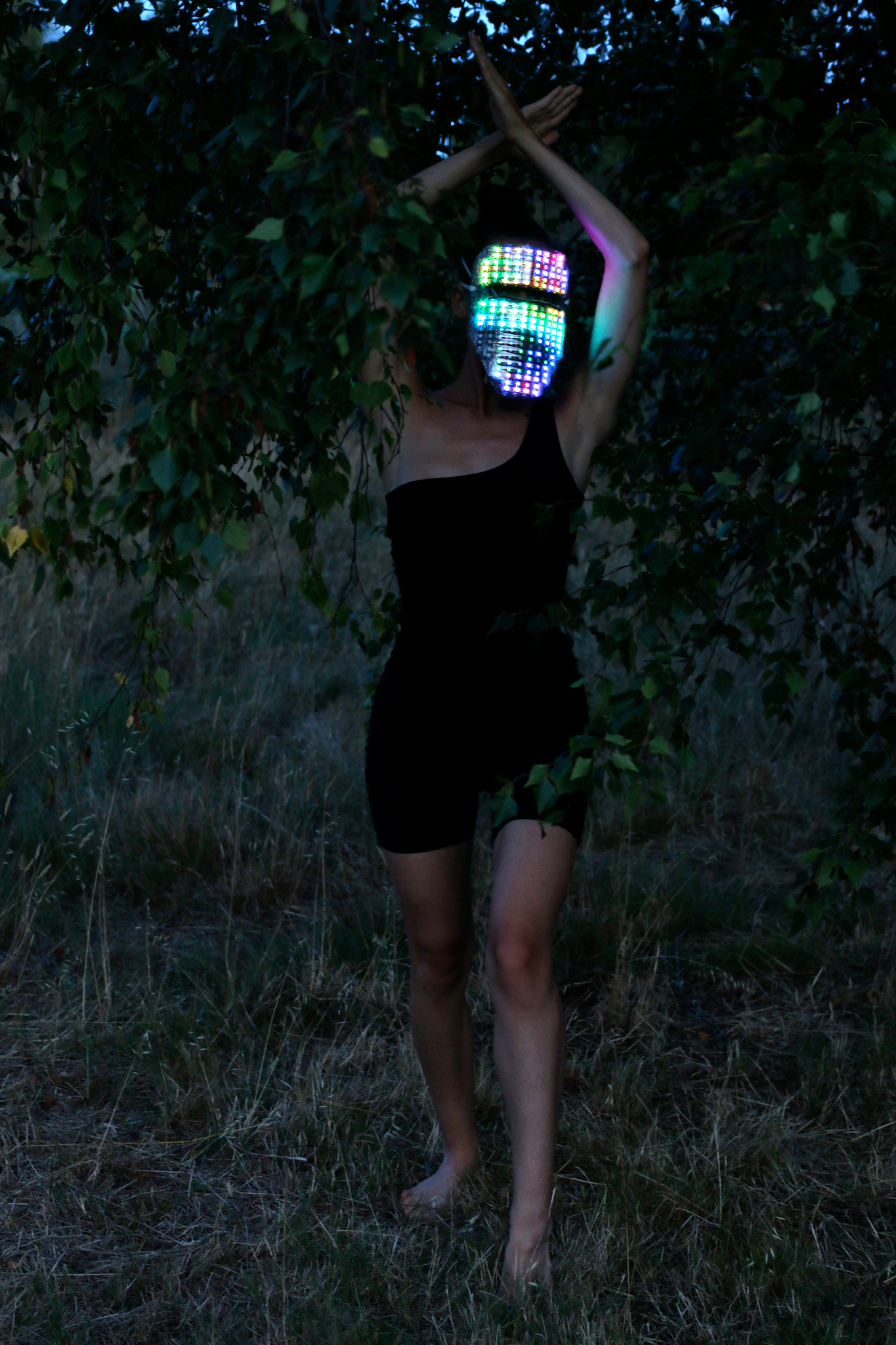 •
PROJECTS
The Creation of Worlds
•